Here in Umeå, we work actively to make everyone feel welcome. In this accessibility guide, we hope that you who visit us will find information that makes your visit extra enjoyable and memorable. We warmly welcome you to Umeå!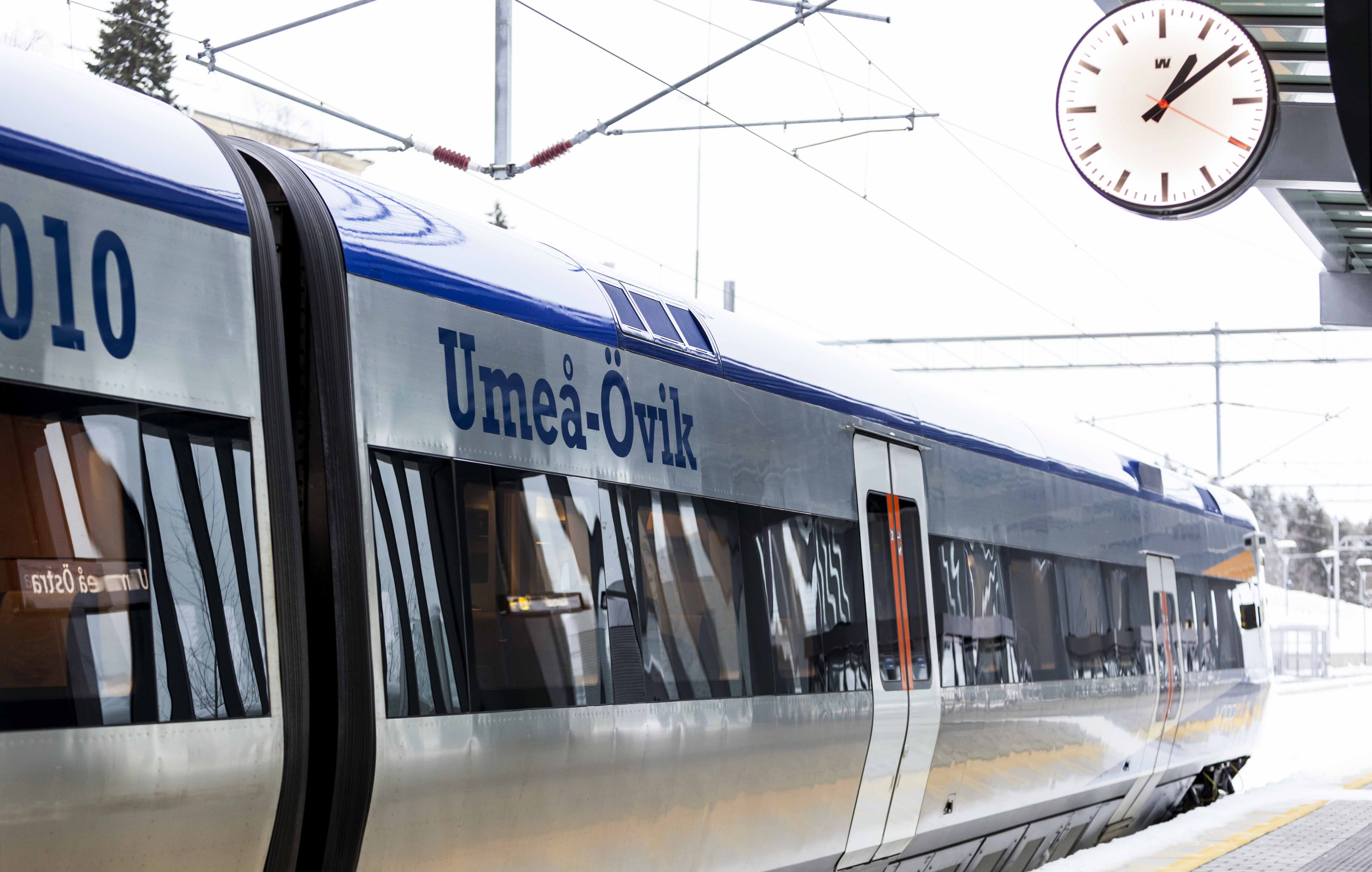 Please note that many websites only offer accessibility information in Swedish. We have still chosen to link to these sites to help you find the right information, even if you do not read Swedish. You can translate a Swedish text by using Google translate or similar tools.
 
TRAVEL
Arriving in Umeå
When going to Umeå you may travel by plane, train, or bus, but what does it really look like when you arrive in Umeå? Below we have collected links with accessibility information for the various travel hubs in Umeå. 
Umeå centralstation (train)
Umeå östra resecentrum (train)
Information on accessibility at the Vasaplan and University Hospital bus stops may be found below, under the heading Public transport in Umeå. Regarding your trip to Umeå, we refer to each travel company.
Public transport in Umeå
Accessibility in Umeå's public transport is about the entire journey, both on board the bus and at the bus stops. In city traffic, lines 1 and 8 are fully adapted according to Buss Nordic's regulations. On the other lines, 90-95 percent are adapted according to these regulations.
On board the bus
All buses have automatic stop calls in the bus. The bus also has displays that show the name of the next stop and the destination of the bus. On the outside, there are speakers that talk about the bus line number and the destination of the bus. All buses in city traffic are equipped with ramps that facilitate boarding and alighting for travellers with prams and for travellers with aids. There is one wheelchair space and one pram space per bus.
The Airport bus
The Airport bus also has automatic stop announcements, and inside the bus there are screens that show the name of the next stop and destination.
Here you can read more about accessibility in local transport, including the airport bus, and about traveling with aids on the busses in Umeå
At the bus stop
Since the beginning of the 2000s, Umeå Municipality has worked to make bus stops along the municipal road network accessible to everyone. Each year, stops have been made so that everybody can travel by public transport. The curb has a height of 17 cm at the stop to facilitate getting on and off the bus. The stops are equipped with guideways to the entrance door on the bus. Bus stops with many boarders have weather protection with bench. The walkways to and from the stop are also being rewieved so that you can get safely to and from the bus.
Here you can learn more about accessibility at Umeå's largest bus stops Vasaplan (downtown) and Universitetssjukhuset (the University Hospital)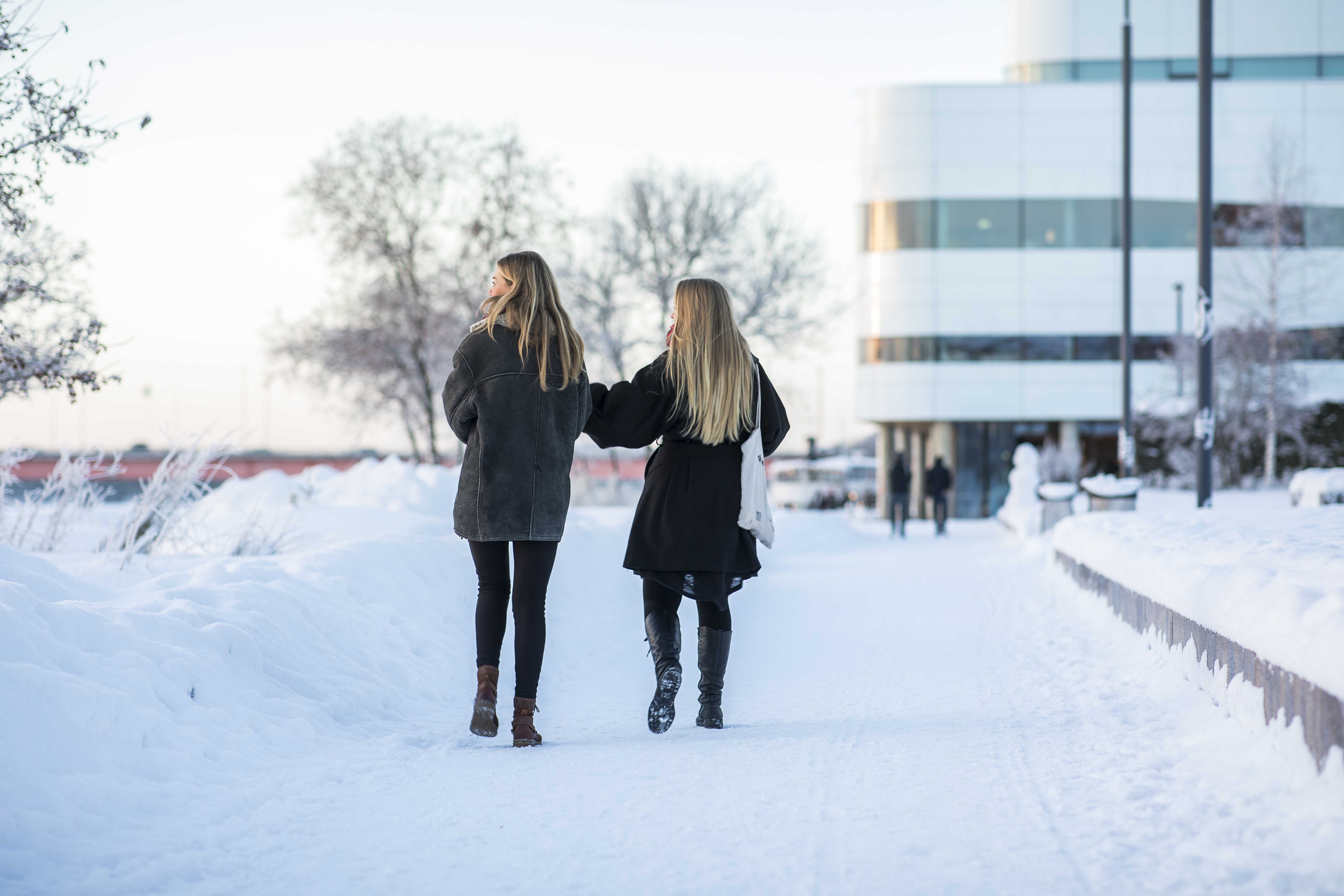 VISITING UMEÅ CITY CENTER
Here in Umeå, the ambition is for everyone to be able to fully participate in society. Umeå municipality works actively and purposefully for a more accessible society - both for us Umeå residents and for you who visit us. For several years we have worked to improve accessibility along our streets, in our town squares and in our parks. In downtown Umeå, for example, there are guideways to certain places to visit.
Umeå is a city in development. This means that a lot is being built around the city right now, which in some cases can affect accessibility. If you are unsure of how accessible the place you want to visit is, we encourage you to contact the facility in question for current information. 
 
Accessible toilets
Accessible toilets can be found in Väven, among other places. There you will find a toilet with a hygiene flush and one with a lift. Accessible toilet is also available in Navet. This information is being updated.
Cafes and restaurants
Availability at Umeå's cafés and restaurants varies. We refer to the respective facility for current information on availability.
Here you will find information about the range of restaurants and cafés in Umeå 
 
Shopping
Store availability in Umeå varies. When it comes to physical accessibility, most have alternative routes if the main entrance is not designed so that you can easily enter with your aid. Is there any special shop you would like to visit during your stay in Umeå? Contact the store directly to ensure that it is accessible for your needs. Here you will find more information about the stores in Umeå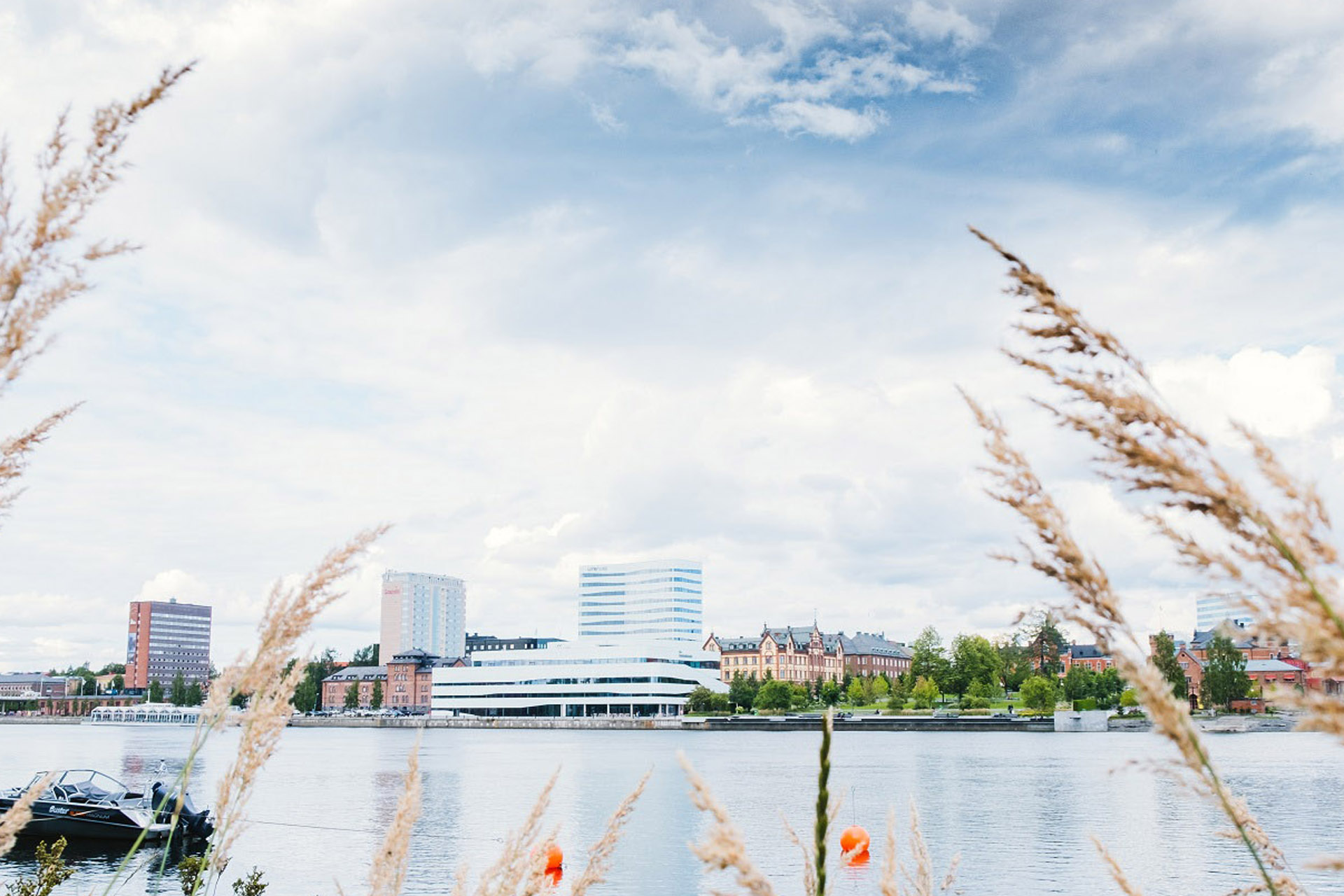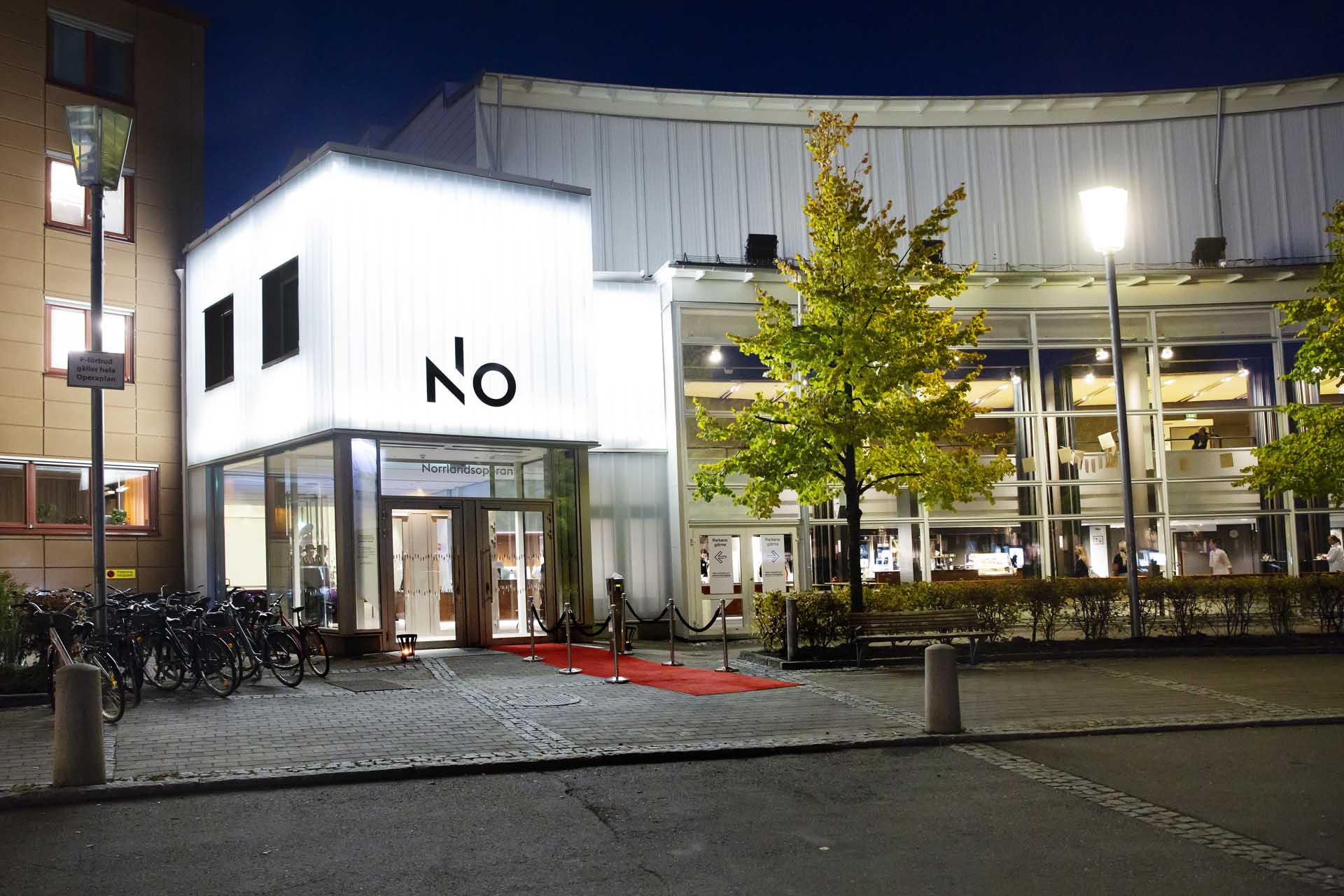 Assistive technology store
Hjälpmedel Västerbotten butik is a store that offers various types of aids, which do not require a prescription, and which make everyday life easier. You will find the assistive technology store at Norrland University Hospital at destination T, opposite the pharmacy.
 
What can we do better?
This accessibility guide is under development. Do you have ideas on how to make its content better? Please, send us an email at [email protected] and let us know how we can improve our accessibility.