The range of shops in Umeå is both varied and large. Fashion, beauty and interior design are mixed togheher with second hand stores. Umeå Fashion & Design is an annual recurring event in the fall. A couple of days filled with fashion, design and inspiration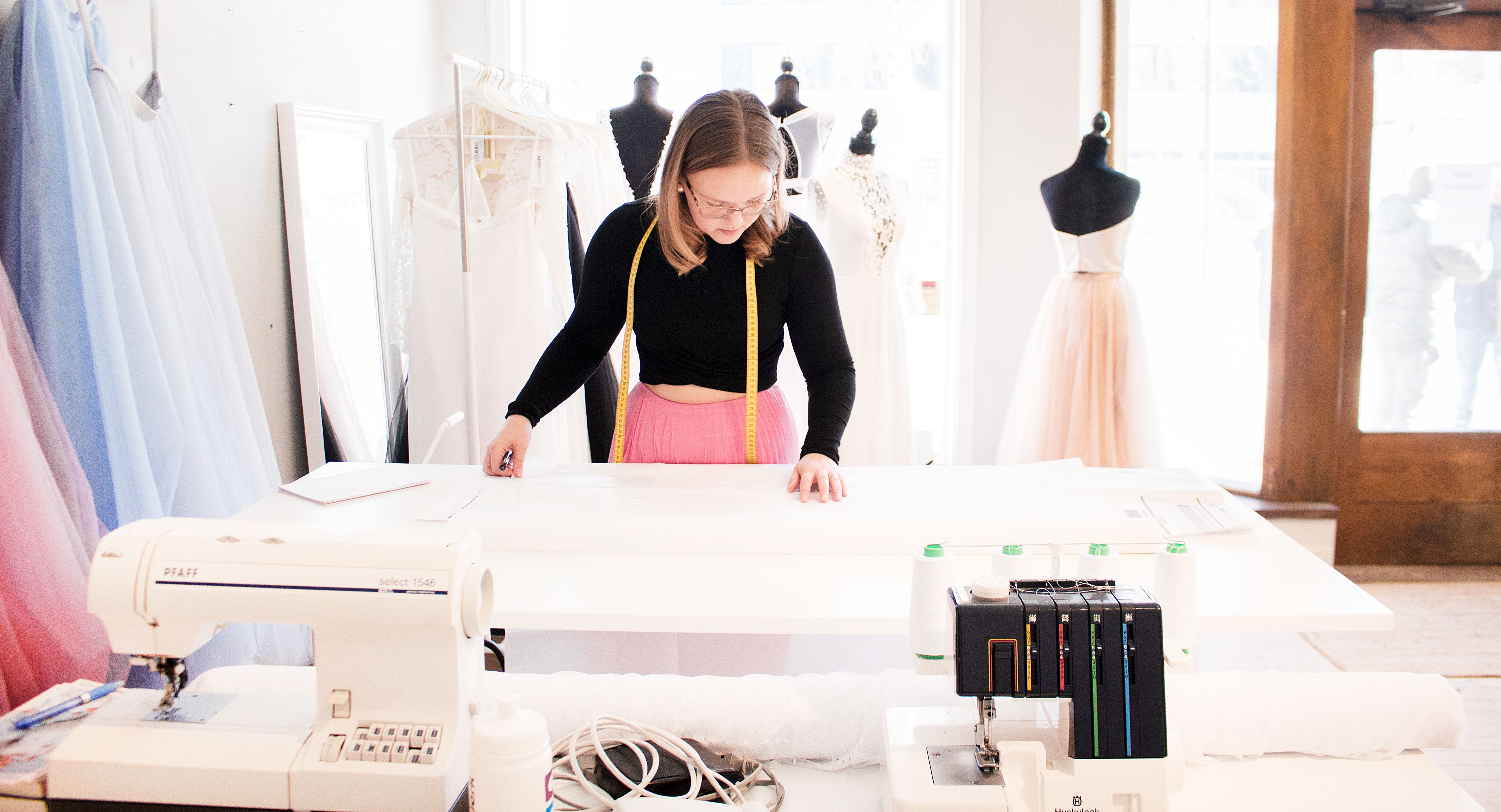 Sisters in Law is a creative wedding studio in central Umeå. Here, as a future bride, you can have your wedding dress sewn from the ground or buy a finished tulle skirt from your own collection Ellen Marie Bridal. More about

Sisters in Law.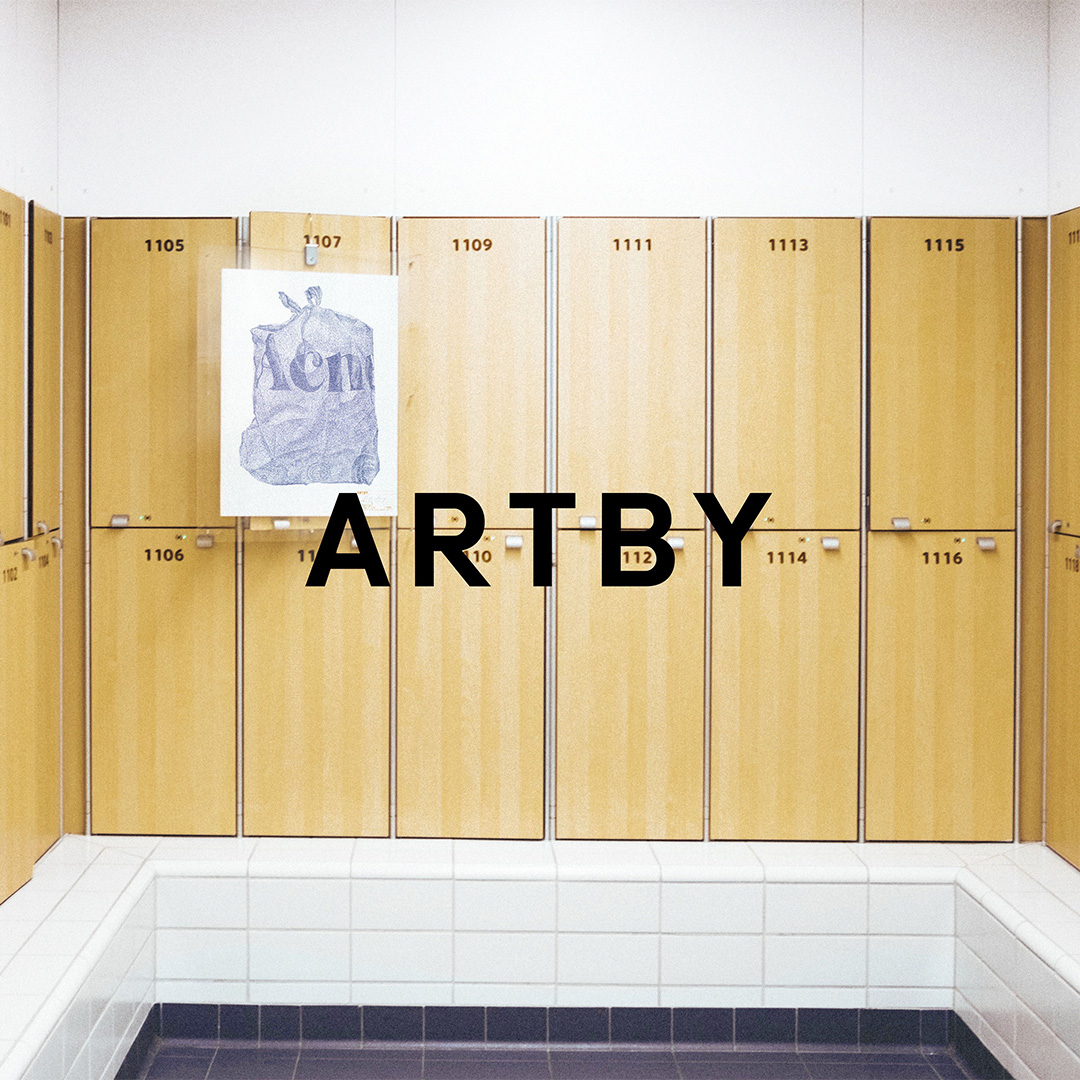 Artby
Artby is an independent Swedish art brand, established 2018 as a response to the traditionally exclusive and excluding art market. The aim is to embrace the art market's preference for high quality and originality and make room for new dazzling art, hungry art buyers and picky art collectors. More about Artby.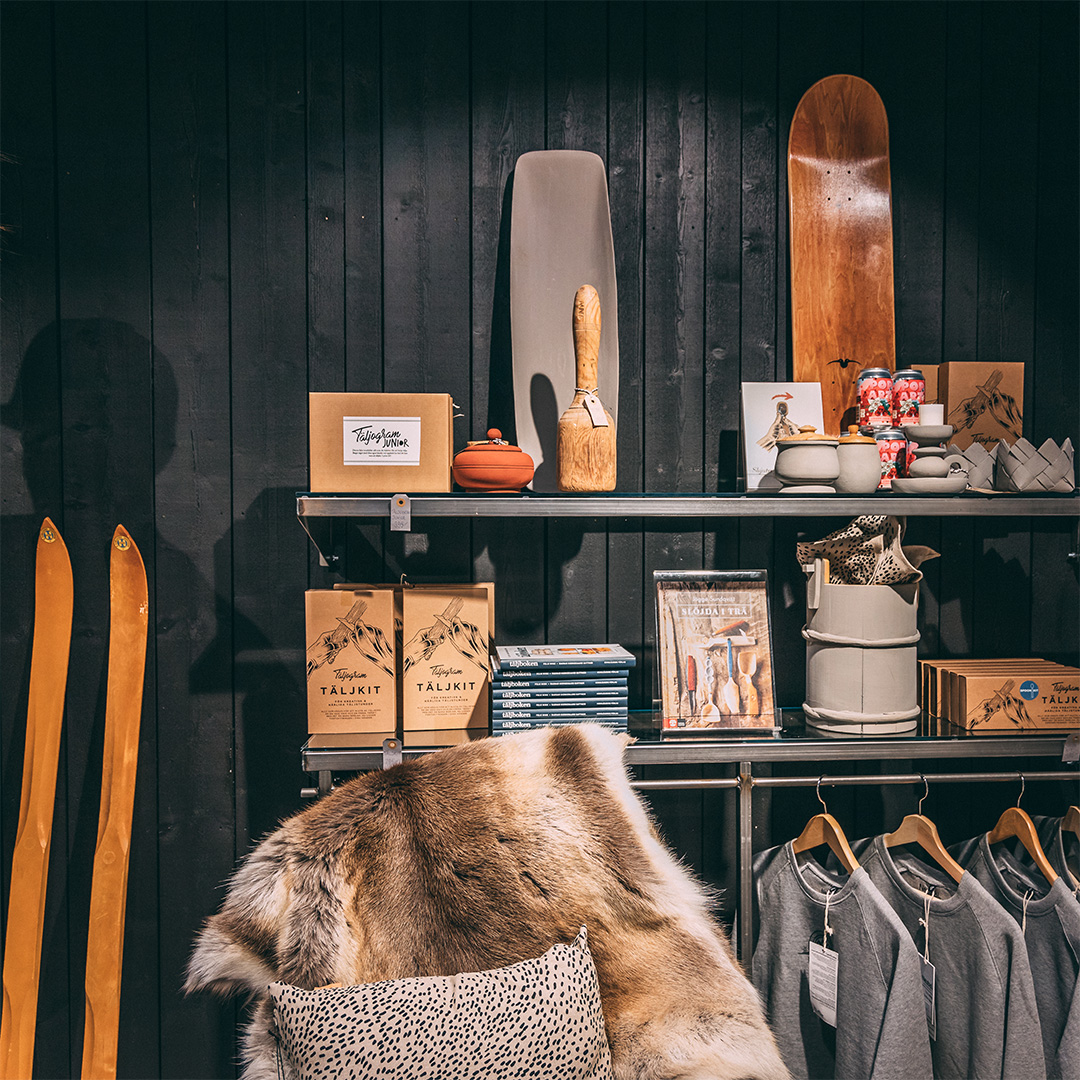 Eljest
This is the shop when you are looking for something that´s a bit different, with a focus on locally  produced Västerbotten design. The shop has a selection of craftsmen, both known and unknown. In various industries such as textiles, wood, literature, music and digital design. More about Eljest.