Are you interested in celebrating New Year's Eve in Umeå? Then you have come to the right place!
How do you celebrate New Year's Eve in the best way possible? Is it with colorful fireworks, champagne and your closest friends? Unfortunately we can't answer that question. However, we can give you the answer on how you can celebrate a successful New Year's Eve in Umeå!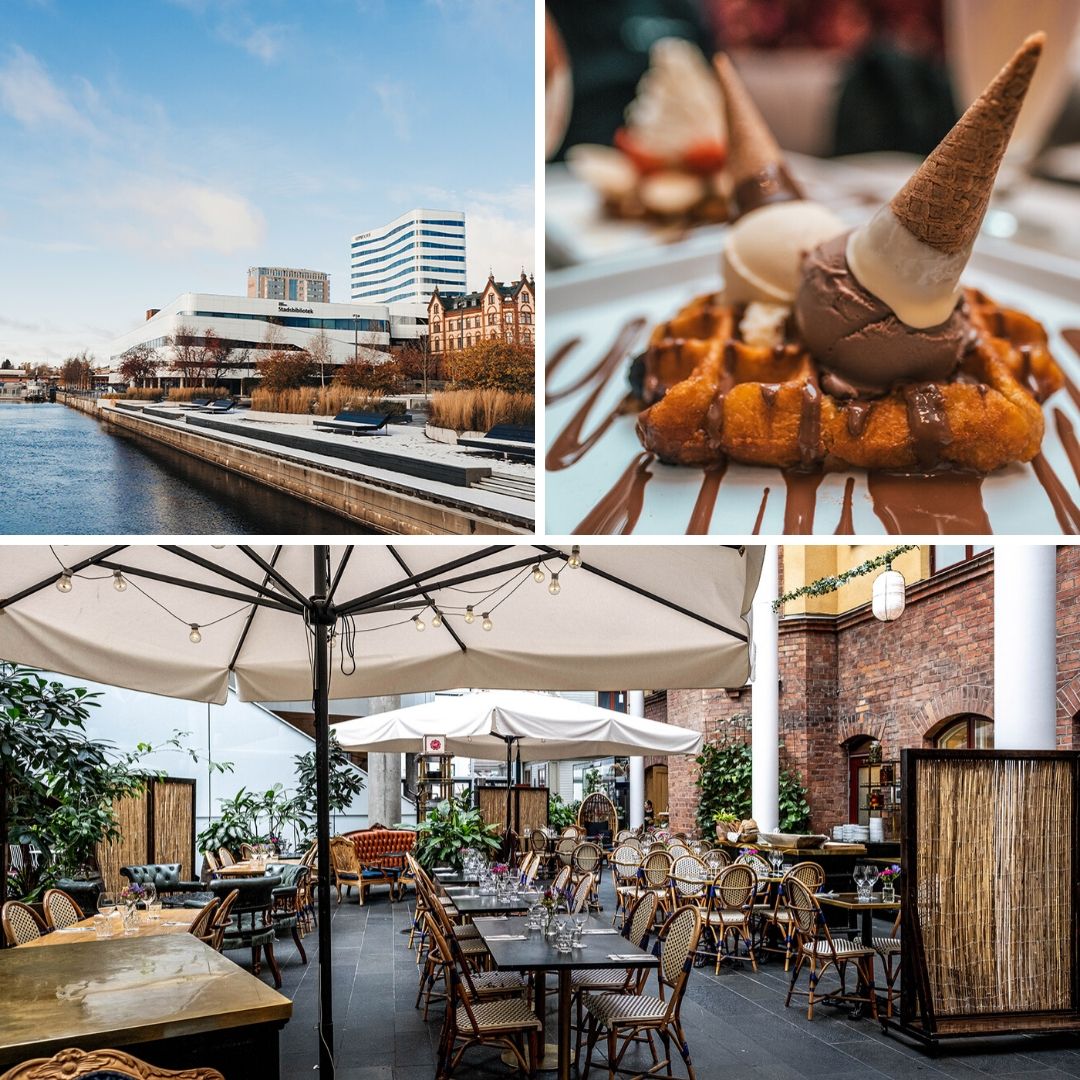 A warm and cozy breakfast place in Umeå is not difficult to find. You have everything from good hotel breakfasts, trendy overnight oats or the classic breakfast bag from Espresso House. One of our favorites is the breakfast at Gotthard's Krog. Here you will find a solid selection of quality and locally produced products to choose from. A really good start to the day!
You probably know by now that Umeå is located right next to a river, so a morning walk along the river promenade should be an obvious thing to do. But do not forget to dress warm, Umeå is not known for any tropical heat in December.. 
Something to not forget when visiting Umeå and Sweden in general is the Swedish fika (coffee and sweets) Take a look at our cafe page to find something that is right for you.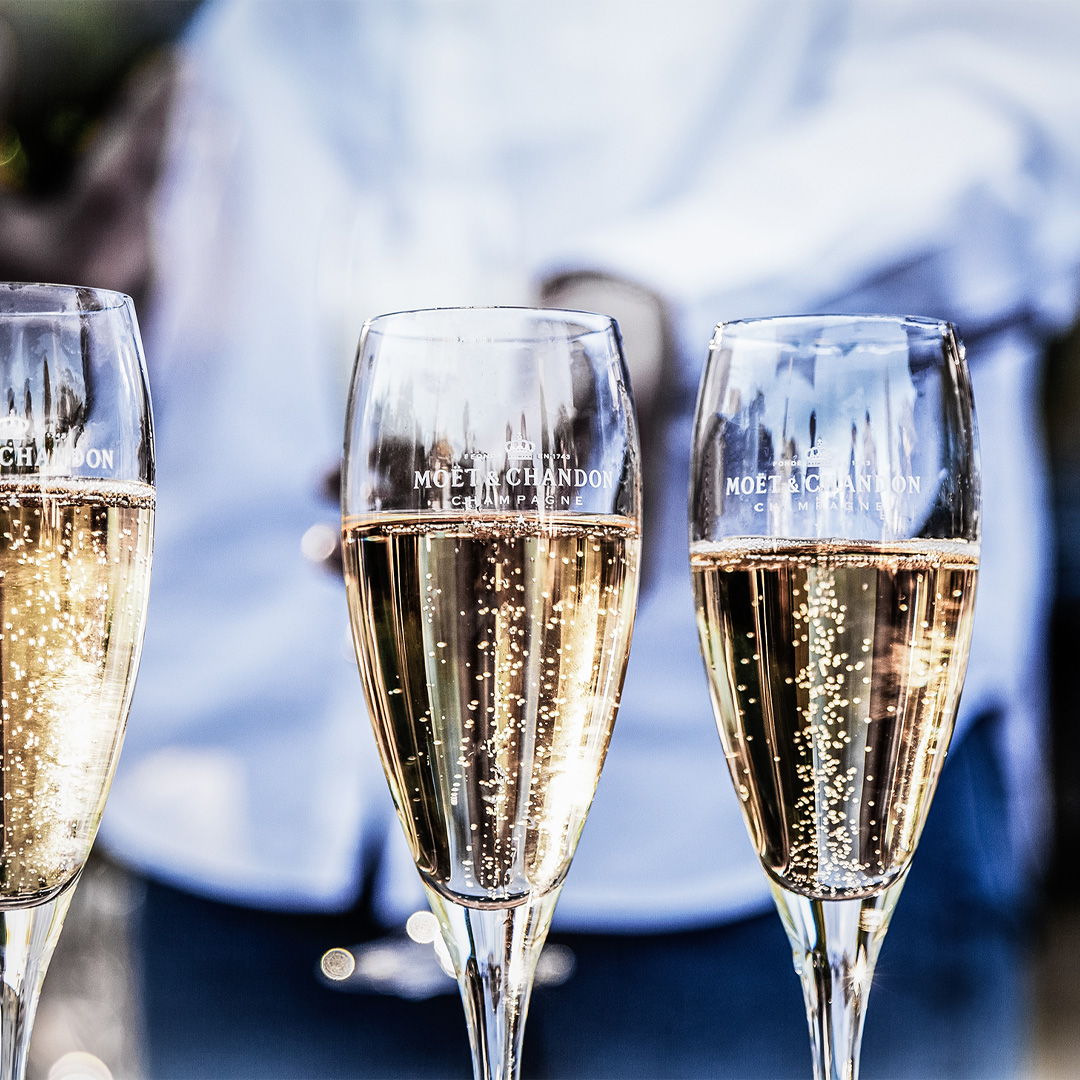 If you choose to cook the New Year's dinner at home you have to visit DUÅ and Gårdshem. Here you will find local and unique products and the service is outstanding. But, If you dont want the stress that comes with it, we have a suggestion for you.
In the center of Umeå you will find Rex. We are talking six bars, three DJs and dance floors. Here you have the opportunity to enjoy a classic New Year's menu and for the curious one there is also an option called "Luxury street food menu".
If you want to luxuriate even more, then turn an extra eye on the Elite Hotel Mimer's New Year package. Here you can combine a 5 course New Year's dinner, an overnight stay at the hotel, a breakfast buffet with extra generous opening hours and a snooze with check-out at 18.00.
A perfect ending to 2019 in Umeå is to attend the "New Year's glitter over Umeå". This is the New Year celebrations in Umeå. The program starts 23:30 with a New Year's Speech, music, bells and giant fireworks show. Happy 2020!