The Winter Holiday is a week filled with skiing and other fun winter activities. Here we have gathered some of our best tips for a successful winter holiday.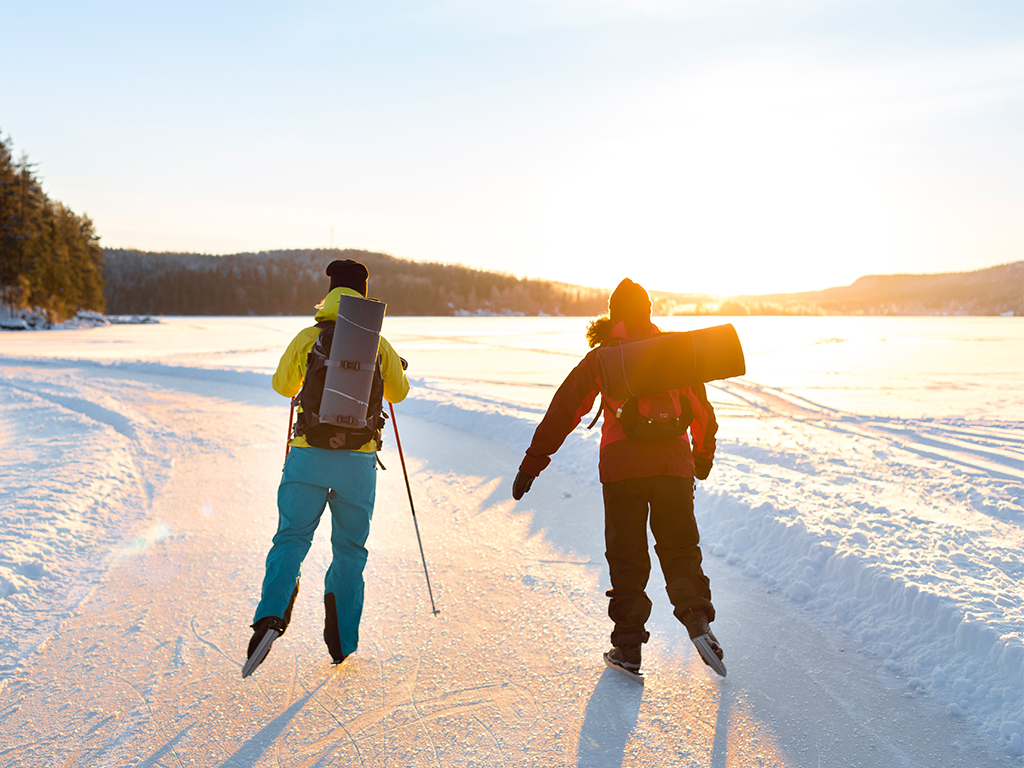 In Tavelsjö about 25 km outside of Umeå you will find Tavelsjö AIK Isbana, a 13 km long ice-skating track. The stretch is divided into two loops with a crossing in the middle, so you can choose to go all or half the distance. There are also long distance skates to rent on site, please contact +46 72-535 9910.
Right next to the ice-skating track you will find Sundlingska Gården which serves delicious sourdough pizzas, soups, stews and coffee. If you want other dining options, the cozy Wärdshuset Tavelsjö is just 2.5 km away. Here they serve coffee, pies, soups, toast and "today's lunch".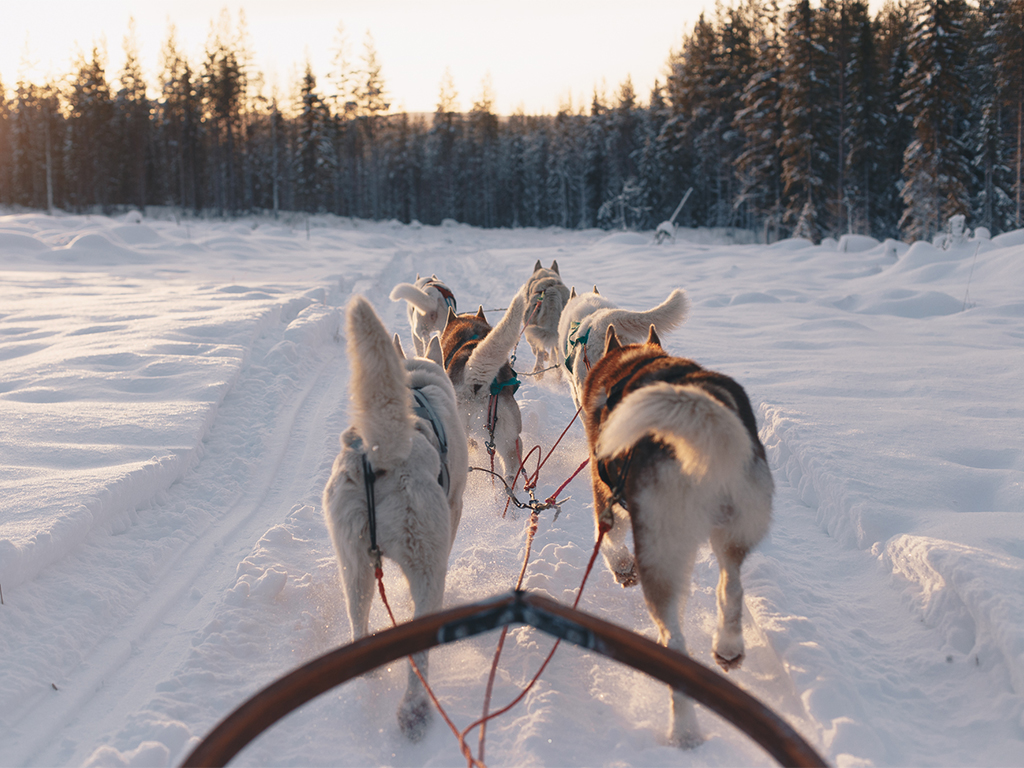 Dog sledding tours
Experience the magical winter landscape of northen Sweden toghether with mans best friend. A dog sledding tour is something you will never forget.
In our destination you will find several different companies that offer dog sledding tours.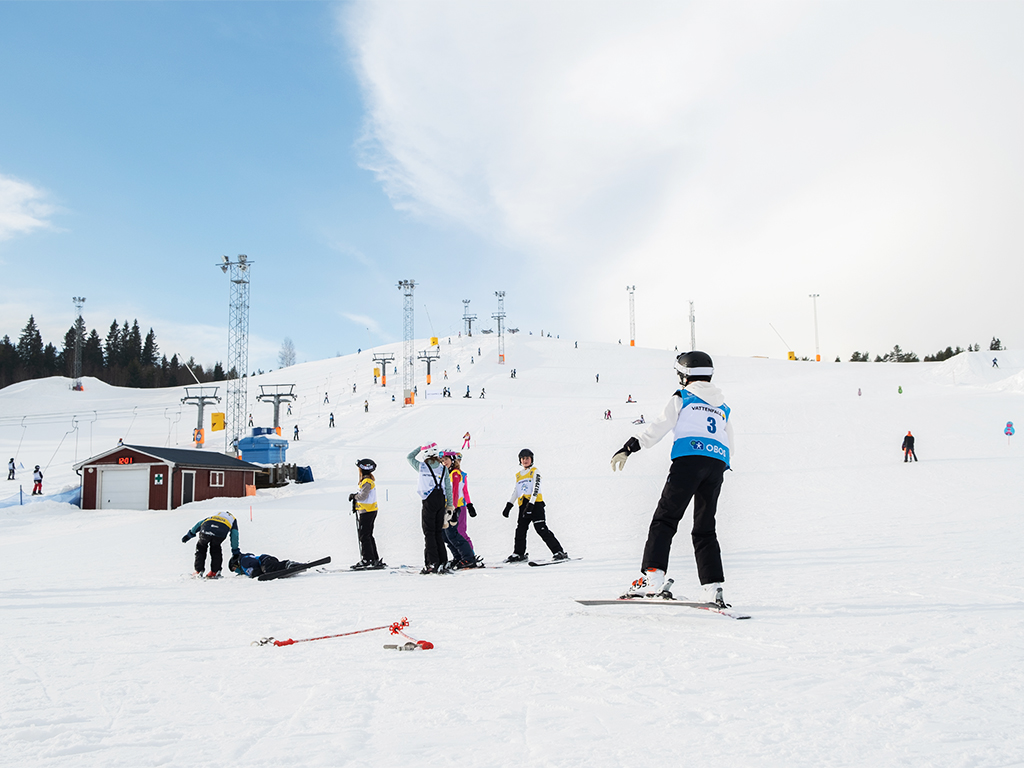 The Winter Holiday presents a great opportunity to put your skis on and slide down the hill. In the Umeå Region we have a total of six ski resorts, all well worth a visit.
Bräntberget
In the middle of Umeå you will find Bräntberget, a slope with enough room for skiers, snowboarders and sledge riders. The slope grows a little bit in height every year and has a number of jumps including a big jump, rails and a skicross course. Read more here.
Buberget
Buberget is not only a challenge for the toughest downhill skiers - here there are slopes for everyone. The ski runs are graded from red (advanced) to green (beginners). A winter campsite for caravans, a large car park, ski rentals and a cafeteria in the cosy service building. Ski rentals - snowboard, slalom and telemark skis. Caravan site with electricity. Read more here.
Middagsberget
A family resort for downhill skiing with two lifts, two slopes and a fun park. Read more here.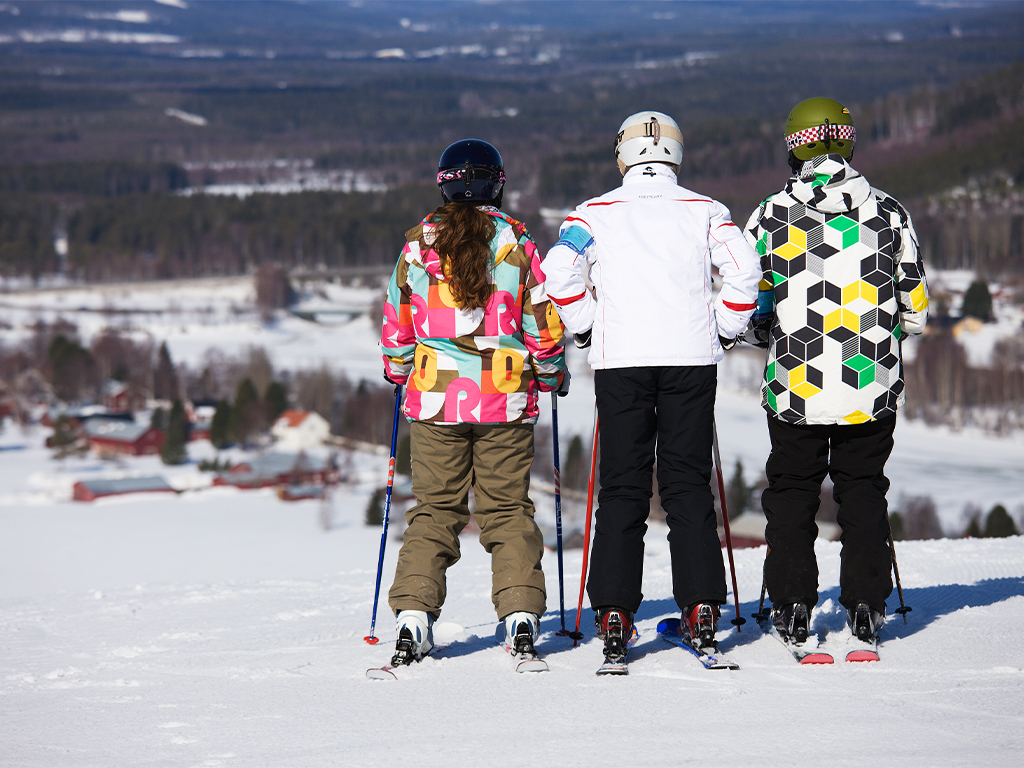 Ålidbergets ski resort
Here you will find two lifts with a length of 560 and 600 meters and the highest fall height is 115 meters. A large and cozy ski chalet with a cozy serving area and a large veranda in the sun. There are also four barbecue huts close to the slopes and one by the ski track. Five kilometers of cross-country ski trails. Read more here.
Agnäsbacken
Agnäsbacken is a high-class winter sports centre close to Bjurholm where activities are concentrated within a scenic and easily accessible area. Experienced skiers can enjoy the 1000 metre ski run with a drop of 170 metres. Read more here.
Bygdsiljumsbacken
The Bygdsiljum hill opened back in 1943 and is a popular ski resort. Bygdsiljum has twelve well-groomed slopes of all difficulty levels - from child-friendly green slopes to the steepest slope of the North Swedish coast with a 45 degree angle. Three slopes are lighted. Read more here.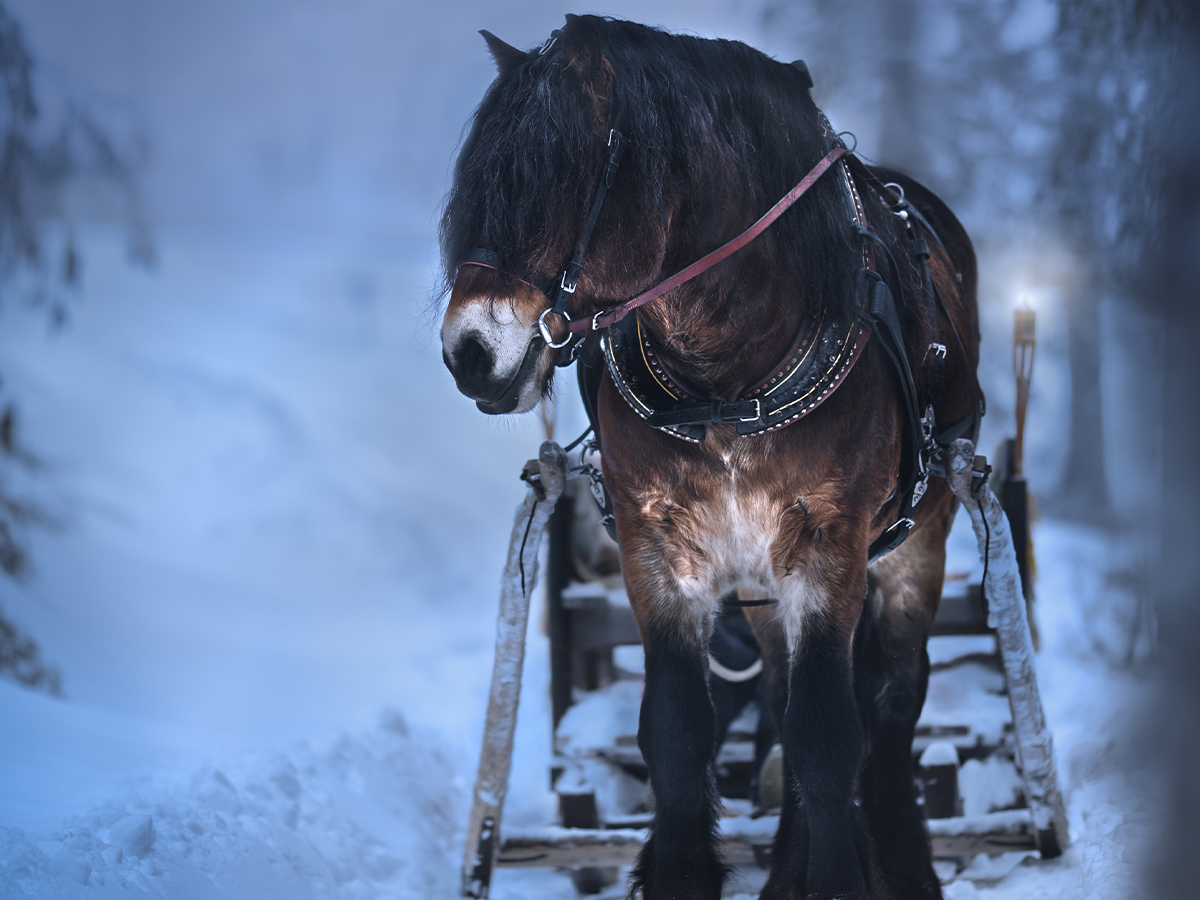 Fotograf: Maria Lindberg
To be out in the nature is always a good idea. Hamptjärnsstugan is a perfect excursion destination for the whole family. Enjoy this cabin's enchanting views and tasty refreshments. Several ready-to-use barbecue sites and "rest huts" in the area. Wood is available for both indoor and outdoor barbecuing. Cross country tracks as well as nice hiking trails are located around the cottage. 
Another unique way to experience the nature of northern Sweden is to go on a Northern Lights tour with horse and sleigh together with Backfors Gård or horse riding on Icelandic horses at Grönåkers Farm.
 
Want more kid-friendly tips for the Winter Holiday? Then check out our family site here.