Umeå has a long tradition of being a cultural and creative city and in 2014 Umeå became the European Capital of Culture. Umeå is also a true sports city that has been announced Sweden's best sports city both in 2018 and 2020.
Umeå - a successful event city
In Umeå, we want to make it easy to be an event organizer. Thanks to Umeås' strong and broad variety in associations in culture and sports, Umeå has become a successful event city. Annual events mixed with championships have established the city as a natural when it comes to events. There is a good mix between national and international events, to name two of our local examples that have grown strong here: Brännbollsyran, northern Scandinavia's largest music festival with the worlds' biggest "rounders cup" and Sweden's largest Literature Festival, Littfest (picture below). See list of Umeå's bigger events further down the page.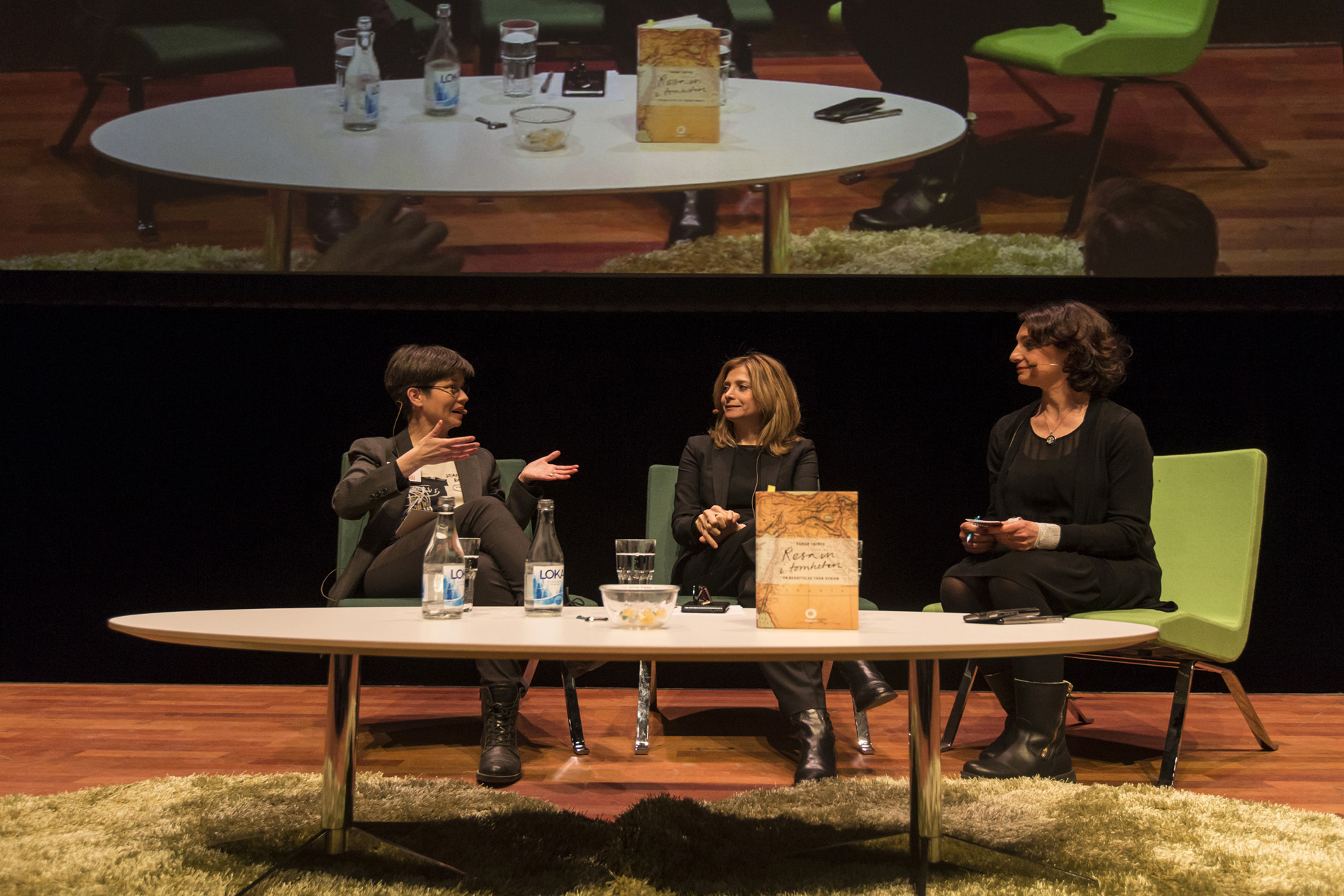 Permissions, safety and waste disposal
We know what you need to consider when arranging an event. Here you will find direct links to Umeå municipality's guides, checklists, and how to apply for permissions from the police to carry out safe events and reduce the risk for accidents. Below you can also find advice and tips from our local water and waste company VAKIN on how to handle waste disposal, sorting and possibilities for water.
VAKIN's advice on waste and water (in Swedish)
Arenas and event venues
We have entire Umeå as an arena! Maybe you want your event to be where many people pass by, maybe it should be close to hotels, easy to get to by public transport or close to water. Find the best option for your event.
Sustainable Events
The conditions for hosting and arranging sustainable events are good in our city. Visit Umeå collaborates with the Swedish company "Hållbart Evenemang" (Sustainable Event) and we are happy to contribute with advice and knowledge about this, as well as tools and good examples to make the event more sustainable. Visit Umeå can help you make a current situation analysis and action plan for the event's sustainability work. For another easy way to find out more about how to make your event more sustainable, see our checklist here.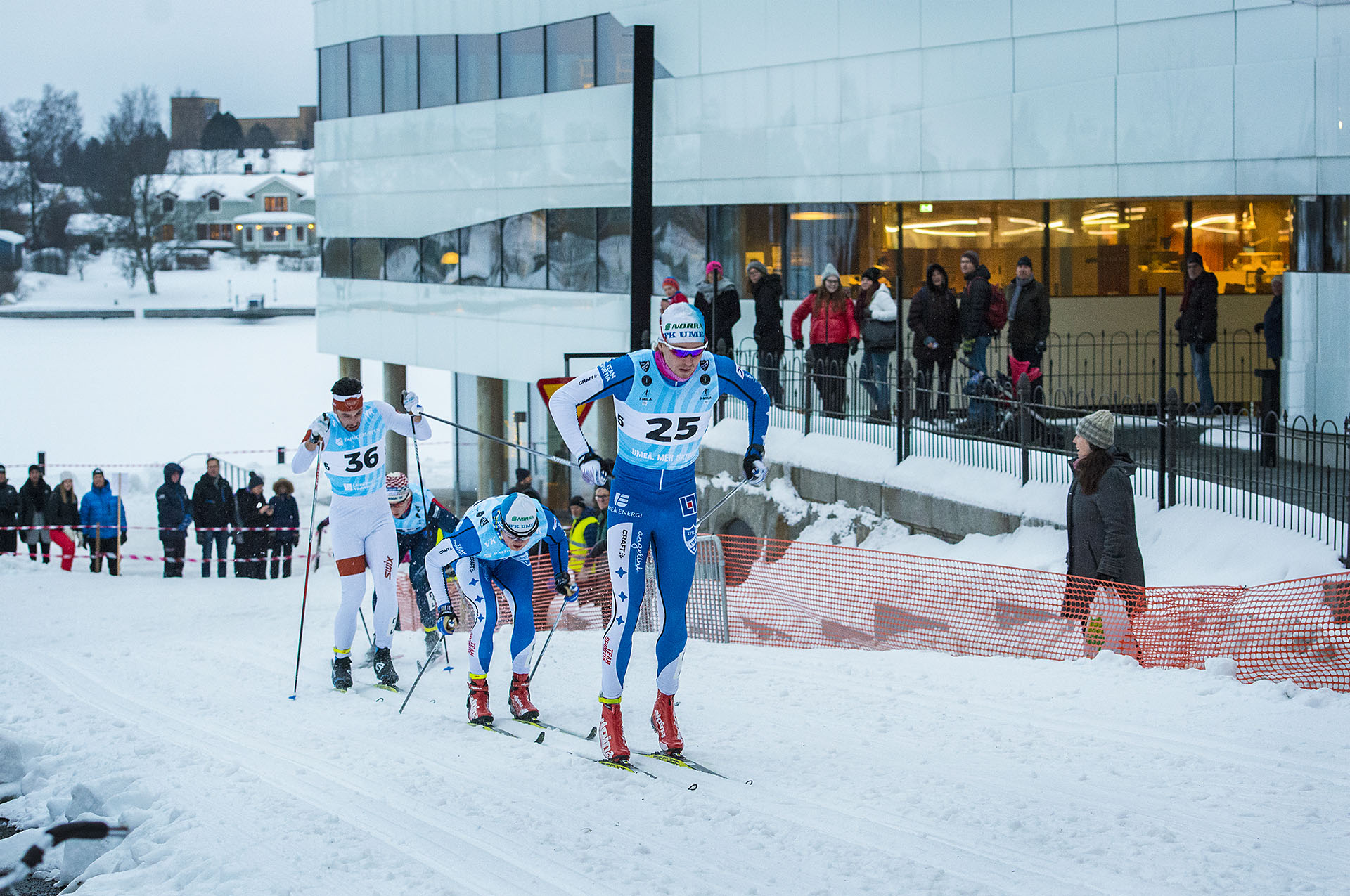 Event support and financing
One of Visit Umeå's missions is contributing to more visitors in Umeå through events. We work strategically to develop, enable, and support sustainable events and we are available as advisors throughout the process. With us, you can also apply for financial support for your event. 
The basic criteria for support are: 
1. Contribute to a significant number of incoming visitors, 
2. Contribute to strengthening Umeå's brand as a progressive and sustainable role model, 
3. Perceived as positive by Umeå residents. 
Contact us to start a dialogue about this.
We also work to recruit new events and we write applications for major events and championships. In recent years we have produced applications for Athletics U18 Championships, World Rally Championship and many more.
 
Contact us:
Gabriella Hed Vall, Head of Events and Meetings -  [email protected]
Tinna Sandström, Project Manager Events and Meetings -  [email protected] 
Guidance in the municipality 
Many events are complex in its nature and involve several actors in the municipality. That is why Umeå has a network where you as an organizer can get help and guidance. The network consists of staff from all departments within the municipality who are affected by event issues. It also includes actors such as the police and rescue services. The purpose of the network is to function as a creative and advisory unit before a formal application is sent to the municipality.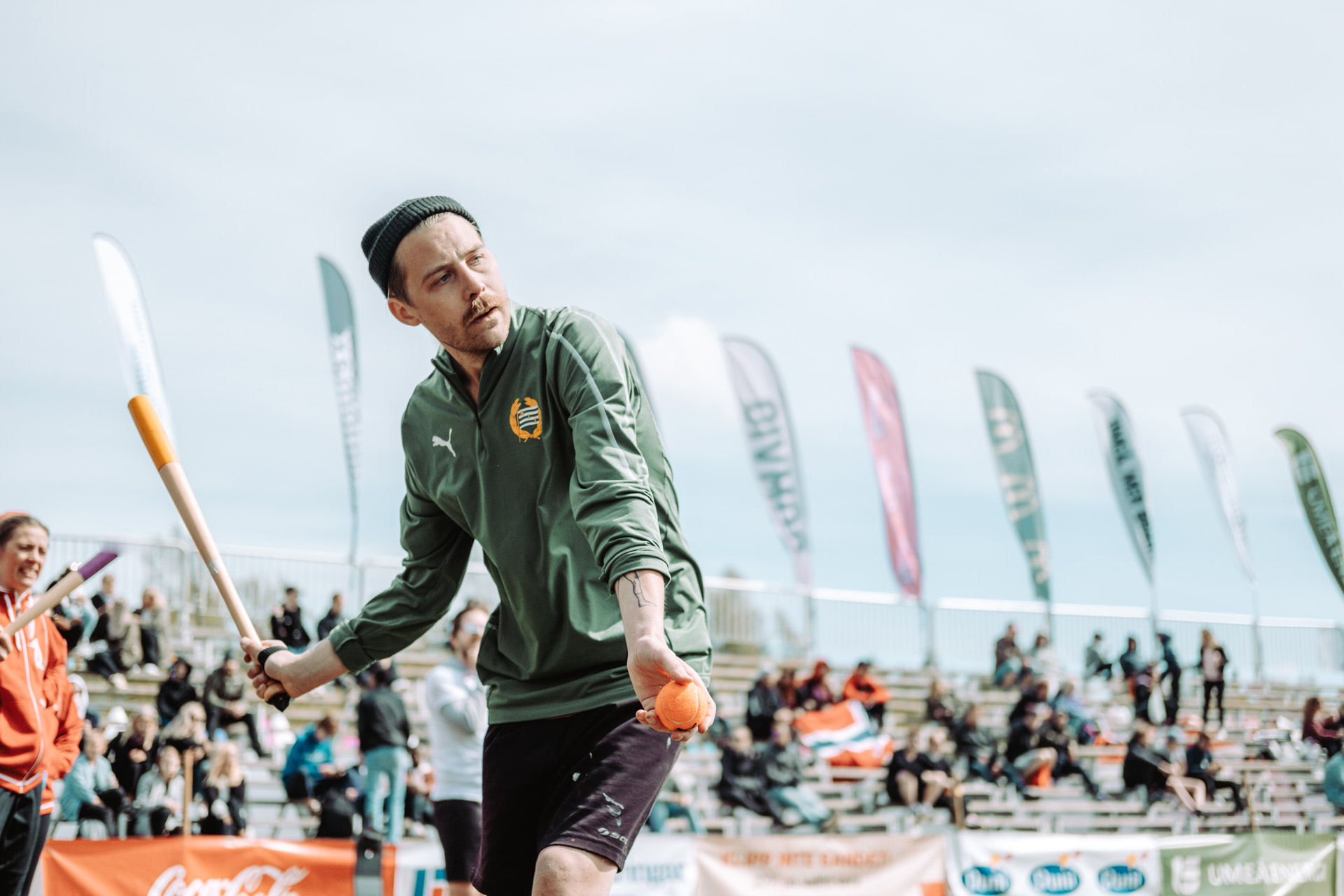 A selection of Umeå's bigger events throughout the years
International and national events hosted by Umeå: 
European Capital of Culture 2014
Swedish Championship Week winter 2014 
Swedish Championship Cross country skiing, 2014 & 2017
Swedish Championship Rally 2017 & 2020
Nordic Junior Championship Athletics 2017
Swedish Youth Championship orienteering 2017
Junior World Championship, U17 World Championship, World Cup, Swedish Championship in Ski Orienteering 2020
World Championship, U18 Ice hockey 2019
 
Annual events in Umeå:
Brännbollsyran – Northern Swedish biggest music festival and the world biggest "Rounders Cup"
Littfest - Umeå international literature festival
House of Metal
Umeå Soccer Festival 
Umeå Handball Festival 
Umeå Folk Music Festival
Umeå Jazz Festival
Umeå Chamber Music Festival
Umeå European Film Festival