If something should happen, it is important to know how to get help and where to get in touch. Here you will find all contact information in case of an emergency. You will also find tips for avoiding accidents.

This information is no longer relevant.
Important telephone numbers
112 - emergency number in case of danger to life, property or environment
You call this number in case of active danger where you need immediate help from an ambulance, police, rescue service, air, sea, mountain rescue, on-call priest or poison information.
In the event of a wildlife accident, always call 112. Further down you will find information on what to do in the event of a wildlife accident.
114 14 - police number in case of non-emergency
You can call this number if you want to talk to the police about an something that is not an emergency. For example, if you notice that someone has broken into your car or if you have more general questions.
1177 - number for health and care information
You can call here if you have questions regarding health that are not urgent or if you need help finding the right care.
113 13 - information on accidents and crises
You can call here if you want information regarding serious accidents. For example, how a traffic accident can affect the accessibility of an area or if an ongoing fire exposes you and your home to any risk.
Avoid accidents - Learn about safety during Rally Sweden
Motor of Sweden has together with the police and Rally Sweden produced an information video regarding safety. Here they talk about traffic, snowmobiling and public safety at the stages. Watch the video to get fully prepared for the rally so you avoid accidents, for as safe a rally experience as possible.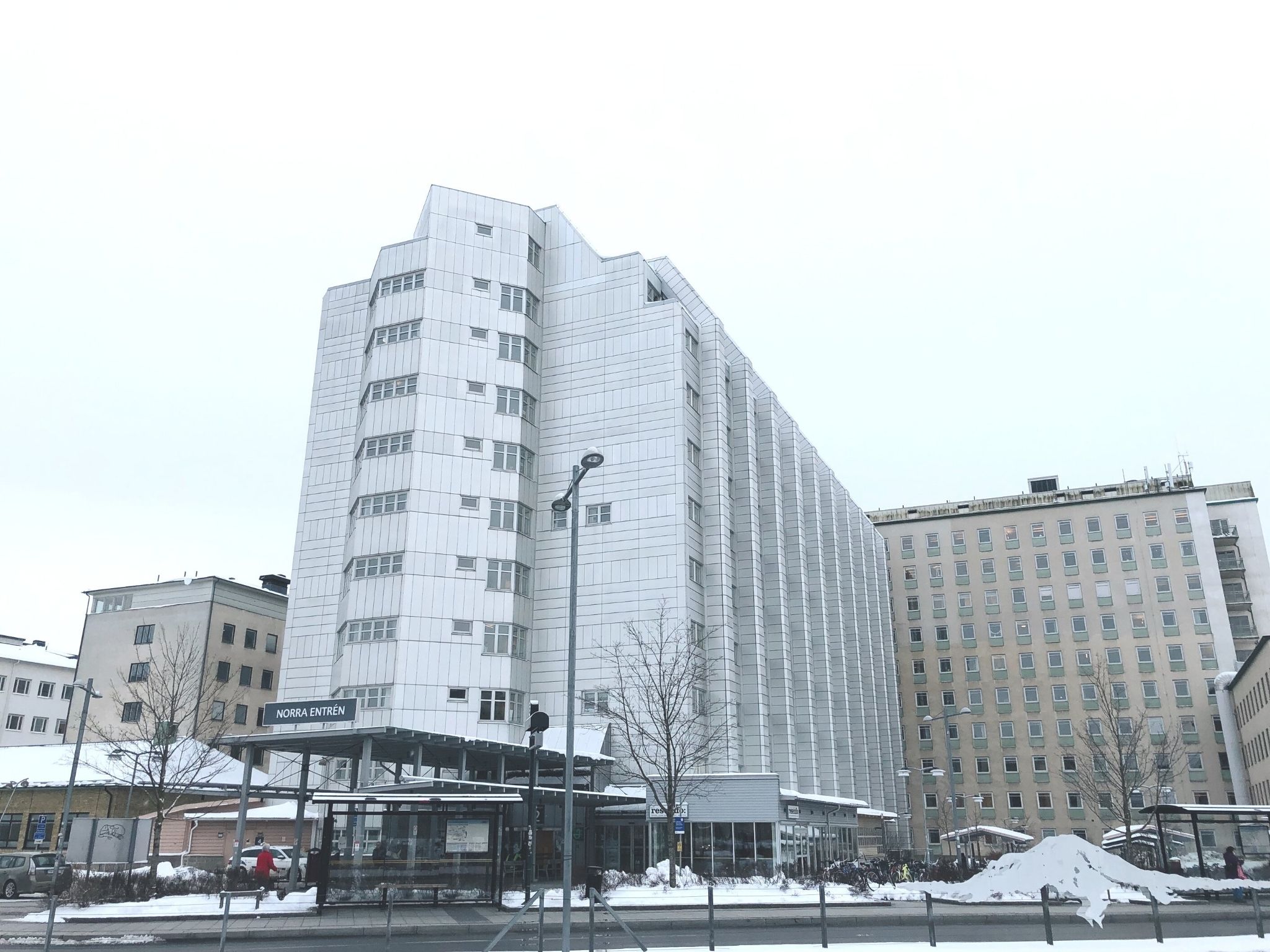 Wildlife accident
Rally Sweden is located in a traditional reindeer herding area and despite the fact that the herds will be kept away from the rally stages, there is a risk that you will encounter reindeer on the road. Assume that you will come into contact with reindeer in traffic and adapt your driving accordingly. If you come in contact with reindeer, we advise you to take it easy, do not stress the reindeer by honking or the like. Have patience, let them get off the road by themselves and enjoy the experience.
If an accident were to happen anyway
- Call 112 in case of personal injury.
- Activate hazard warning lights and place out warning triangle.
- Mark the place clearly. If the animal runs away, mark the side of the road it disappeared on to facilitate the search. If you have a GPS, you can also use information from this when describing the location.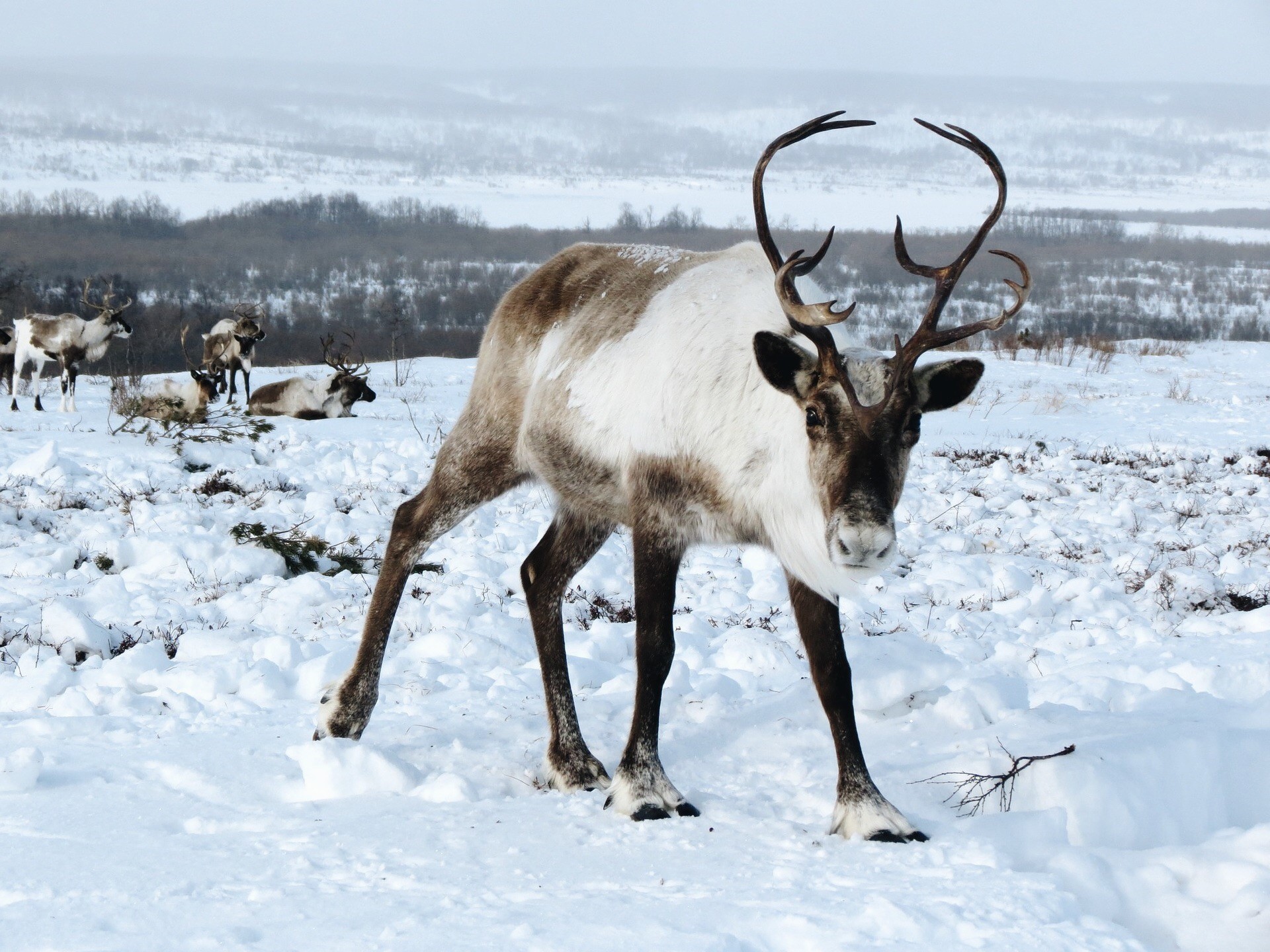 ALWAYS call 112 in case of wildlife accidents