During the rally week, lots of activities are offered for the whole family, and in the center you will find, among other things, crafts, pedal cars and a snow castle.

This information is no longer relevant.
Even the youngest rally fans have a chance to have fun before and during the rally. In Utopia Shopping and MVG Galleria, several different craft activities will be arranged on the theme of rally, including a 3 x 2 meter large painting by the Umeå artist Marc Strömberg, which all children can participate in and color. The children can also make their own rally flag, color a rally car or make their own pennant ribbon.
When the big brother or big sister is busy, the little ones in the family can race around in the bobby car track that is in the mall. The term "Racing spirit by Umeå" applies to all Umeå residents, regardless of age.
At Rådhustorget, a pedal car race will also be arranged by the Swedish Motorsport Association. Honor and fame are promised to those who get around the track the fastest. The pedal cars are suitable for everyone between 5-10 years.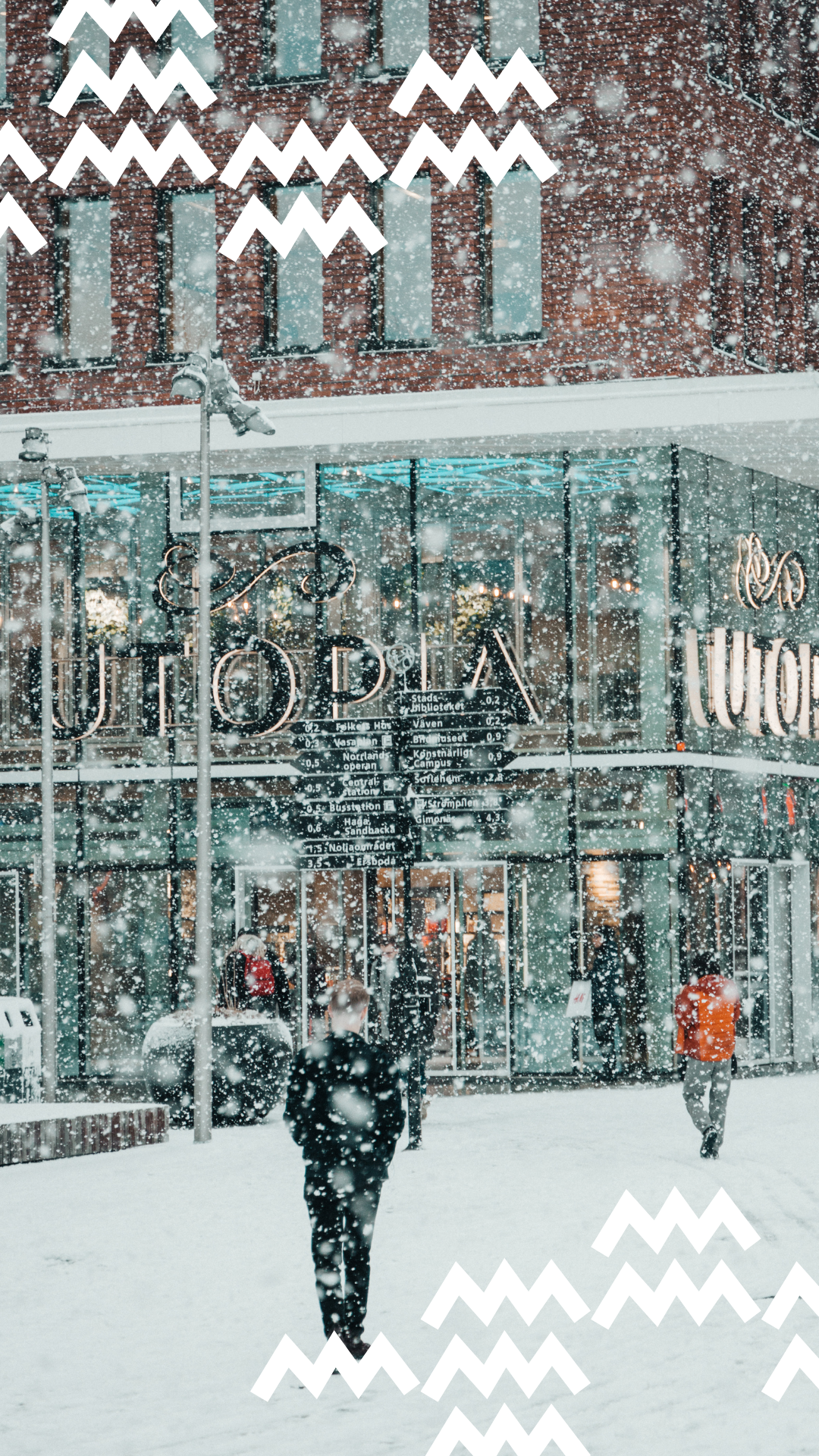 UTOPIA SHOPPING: 19 feb 12:00 - 15:00, 20 feb 11:00 - 16:00
MVG GALLERIA: 24-26 feb 11:00 - 20:00, 27 feb 11:00 - 17:00