During the rally week, students from the Umeå Institute of Design will exhibit rally cars created from clay. In a room in the Utopia mall, you can look into the vehicle design of the future, which provides a futuristic and positive vision of a sustainable motorsport.

This information is no longer relevant.
For several years in a row, the Umeå Institute of Design has been ranked as one of the world's best design educations by e.g. Business Week, iF and Red dot. Students and teachers come from all over the world to become part of the international and inspiring meeting place that the school offers.
Umeå Institute of Design provides educational programs, postgraduate education and courses in industrial design and related specializations. It creates innovative tools and products that address tomorrow's challenges.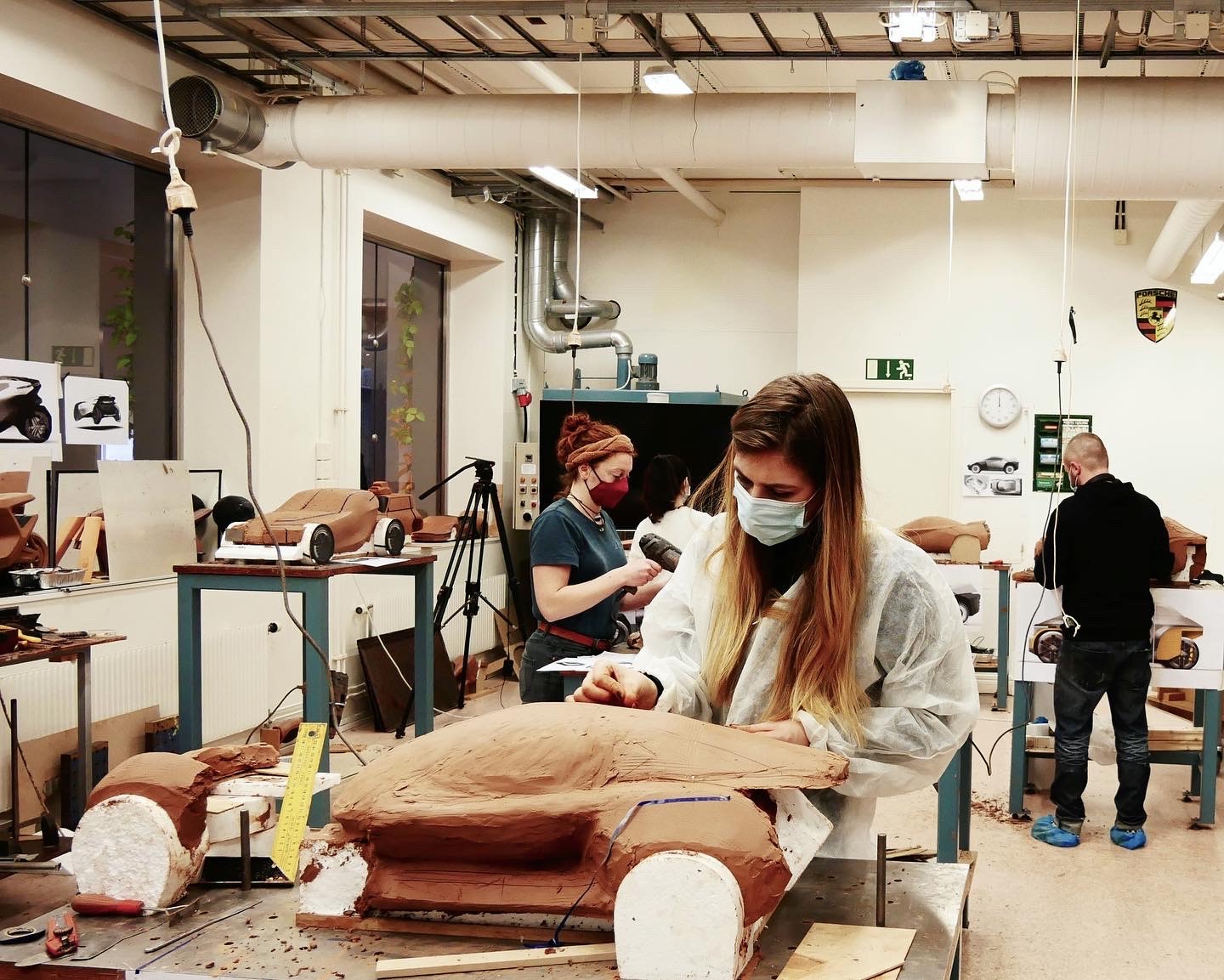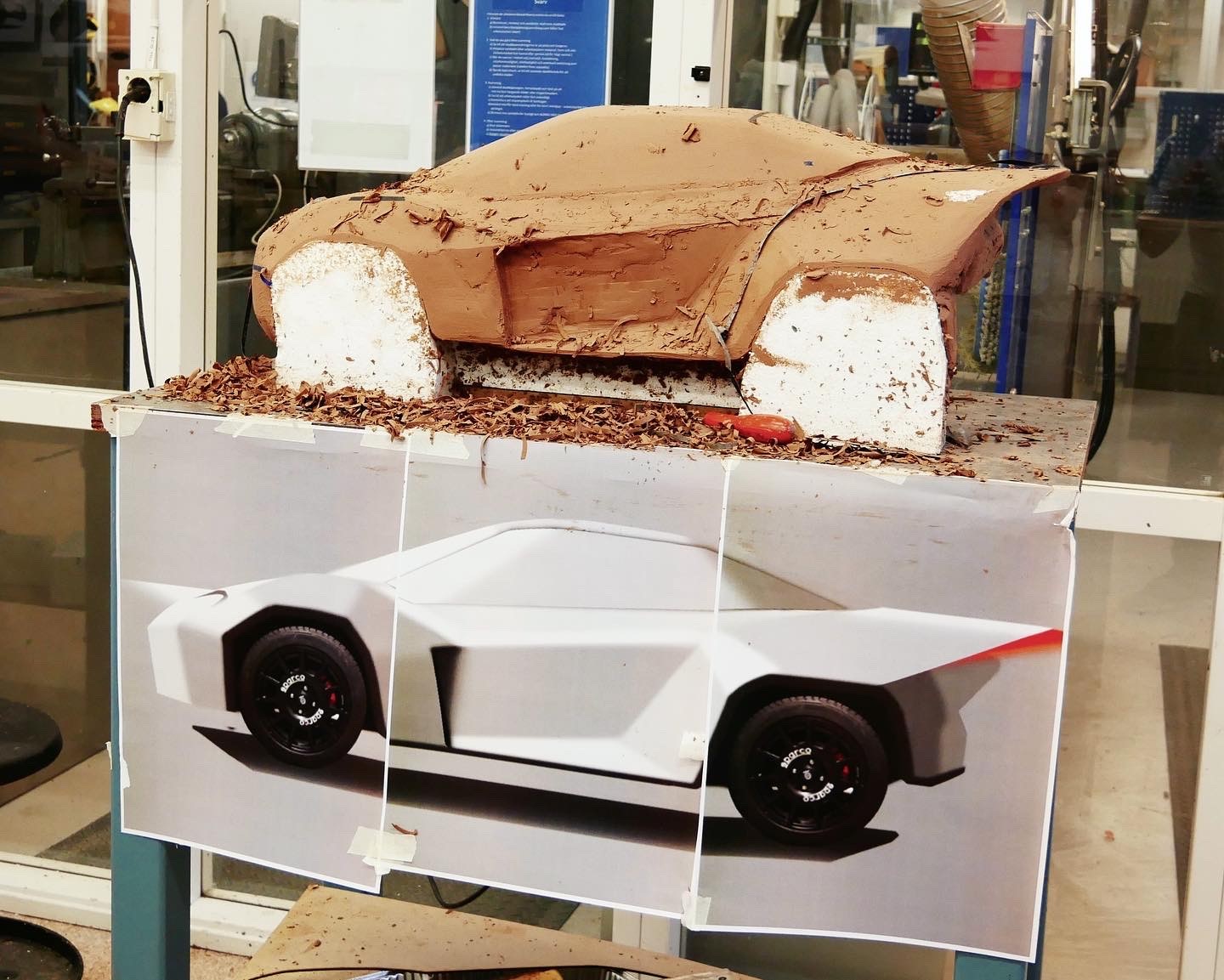 Now we get an insight into what it might look like when some of the designers of the future work with vehicle design. Inspired by the legendary rally group B, the students have developed models that want to reconsider a rally car in a sustainable future. The racing sound of a racing car is an important part of the spectator experience and now that the cars are electric, tailor-made design proposals are required that can compensate for the sound and still engage and captivate the spectators.
For five days, the students' vehicle models will be exhibited in a room on the ground floor of the Utopia mall. The models are created in clay with regards to realistic representations in terms of function, dimension and safety while giving a futuristic and positive vision of sustainable motorsport.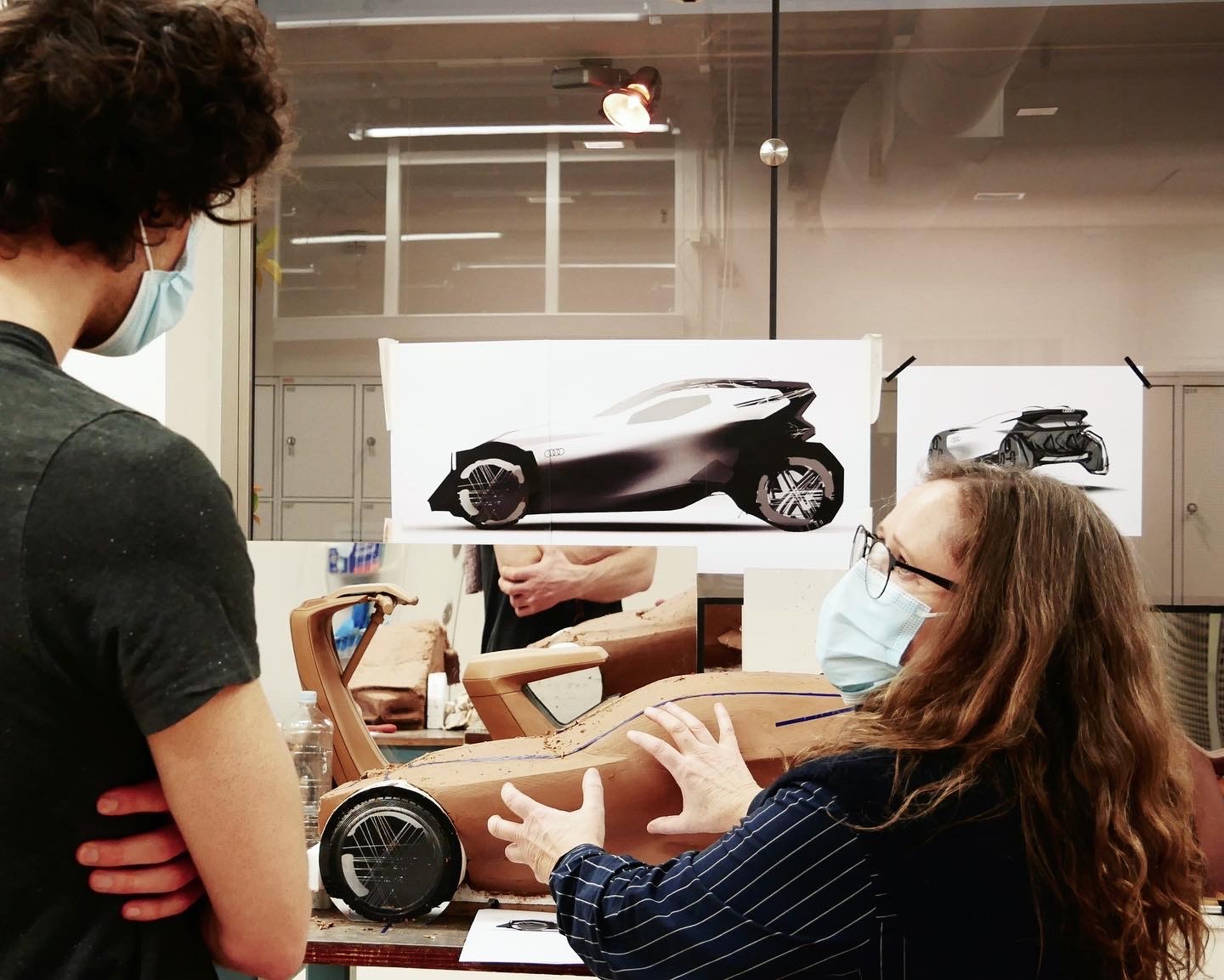 Vernissage
WHEN: Wednesday 23 feb 16:00
WHERE: Utopia Shopping, ground floor
Exhibition
WHEN: Thursday - Friday 24-25 feb 10:00 – 19:00, Saturday 26 feb 10:00-17:00, Sunday 27 feb 12:00-16:00 
WHERE: Utopia Shopping, ground floor