During Rally Sweden, several stores and companies have campaigns and offers on products and experiences. Find your next deal and save money during the rally week. Also see restaurants open on sunday and extended opening hours.

This information is no longer relevant.
Restaurants
Open on Sunday and extended opening hours
Restaurants with extended opening hours
GP - Guilty Pleasure Café
Thur-fri 11-02
Sat-sun 11.30-02
Facit Bar
Wed-thur 12-late
Fri-sat 12-02
Facit Galej (with art exhibition JÄGERMEISTER x RENMEISTER x PORCHE, Facits club MUSIK A and special menu with cocktails inspired by Fart och Fläkt.) 
Wed-sat 21-02
Tapas
Mon-sat 11-late
Sjöbris 
Mon 11-22
Tues-wed 11-24
Thurs-fri 11-02
Sat 12-02
Sun 12-24
Brännlands wärdshus
Fri 11-21
Sat 12-21
Sun 12-18
Rökstugan BBQ 
Sat 16-late
Offers
Guitars - the Museum
With RALLY SWEDEN PASS you have the opportunity to visit Guitars - The Museum 2 people for the price of 1. Offer available during rally week.
Pre-book your visit: [email protected]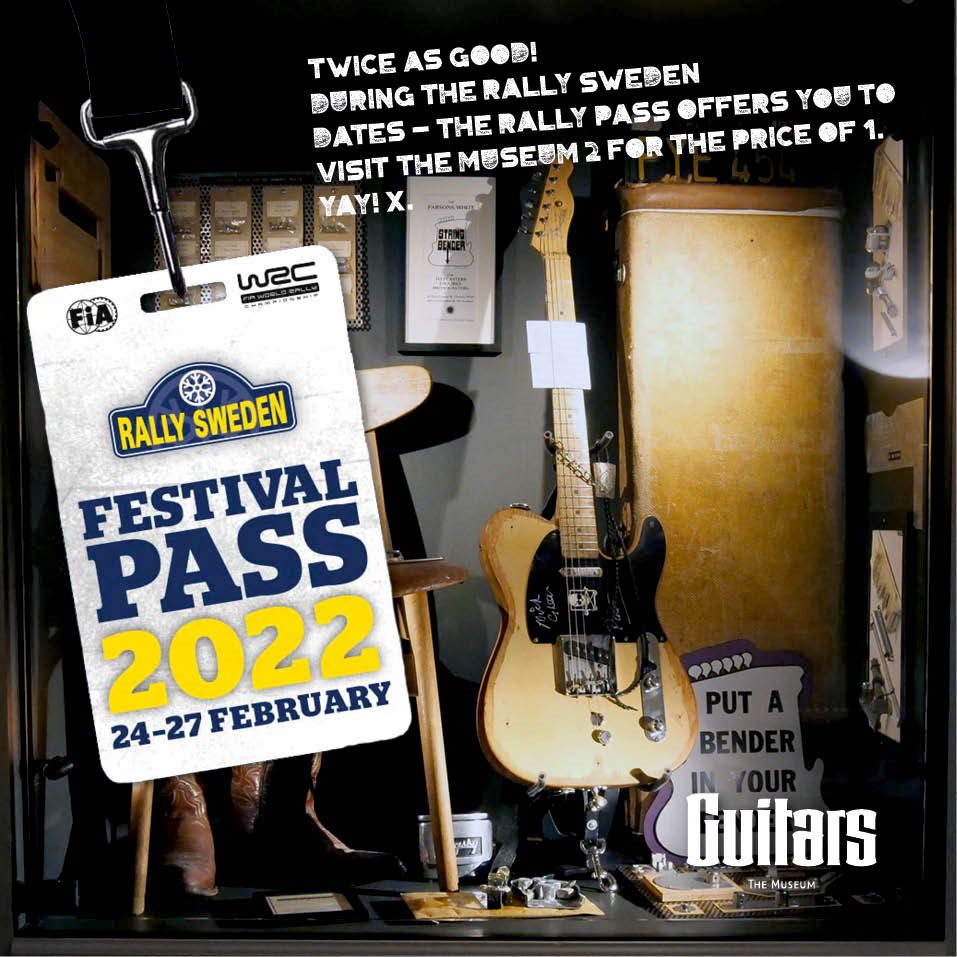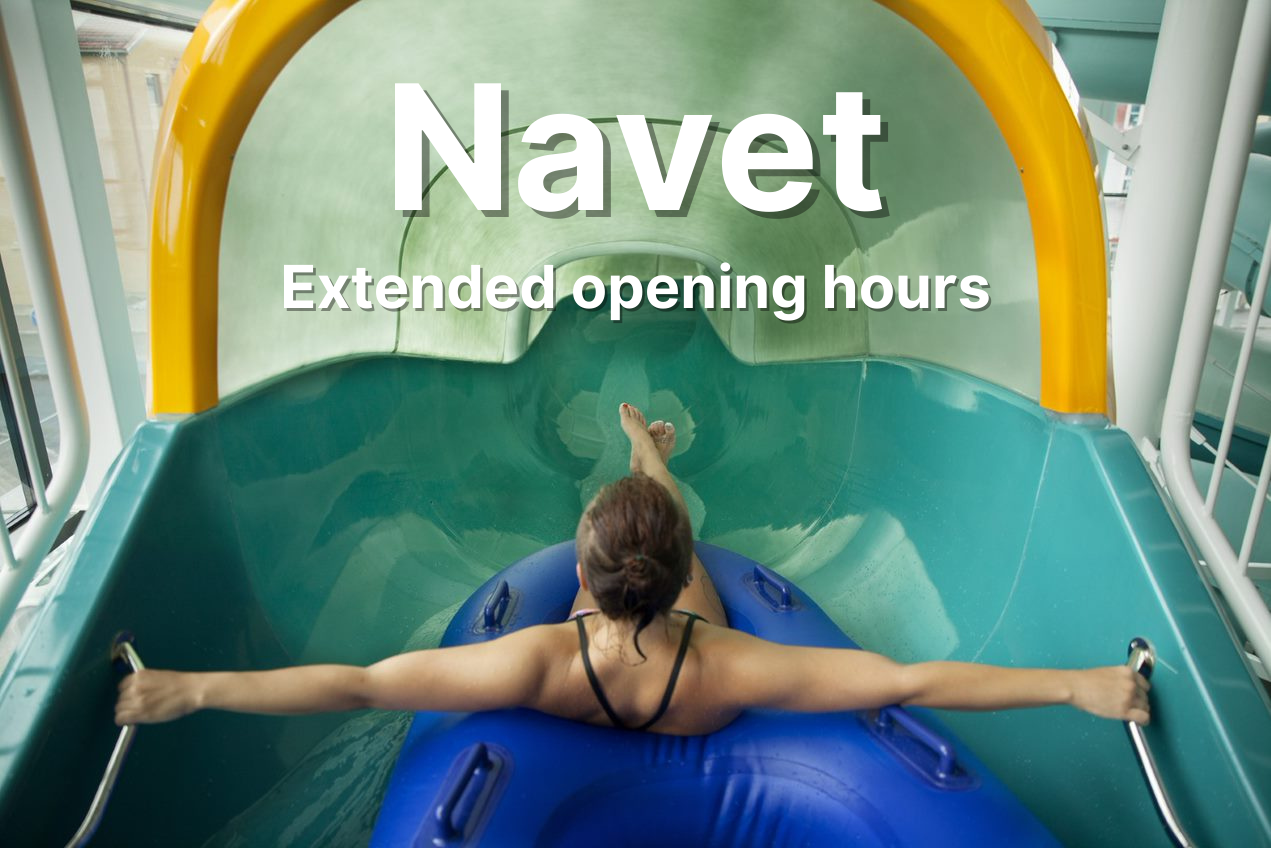 Navet
Navet offers extended opening hours in both its adventure pool area and relaxation department during the rally week.
Opening hours during rally week:
Adventure pool area is open between 10:00 - 19:30, both weekdays and on the weekend.
Relaxation area is open between 11:00 - 19:30, both weekdays and on the weekend. (Age limit 18+)
Apoteket welcomes you!
From us, you get a goodie bag with suitable products for your rally experience if you bring your festival pass.
Remember - we've got the earplugs!
We're located all across Umeå: Teg, Ersboda in Willys (nearby Red Barn Arena), in city- Utopia and MVG, at Avion and at University Hospital of Umeå.
(Offer valid 24-27 Feb 2022 or as long as stock lasts)
A warm welcome from us, hope you stop by!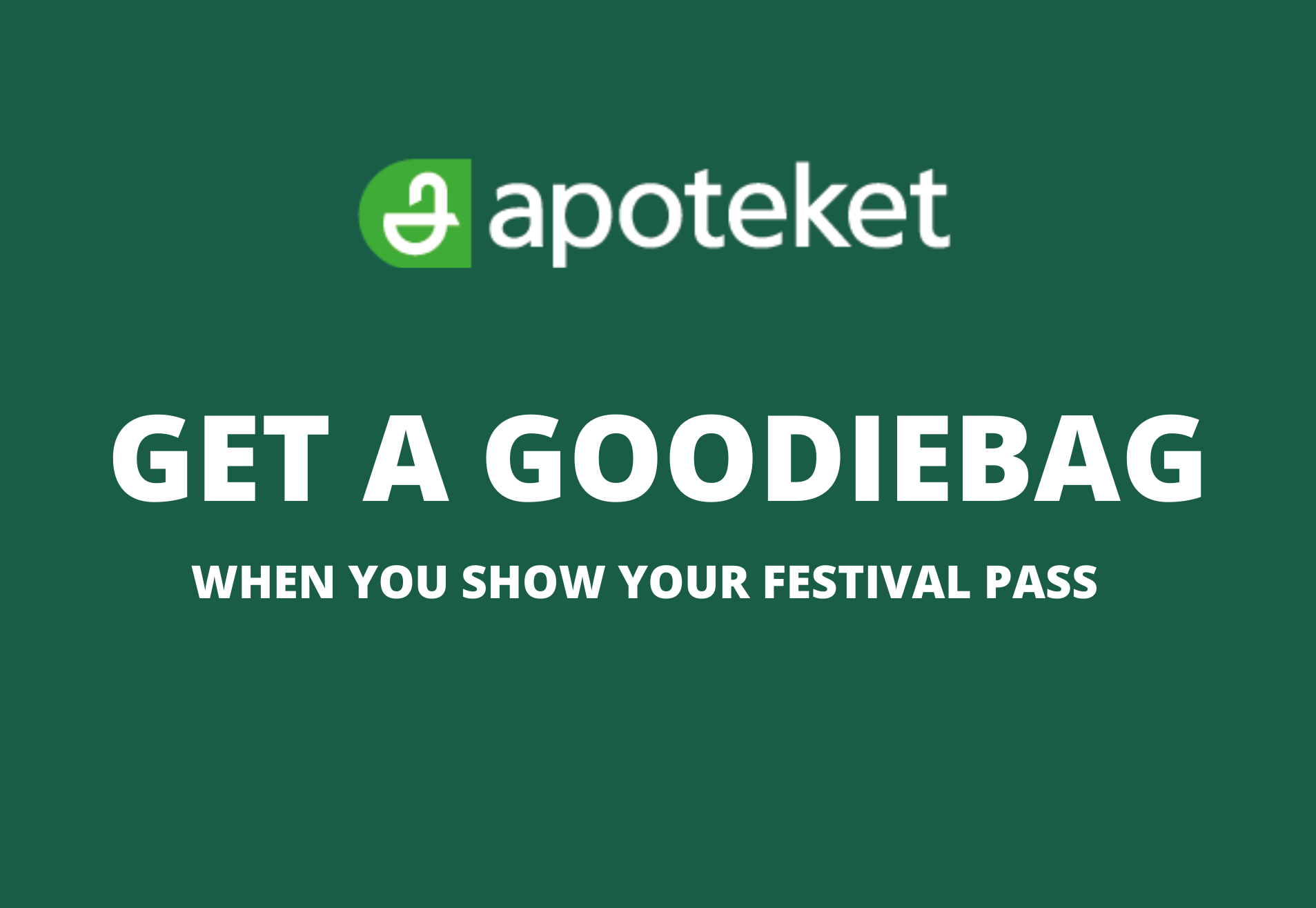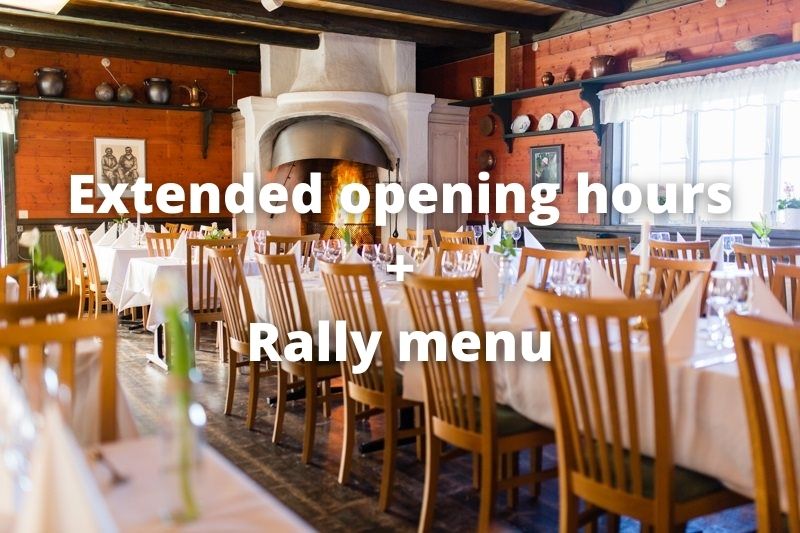 Brännlands Wärdshus
During the rally days, we extended our opening hours and we have developed a completely unique rally menu.
Extended opening hours:  Friday 25 feb 11-21, saturday 26 feb 12-21 och sunday 27 feb 12-18.
Delimarché
Värm dig i närheten av Red Barn Arena med en fika, burgare eller soppa.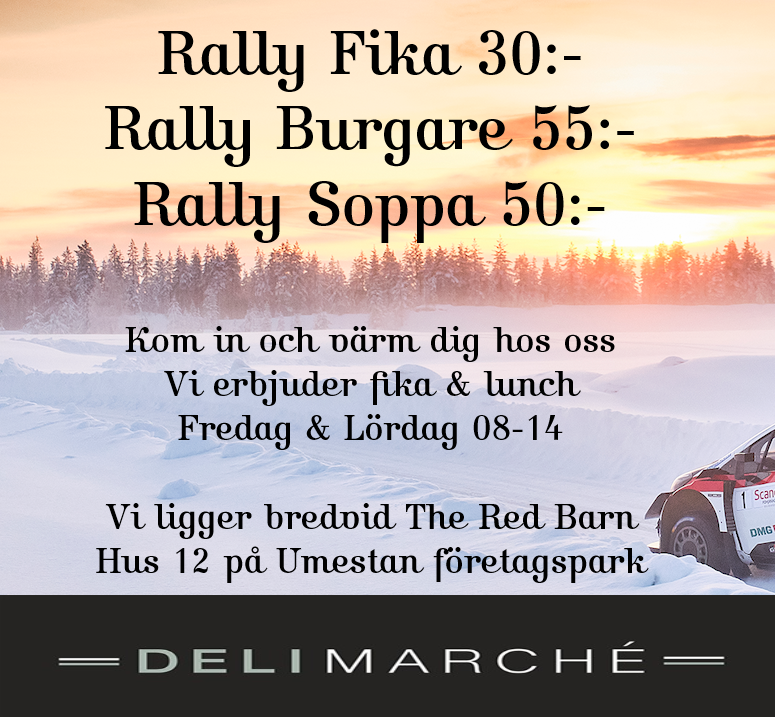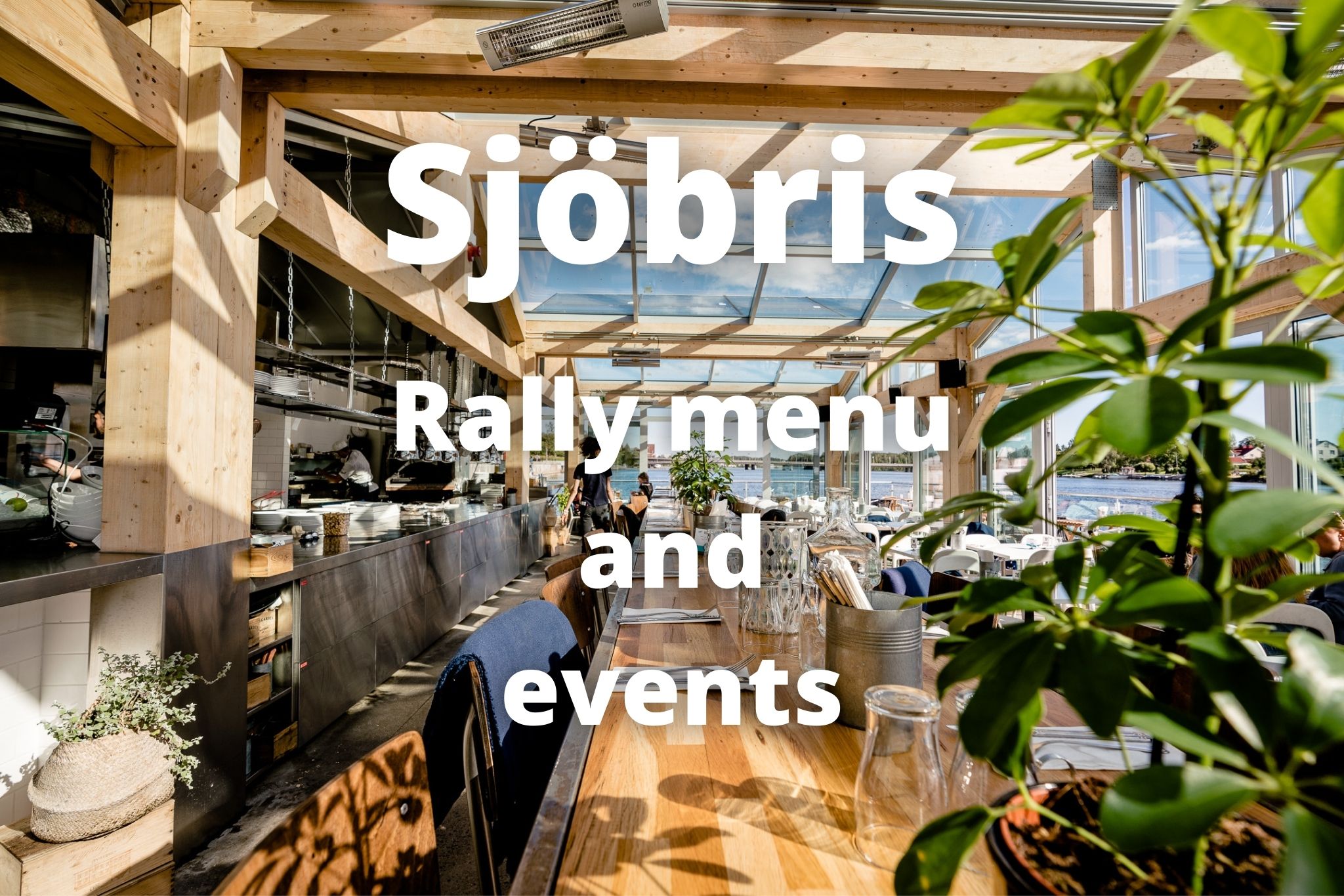 Sjöbris
Right by Skeppsbron is where it happens. Sjöbris has geared up for all rally guests with a unique menu and events during the rally days.
During the day you can enjoy a hot chocolate or a Rally burger and in the evening a 3-course menu and a drink package are offered. If you want to enjoy the sun outdoors during the day, they have put out reindeer blankets and lit fires.
On Thursday there will be an opening party, on Friday and Saturday there will be a troubadour and on Sunday there will be a nice toast hangout. On Saturday they also host nightclub Friends and Famliy. A real naval battle with an evening full of live music! In charge of the fantastic music are Karl Knut Sigurd, Mount Borg and Ludvig Carlborg.
Facit Bar
Book a table or just swing by. Facit Bar has fixed a yummy rally menu that can be enjoyed during the rally days.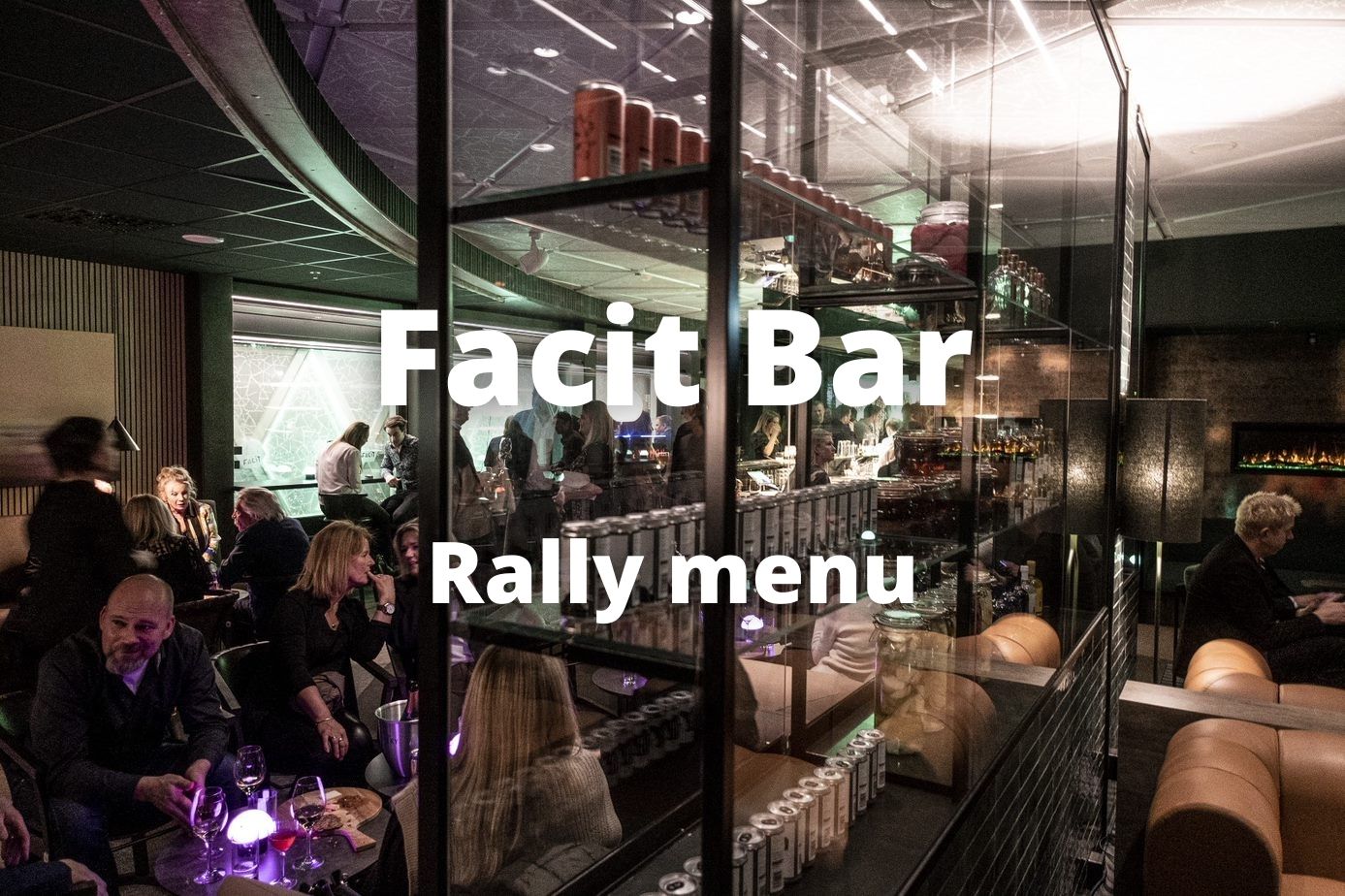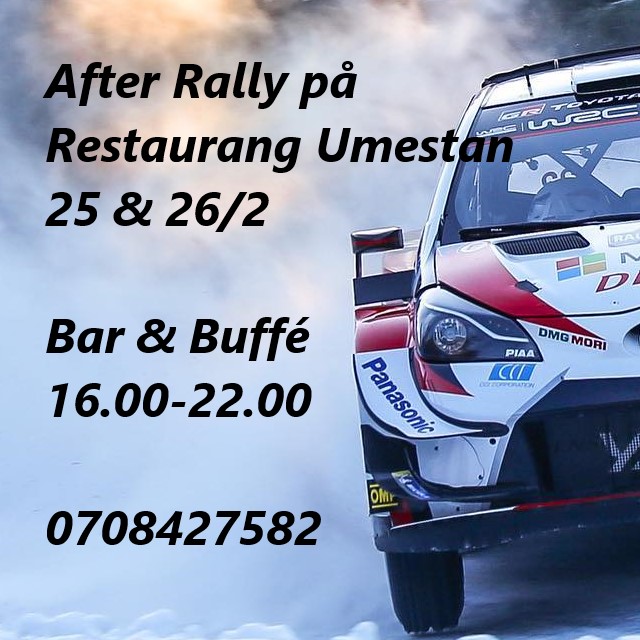 Restaurang Umestan
Near Red Barn Arena you will find Restaurang Umestan which is After Rally open. On Friday a barbecue buffet is held and on Saturday a taco buffet is held.
For booking and questions call +4670-8427582
Tavelsjö Wärdshus
This week we offer rally food boxes as takeaway. Food ready for heating directly in the box. To guarantee that you get your boxes, you can advantageously book your boxes a day in advance. Otherwise, we sell boxes until storage runs out. Price SEK 80 per box.
For booking of boxes, you are welcome to contact us, otherwise you can swing by Thursday-Sunday 11-16.
[email protected]
070-243 29 40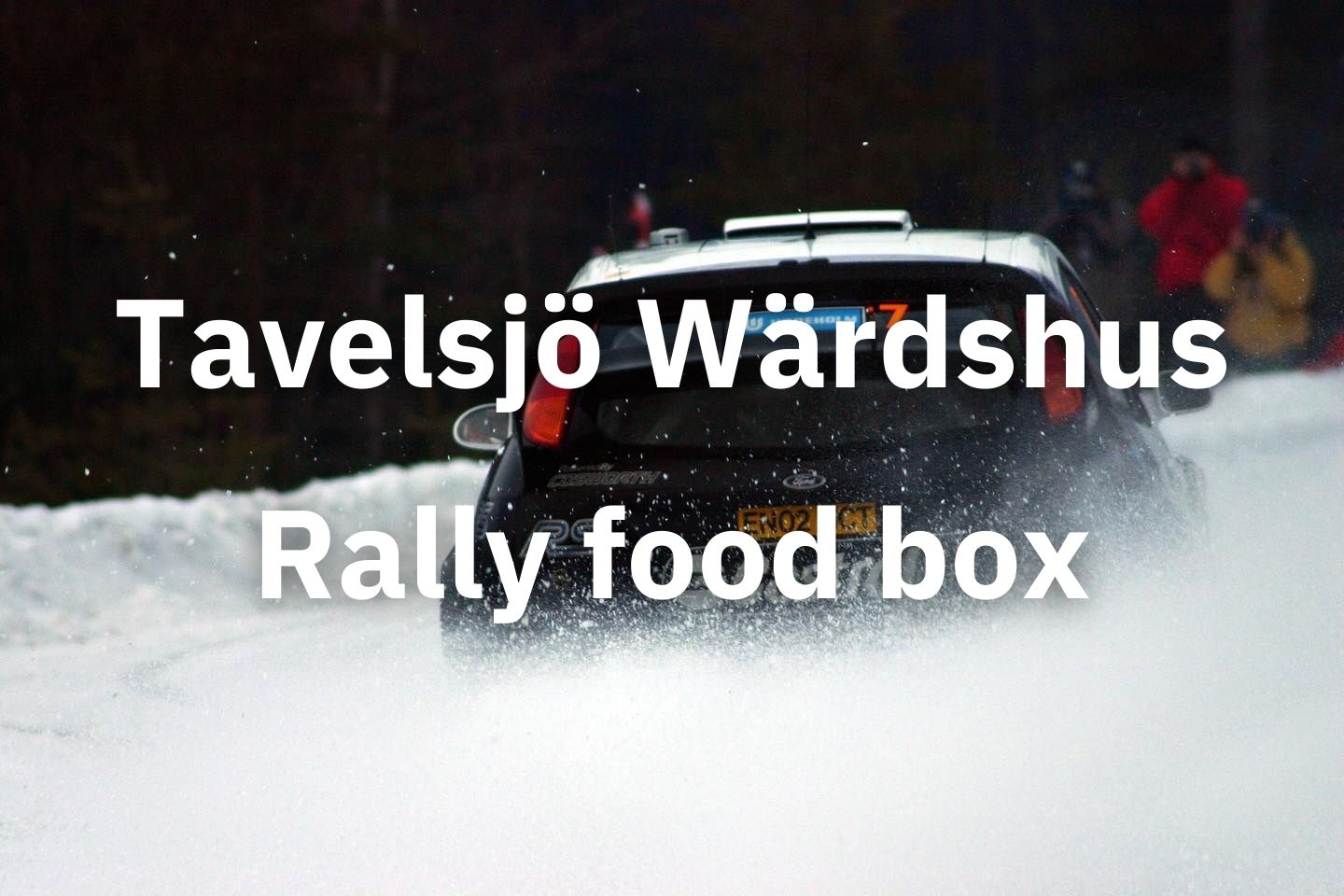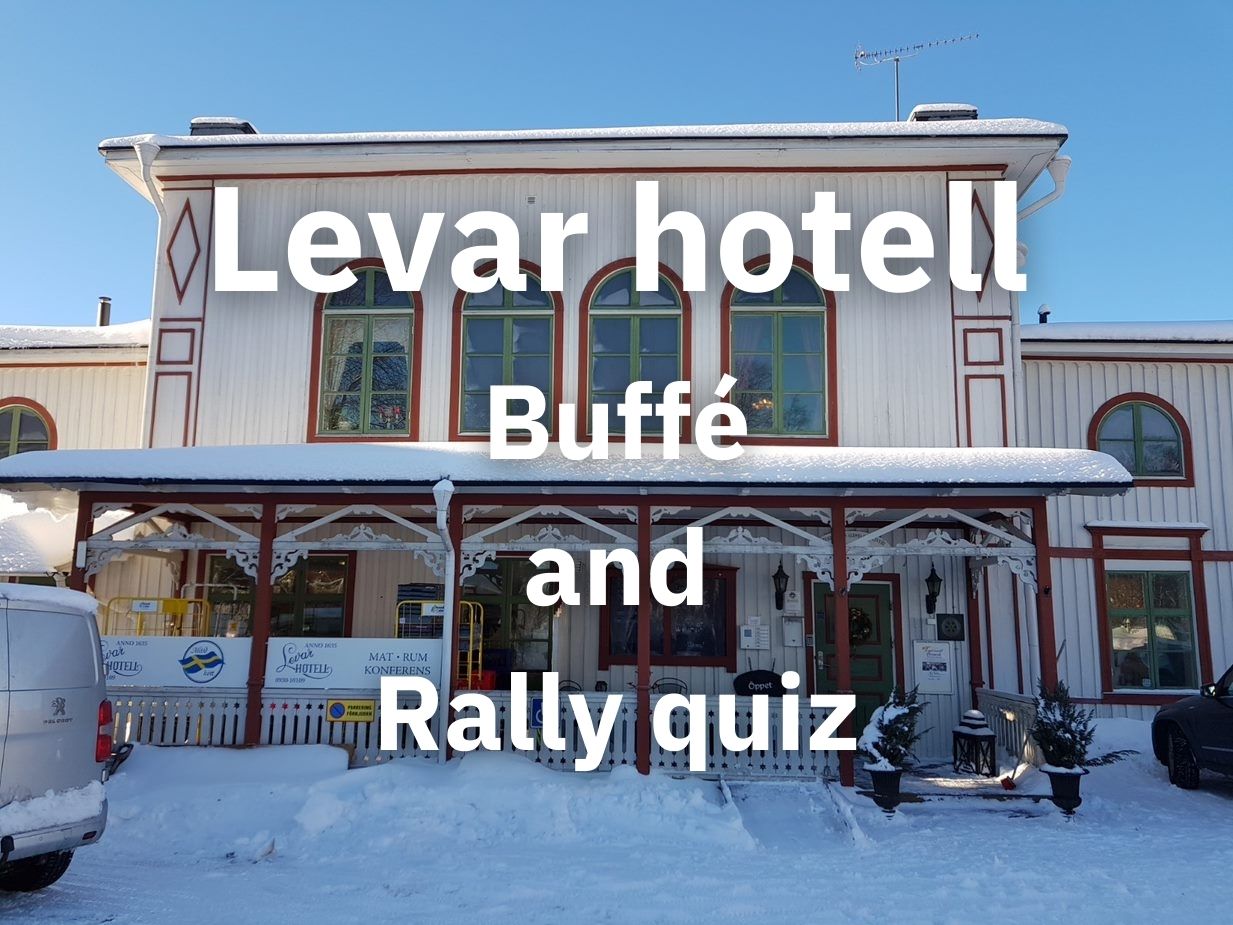 Levar Hotell Nordmaling
A buffet and Rallyquiz are held here on Friday at 18:00.
Book a table on 0930-10109.
Hotell Forsen
Just in time for Rally Sweden, we are building a large screen of 8 m2 in the dining room and creating a wonderful rally lounge.
Follow rally updates and have an after-talk during the competition days FRIDAY and SATURDAY and visit our bar with food and drink as well as fika and coffee.
Compete and challenge your friends or yourself in a car race on a rally simulator with a large screen.