Restaurants, cafes, shops and hotels still need our support. There are several safe and secure ways to shop at our local companies. Here we list some creative ideas and services that the companies have developed - perfect for you who want to support them during the pandemic. Do you have a tip to share? Contact us at @visitumea.se. #stöttalokaltUÅ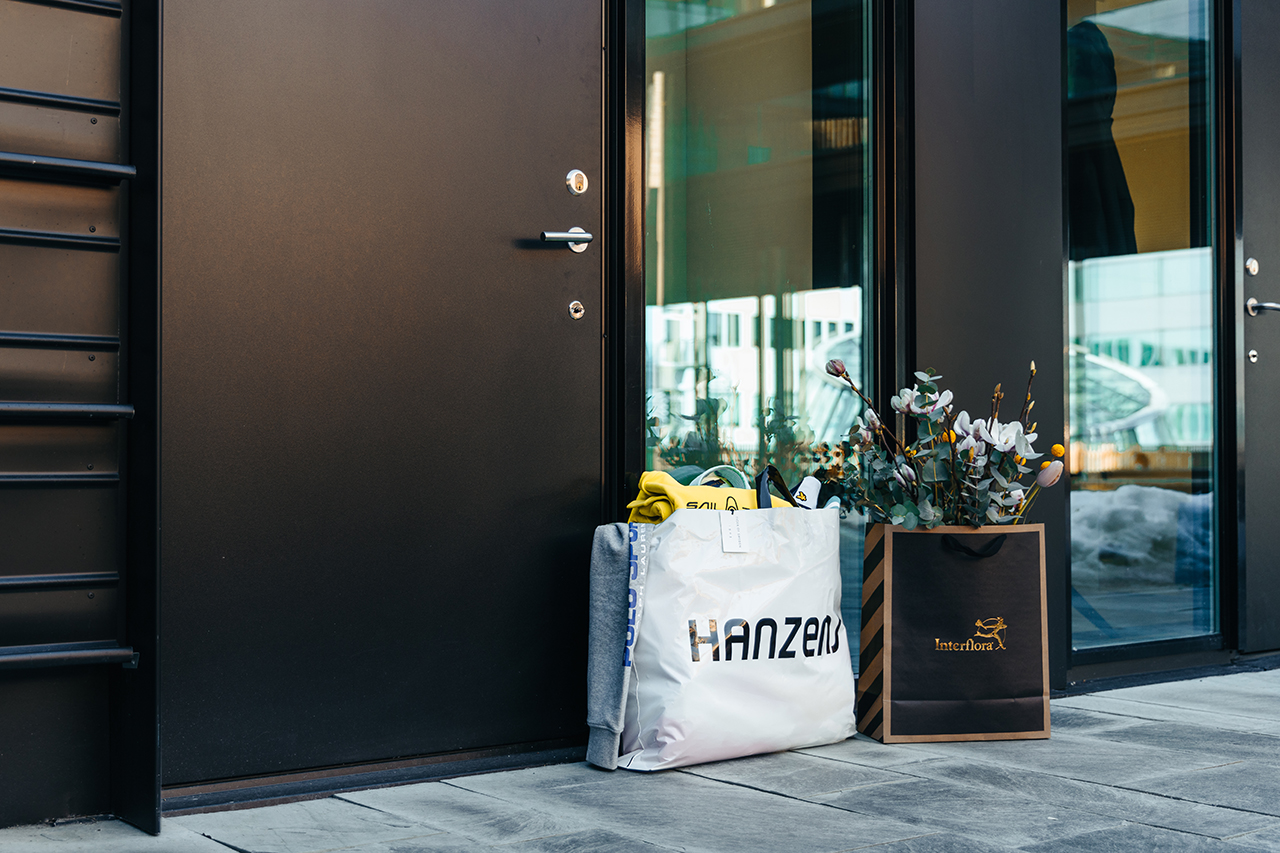 Book private shopping appointments
This is the perfect time to use the service that several shops offer right now, the opportunity to make appointments for private shopping. The stores below all offer this luxurious service where you get to have the whole store to yourself:
 
Shop locally via Instagram
If you cannot or do not want to visit stores right now, several stores offer the opportunity to shop via Instagram. The clothing store Hanzens, Salt, Nicole, and Guldsmedjan, the lingerie store Helens Under , home decor store At Home Store, healthy living store Meretes Ekobutik, the toy store Lekia and the children's clothing store Polarn och Pyret  are some examples of stores that you can shop at via Instagram. Contact them on their Instagram and test this smart and flexible shopping initiative!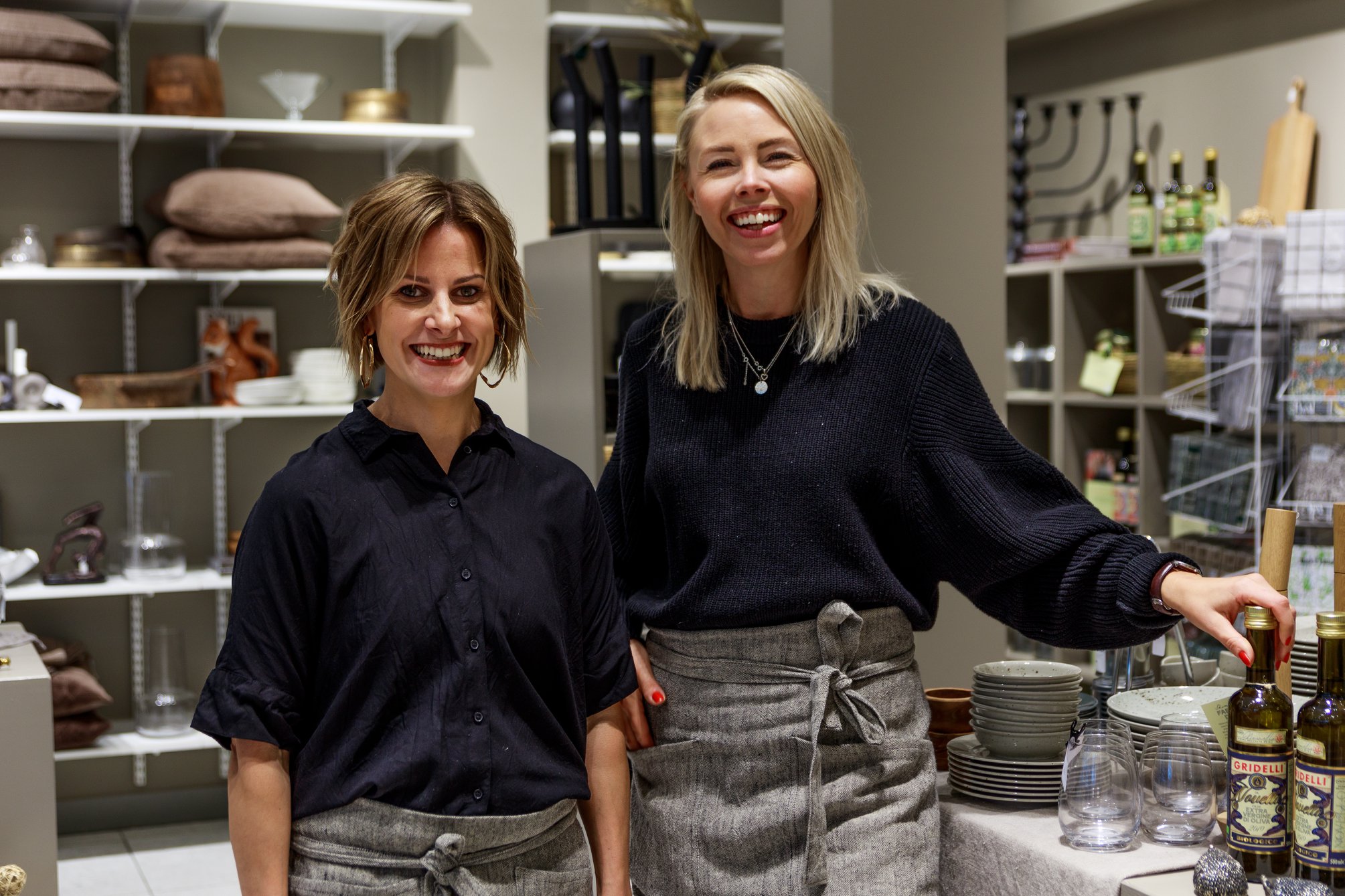 Avoid the crowds and pick up your goods outside the store
If you do not want to shop on the premises, several stores have taken the initiative to do business outdoors.
Buy organic goods without risk at Meretes Ekobutik. Email or write on Instagram what you want to buy and they will pick up your goods that you then can pick up outside the store.
You can call or email Salt and Nicole and they will pick up the goods, then you can pay with swish outside the store. Email Salt or call 090-77 88 00. Email Nicole or call 090-71 00 20.
You can order your new interior from At Home Store's Instagram and pick it up outside the store.
Buketten offers the opportunity to swish and pick up flowers outside the store.
The fun never ends at Lekia and if you shop via the webshop or Instagram, you can pick up the toys outside the store and pay with swish.
Call Guldsmedjan on 090-128030 and they will help you find your next favorite piece of jewelery outside the store.
If you shop in the webshop at Clas Ohlson, you can pick up your goods outside the store / mall.
At Akademibokhandeln Åkerbloms, you can get in touch by phone (090-71 12 50) or email if you want to pick up your reserved goods outside the store. Order items remotely and pay with swish.
Shop technology in a store remotely with video calls
Call in and video chat with Kjell and Company in the store for support and sales. They send the products home directly to you.
Book your own Farm Shop
Åbrånets Limousin offers and encourages their guests to book their Farm Shop for themselves, which is available every day of the week. Then you as a guest can walk around their farm shop in peace and quiet. Until the last weekend in February, the store is only open as needed. Until March, you can book on 070-3564271, after that you can just visit their website to see opening hours.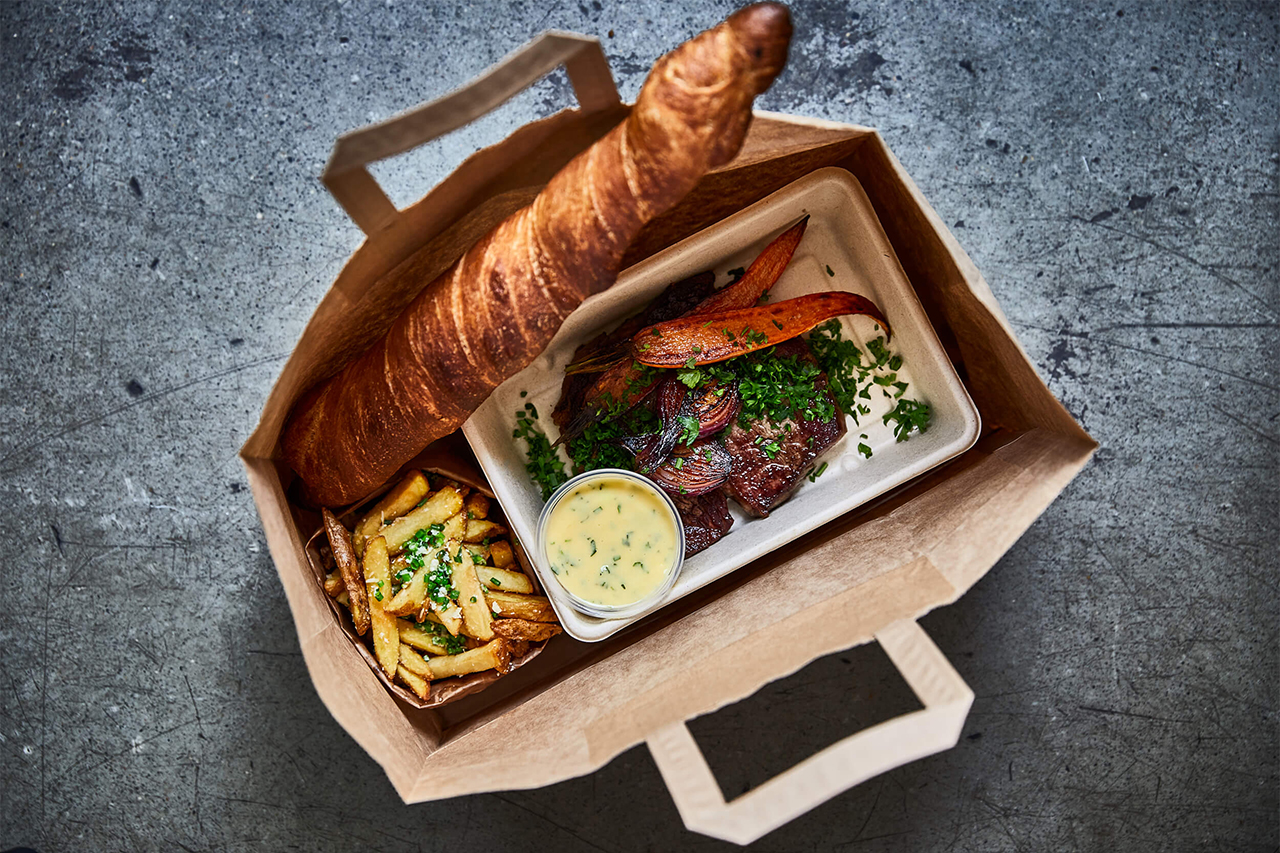 Buy take away to support your favourite restaurants
In the spring, the list of restaurants offering take away became long! Many restaurants are now resuming their take-away service, giving us even better opportunities to support our favourite local restaurants. Why not make every day a take-away day? The list can be found here!
Buy a gift certificate from your favourite business
Indeed, home isolation is great from an infection perspective. However, completely devastating for local companies. One way to safely support local businesses is to buy a gift certificate from the shops, restaurants, cafes, and hotels. One day the restrictions will ease up and then it is perfect to put the gift certificate that helped save your favourite companies to use!
Get your order straight to your door
UmeEcoRide offers home delivery of food and goods from restaurants and shops. If you have a package at a drop-off point, you can have it delivered to your door the same day for SEK 80. There are also several other home delivery companies in Umeå that easily deliver from your favourite restaurant to your doorstep.
Here you will also find a list of stores offering home delivery.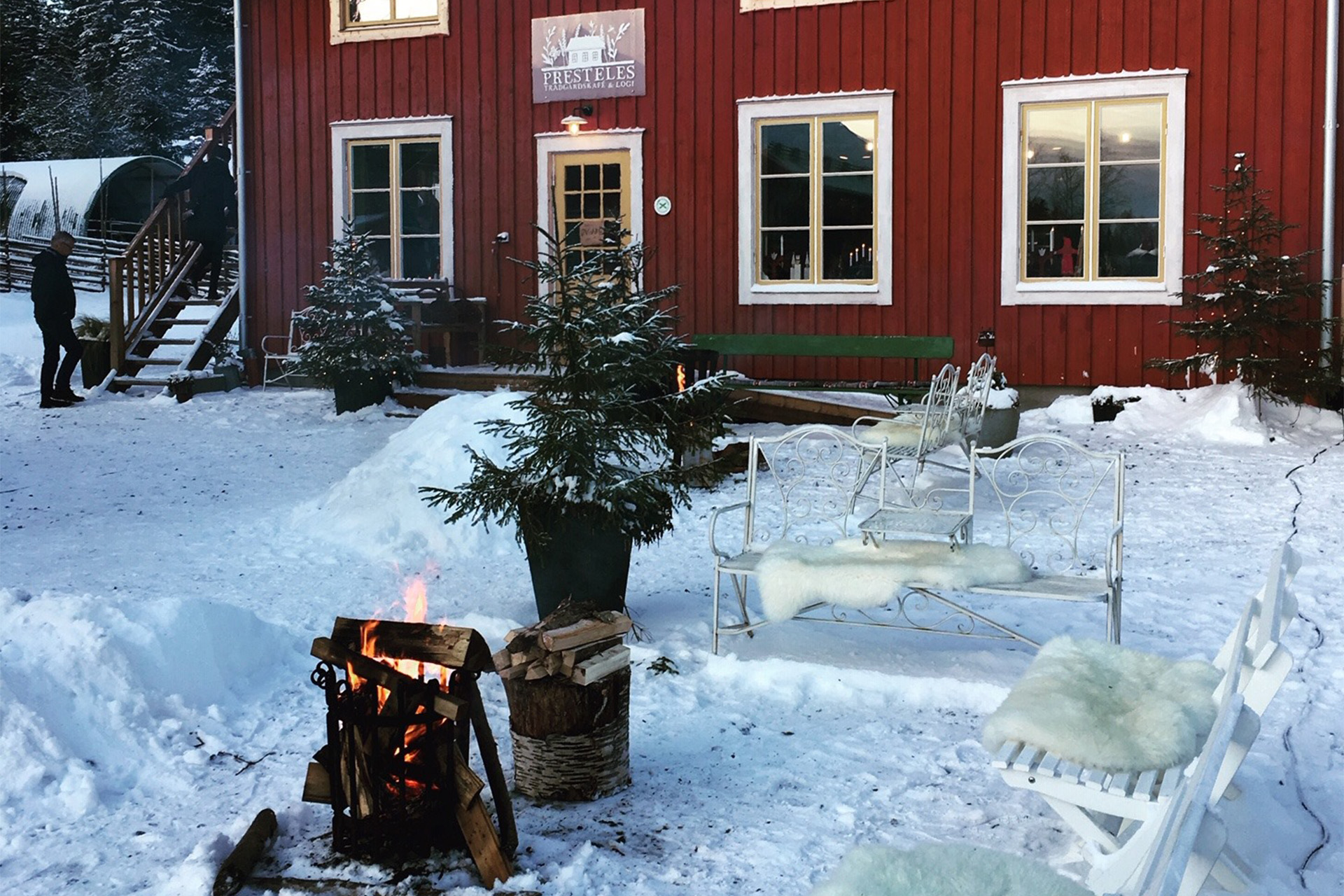 Book your own café
Now you can book Presteles Trädsgårdskafé an hour-two hours all to yourself. On Thursdays-Sundays between 12:00 -17:00. Pre-book no later than 24 hours in advance by text message 070-6750026. You can choose between Mona's seasonally inspired Tea Time, soup with pastries or sandwiches & pastries. See the current menu on the website. You also have the opportunity to book their cozy B&B apartment and experience a quiet weekend with your loved ones. To this you can add pizza night or dinner catering from Åbrånets Limousin. Also visit the farm shop, order wood-baked bread or buy German handmade Christmas tree decorations all year round in the "Christmas room". For booking - call or text 070-6750026, at least 24 hours in advance.
Make your own "Formstråk"
Formstråket is a 35 km long stretch between Öre & Hörnsjö. Here you will find everything from sourdough bread, interior details, crafts in wood & ceramics to hobo handicrafts, art & good food!
Read more about how to make your own Formstråk here
Fix the new hairstyle safely
Frisörskollektivet always works with mouth guards and their customers wear mouth guards. As few as possible work in the salon every day and it is cleaned often.
They have also opened an online store so that their customers can shop from home.