Many new and smart ways to solve everyday life are emerging right now. Here we have listed some creative ideas and services – perfect for those who want to support the businesses in Umeå city centre. Do you have a tip to share? Contact us at [email protected] and we can share it further!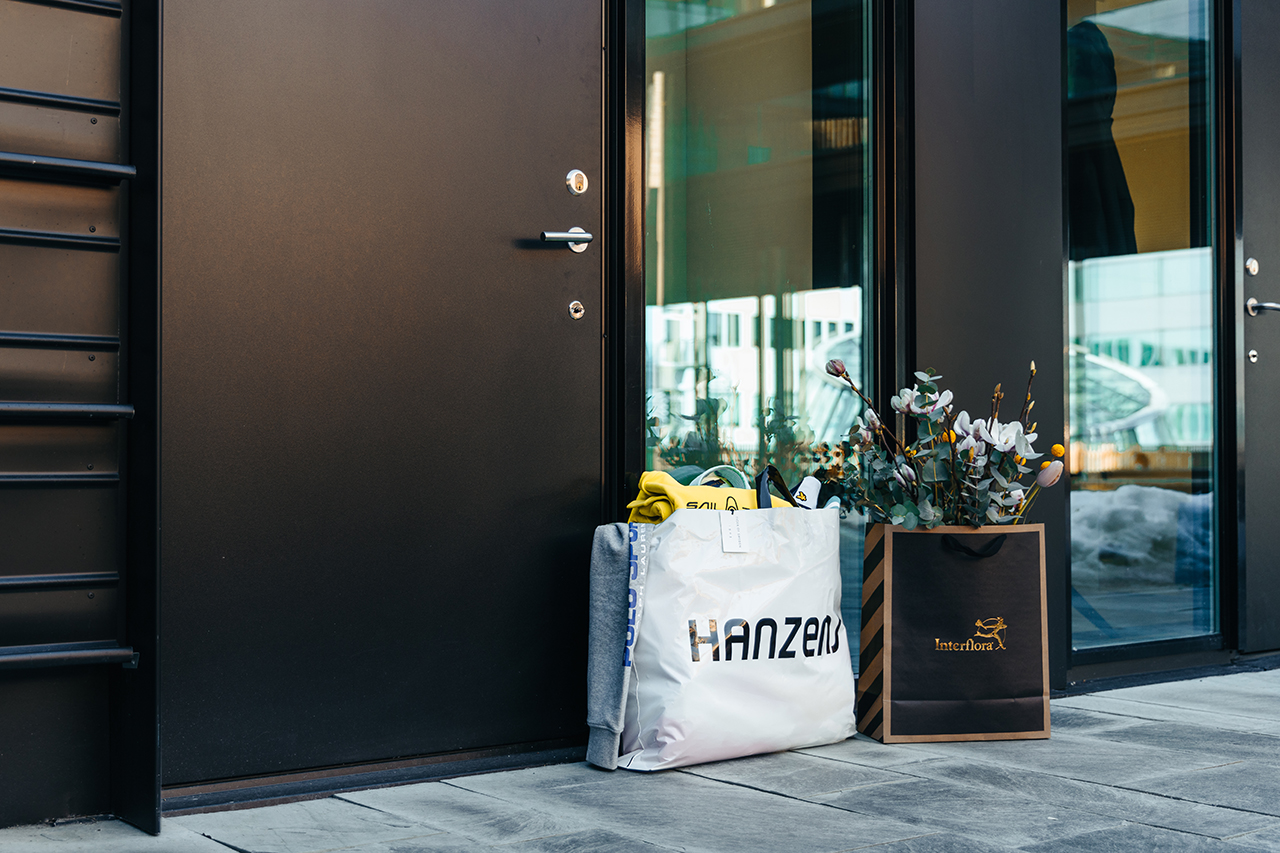 Unique collaborations
In times like these, collaborations are more important than ever. Therefore, of course, we share these joyful initiatives:
The clothing store Hanzens and flower shop Löfgren's blommor in Utopia fix the finest gift offer, to yourself or to anyone who has to stay at home.
Clothes + Flowers = happiness. More information
Pias Stylist & Concept together with Rost Umeå offers the perfect combination of treatment and food. Order breakfast, lunch or dinner when you book time for treatment, eat on site or bring home. More information
Order interiors and clothes via INSTAGRAM
If you, for some reason, can't visit the city centre, the clothing store Salt and the interior shop Designbutiken now offer their customers to shop through Instagram. Seize the opportunity to shop for clothes and décor, pick up later or send someone else to get your order. Home delivery is also offered if you live in Umeå city centre.
Private shopping service
The lingerie store Ingrid's Underkläder now offers risk groups (or those who are unable to visit the store during regular business hours) a luxurious service. Book a private shopping event where you can access the entire store yourself! More information
Free home visits with shopping advice and assembly services
Ankis Tyg & Sy now offers several new services to make it easier for you as a customer.
- Free home visit with advice on curtains and sun protection.
- The opportunity to book your own time in the store.
- Free delivery of goods in the immediate area.
More information
Have the hairdresser come to you
Beauty Factory now offers hair cutting, coloring of eyebrows and lashes and picking eyebrows in your own home!
More information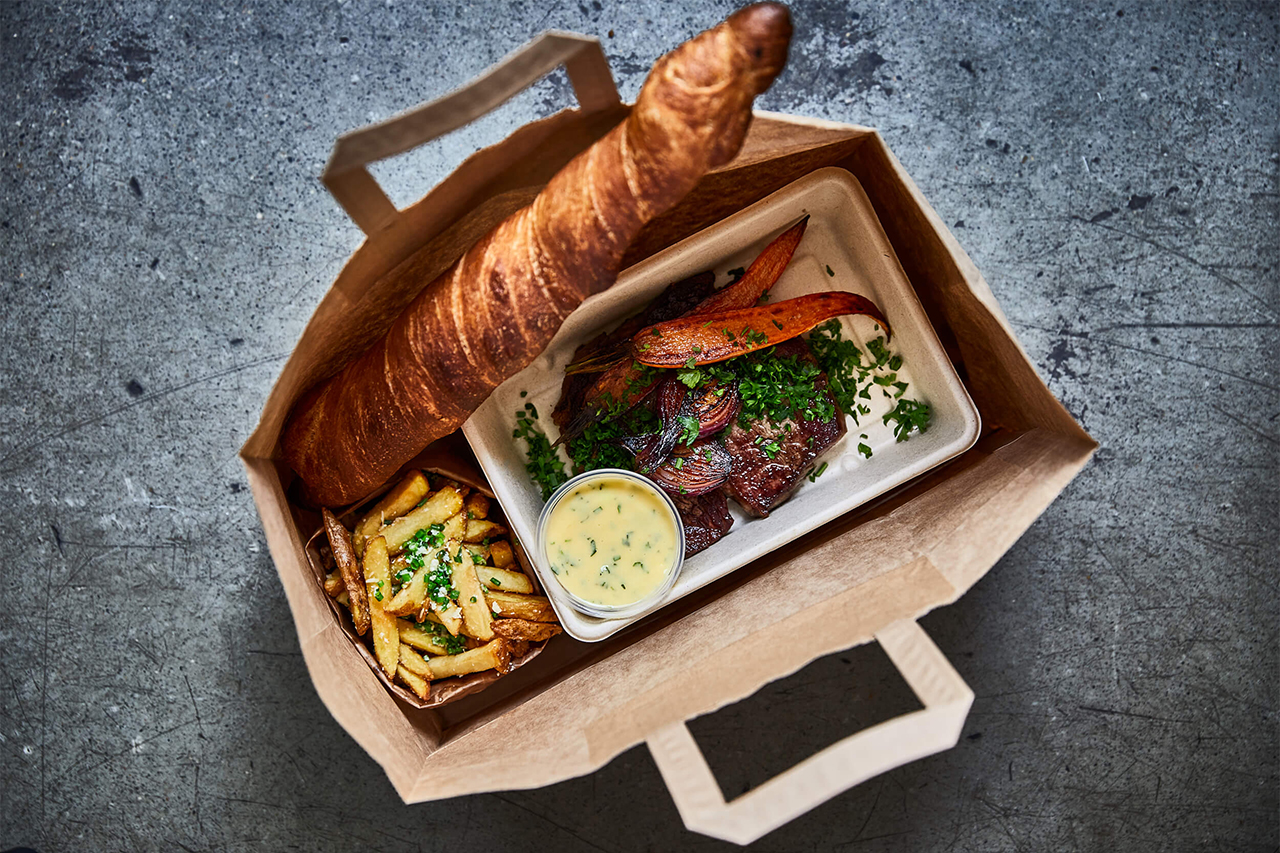 Restaurants offering Take Away
The list of restaurants offering Take away is growing. Therefore, never refrain from a really good meal from the restaurants in Umeå. Instead, make each day a Takeaway day! More information
Jumpstart the summer
Who doesn't long for brighter times? At the restaurant Sjöbris summer has already started. Try their delicious shrimp sandwich on the outdoor dining by the river. Put on your glasses and have a refill of vitamin D. More information
Home delivery of delicacies
The delicatessen store DUÅ now offers home delivery in collaboration with Umeå Taxi. Take the chance to get tasty delicacies delivered all the way to your front door!  More information
Home delivery from restaurant Malala
In collaboration with UmeEcoRide restaurant Malala offers free home delivery for orders of at least 250 SEK Tuesdays - Sundays. More information and order here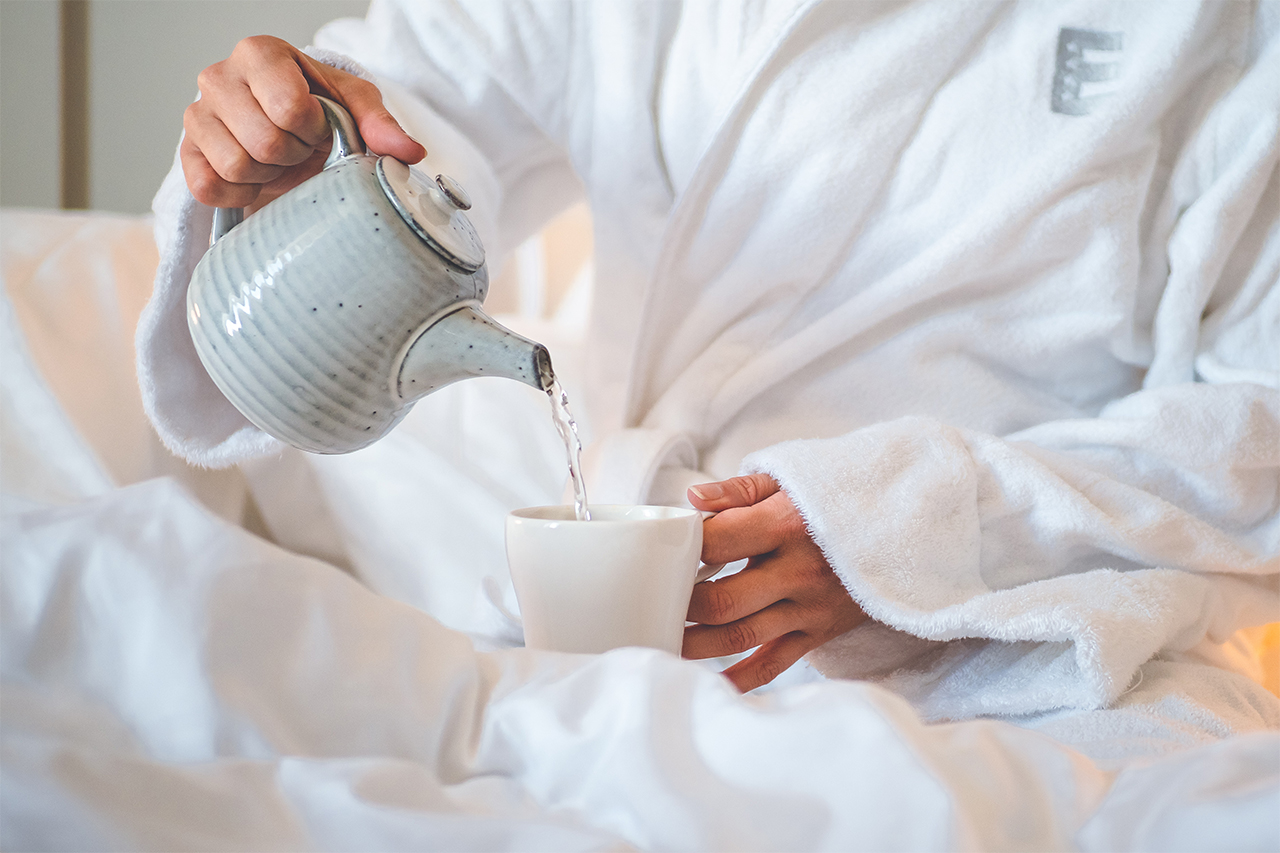 Hotel breakfast in bed
Sometimes it is necessary to get away from home for a while. To recharge energy and get a well-deserved rest for body and soul. Book a Staycation at any of Umeå's hotels in the future. Treat yourself to comfortable beds in unique environments. Most hotels offer breakfast in bed instead of a buffet breakfast right now. More information