Do you wish to shop sustainably, but at the same time give your loved ones nice Christmas presents on Christmas Eve? Of course, the most sustainable thing is not to buy any Christmas presents at all, but there are alternatives that are significantly better than others.
Here we list our 5 tips on sustainable Christmas gifts.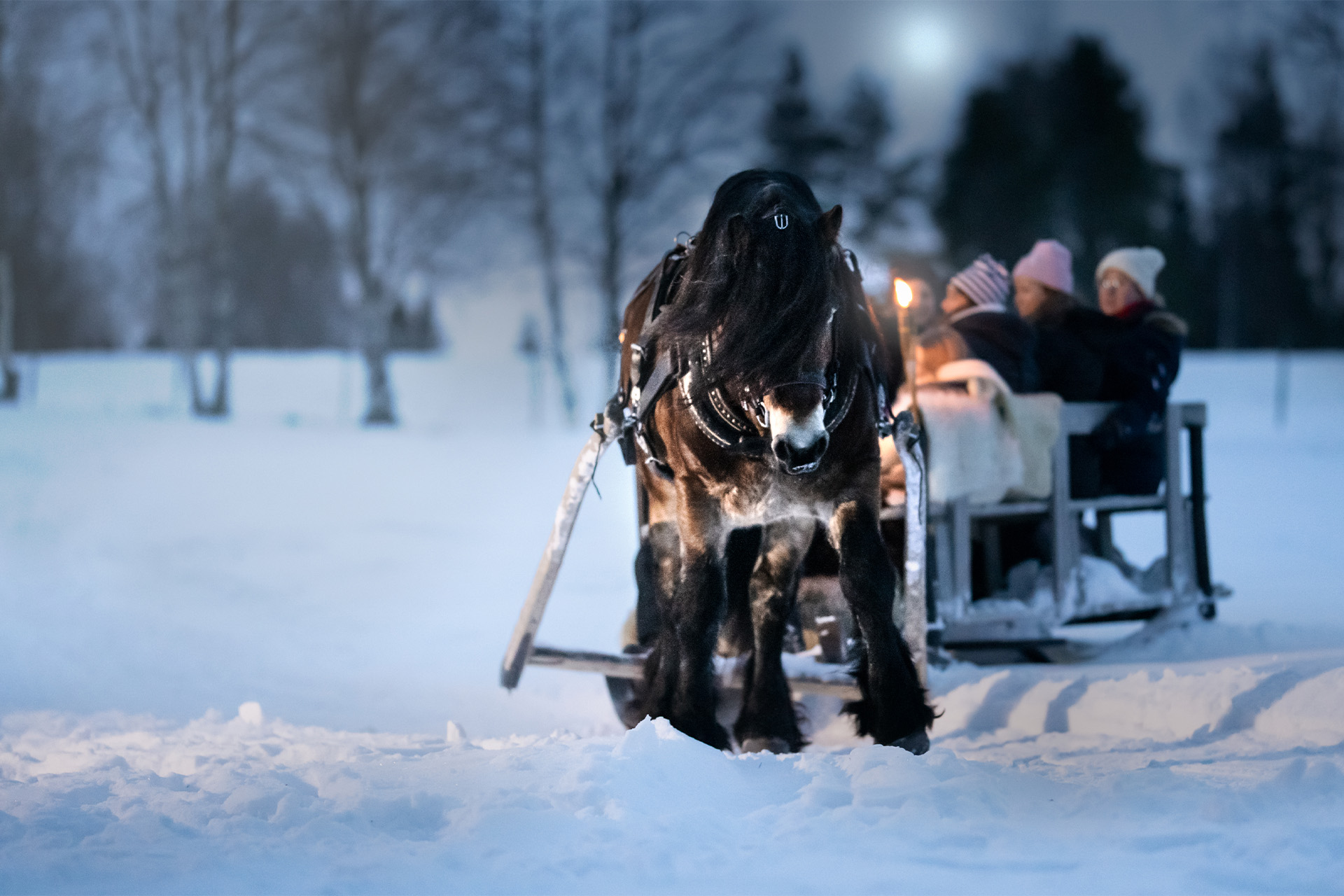 Photo: Maria Lindberg
Give away an experience
Experiences are both memorable and good for our planet! There is a whole range of exciting experiences in the Umeå region and one suggestion, that is both memorable and sustainable, is to give away a horseback riding or sleigh ride tour at Backfors Gård. A tour through snow-covered forests, while at the same time enjoying the starry sky and the northern lights, is an incredibly unique experience that suits both the experienced and the beginner. You will also find lots of other wonderful experiences on our winter activities site!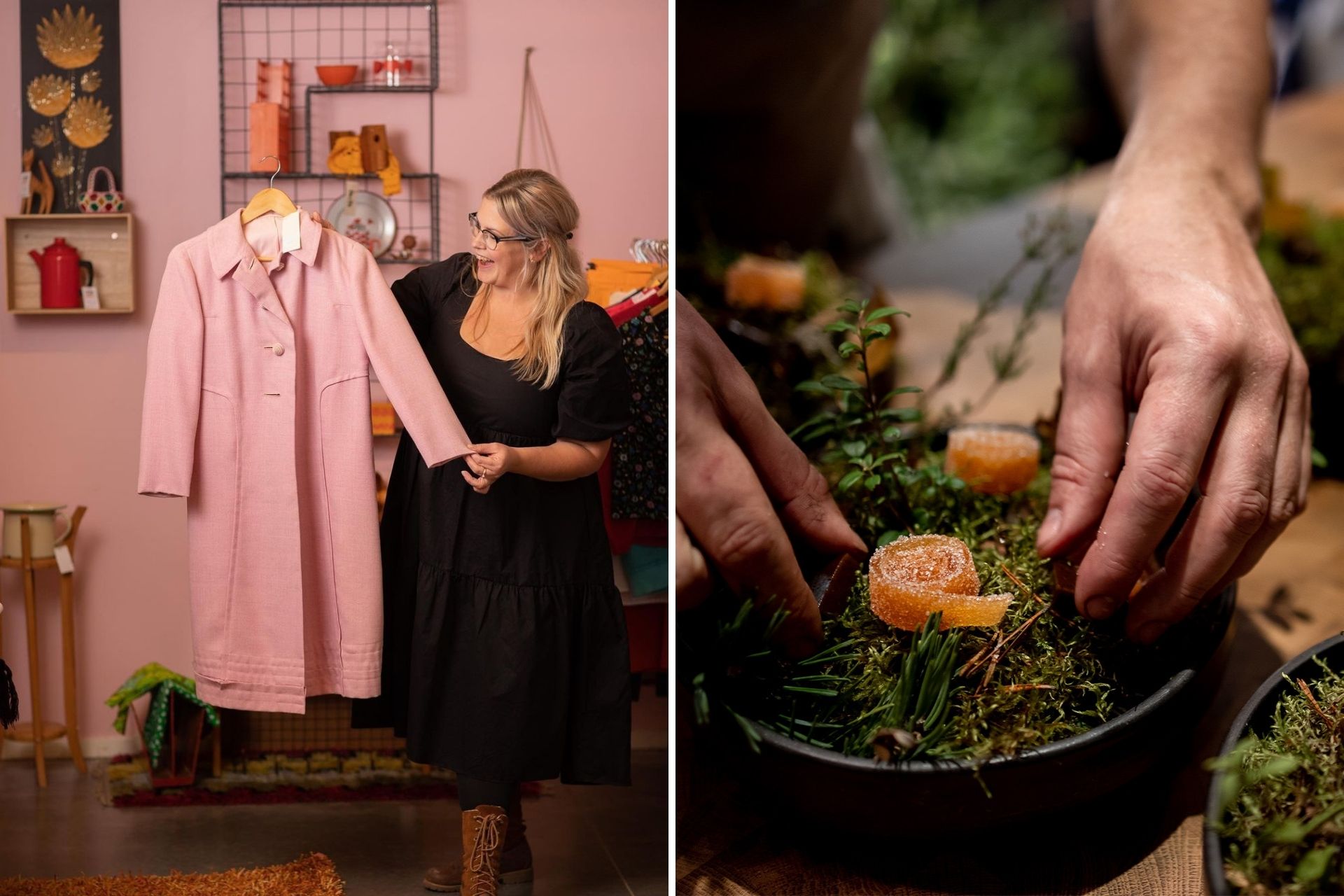 Photo: Röda Korset city and Visit Umeå
Buy your Christmas gifts second hand
A Christmas present from a second-hand shop is good for both your wallet and the climate. Röda Korset City has lots of fine recycled products in clothing, shoes, jewelry, kitchenware and furnishings. Botanize among unique products and buy Christmas presents without a guilty conscience!
 
Give away a dinner at a restaurant
Umeå has a fantastic selection of restaurants. Many of them offer locally produced ingredients and produce, such as reindeer and elk, char, whitefish and roe, cloudberries, lingonberries and other wild berries. A card with the text: "Merry Christmas! I invite you to a luxurious dinner at Gotthards Krog" is guaranteed to be both appreciated and sustainable!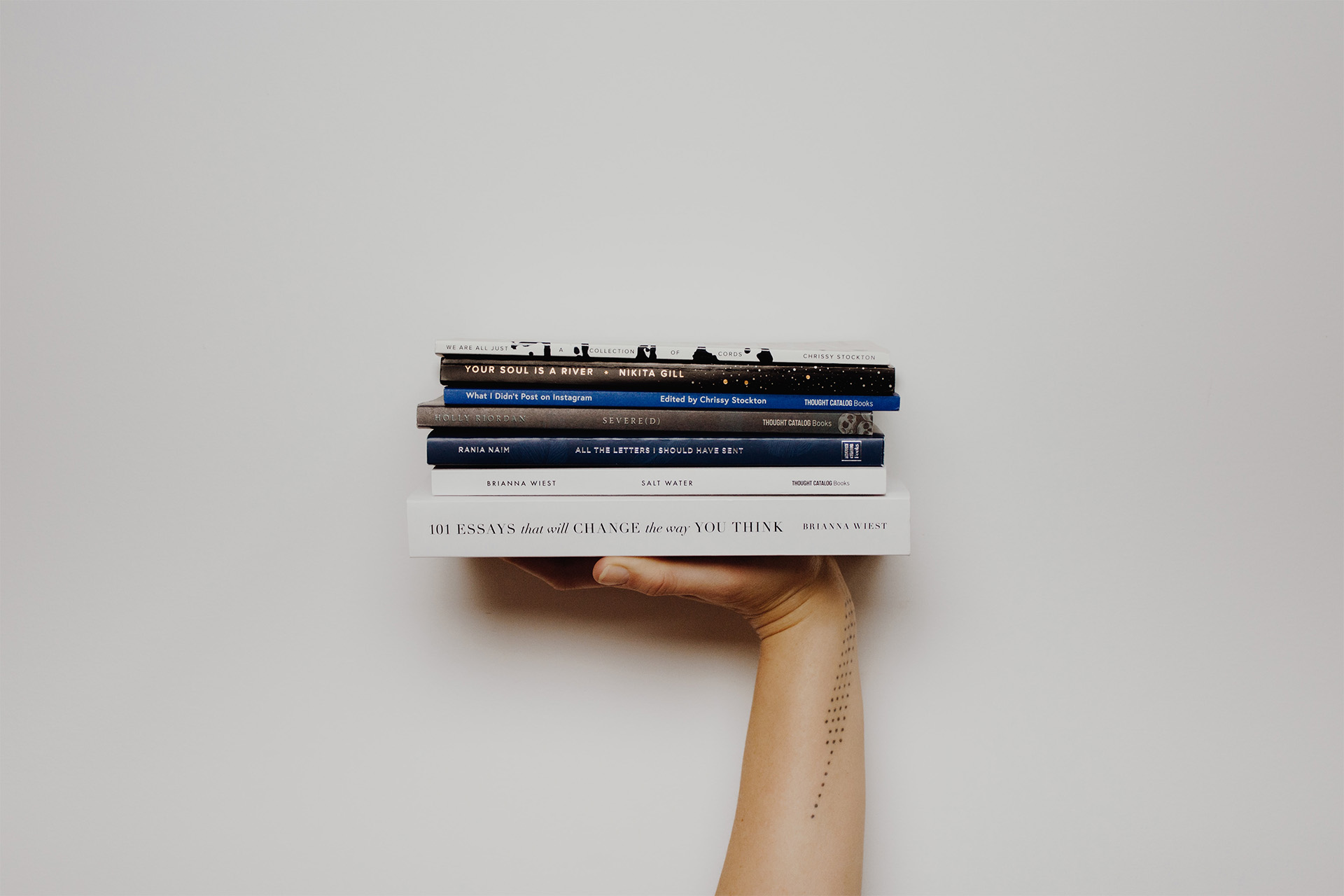 Photo: Unsplash
Book with a sustainable message
2019's most sustainable Christmas gift was the vegan cookbook. A book is a perfect gift for a relative who already has everything and by buying a book with a sustainable theme, you contribute with a positive message to help our planet. Lots of different options are available at Akademibokhandeln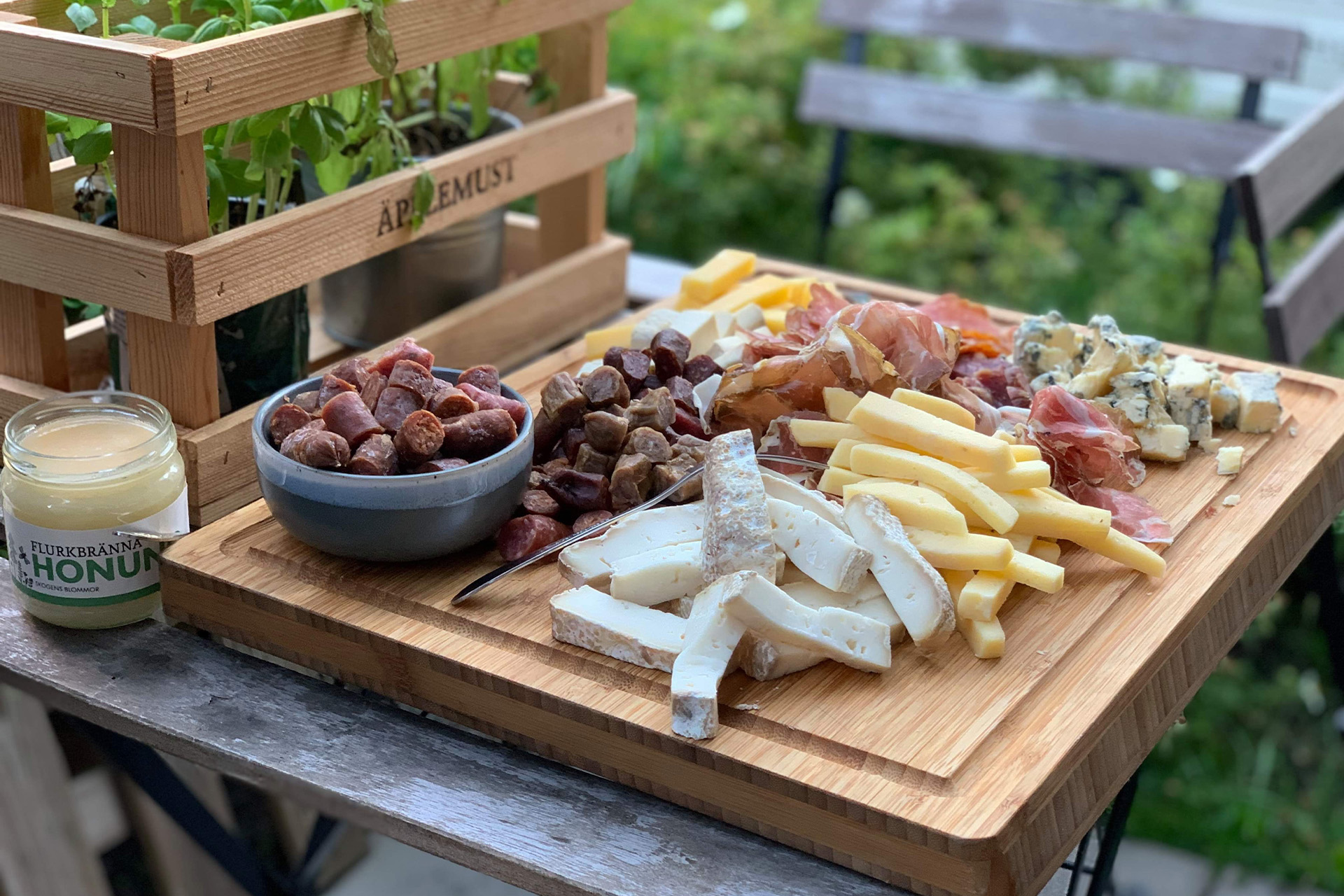 Photo: Gårdshem
Buy your Christmas gifts locally
We have several unique shopping gems in Umeå that offer local products. From locally grown delicacies, organic flowers, locally produced porcelain and ceramics to farm shops with carefully created crafts. Gårdshem is one good example of a shop that is resolute about only selling what is locally produced. Why not give your mother-in-law a bag of local delicacies for Christmas?