The Swedish Championships in Umeå is a melting pot of more or less obscure sports with one thing in common: They're jam-packed with entertainment. Between Tuesday June 27th and Sunday July 2nd you'll be given the opportunity to enjoy competition from forest to river when some of the very best athletes in Sweden gather in Umeå. These are just some of the disciplines we're looking forward to at this summer's SM-veckan.
1.    Fly Casting
For those of us spending most of the summer swearing over lost fishing lures caught on low-hanging branches, watching Sweden's best Fly Caster's show their skills is equal parts joy and frustration. Finals are at Rådhustorget in Umeå city center on Wednesday June 28th, where we'll see who's the biggest fish in the pond. 
2.    Disc Golf (team)
The sport of Disc Golf has experienced a huge rise in popularity in Sweden over the last few years, the number of registered members in the country's Disc Golf clubs tripling since 2018. During the Swedish Championships the country's best team will be crowned in a contest taking place at the Mariehemsängarna Disc Golf Course, 3 kilometers north of the city center. 
3.    Climbing (trail)
Climbing is a sport that raises the pulse on athletes and spectators alike. During Saturday and Sunday Sweden's climbing elite gather at the impressive IKSU Climbing Hall to battle it out on the 17-meter wall. Each climber has six minutes, one attempt and is awarded points for every grip they reach. It will get heated.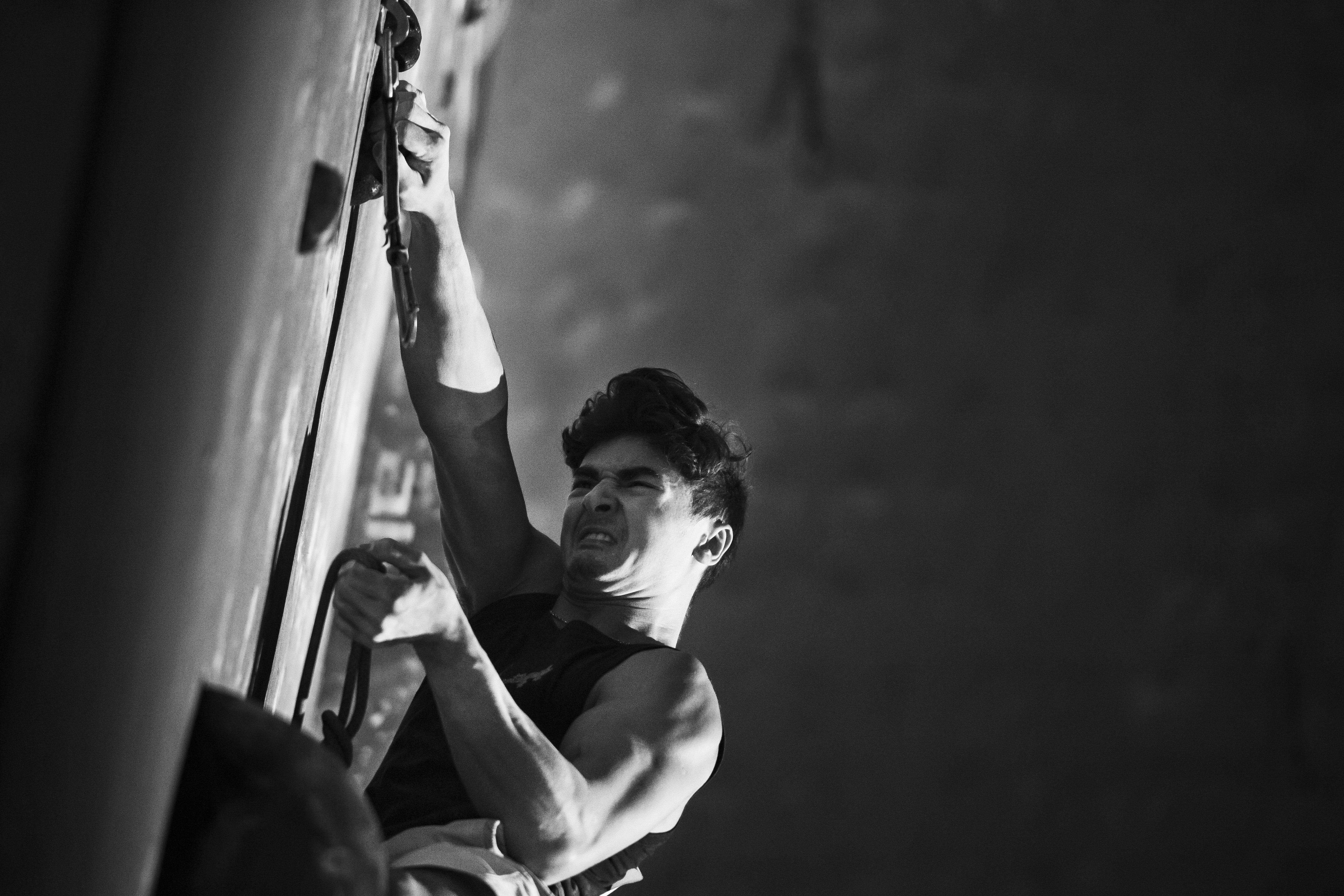 4.    Skateboard (slalom)
When you picture skateboarding today, you'll most likely think of street skateboarding. But the very first skateboarding discipline to host competition in the 1960's was slalom, and during the Swedish Championships you'll be able to enjoy the art of Slalom Skateboarding. Just like it's snowbound cousin the goal of Slalom Skateboarding is to zig-zag obstacles and reaching the end zone in the shortest time possible. The event will take place by Skeppsbron, right next to "Sparken" where the Street Skating event is held. 
5.    Artistic Gymnastics
Can't help grunting just by getting out of your ergonomic office chair? That probably means the top tier of Artistic Gymnastics in Sweden are out of reach. During the Swedish Championships the best of the best in – among other exercises – pommel horse, still rings, uneven bars and floor exercise will compete for glory. Visit Umeå Arena and enjoy an Olympic Sport with long-standing tradition.
6.    RC Car Racing 
Just like in regular racing RC Car Racing is all about tactics, training, technique, and tracks. Before each race all RC cars are inspected to make sure they are up to par, then follows hours of intense and adrenaline-filled racing. Get yourself to Rådhustoget on Thursday June 29th where small cars offer grand entertainment. 
7.    Cricket
In Sweden it may be all but unknown, but internationally Cricket is one of the biggest sports there is. The largest number of active players are found in nations like India, Great Britain and Australia – but Swedish Cricket is on the rise with migrants bringing the sport to the international community of Umeå. In total there are about 70 clubs and 5 000 active members in Sweden, and some of the very best will be at Nydala during the Swedish Championship.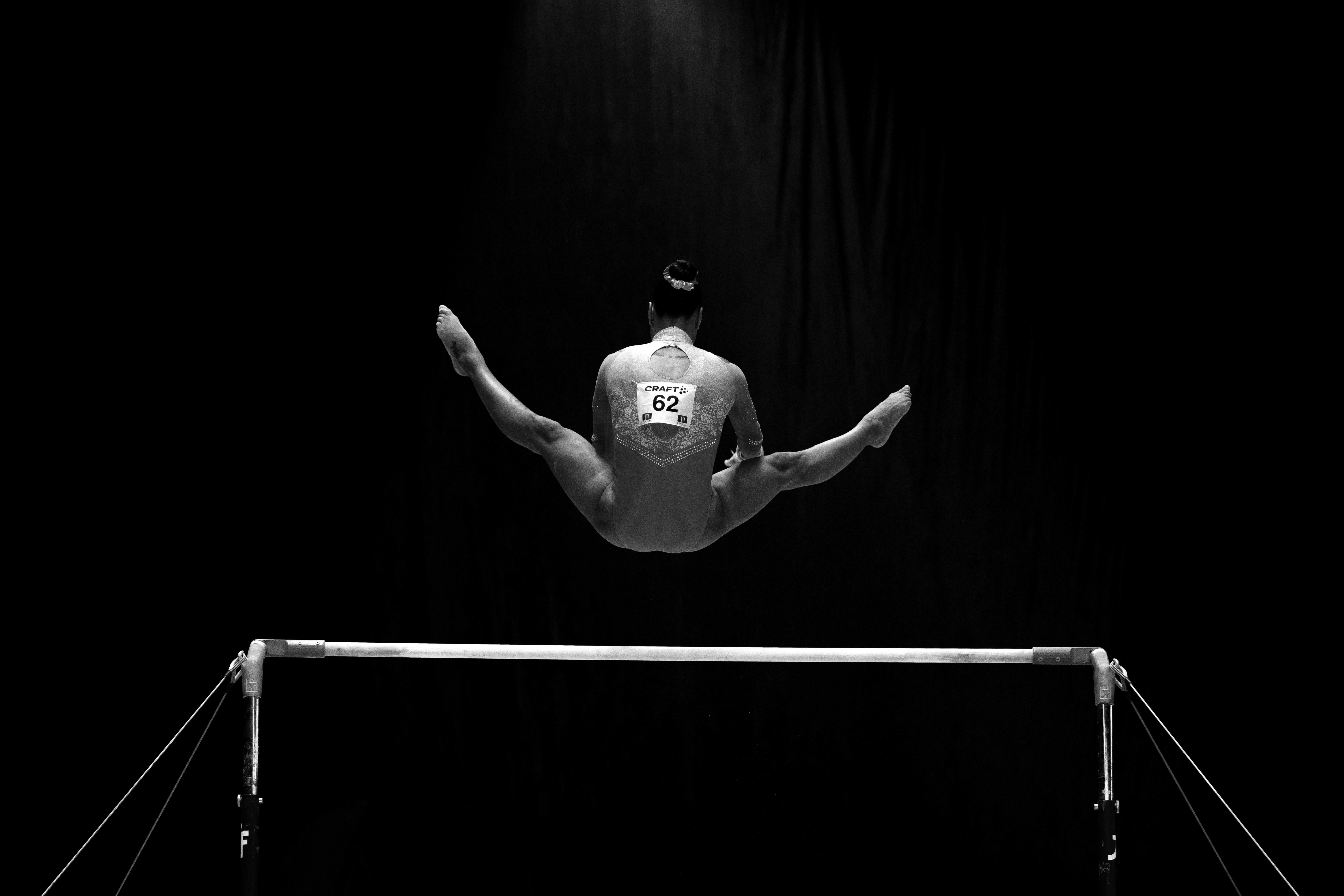 8.    Triathlon
Swimming, cycling, running. In Triathlon you'll have to master all three disciplines – not to mention effective transitions – to be successful. During the Swedish Championship competitions are held in six different distances: Sprint, Baton, Olympic, Middle, Long and Duathlon. A 2,5-kilometer track In central Umeå will mean easy access for spectators enjoying the bike- and running elements and swimming will take place in the Umeå River. 
9.    HEMA
HEMA – or Historical European Martian Arts – are historical martial arts of European origin. Over the course of a few days Umeå will transform into an arena for battle with different types of swords – a modern day Game of Thrones if you will. En Garde!
10.    Aquabike
Swedish Championship gets wet as jet skis and ski bikes take on the Umeå River. Four different racing classes will show their skills on the water track, on one intense and action-packed Saturday in the Umeå Center. Don't forget to bring sunscreen!
Well, there you have it. And these are just a few of the many exhilarating events you'll be able to enjoy when SM-veckan aka the Swedish Championship enters Umeå at the end of June. More information on smveckan.se.