Here you will find answers to the most frequently asked questions.

Where can I find storage for my luggage?
At Umeå Central station (train station) located on Järnvägsallén you will find boxes for storage. The bus station is located on the other side of the street. You unlock, close and pay via a cloud platform that you access with a QR code on the inside of the storage box. Pay by swish or card.
Where can I find a bathroom in the city centre?
On our map of the central parts of Umeå, public toilets are pinpointed. You can find the map here
Information about toilets with particularly good accessibility can be found in our accessibility guide
Is there free Wifi in Umeå? 
Umeå Energi offers free WiFi in Umeå. Locate the network Umeå WiFi or WiFi Plus, click Go Online, agree to the terms and conditions. Click continue.
Learn more
Charge your electric car along the road
In Västerbotten there are several places where you can easily charge your electric car. 
Learn more
 
Are there restaurants that use produce from this part of the country?
For a real gourmet experience with local ingredients, choose Gotthards Krog, Köksbaren, Hunger och törst, Harlequin and Bodegan.
Learn more
Where can I wash my clothes if I do not stay in a hotel or hostel?
You can do this at the drycleaners Kem-Man in Umeå, on Fraktvägen 6 G in Västerslätt or Alashi, Nygatan 22, centrally in Umeå. You get access to a washing machine at Norrland YMCA Hostel, Järnvägsallén 20-22, Umeå. Access to a washing machine at a cost if times are available at Norrland YMCA Hostel, Järnvägsallén 20-22, Umeå, Monday to Friday 08-15.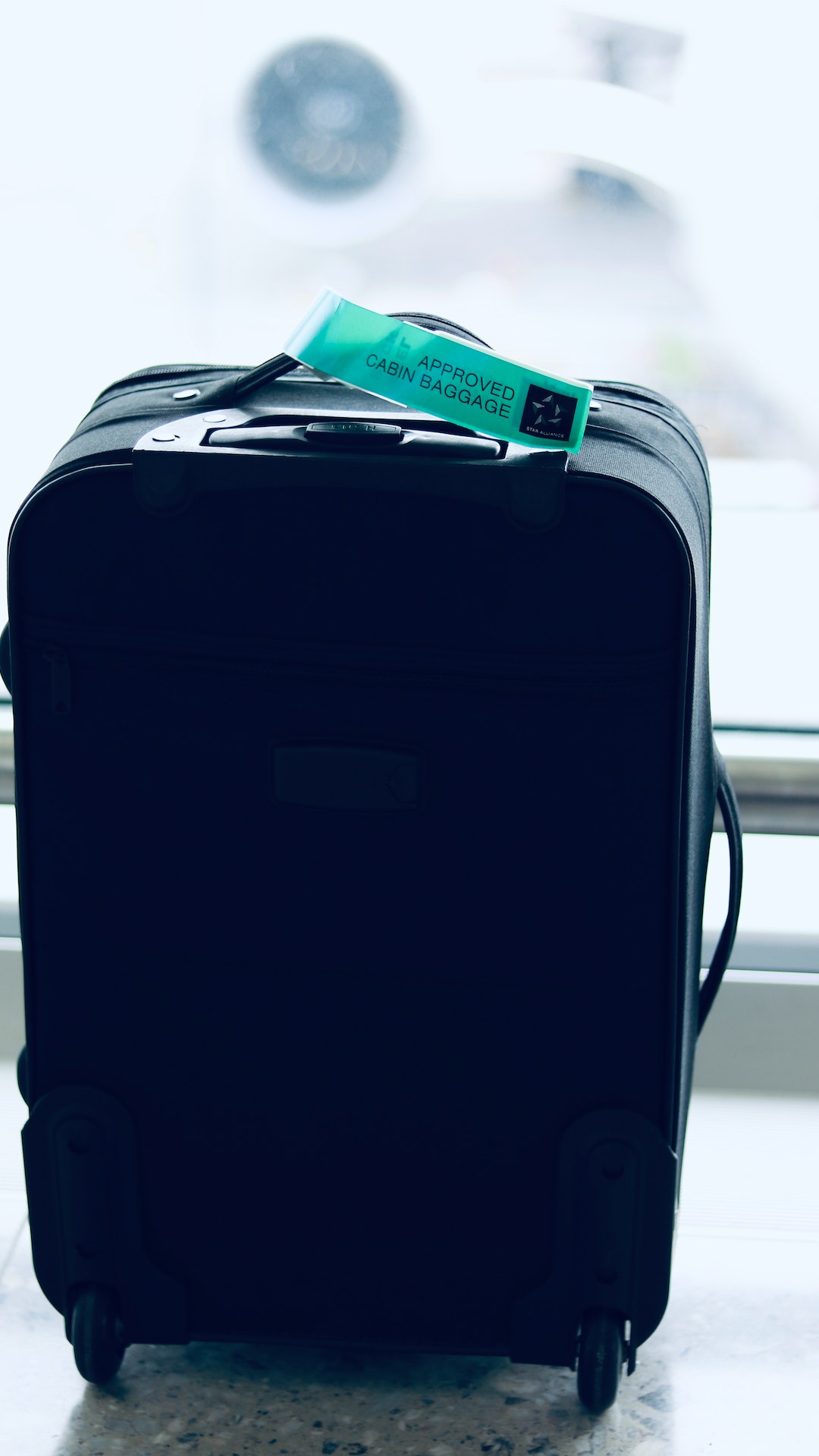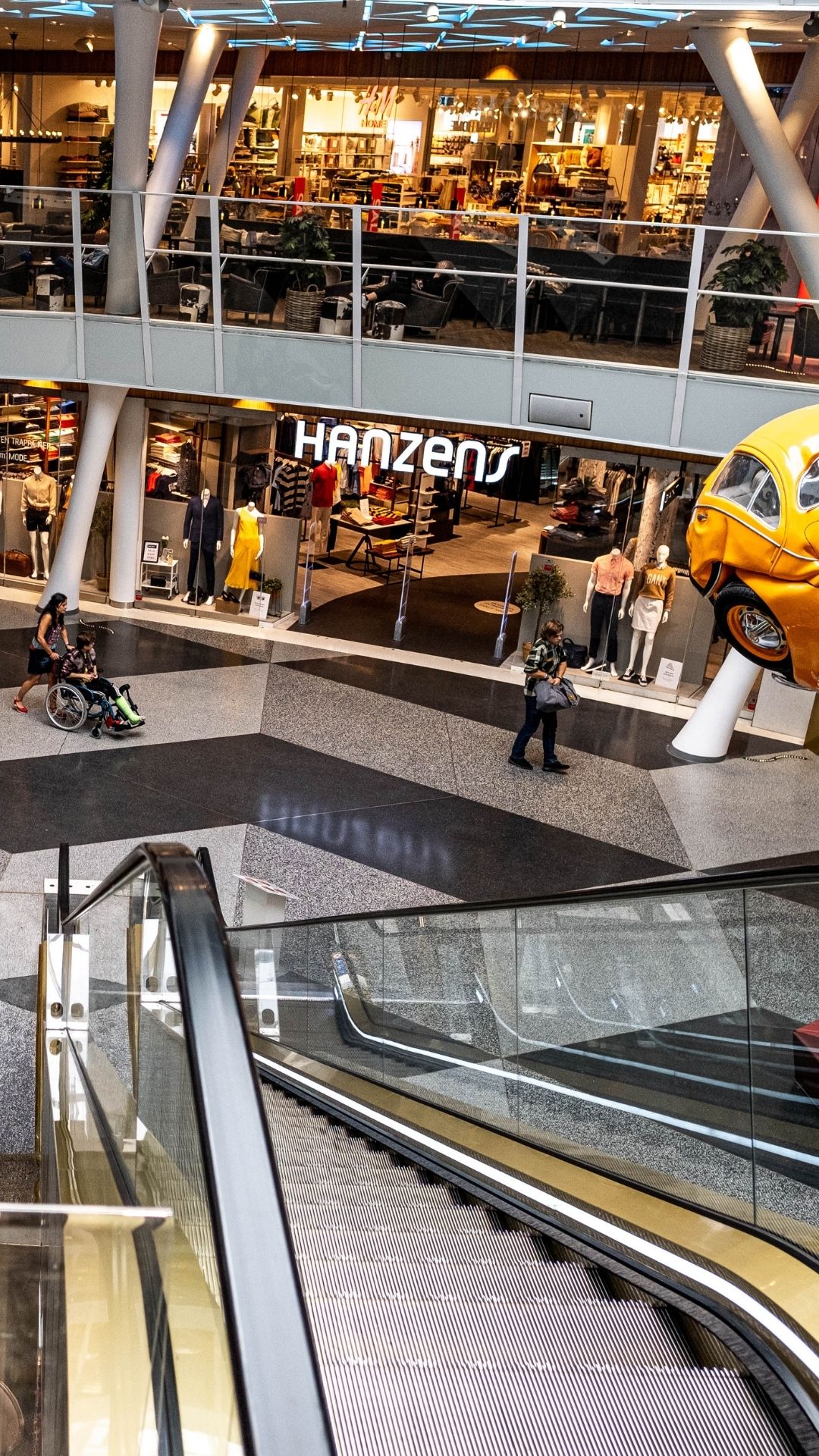 Gift certificate valid in Umeå city centre – where can I buy it?
Vending machines are available in the MVG and Utopia shopping malls. Here you will find information about where the gift certificate Presentkort Umeå Centrum is valid, how to check your balance, etc.
Where can I buy souvenirs? 
Handelsgården and Hemslöjden are two example of shops in the city center where you can buy souvenirs. We have more tips about local and sustainable shopping in Umeå.
Learn more
Where can I exchange money? 
At Forex in the city centre. The address is Renmarkstorget 7, Umeå.
What do I need to know about The Right of Public Access?
The Right of Public Access gives everyone the freedom to enjoy the Swedish countryside. However, there are a number of things you should keep in mind.
Learn more
 
What kind of hiking are you looking for? Easy-going, exciting, family-friendly or close to the city?
We have tips on our most popular hiking trails.
Learn more
 
Where can I find a map of Umeå? 
A selection of our maps and brochures are available on this website, where you can read and download them. 
Learn more
 
What sights in Umeå are possible to reach by local buses? 
Examples of places: Västerbottens Museum, Skulpturparken, Nydala recreation area.
Learn more
 
Looking for information about nature experiences throughout Sweden?
Then Naturkartan (i.e. the Nature Map) is your guide to nature. Here you will find hiking trails, nature reserves, bathing places and exercise trails throughout Sweden.
Learn more
 
Were can I rent outdoor equipment?
Here you can borrow outdoor equipment. Fritidsbanken collects discarded items and lend them to you for 14 days – free of charge. You have a chance to try a wide range of athletic activities without worrying about the price.
Learn more
The outdoor store Sarek rents out tents, long-distance skates, kayaks, backpacks, kitchens, roller skis, boots and much more - at good prices.
Learn more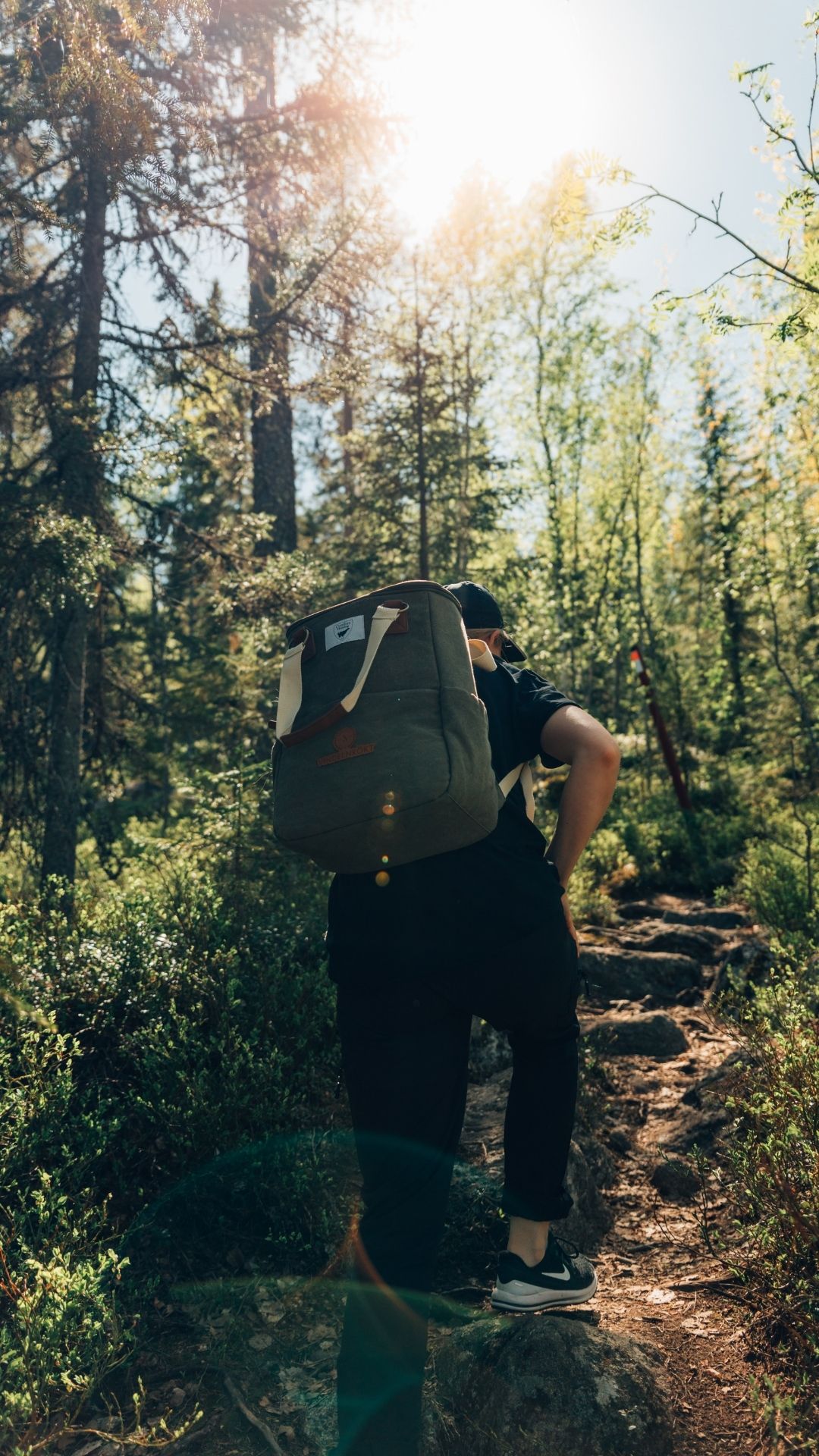 How do I get in touch with Umeå municipality?
The reception in the City Hall Umeå Municipality. Phone +46 (0)90 16 10 00. More information