With the sea to the east, lakes, rivers and streams, Umeå has a lot to offer for those who love to paddle or who have not yet discovered the fantastic feeling.
Plenty of options!
Paddle calmly downstream in your canoe or kayak, stop for swimming, a picnic or fishing. Try something out of the ordinary and you will have a wonderful experience. In the Umeå Region, there is a large variety of paddle waters, tranquil lakes, rivers and seas to explore.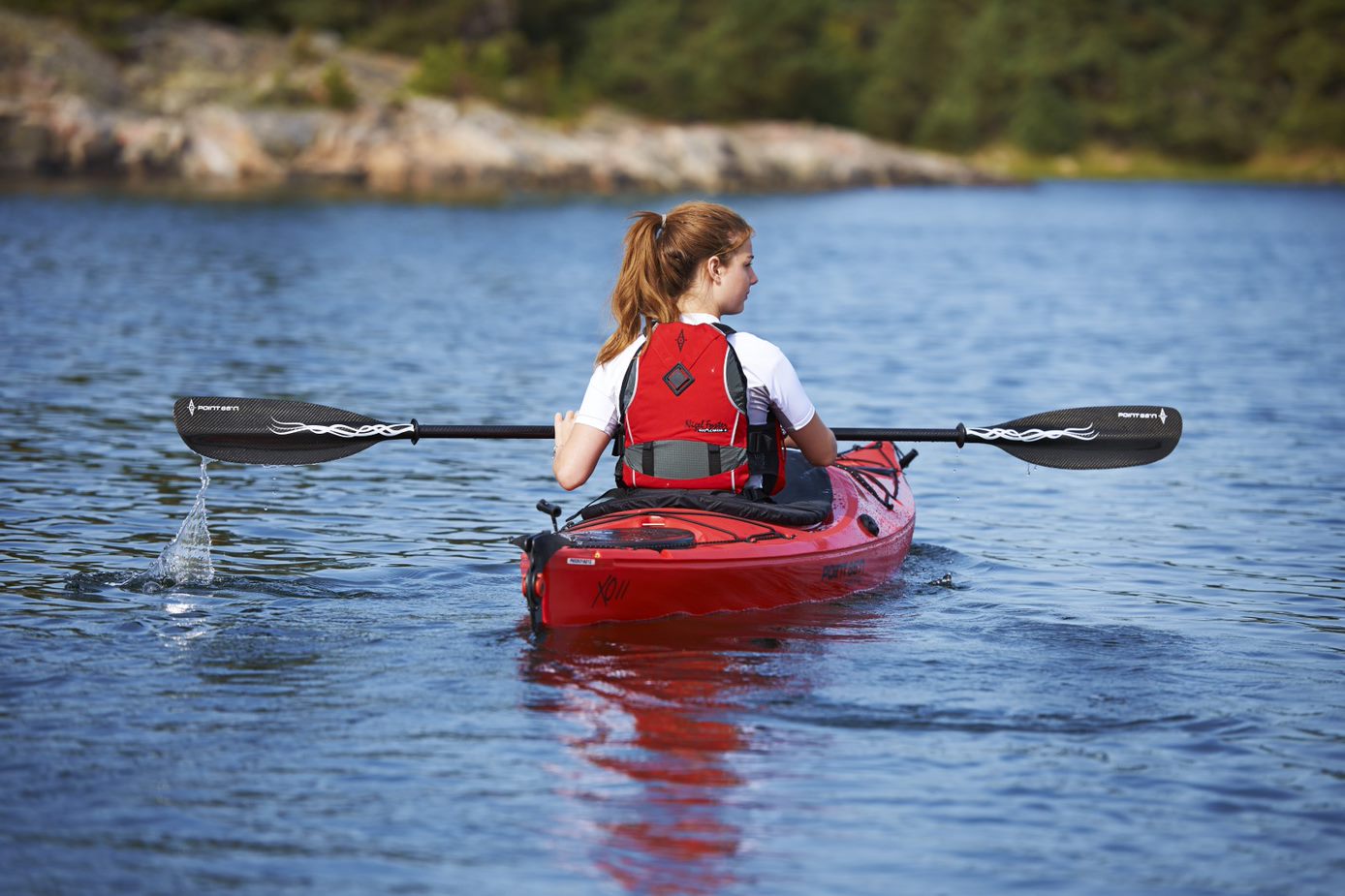 New summer 2022 - Kayakomater
Book online - Unlock - Paddle. Now Umeå residents and visitors are able to rent a kayak or a SUP board via an app. You will find a kayakomat in Kvarnlunden (Umeälven River) and Nydalasjön. More information here
Tavelsjö. Photo: Philip Avesand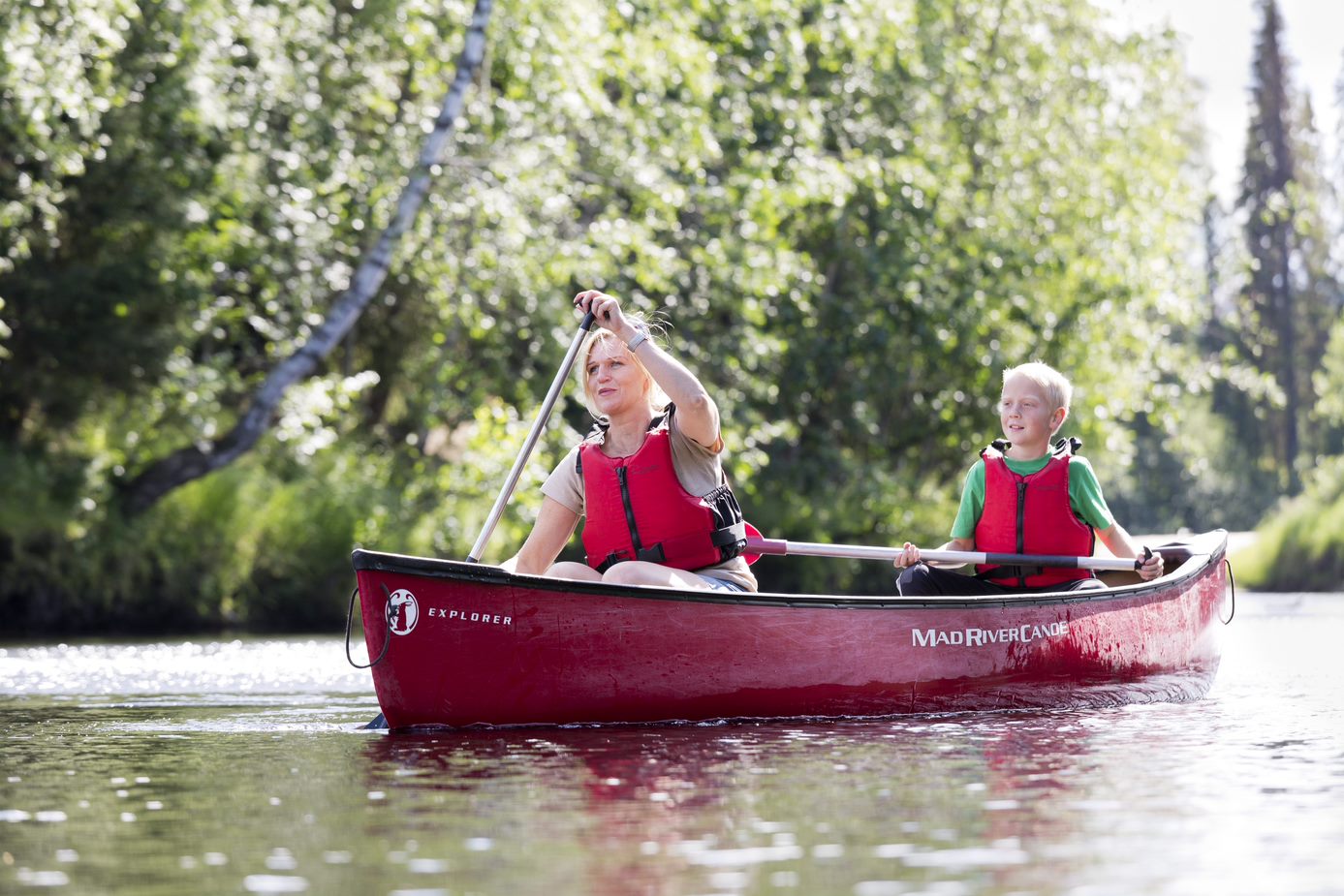 Öreälven. Photo: Philip Avesand
Rivers
Midnight paddling in the Umeälven river
Book a guided tour in the summer night and you will experience some really nice places along the river. During the coffee break, you will hear stories about the river.
Book your trip with Granö Beckasin
Timber rafting in the Umeälven river
Build your own timber raft and fide down the river. Experience nature up close and enjoy the tranquility. 
Book your trip with Granö Beckasin
Paddle in the Öreälven river
High ravines and seep sandy banks rise up out of the water and form a powerful setting for your paddling.
Rent a canoe from Öreälvens kanotcenter
Paddle in the Umeälven River
Experience Umeå from the water by kayak or on a SUP board when it suits you. The kayakomat is located at Kvarnlunden. 
Rent a kayak via an app by Point 65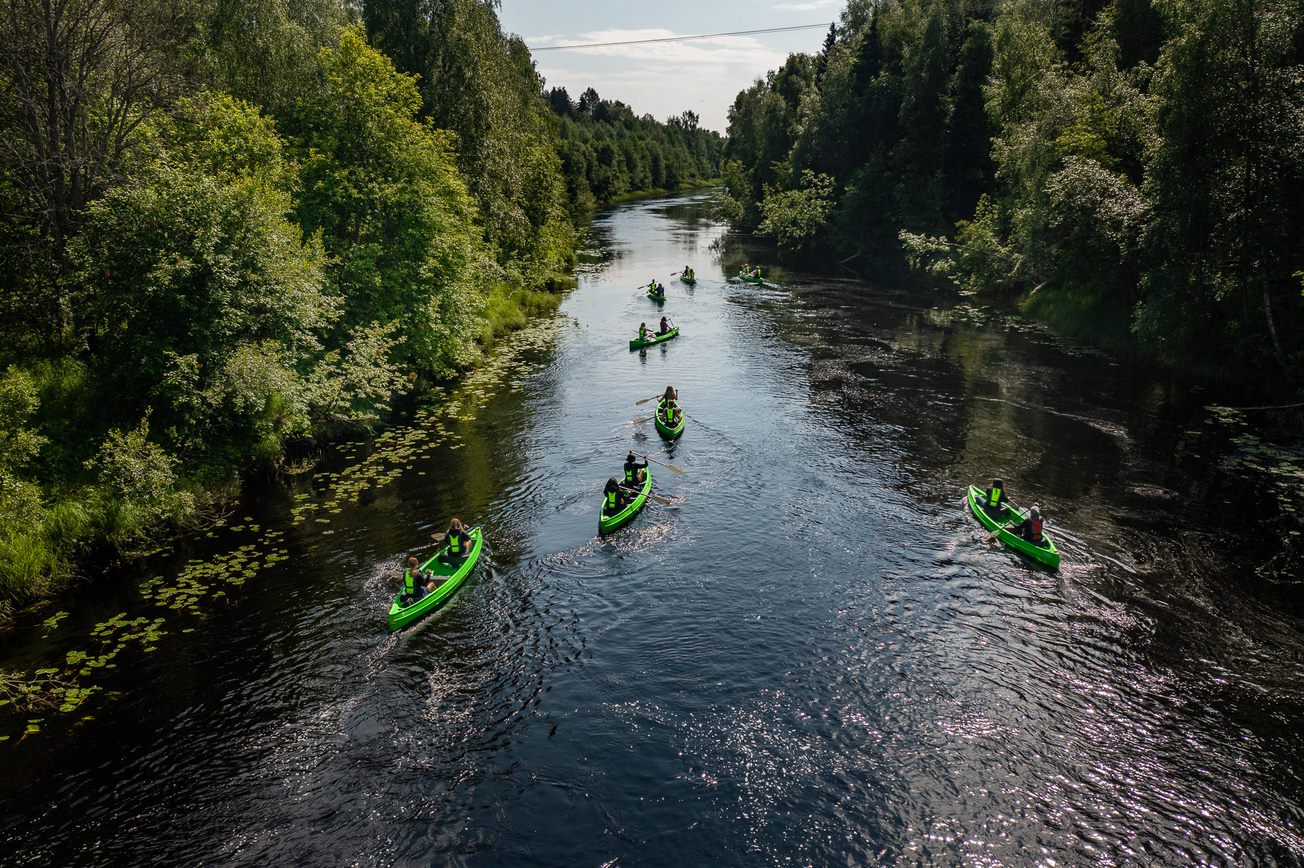 Sävarån. Photo: Fredrik Larsson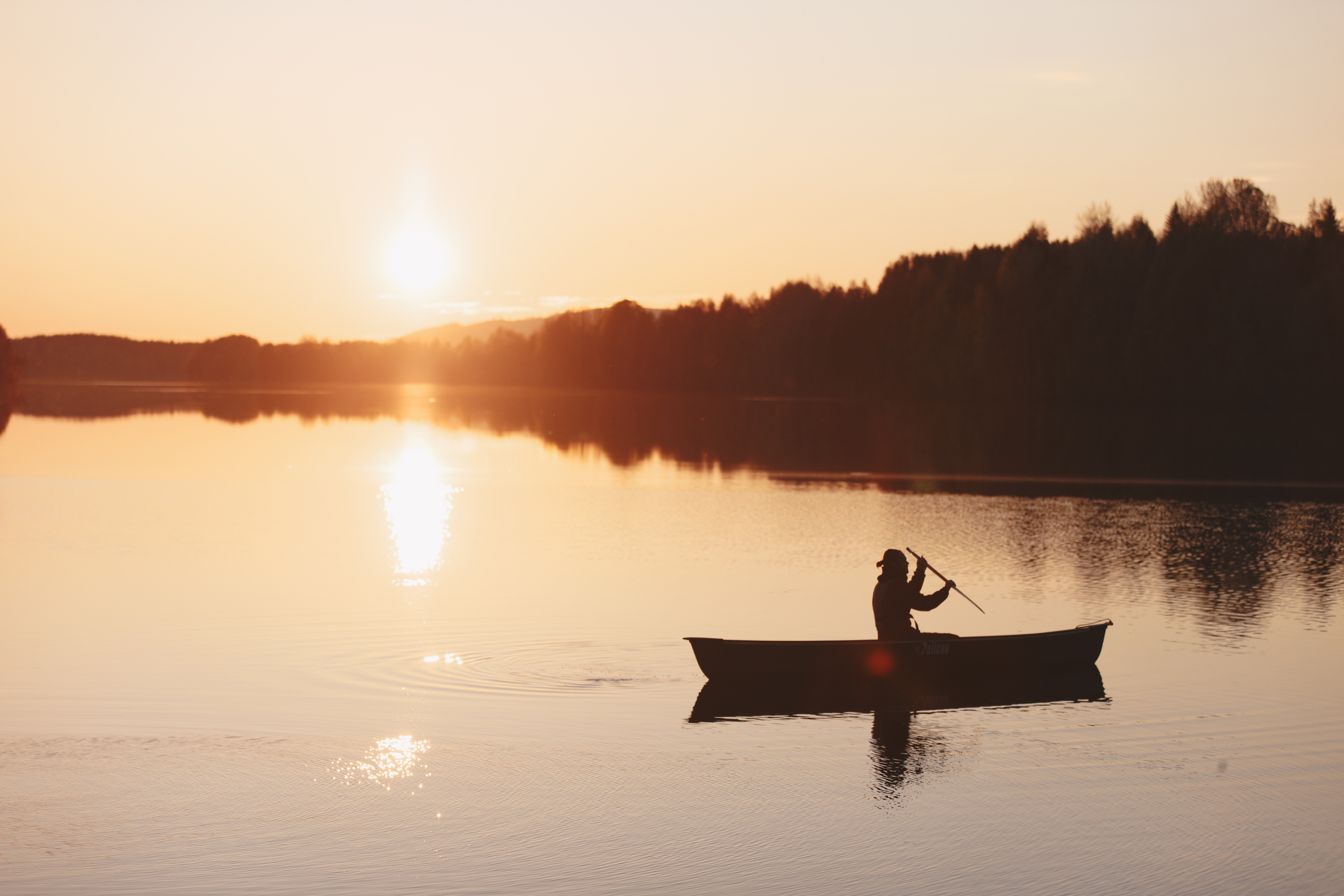 Photo: Bea Holmberg
The Right of Public Access
The Right of Public Access gives everyone the freedom to enjoy the Swedish countryside. However, there are a number of things you should keep in mind.