A meetings' overall impression consists of many details and our partners are eager to help you make your meeting extra special. No matter if you are thinking about a physical, digital, hybrid- or satellite conference, you can find your perfect match in local partners among our recommended companies below.

Event producers and Professional Congress Organizers (PCO) - for help with overall, total solutions and digital conferences
Umeå Congress - PCO with many years of experience in total solutions as well as partial solutions from their range of services. For example; meeting administration, project management, sponsor- and exhibitor packages. They are happy to discuss solutions if you want to digitize the whole or parts of your meeting.
Företagsresor - PCO and travel consultant, arranging group travels, conference and congress travels and business travels.
Heja! - expert bureau in communication, events and meetings in all forms. Works with total and partial solutions.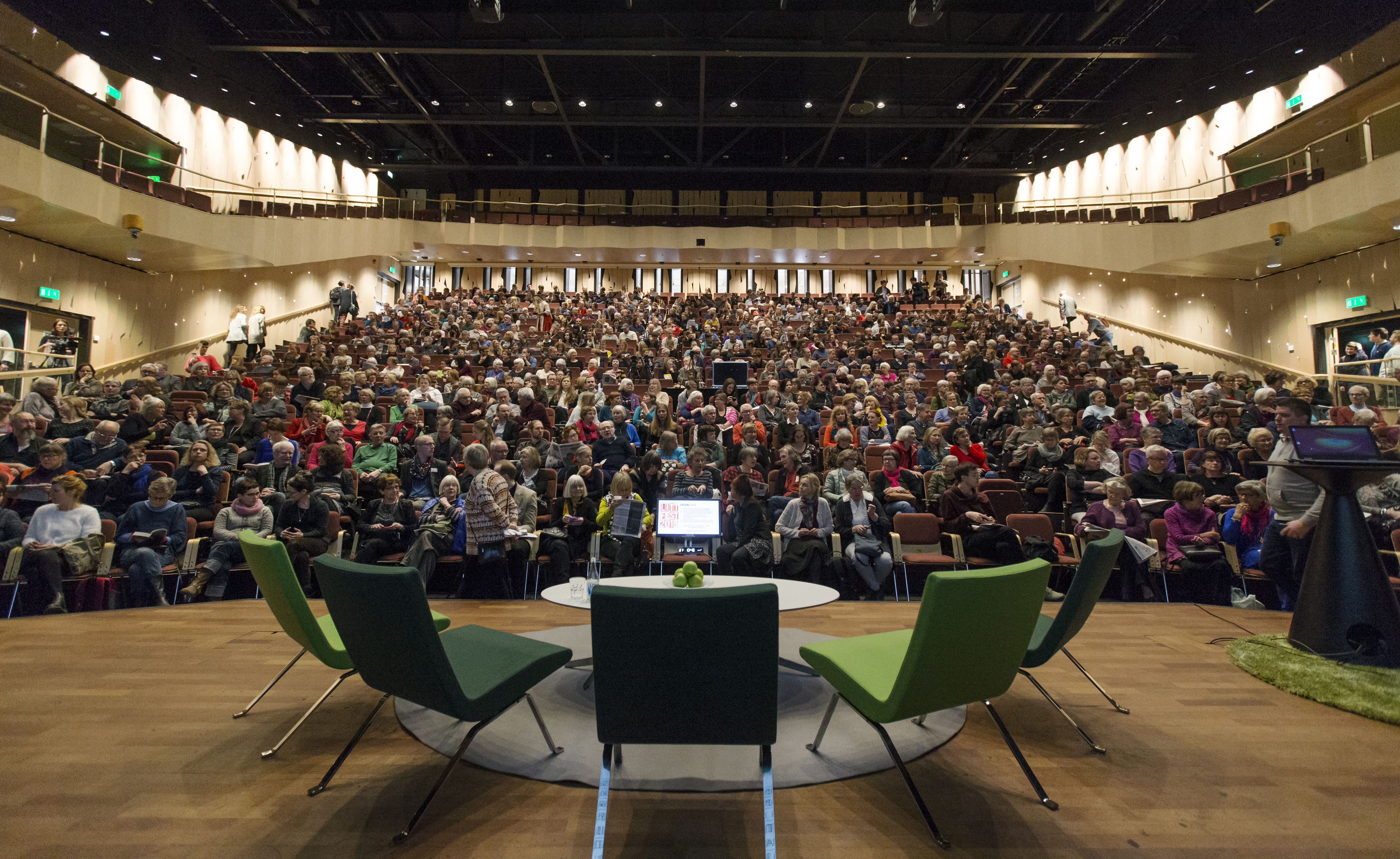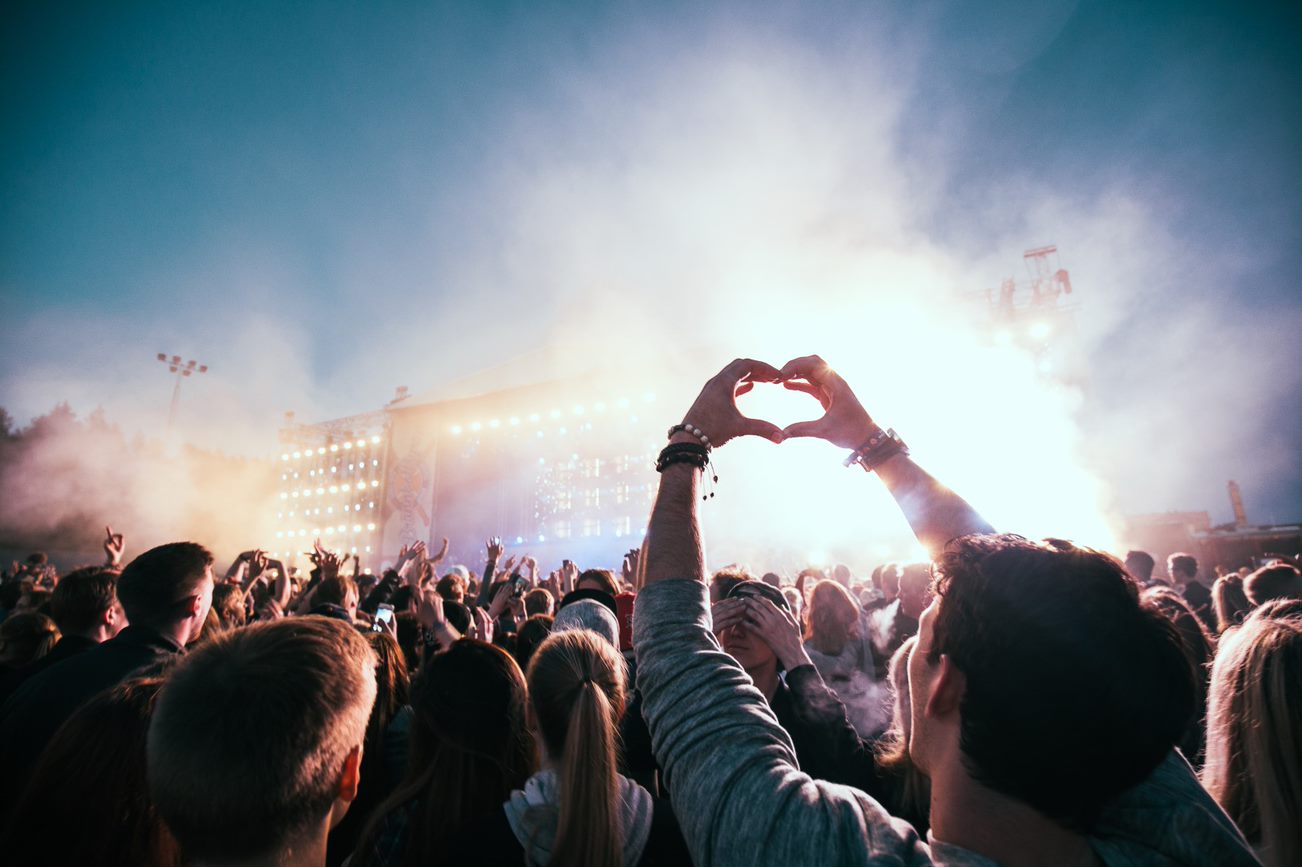 For help with hardware, technology
Umeå Scenteknik - audio, video, lights and stage technology of the highest quality with experienced staff.
Mindspace - specialists in digital meetings, audio and video, partial and total solutions.
Tiljan - large supply of technology for rent, PA facilities with audio for 25-4000 persons, backline, mobile stage, LED-screens, lights and large screen.
Office - broad supply of audio and video equipment, experienced staff, helps with parts of the meeting, meeting support or total solutions no matter the number of participants.
For help with technology and production
COEO - offers a platform for digitized, interactive conference solutions both for physical and digital participants.
YNK Production AB - production company who works with live broadcasts and documentation.
Red Carpet Media - bureau for everything related to video such as production, broadcasting etc.
Copynor - company with studio for different productions.
SEIZE Media - digital meetings, live- and video production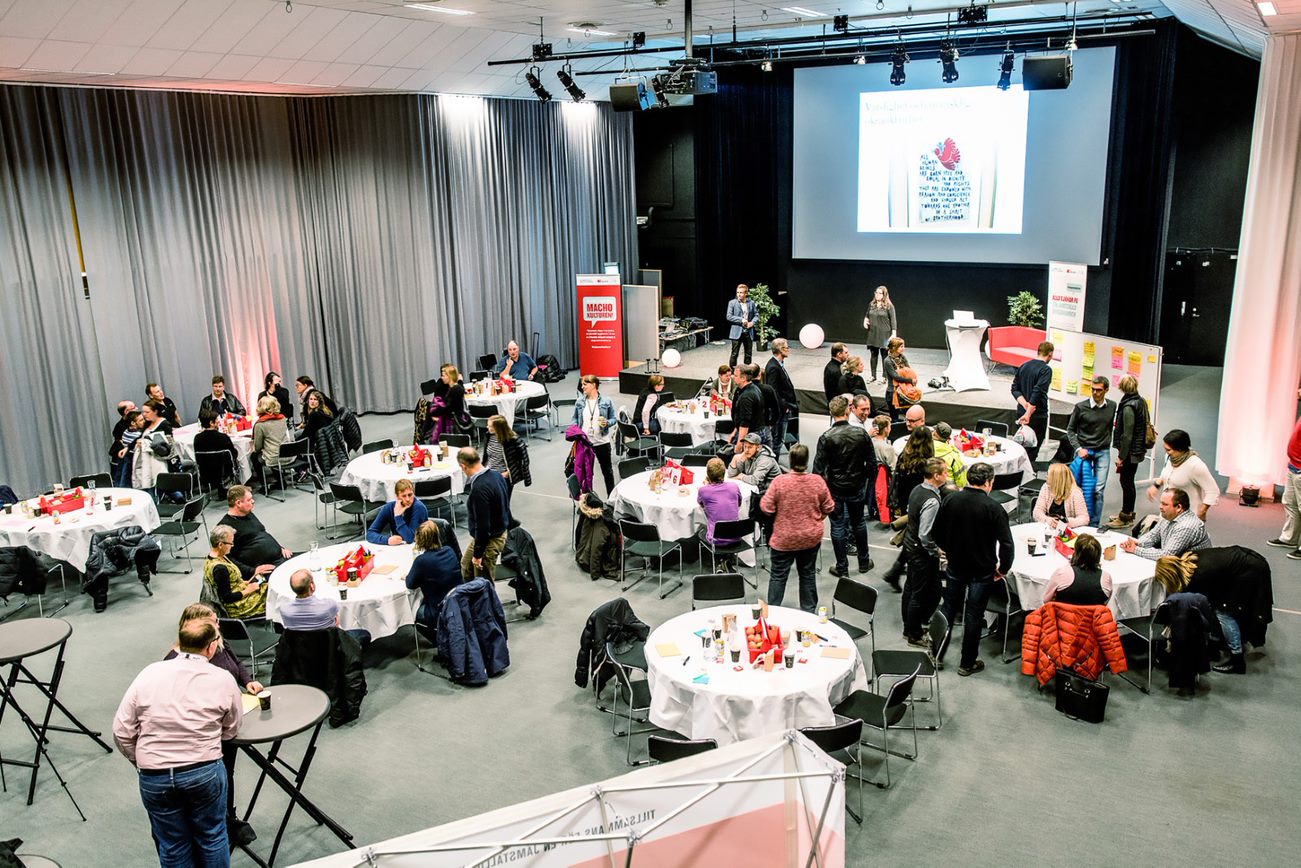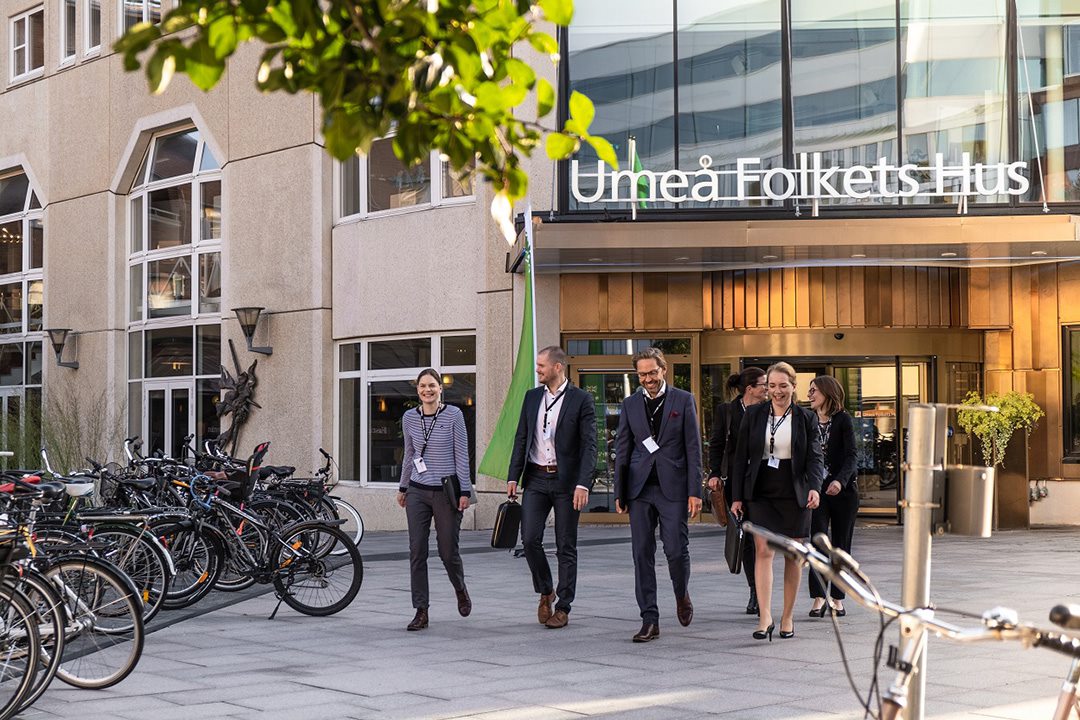 For help with content and coaching for a successful production
Tiljan - entertainment, venues, food, audio, lights, moderators, hosts, general and specific logistics
Stella Talks - speaker mediation of local and national acknowledged speakers.
Sogeti - IT-consultants focused on creating a successful digital meeting, project management, coaching.