ABOUT US 
THE COMPANY VISIT UMEÅ 
The destination company Visit Umeå AB has the task of developing, marketing and selling the destination Umeå and the Umeå region, with the goal of creating a more long-term sustainable tourism industry. 
The destination company will also work to develop, market and sell Umeå's center to priority target groups with the goal of creating an attractive and vibrant city center and driving more visitors. 
Our business is conducted in three business areas:
• Events and Meetings 
• Private tourism 
• Umeå City Centre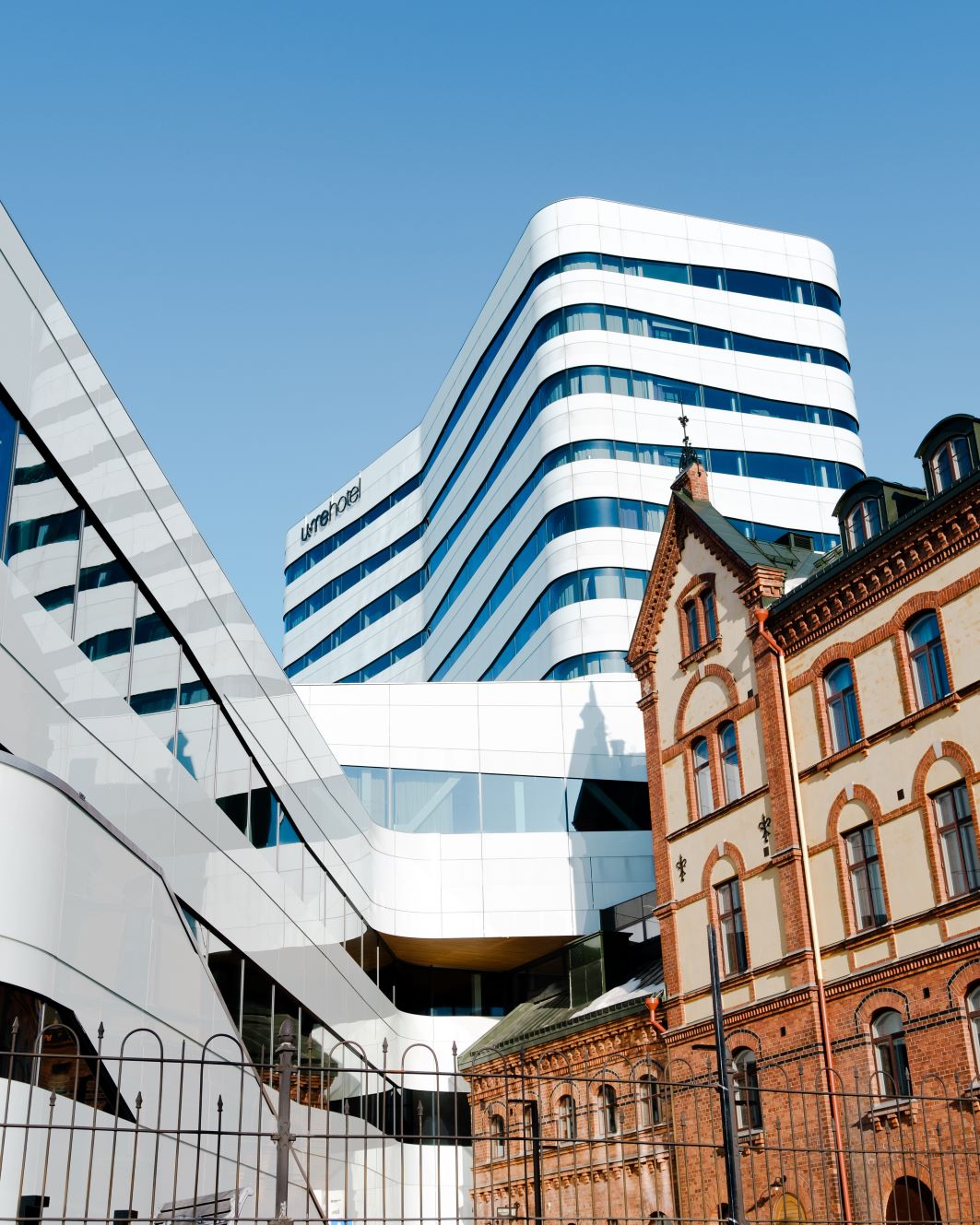 EVENTS - Visit Umeå works to recruit new events, develop existing events, create collaboration between stakeholders, such as organizers, municipalities and the business community. Contributes to the events also developing in a sustainable direction by adding knowledge and incentives. The focus areas for events are primarily sports, culture and entertainment.
MEETINGS - Visit Umeå works as a Convention Bureau with recruiting national and international meetings and serves as an easy way into the city. All work carried out by us is done free of charge and impartially for the end customer and in the role we represent the entire city. A large part of the work is to identify and support local hosts who want to take on hosting an upcoming meeting. These are found within local authorities, organizations, companies and universities, often linked to. The focus areas are mainly medical research, sports, forestry, IT, sustainability, environment and culture. 
PRIVATE TOURISM – The business area works to strengthen and develop a sustainable tourism industry in Umeå and the Umeå region in designated areas and to drive incoming private travelers with the help of travel reasons in nature, culture, entertainment, shopping, design, food and sports to Umeå and the Umeå region. Umeå and the Umeå region offer a wide range of experiences, which means that we work to position ourselves as a combined urban and nature destination.
UMEÅ CITY CENTRE – The work with the business area centrum works to build an attractive and vibrant city center, position the center as a natural meeting place and drive day and evening visitors to the center. Together with relevant actors, we collaborate to create long-term development plans. Issues that may concern parking, security, social meeting places, public environments, street development and store offerings. An attractive and vibrant center also contributes to value and reasons for visiting our destination.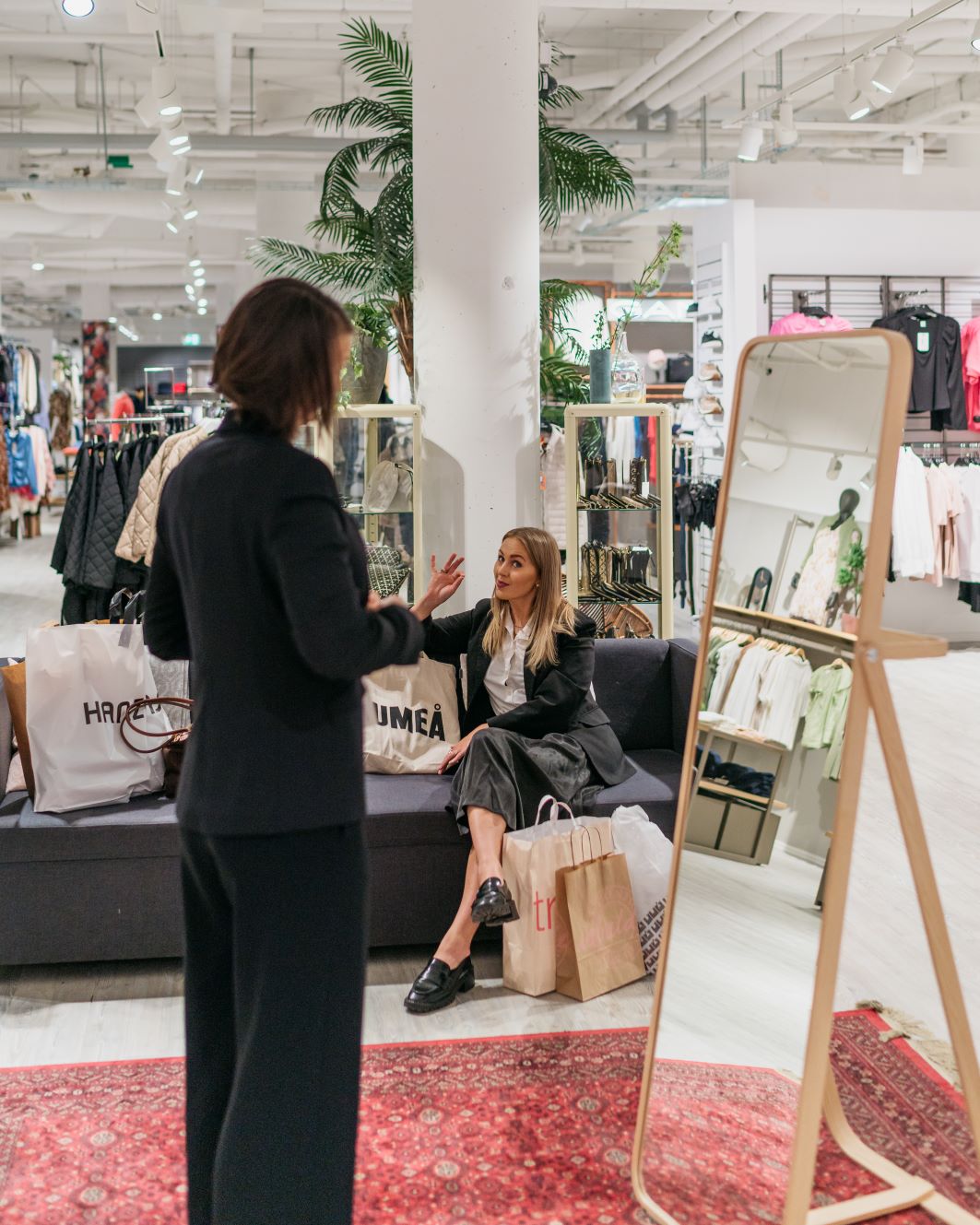 OUR OWNERS
36 percent is owned by members of Destination Umeå Ekonomisk förening. 
36 percent is owned by Umeå C - which is owned by Centrumgruppens Ekonomisk förening, FUCEF and UPAB. 
28 percent is owned by Umeå municipality - via Umeå municipality company. 
The company's Board includes representatives from all ownership groups.
 
PURPOSE 
The purpose of the company's operations is to promote the development and positioning of Umeå and the Umeå region as an attractive visitor destination. The company act as a cohesive destination company for the Umeå region. If you want to know more, you are welcome to contact us.
We are Visit Umeå
Here you will find information and contact details about us employees at Visit Umeå AB.