By air, bus, train or ferry – there are many ways of travelling to Umeå. The airport is conveniently located. It only takes ten minutes to travel from Umeå Airport to the city centre.
Ferrie with Wasaline between Umeå and Vaasa
Take a tour over the Gulf of Bothnia. Aurora Botnia is a new vessel that will start operating during the summer between Vaasa in Finland and Umeå in Sweden. The ship will be the most environmentally friendly passenger ship in the world, with a capacity of 800 passengers.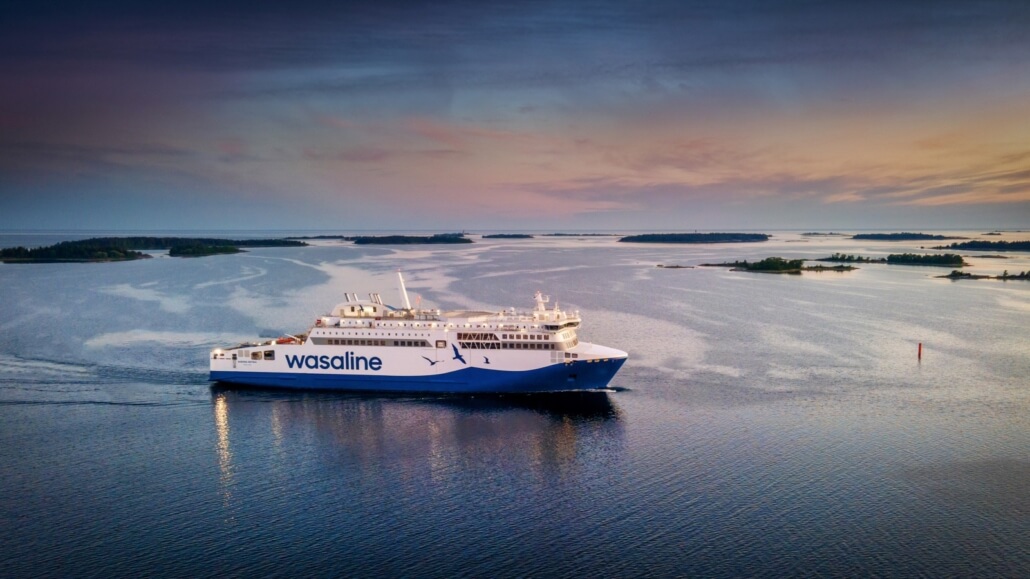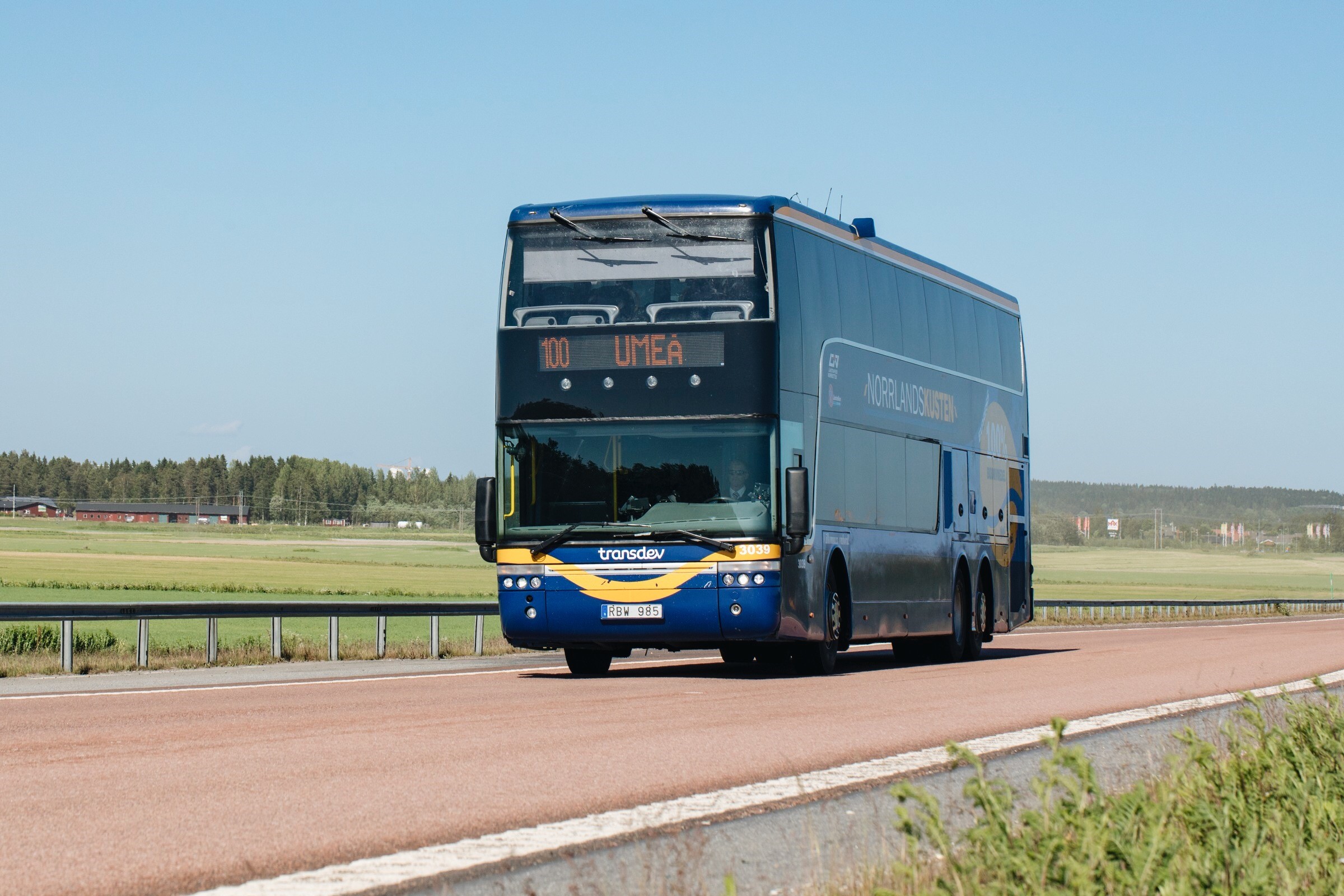 Buses to Umeå
Ybuss serves Umeå with daily departures along the highway E4.
FlixBus serves Umeå with departures along the highway E4.
Länstrafiken gets you around Västerbotten and surrounding areas.
Bus parking in Umeå