Take a lovely trip on the water with family and friends around a lake or along a small river. Here you will find tips on trails and places to quench your paddling thirst.
Tavelsjön
During your paddle trip, you can stop at one of the islands for a coffee break or a swim in the lake. Don't miss the beautiful canal where the trees hang down.
You can rent a canoe or kayak at Tavelsjö canoe & kayak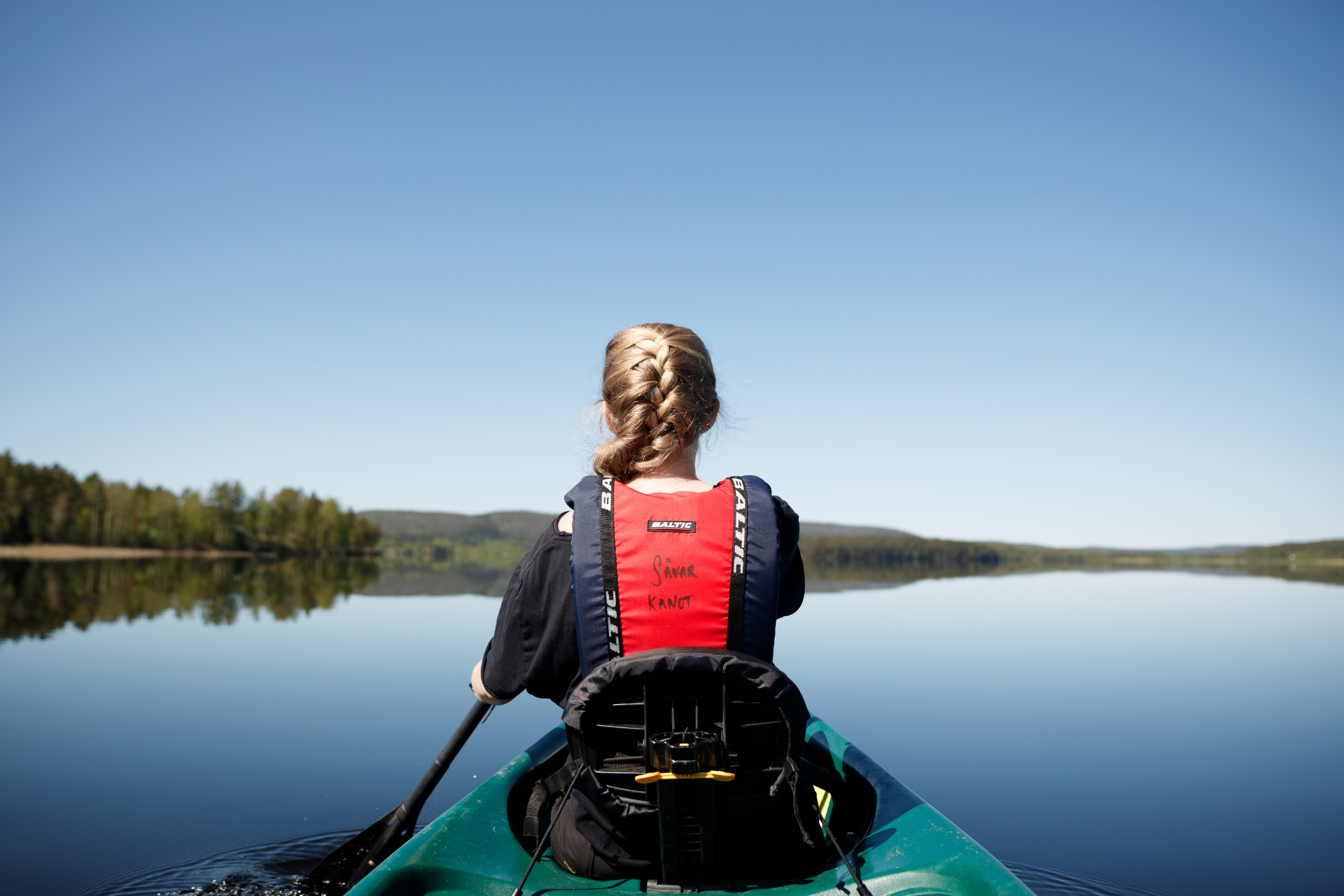 Nydalasjön
Rent a kayak and paddle on your own. The lake is about three km and is located in a pleasant outdoor area. The KAYAKOMAT is located at the northwest part of Nydalasjön, by Nydalabadet.
Rent a kayak via an app at KAYAKOMAT Umeå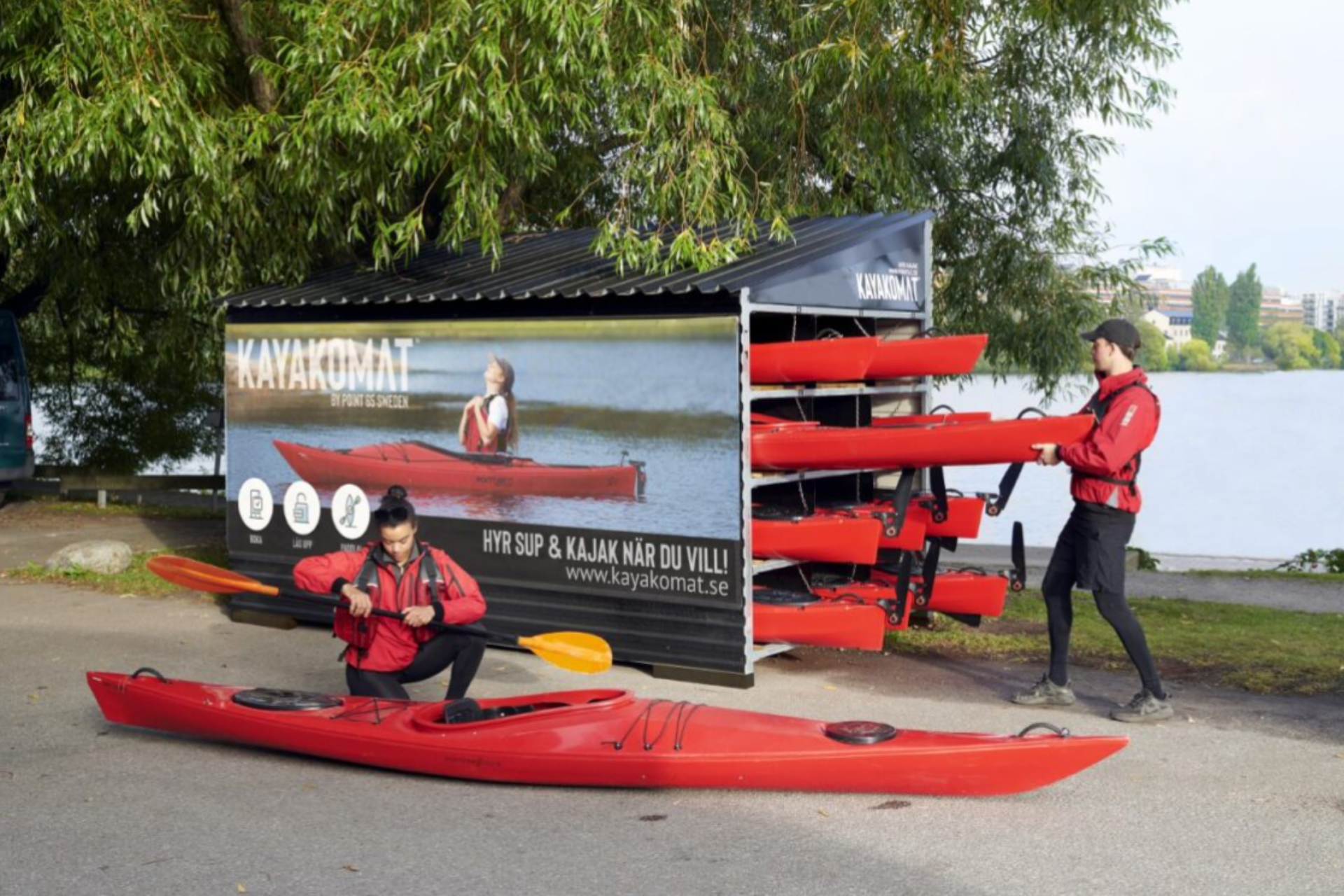 Sävarån
You paddle from Sävar to Skeppsvik. A nice day trip and suitable for families with children. Keep your eyes open and you might see beavers.
You can rent a canoe from Sävar kanot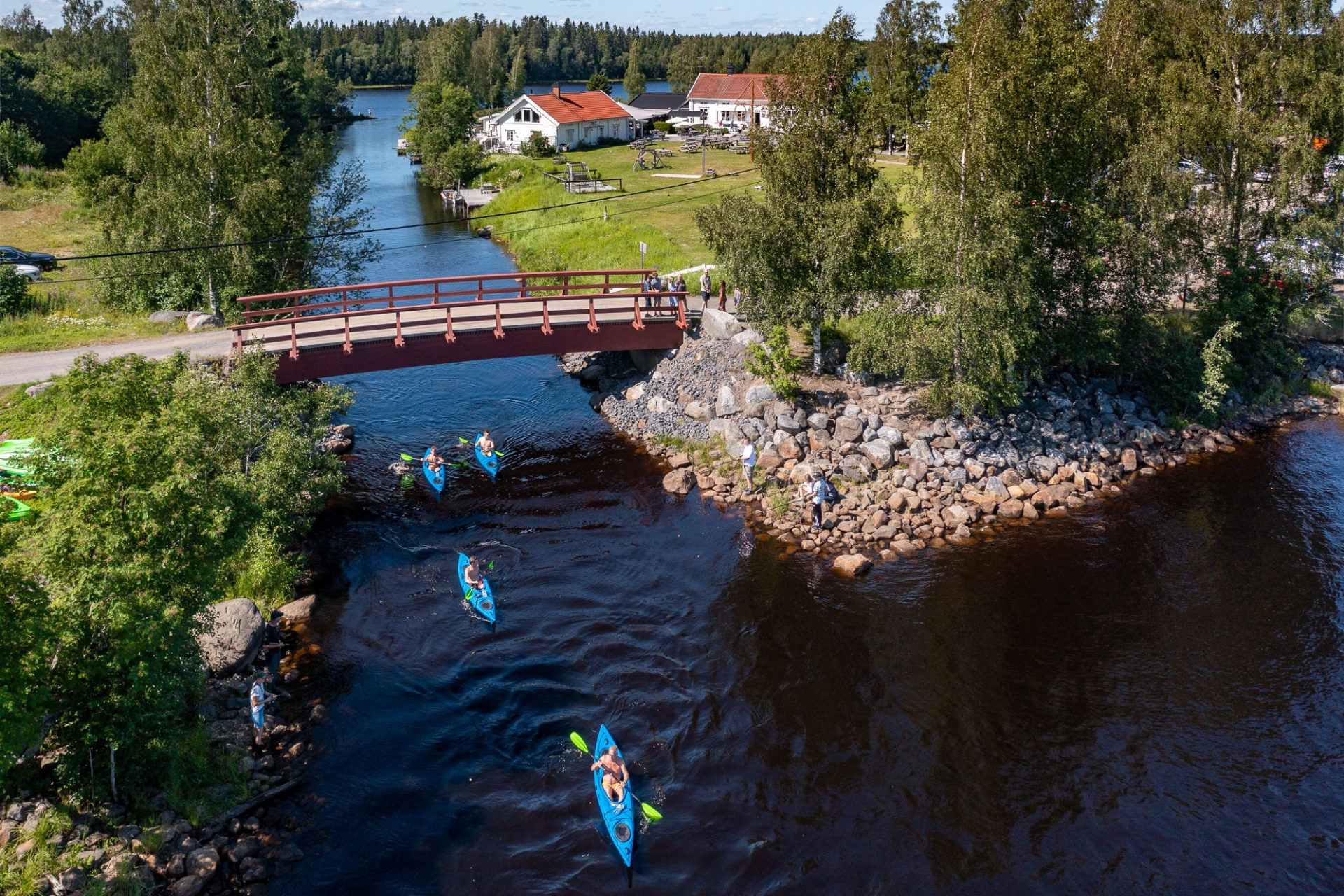 Åman 
The trail varies between lakes and rivers. The lake system is nice and organized, which makes it easy to paddle.
Book a guide or rent a canoe at Åmsele By Seasons 
Tavelfjärden
Scenic paddling in one of Umeå's nature reserves. The stretch is incredibly beautiful and you have the opportunity to see moose, deer or beaver.
Rental possibilities - Small Rivers
Try SUP - Stand Up Paddling
Nydalasjön
Now you have the opportunity to rent a SUP and experience Lake Nydalasjön. Kayakomaten is located at the northern part of Nydalasjön, Nydalabadet.
You rent your board via an app at KAYAKOMAT Umeå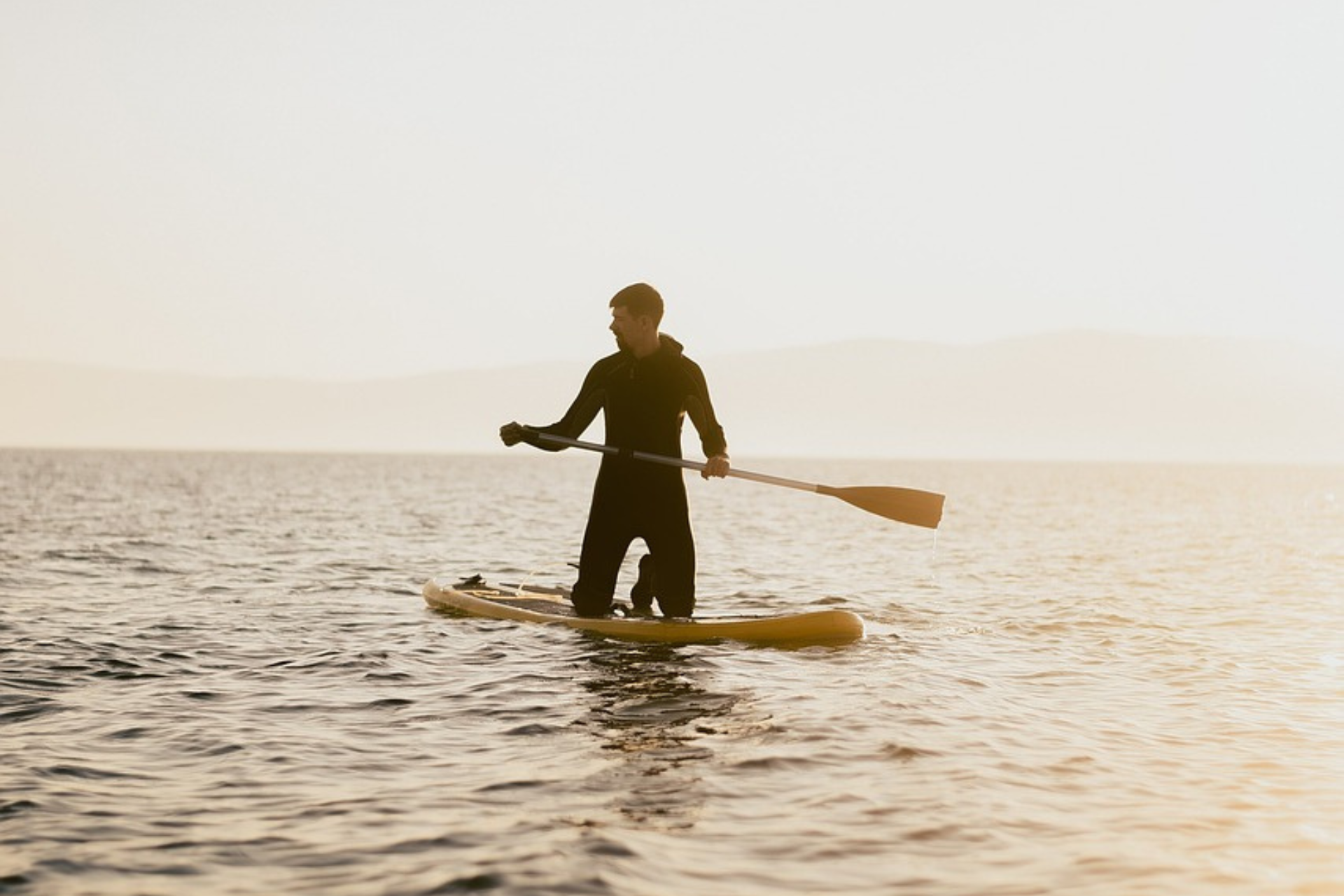 Tavelsjön
Here you can rent and try SUP, a fun activity during a day at Lake Tavelsjön.