After an interesting day of conferences and talks there are many opportunities to find other compelling experiences in the evening. Here are a few examples of activities and restaurants that can be pre booked and make your visit to Umeå memorable.
Early Bird Facit
Warm up for Umeå Food Symposium at Facit Galej and Facit bar with tastes and cocktails from Västerbotten county.
Wednesday, 1 June, 18:00 - late
Experience a local activity
Guided tour in the Midnight Sun: sustainable agriculture in the Umeå area
Day: Thursday, 2 june
Time: 19.00–23.00, approx.
Fee: Free of charge. However, we would appreciate if you convey your experiences and newly gained knowledge through your channels and thus contribute to increase the knowledge on sustainable food production in Sweden.
Join us for a bus trip 50 kilometres outside of Umeå and meet Roma and Kent and their family, who run the farm Åbrånets Limousin. They will introduce you to their business and talk more about the conditions for a meat producer in northern Sweden, with cold and dark winters, and long bright summer nights.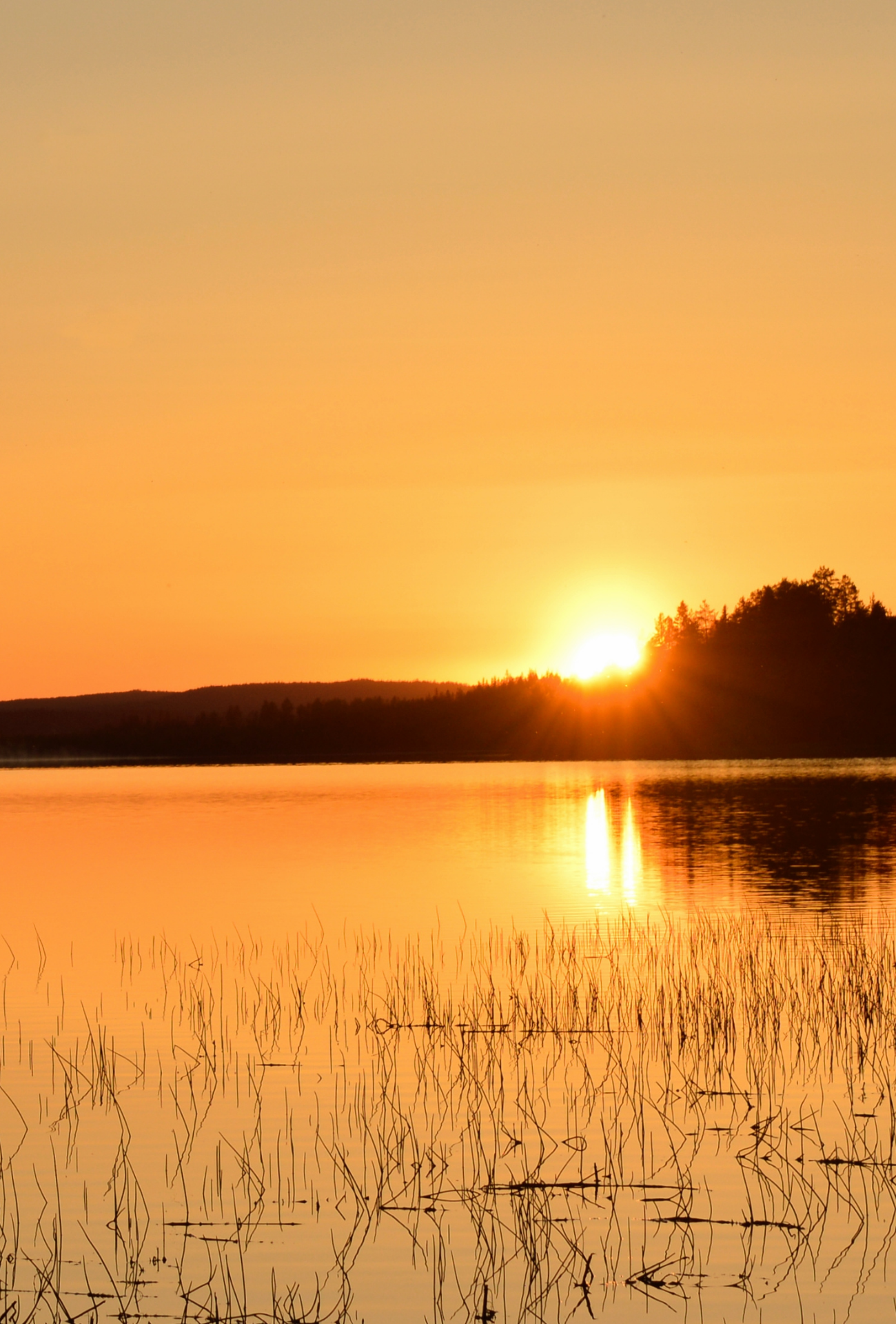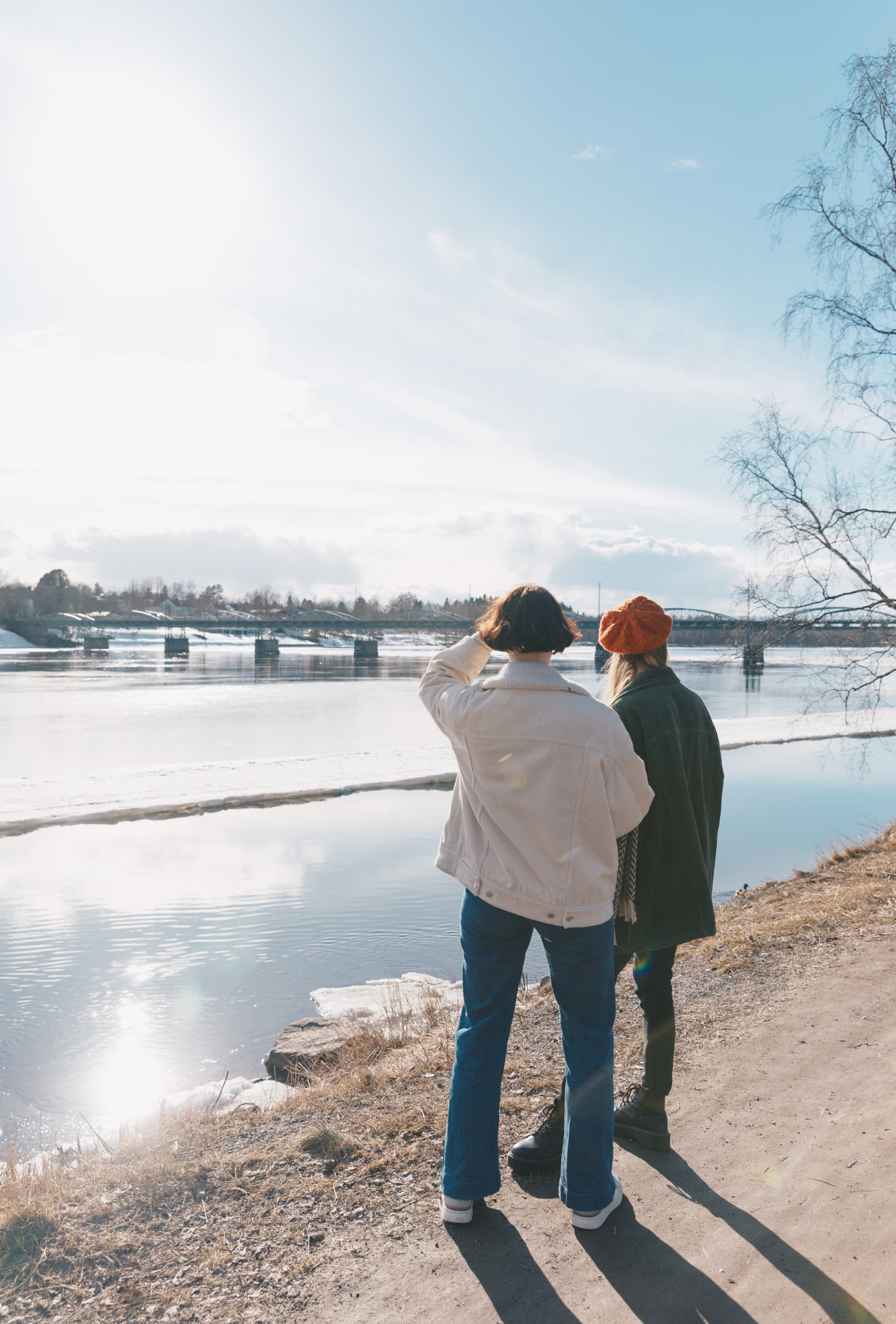 Guided tour: Umeå – 400 years
Meeting point: Folkets Hus, Skolgatan 59
Available tours: Thursday, June 2, 12:00 | Friday, June 3, 12:00 | Saturday, June 4, 12:00
Fee: Free of charge
It is not the geographical location that makes Umeå special. Nor is it only the river, the birch trees, or the culture house Väven. What makes Umeå special are the people who live here. It's that special mentality. Come along on a walking tour and learn more about what made Umeå one of the most progressive, creative and cultural cities in the world.
Forest Sami Cultural Journey
Day: Sunday, 5 June, 07:30-17:30 approx.
Fee: 1 500 SEK per person.
Includes bus trip, home-baked gahkku (Sami bread) with reindeer roast. Coffee and smoked reindeer meat, guided tours, museum visits, yoik and tour guide.
Last day for registration/payment: Thursday, 2 June
Our trip goes to Malå, Västerbotten County's only forest Sami village where we get to meet the forest Sami culture. Here we meet reindeer herders and get an in-depth picture of the Sami history, culture, and the present.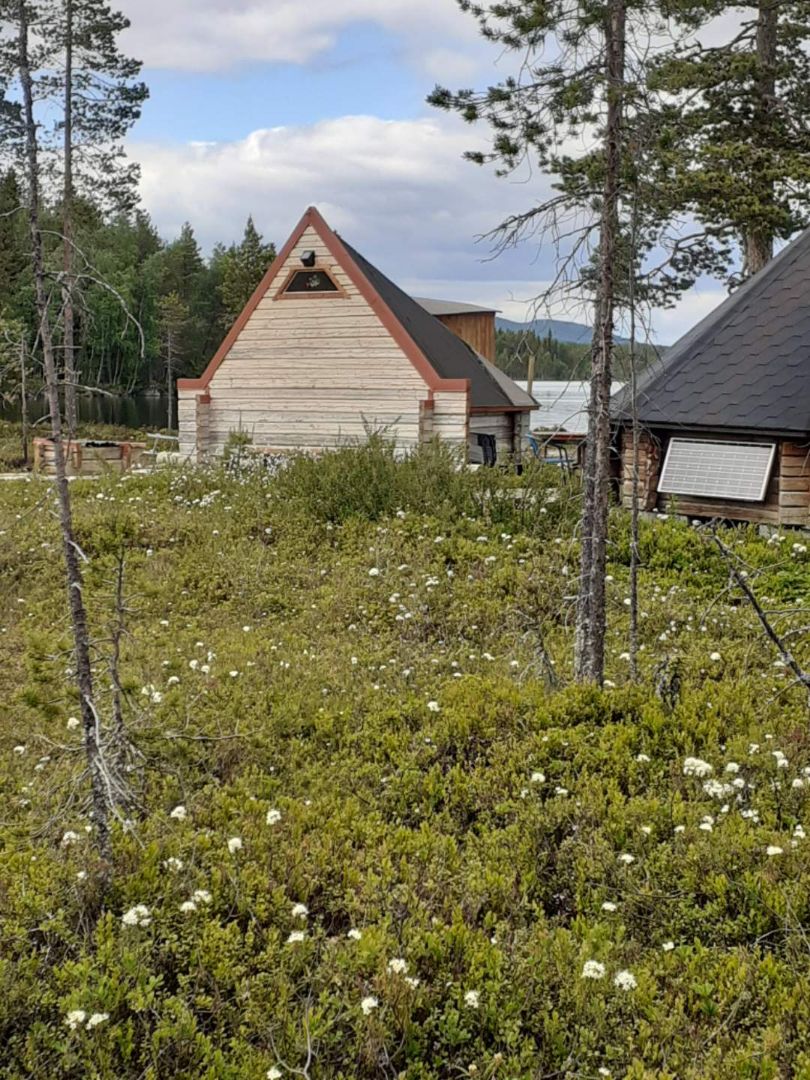 More activities coming soon