Welcome to one of the cleanest, most beautiful, and tastefully gastronomic regions in the world. You have now landed in one of the world's most beautiful paradises, if you ask me. Endless land as far as the eye can see, clear mountain lakes and magical mountains. Here the berries grow slowly during long summer nights, warmly caressed by the ray of light from the midnight sun.
On wobbly, soft bogs, the cloudberries grow from a beautiful white flower, to a glowing unripe red berry, and at the end of summer the transformation is complete – clear orange glowing gold nuggets.
But it certainly takes a number of years in the cloudberry forest with heavy legs and sore backs to fully appreciate the effort of picking the gold of the forest. So, believe me when I say, these are valuable gold nuggets, carefully picked by soft hands.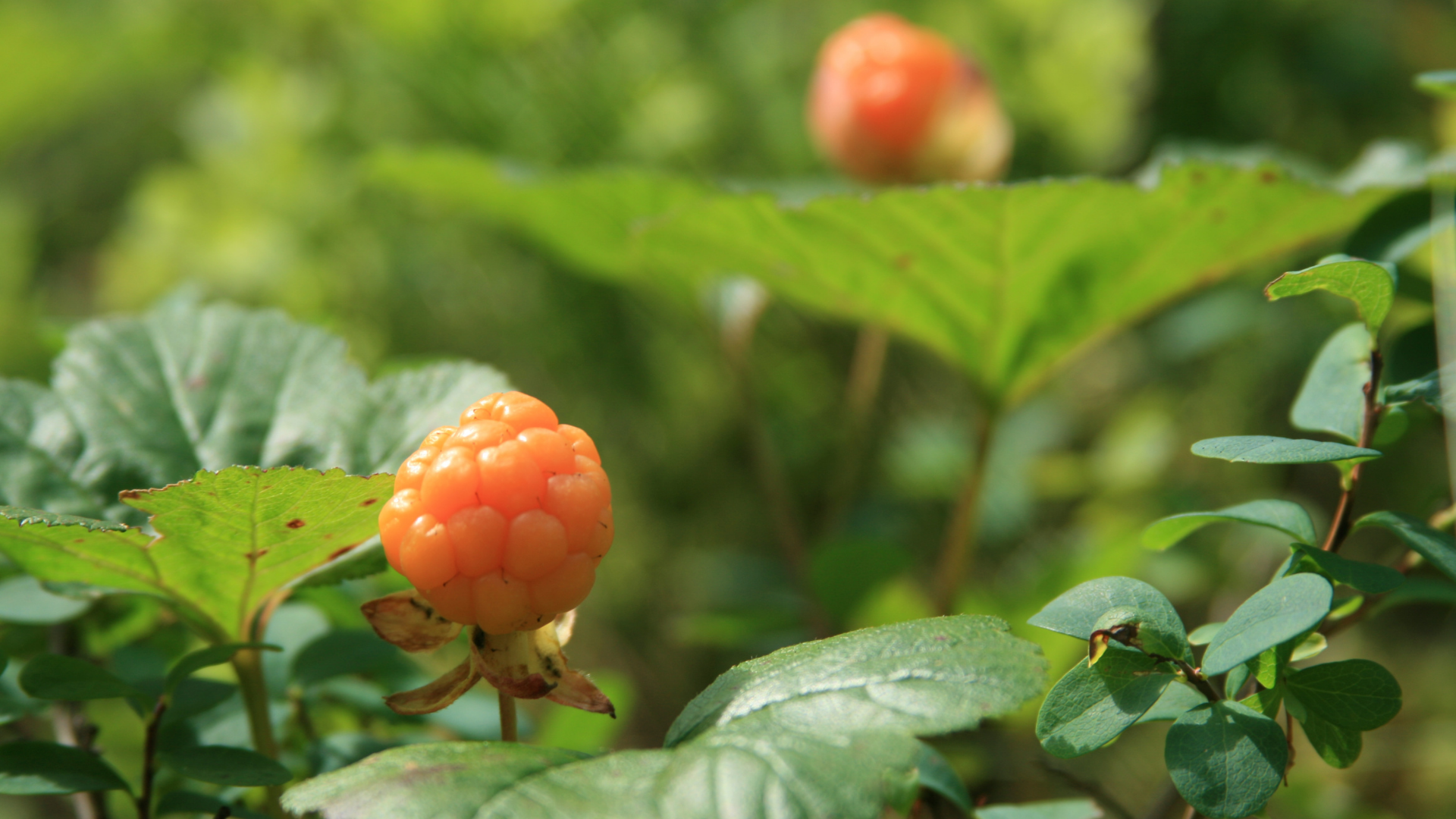 Cloudberries in the wild.
I am born and raised in Sápmi, my birth took place next to a wild river, by the foot of a low mountain. Right there, in the kitchen by Vassaraälven, I learnt about the Sami food culture by the best teacher, my grandmother Maggie Susanna Skaltje Jonsson. My grandmother was born in a Sami lávvu, the Sami version of a tipi on the Twelfth Night, she grew up in the mountains and knew how to re-use everything. And by this I mean everything.
 
By the river we baked tough Gahkku which we ate with butter melting between our fingers, cooked cloudberries and salted the fish as our ancestors had done for generations. We cooked reindeer meat, potato dumplings, and fried mountain fish. This came to be a keystone for me as a chef. To do the best and the most of what the nature gave. 
In Sapmi we divide the year into eight seasons, and just as professional chefs adjusts their menus at the finest restaurants in France, we adjust life after nature. I got to discover this when I eventually moved to France, to work in the Mecca of food.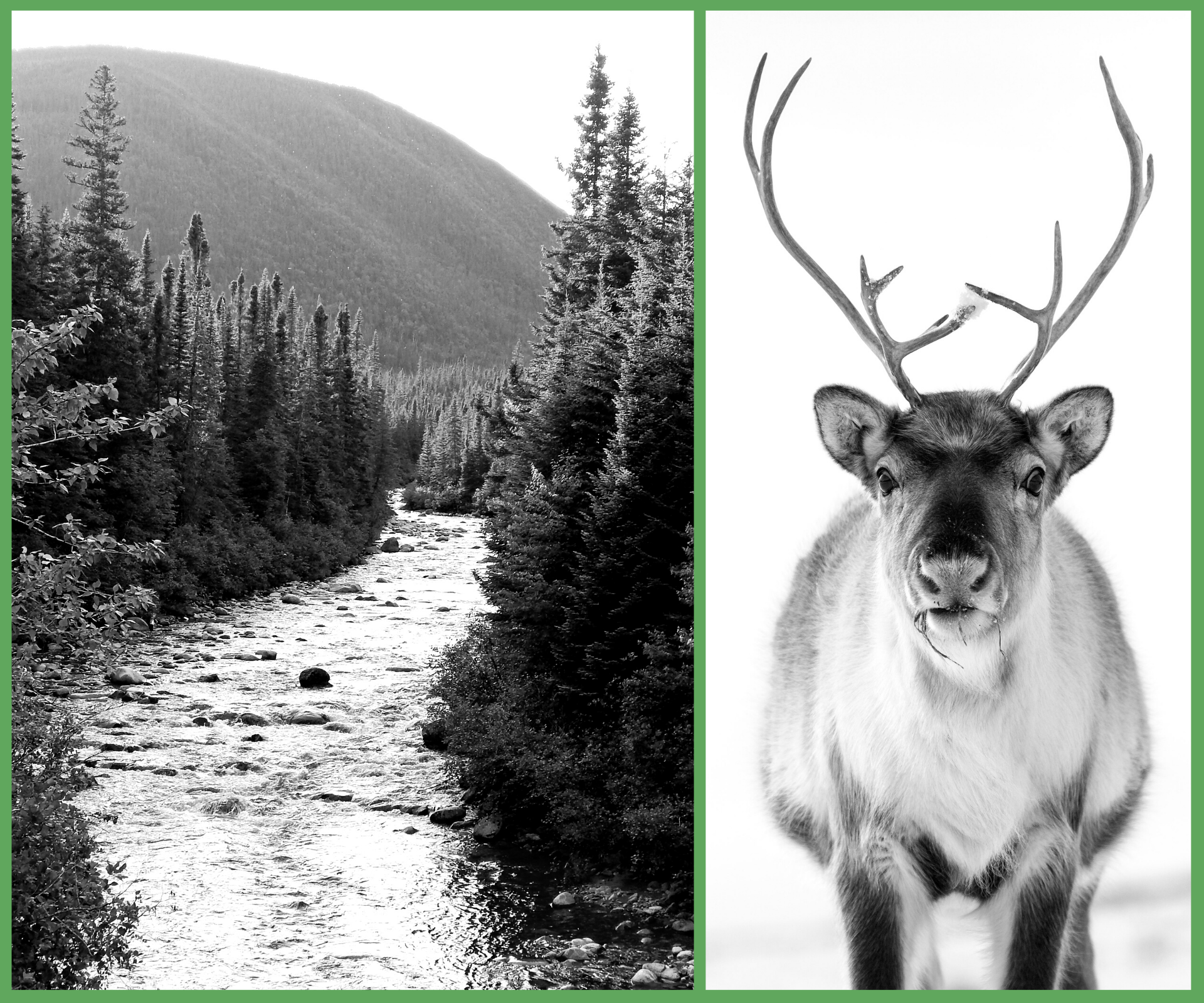 My career as a chef started in my mum's kitchen and via the mining restaurant in Gällivare. And after a number of jobs around the country I was employed at a three-star Michelin restaurant near Lyon. There, all the local produce were considered as the very best and special techniques were used to bring out the best of every product. Many recipes was inherited through generations, just like back home. They were fantastically proud over their products, which was something I brought home with me. My philosophy is to keep it simple. If you have a good product, then let it speak for itself.
 
The produce from Sápmi that we use to make our food often goes well together. During winter, capercaillie got more of a coniferous taste, and in autumn it got more of a soft berry taste. The reindeer is fat and fine in autumn and skinnier during the winter. And so, the nature is changing, and we are following and adapting with the cycle of nature. Luckily there are fridges these days, but we are drying, smoking, cooking, and still preserving, and with these techniques, remarkable flavors are emerging. Often these are fine-tuned, so it's important to go easy on the seasoning not to lose the natural flavors. Many times, salt is the only seasoning used. And that is good enough.
 
"Many times, salt is the only seasoning used. And that is good enough."

– Susanne Jonsson
Respect for the nature is an essential part of our culture, and you must only take what you need, not more.
Nature needs time to readjust its balance, and we are truthfully only guests here looking after the nature for coming generations. My grandmother's recipes lives on and her meatballs and bread are the most popular recipe searches on the Swedish national television's website. It warms my heart that the Sami culture lives and flourishes, and maybe the most unique part is that it only comes in a certain amount of products. But the berries will come back year after year, although in different quantities. It makes you long, and what a thing longing for!
 
A warm welcome to Sàpmi!
Susanne
SUSANNE JONSSON
Lives in: Umeå | From: Sàpmi, Northern Sweden
Right now: Popular TV-chef on Swedish public service SVT. She is a host on Susannes Skafferi, Àhkkus mat and Go'kväll.
Background: Born and raised in the northern parts of Sweden, namely Sàpmi. Has worked in restaurants all over the world since she started her culinary career in a mining restaurant. She has a master's degree in Gastronomy from Umeå University and Higher Certificate from Wine & Spirit Education Trust in London. Founder of Foodie Sweden AB since 2004. She has also written several cook books.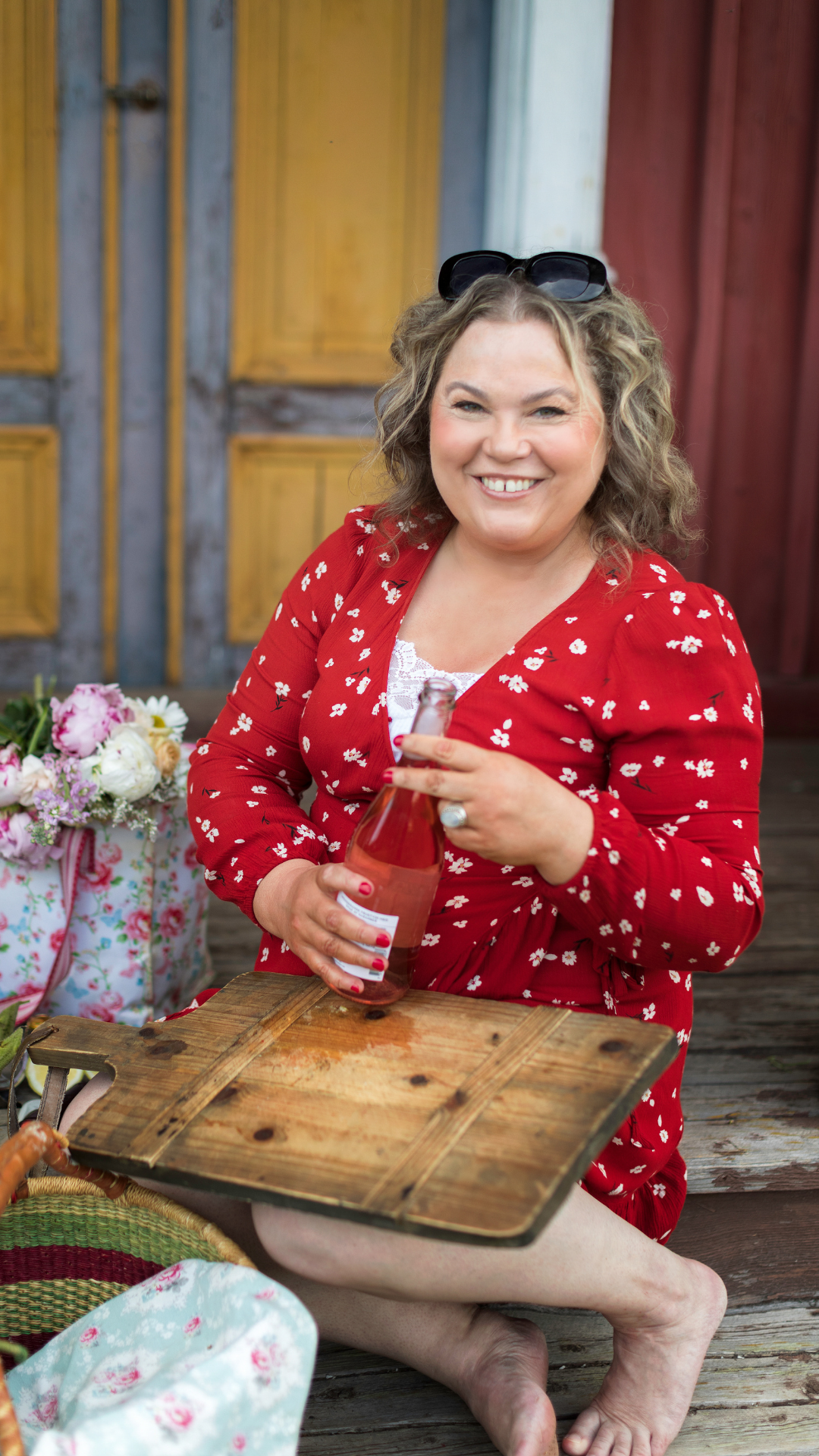 Susanne Jonsson, TV-chef and pastry cook, cookbook author, Sami, living in Umeå. Photo: Lena Lee