Autumn Light is the light festival were local creators and artists light up the city center. Experience colorful light installations and discover interesting light art in the urban space of Umeå.

Autumn light is avalible between the 27th of october and the 19 th of november.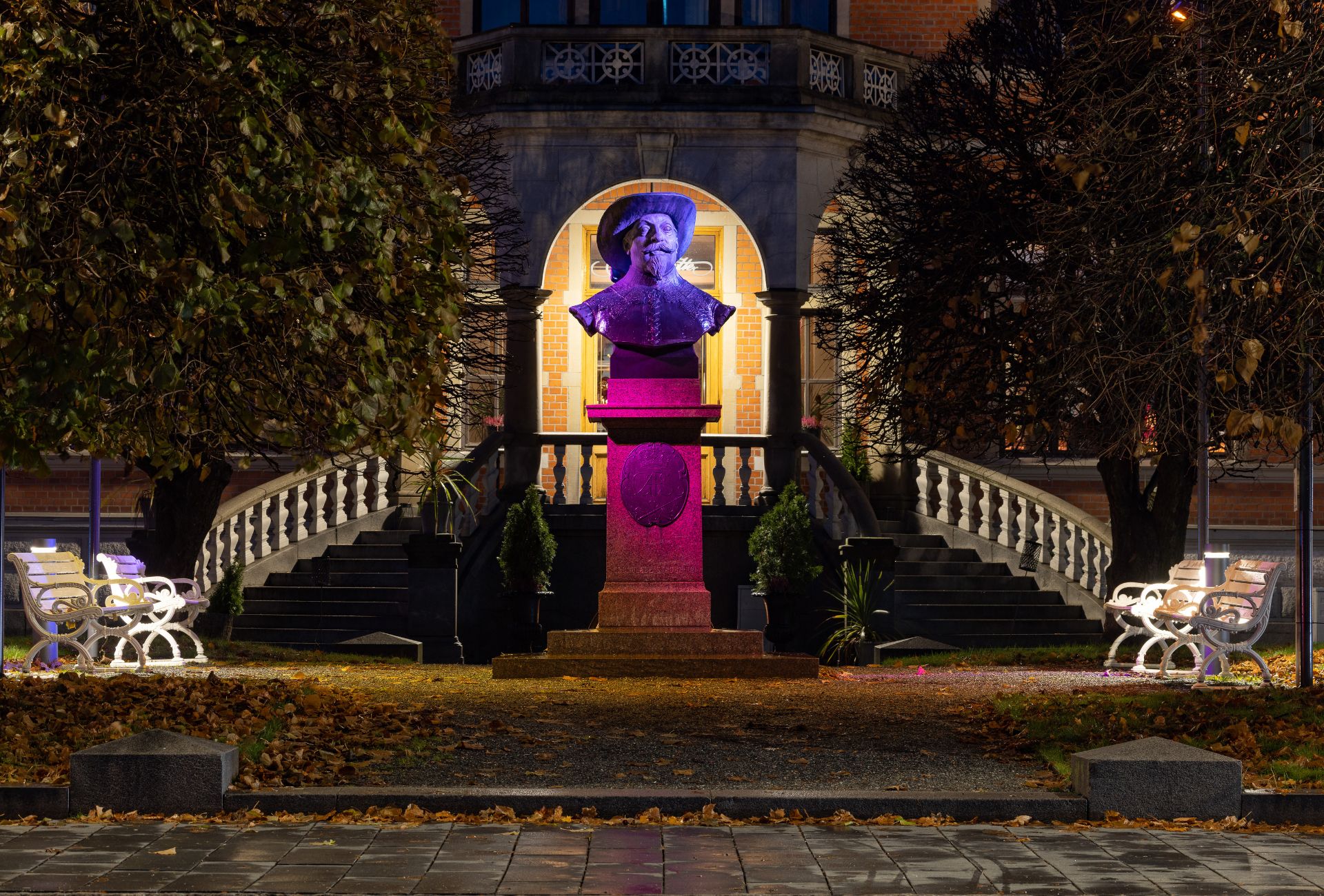 Autumn Light 2022 - This page will be updated soon
Autumn lights are back with colorful light installations and imaginative light artworks. On October 28 at 5 pm at Rådhustorget, the light festival begins with a fire show by Katarina Leander. After that, all of the 27 light installations in the center of Umeå are lit and the light walk is open and ready to be enjoyed. Don't miss that this year you can go on a literature walk in parallel with the light walk created by local authors who interpreted this year's edition of Höstljus. You can find it through the regional library's app Härlitt.
Here you can download the app.
Autumn lights run until November 20 and November 18 at at 6 pm, Höstljus is rounded off with thousands of lighted lanterns in Vänortsparken created by Umeå's school children.
Below you will find information and a map of this year's edition of Höstljus.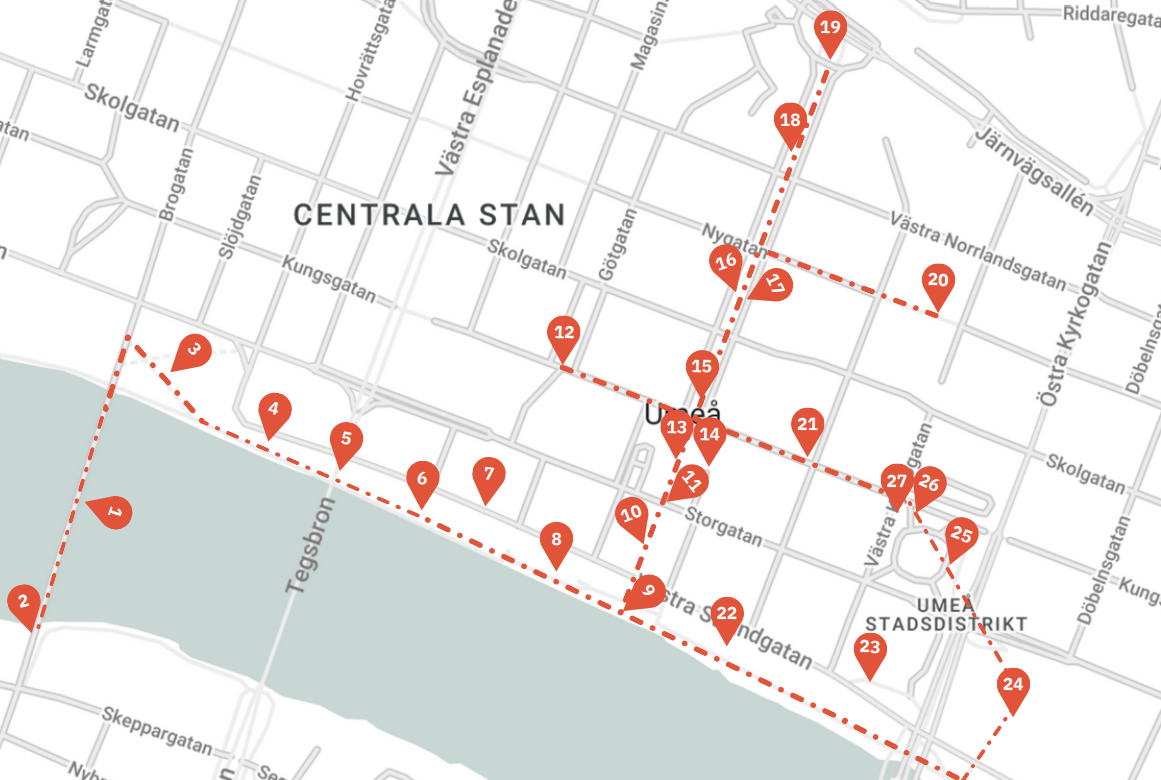 You can dowload the map and the information about all the light installations by clicking here.
Some of this years light installations: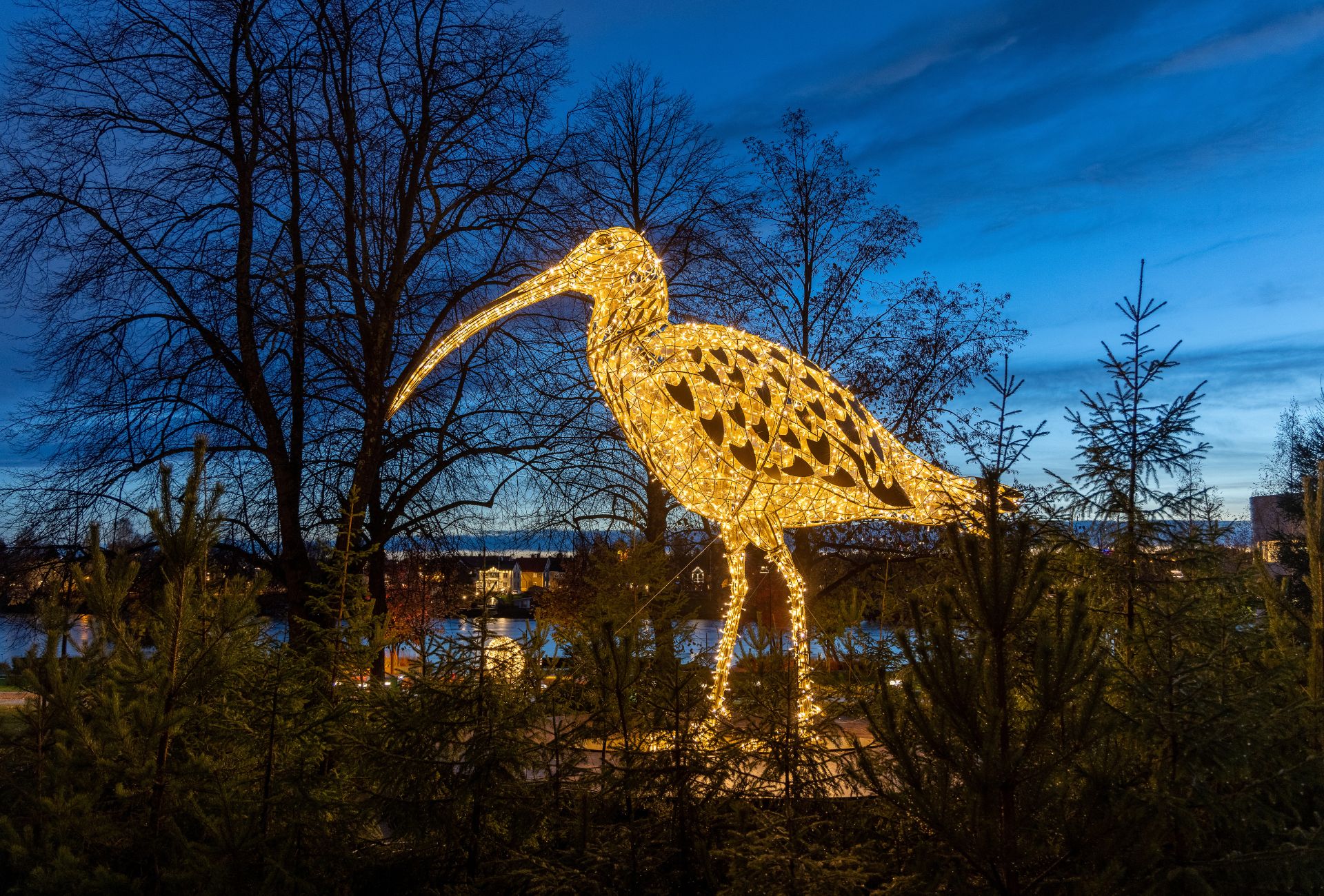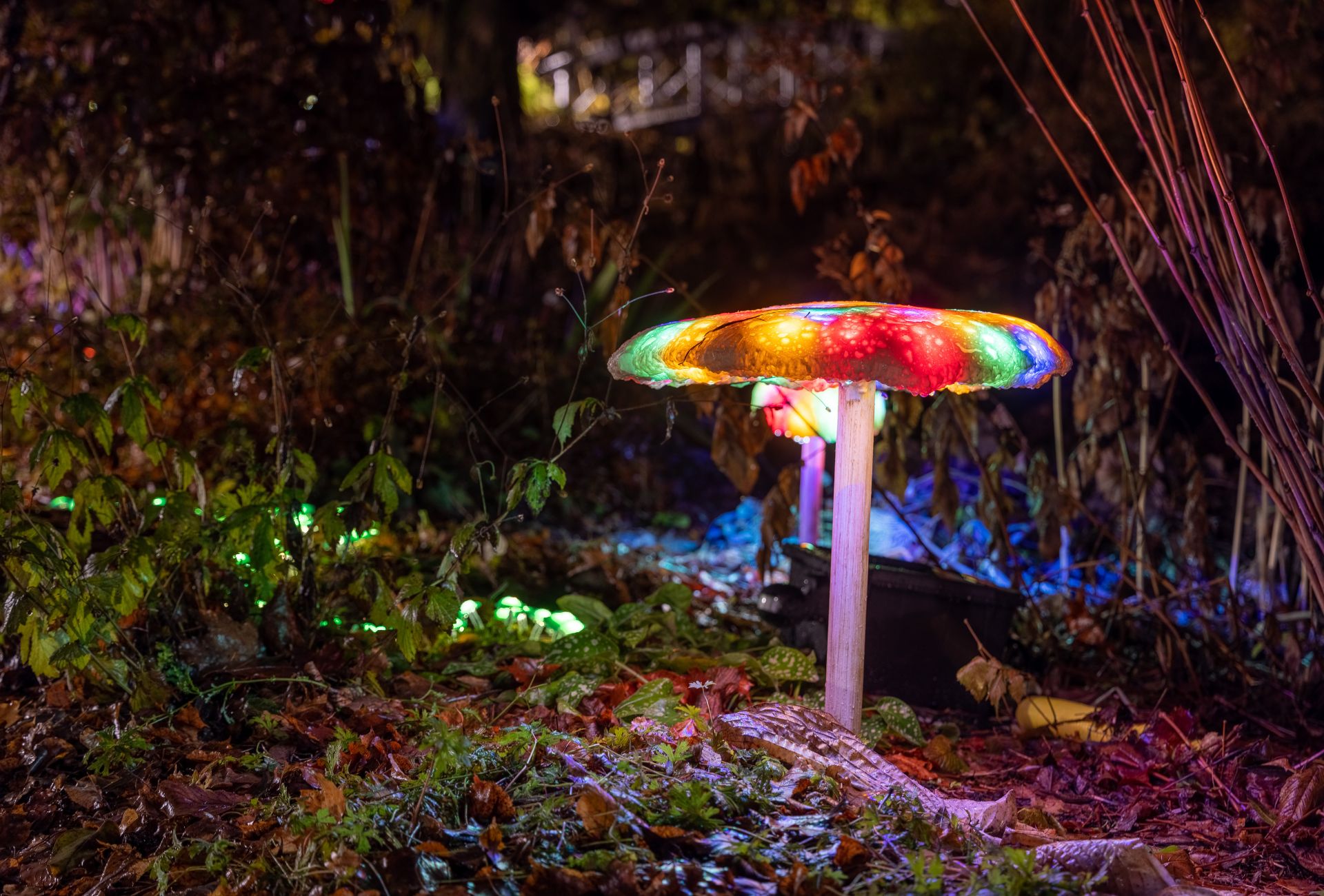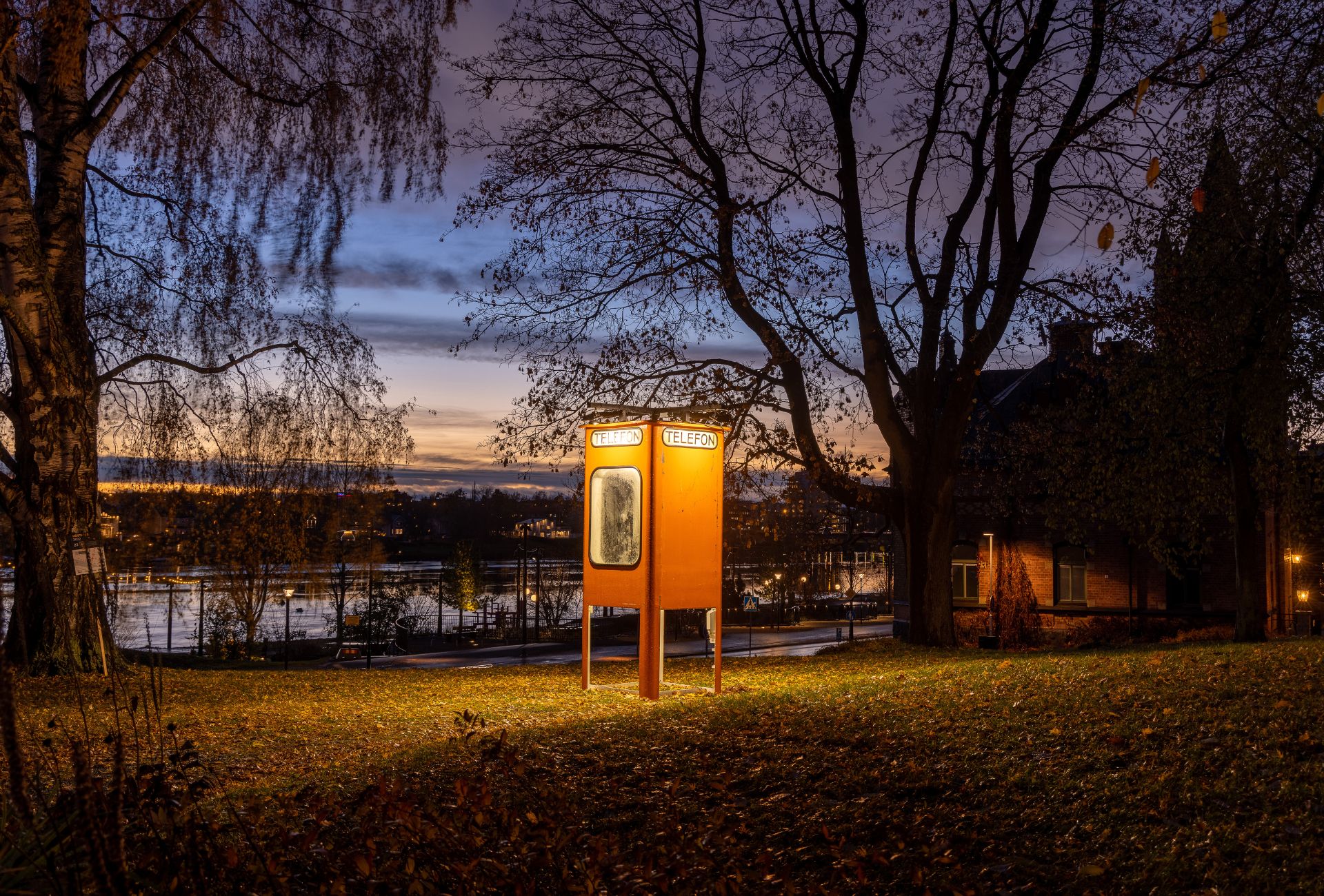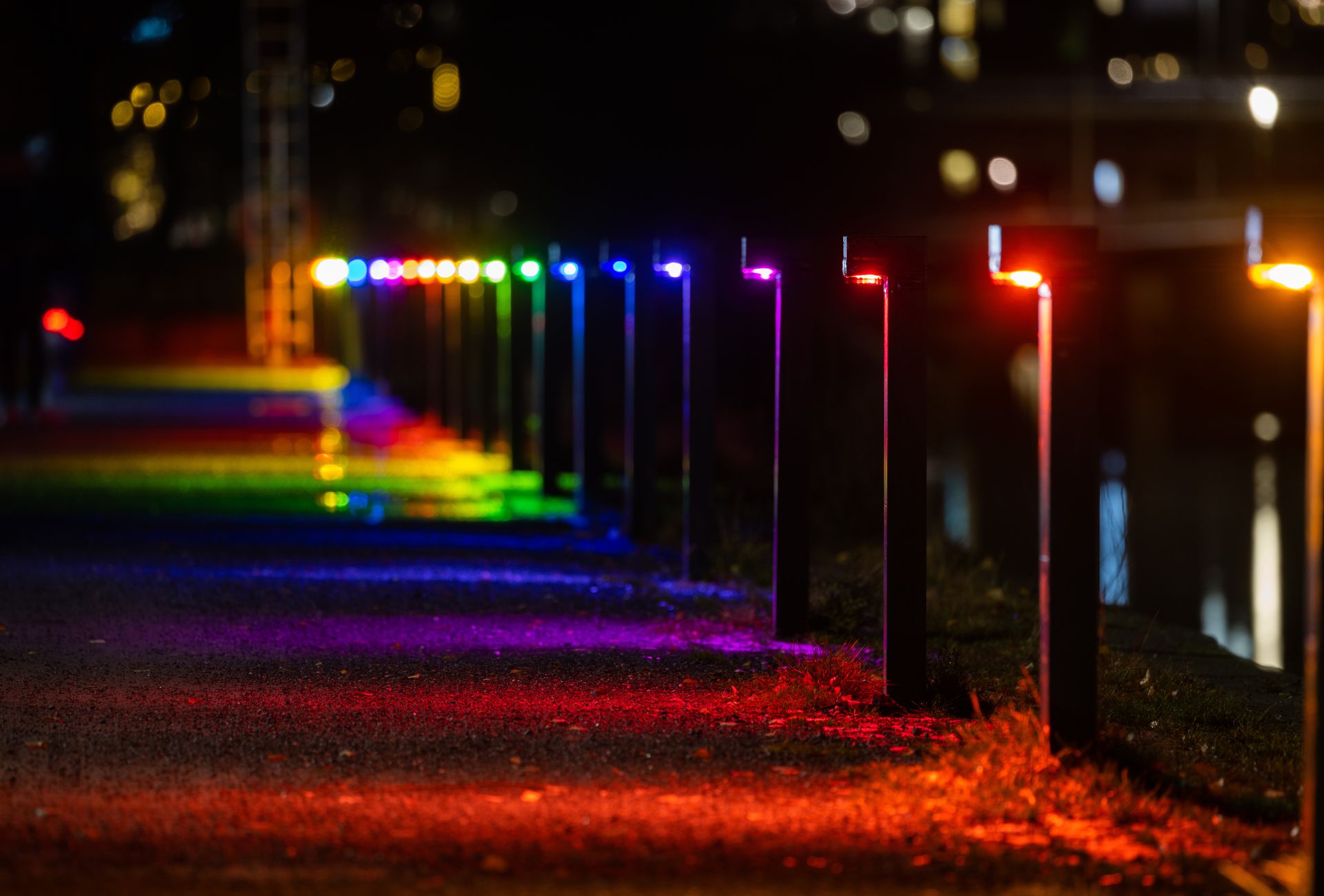 Photo: Fredrik Larsson