During this year's Autumn Light, local creators and artists light up the city center under the theme Reunion. Experience old and new lighting of the urban space and discover all the new light art works. Autumn lights run between October 29 and November 21.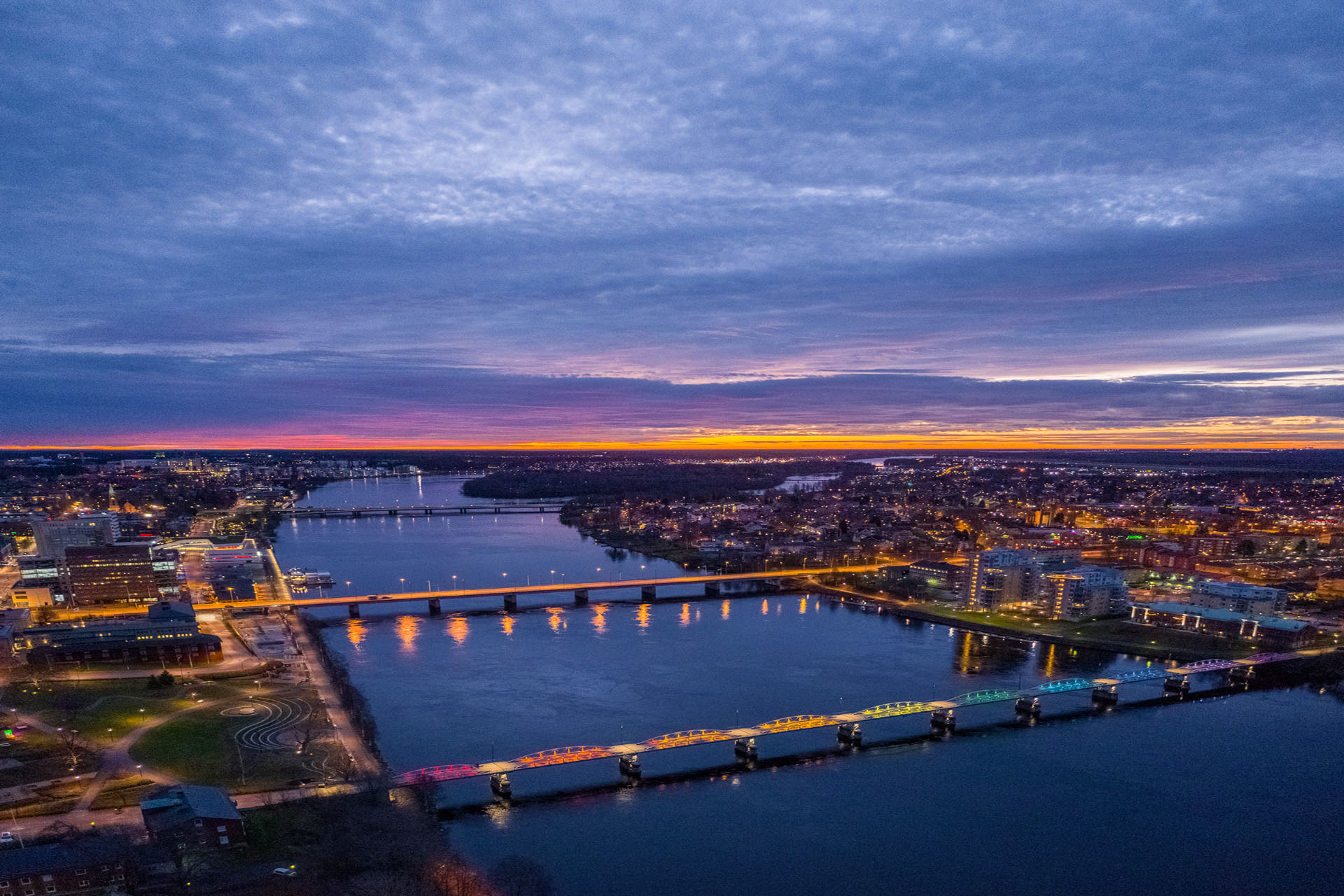 Autumn Light 2021
This year, Umeå Centrum will be lit up with both lighting and works of art created by local lighting artists. This year's theme is Reunion, which shows itself in several ways during this year's light walk. Höstljus is a collaboration between Visit Umeå, Umeå Municipality, Upab and Umeå Energi. The lighting comes on at 15:00 every day and the whole round takes about 60 minutes. Map and description of all installations coming soon.
This years light installations:
Information coming soon. Until then, here ´s some pictures from last years Autumn Light.