Welcome to celebrate the new year with a digital broadcast including New Year's speeches, music, countdown and New Year's toast. Watch the colourful fireworks from a distance and enjoy good food & drink at a restaurant or for Take Away.
The program on this page was for New Year's Eve 2020!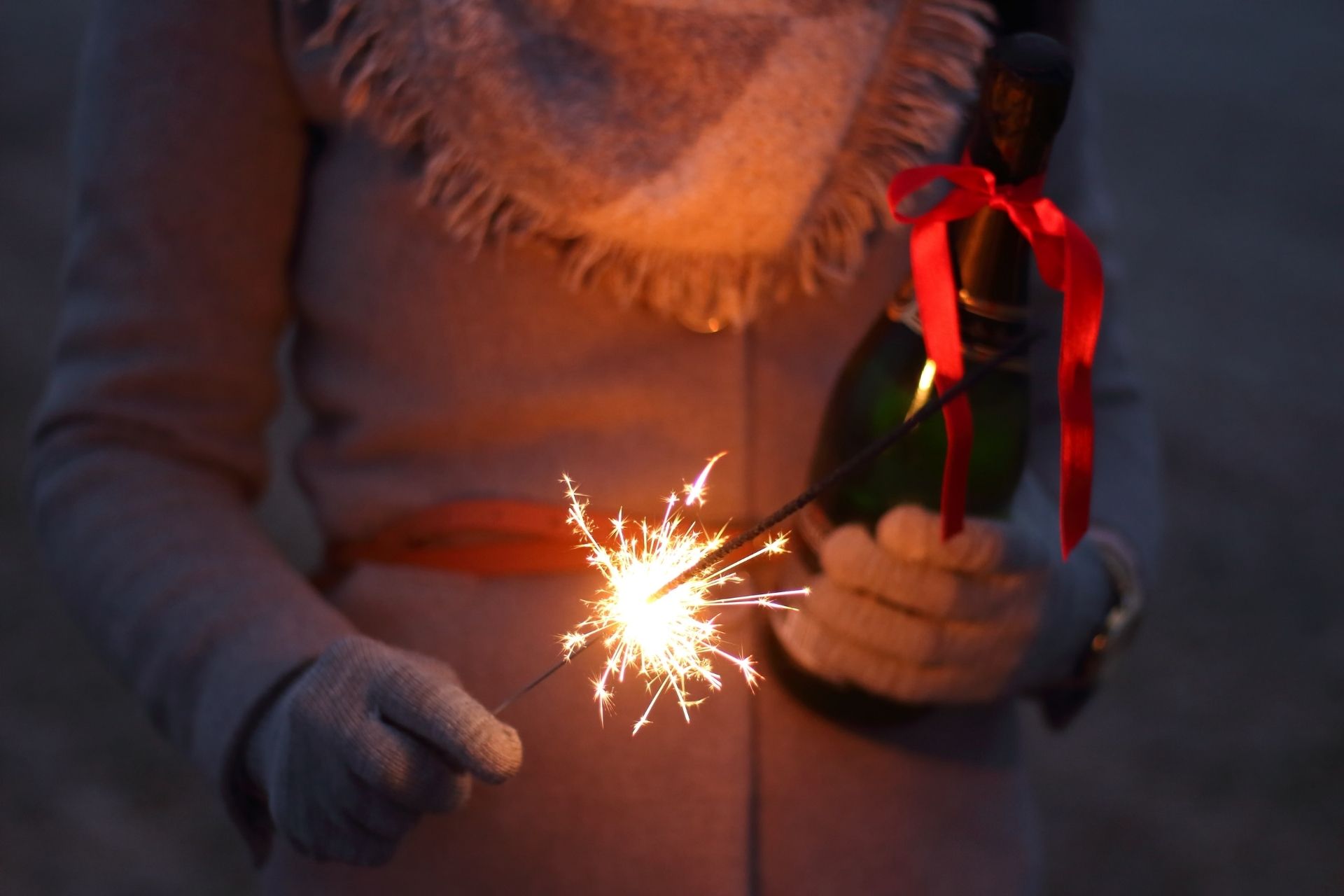 The event Nyårsglitter celebrates 20 years and becomes all digital!
The official event at midnight on New Year's Eve has since the start in 2000/2001 become a popular tradition in Umeå. Everyone then stops to with anticipation salute the new year and experience the grand fireworks. This year's Nyårsglitter över Umeå is carried out completely digitally with New Year's speeches, music, countdown and New Year's speeches. Follow the broadcast live from home or any place via VK.
Digital program 31 December 2020 
23.30 The evening's digital program starts. Follow live via link: To be announced.
23.35 This year's Umeå Ambassador - Sofia Åhman, teacher, author, trainer, instructor and inspirer.
23.40 New Year's speech - Mona Lidén, Floorball player, decorator, center manager at Utopia.
23.45 Music - Carolina Miskovsky with tonight's little houseband. Daniel Pettersson on key harp and guest solo artist Magda Andersson. 
24.00 Countdown & official New Year's toast.
00.01 This year's Umeå Ambassador will launch the glittering New Year's fireworks.
Glittering New Year's fireworks
This year, the fireworks are launched higher than ever, so that you can enjoy the mighty and colourful show - all the way from your home! The fireworks are financed by entrepreneurs from Umeå. It is their New Year's gift to the people of Umeå and their contribution to a positive image of Umeå.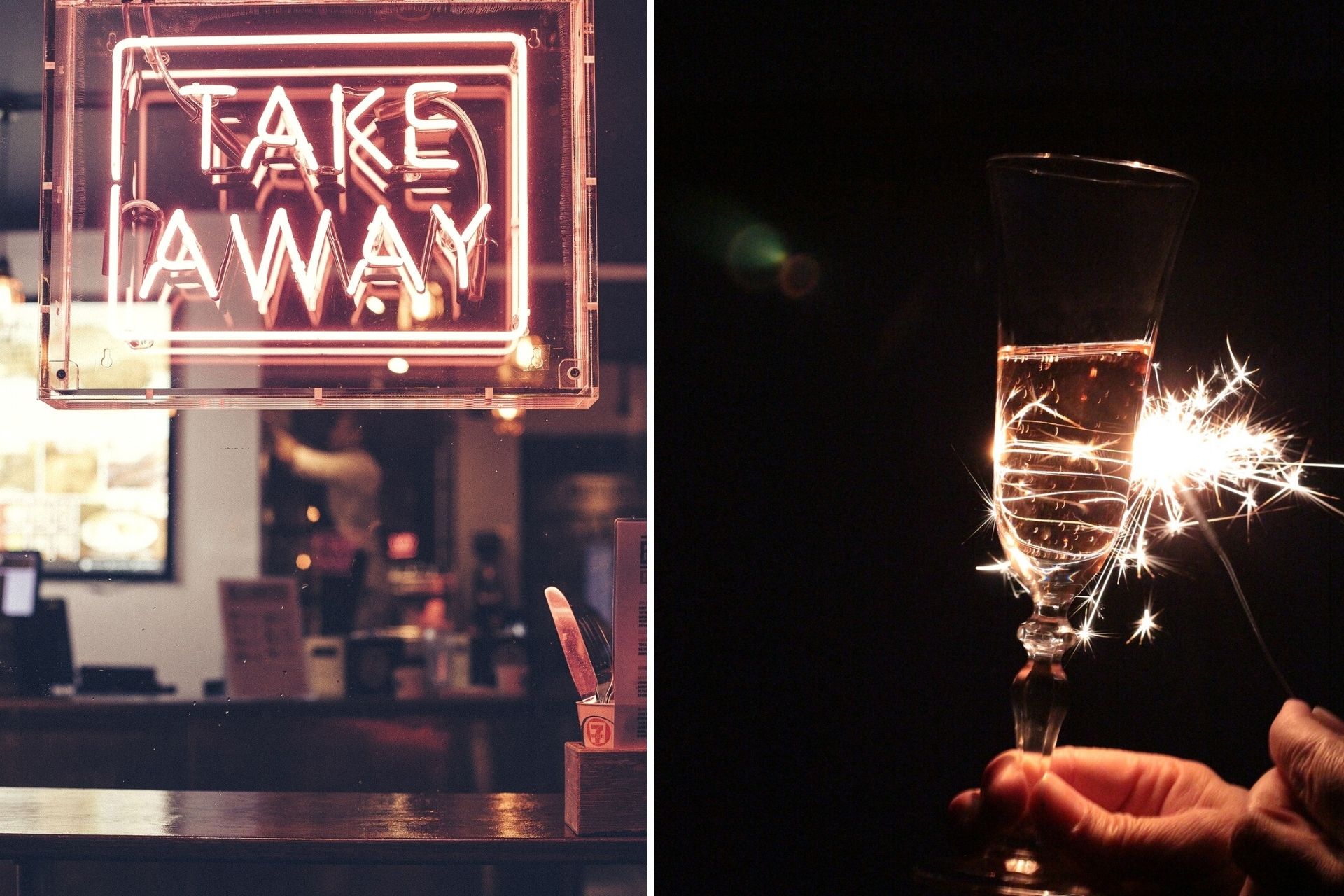 New Year's food in Umeå
Welcome the new year with good food and drink in the location that suits you. Here are our tips on New Year's food in Umeå, adapted to current times and served in different ways. The restaurants' opening hours can be changed at short notice under current restrictions. This guide is constantly updated.
New Year's dinner at a restaurant 
Gotthards krog
Hunger och Törst
Bistro le Garage
TC mat & bar
Köksbaren
New Year's dinner through Take Away
Gotthards krog
Hunger och Törst
Köksbaren 
Bistro Le Garage
TC mat & bar
Tonka Bistro Café