Looking to celebrate New Year's eve in Umeå? Good choice! There's a great selection of restaurants serving special New Year's-dinner, the official kick-off for Umeå 400 and last but not least: fireworks.
This is New Years eve in Umeå 2021: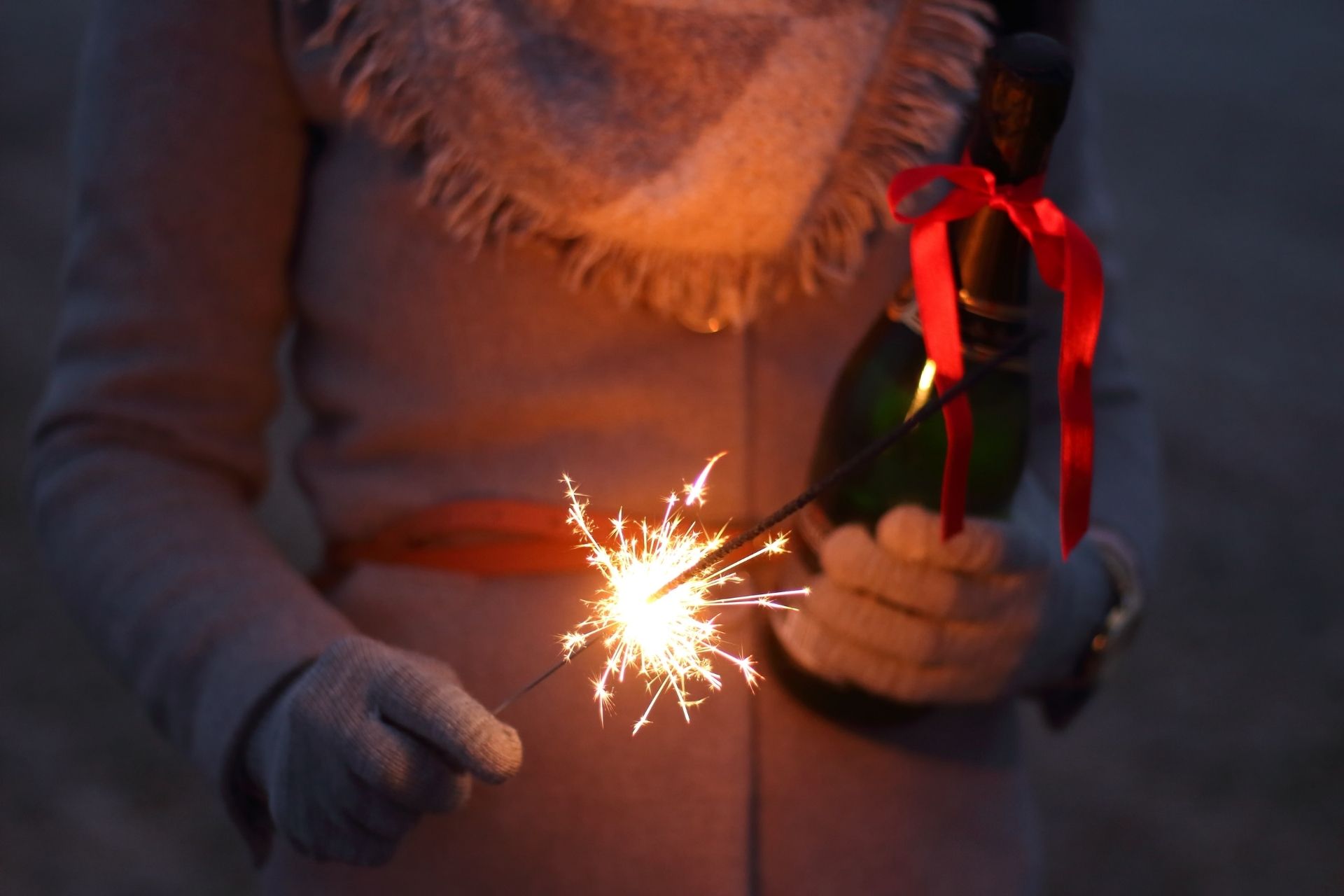 Umeå400 - digitally celebration
Friday 31 December 2021 at 14:00 - 15:00
Umeå's 400th anniversary celebration starts already on New Year's Eve. At 14.00, you and everyone you know are welcome to follow the celebration digitally here 
Fireworks over Umeälven
Friday 31 December 2021 at 23:59
This year – the fireworks are back. Enjoy the beautiful lightshow over Umeälven.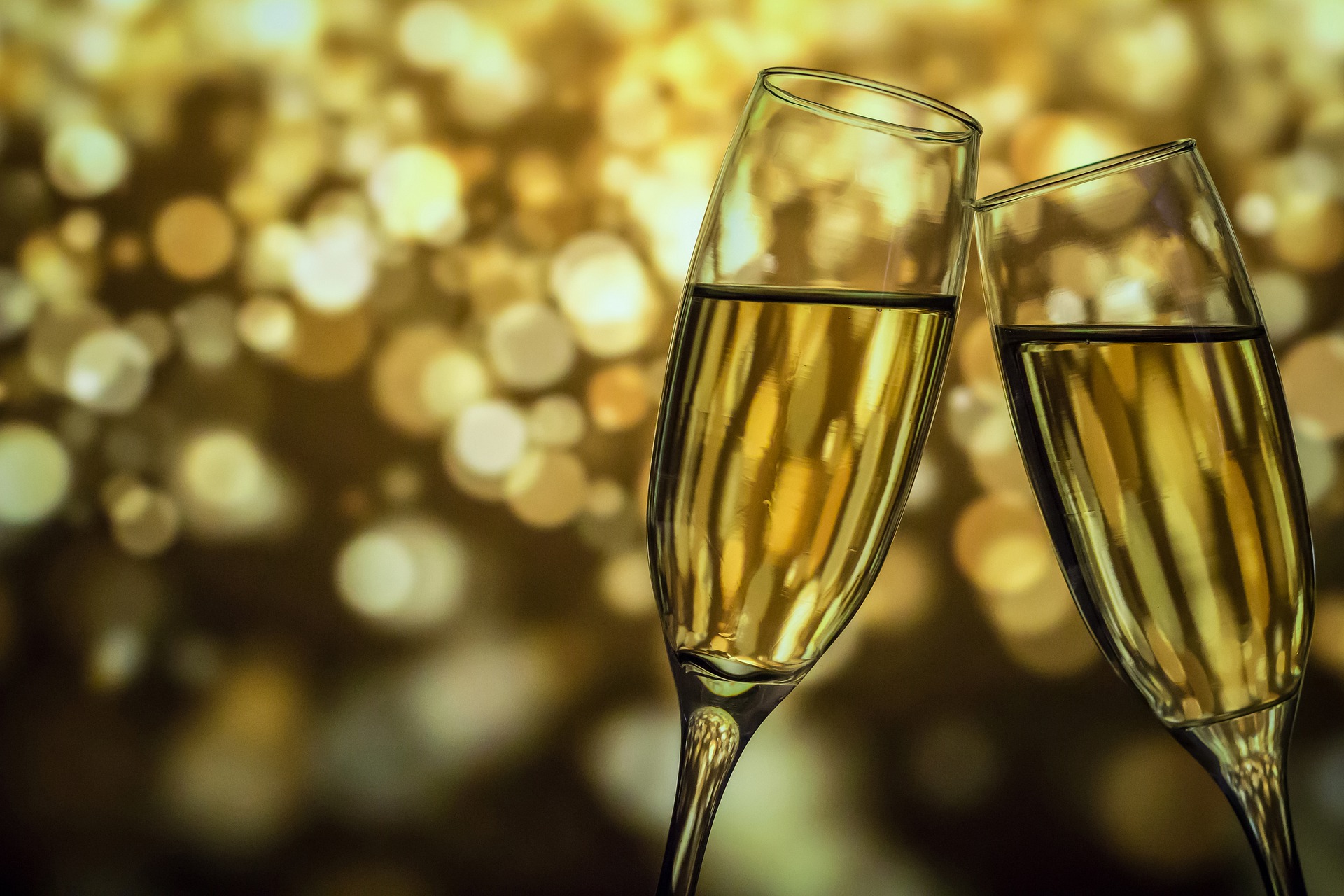 New Year's supper
Celebrate the new year with good food and something good to drink. Start the evening with tasty New Year's bubbles and slices and continue with a tasty three-course meal prepared with local ingredients. Harriets Matsal
New Year's Eve at Gotthardts
Celebrate the new year at Gotthards Krog. With a focus on small-scale and good ingredients. A New Year's menu that includes flamed lobster, baked cod and duck breast, of course there is a vegetarian alternative. Gotthards Krog. If you'd rather enjoy dinner at home, Gotthards also offer New Years-takeaway.
Do you want to add a little luxury to your dinner and New Year's weekend book a luxury hotel stay at
Stora Hotellet 
 
Celebrate New Year's with Cinco
A five-course-dinner, dancefloor and plenty of champagne – how does that sound? Cinco invites you to celebrate the new year in true Cinco-style.
Classic New Year at Rex
You can't go wrong with an evening at Rex. Start the evening with a five-course-dinner, and start the new year right on the famous Rex dance floor.
A new year with Le Garage
Cozy Bistro Le Garage at Umedalen offers a special New Years Eve-menu, with selected wines. The menu is also available to book as takeaway.
Facit Bar
Newcomer Facit Bar finishes off 2021 with a great big party. Dinner from 19:00 – party 'til late. Book a table at facitbar.se. 
*Keep in mind: New restrictions for indoor-events with more than 100 people means everyone has to show vaccine-pass upon entrance.