Vintage cars, rally stars, rally cars and simulator - the rally week kicks off on Saturday 19 February with an action-packed afternoon on Rådhustorget.

This information is no longer relevant.
Rally Sweden kicks off the rally week with a wonderful Saturday for the whole family on Rådhustorget. Rally driver Jörgen Jonasson is on site, and shows the rally car he competes with in Rally Sweden. In addition, Umeå Veteranbilssällskap (veteran car association) is visiting Rådhustorget, which is celebrating its 90th anniversary since the first start of the Monte Carlo rally in 1932, which was held in Umeå.
There are also six rally simulators on site, where visitors can test their skills behind the wheel. Swedish motorsport will run Umeå's best rally (simulator) driver, so get ready.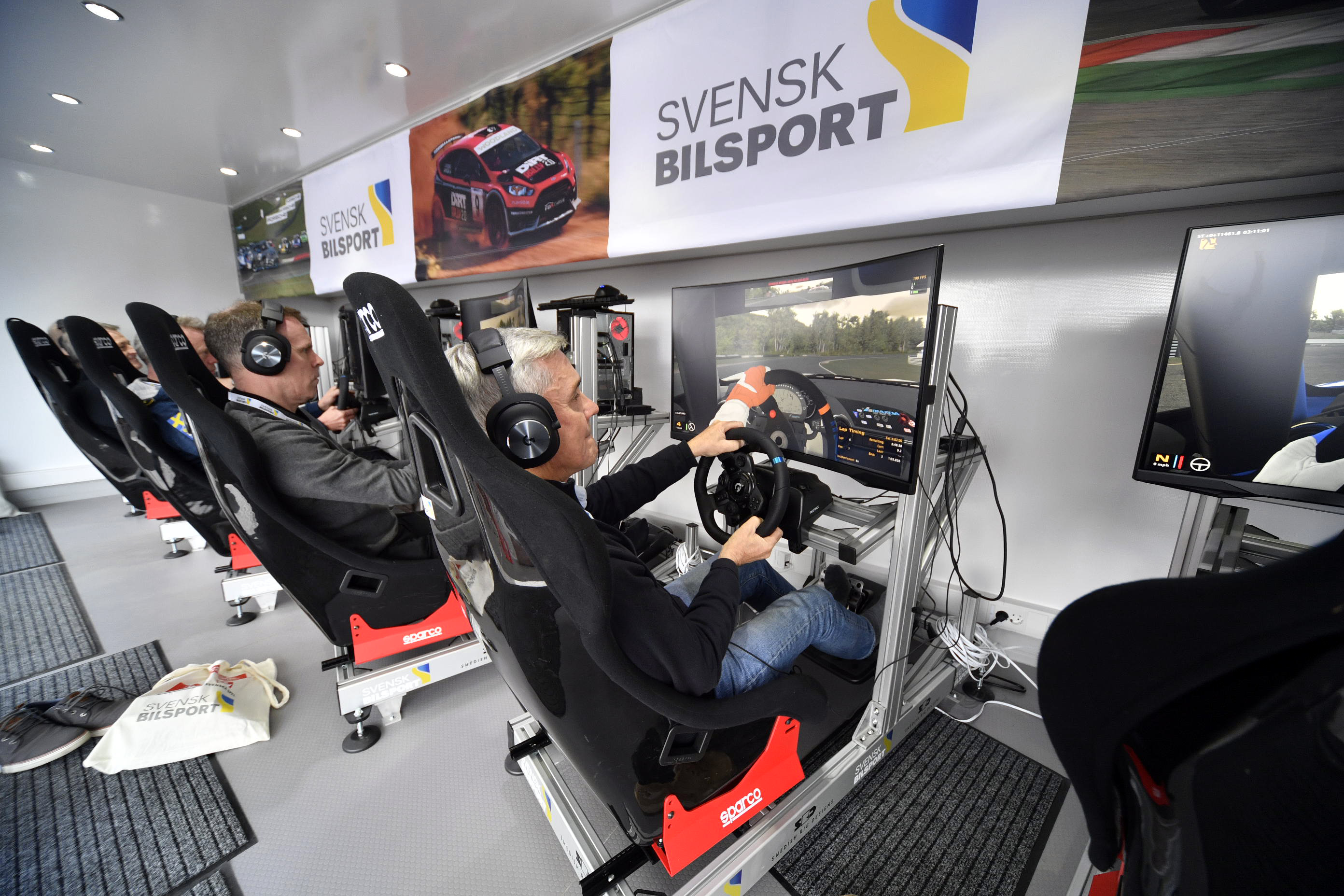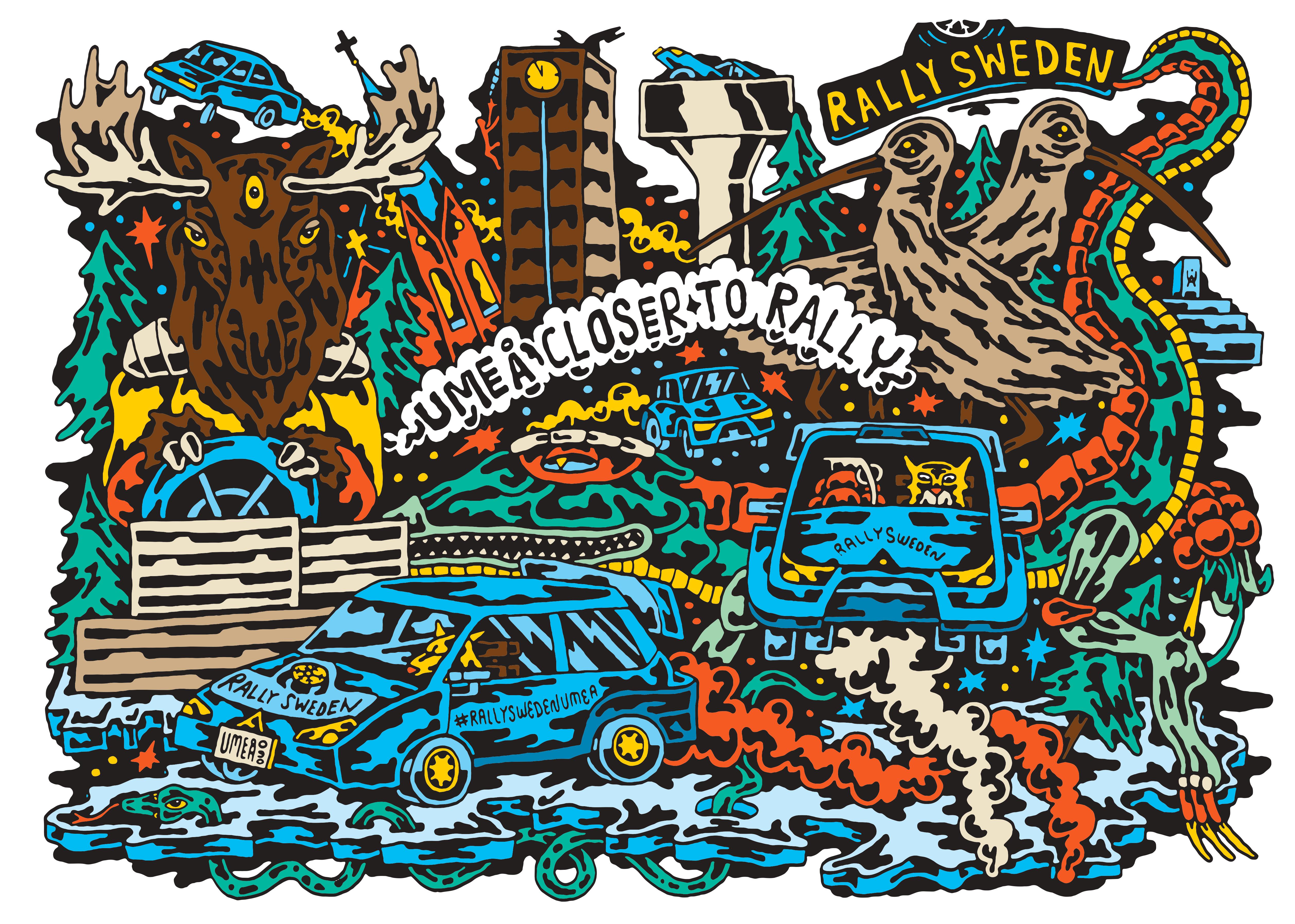 WHEN: 19 feb kick-off 12:00–15:00, pyssel 11:00-16:00 | WHERE: Rådhustorget