What is Västerbotten Experience?
It is an investment for sustainable hospitality industry that has been going on since 2015. All Västerbotten Experience-businesses have undergone a sustainability audit based on criterias approved by UN, produced by Global Sustainability Tourism Council. The criterias cover social, economic and environmental aspects, and to name a few examples, takes nature, culture, indigenous people, local economy, biodiversity and greenhouse gas emissions in consideration. All audited businesses have a sustainability policy and an environmental plan to follow. In Umeå region, close to 40 businesses have been audited and received a so called VX-seal.
Audited businesses in Umeå region 
Aurora Borealis Adventures 
Aurora Borealis - Dog sledding, aurora tepees and stand-up paddling, in Ekorrsele.
Bistro le Garage 
Bistro serving rustic dishes made from locally sourced ingredients in a relaxed and familiar environment.
Den gamla butiken i Örsbäck
Interior decorations and details, gifts, contemporary design and shapes from the past. 
Epic Nature Sweden
Hideouts for game viewing and photography of sea and golden eagles in the forests between Umeå and Örnsköldsvik.
Facit Bar
Award-winning cocktail bar with unique drinks made from exclusively Swedish ingredients.
Forsknäckarna
Company that offers adventures like rafting, experience packages and accommodation in forest huts, next to the river Vindelälven in Ekorrsele.
Hotell Gamla Fängelset
Spend a night in a cell in Umeå's old prison.
Gamla Salteriet
Farm shop with everything the sea has to offer, in Byviken, Obbola.
Granö Beckasin
Eco-hotel, accommodation in "bird's nests" and nature activities right next to Umeå river, in Granö.
Grönåkers farm
Offers training, conferences, food, accommodation and riding on Icelandic horses in a beautiful setting.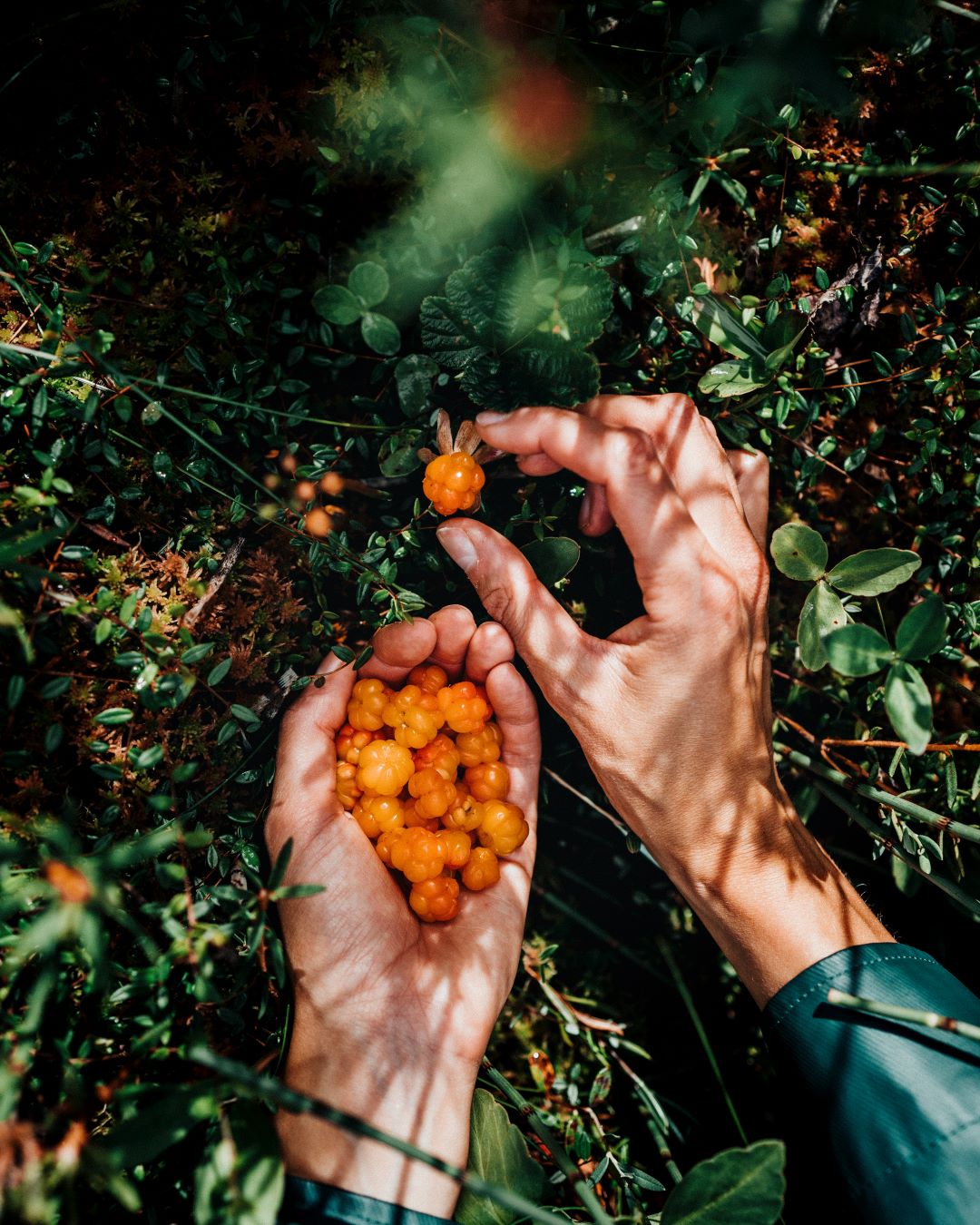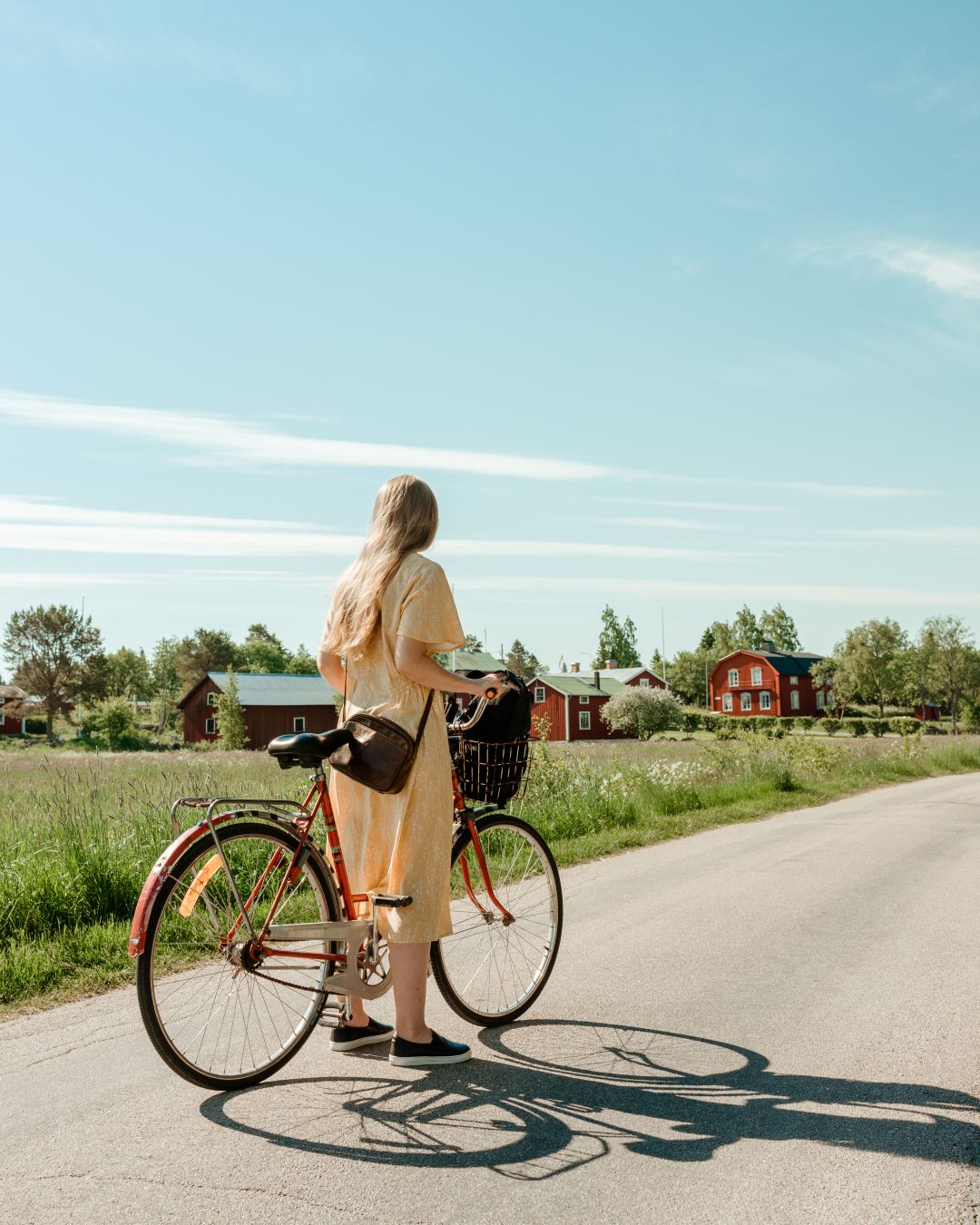 Hantverk i Ratan
Craft shop in the herritage village of Ratan.
Harlequin
Playful restaurant and wine bar. There's also a wine hotel where you can store the bottle you've started until your next visit.
Hello Nature
Offers training and activities such as clay-pigeon shooting, cooking over open fire and survival courses.
Holmöns Båtmuseum
Museum reflecting unique nature experiences with a focus on food, nature and culture of the past and present life by Kvarken. 
Hotell Aveny
Design hotel situated in the very heart of Umeå, with high standards of quality and service.
Hotell Dragonen, Harriets
Familiar restaurant in central Umeå, in First Hotel Dragonen. 
Hunger & Törst
A restaurant that conveys a curiosity and love for good and local ingredients.
Kullar & Klang
Versatile activities based on a sustainable lifestyle. Offers different types of events depending on the season. 
Kvarken Fisk
Fishing tavern by the sea, in Rovögern. 
Lergrovastugan
AirBnB accommodation in an old baker's cottage in Agnäs.
Levar Hotell
Old traditional hotel and restaurant in Nordmaling.
Malin i Ratan
Malin makes organic soaps by hand in the heritage village of Ratan.
Mat & Event
Creates events and activities for private customers as well as companies with a focus on food and drinks. 
Nature Immersion Center
Learn more and strengthen your relationship with nature.
Norrbyskärs museum
Museum, guided tours, exhibitions and food on the island Norrbyskär, a former sawmill society (one of Europe's largest!). 
Olofsfors Bruk
One of Sweden's best-preserved ironworks, in Nordmaling.
Pia Stylist
A team consisting of hairdressers, stylists, make-up artists, nail technologists and seamstresses who offer their services. 
Presteles trädgårdskafé och logi
Summer restaurant with focus of what the season has to offer and the main qualities of the ingredients. 
Restaurant Wild River
Summer restaurant with focus of what the season has to offer and the main qualities of the ingredients.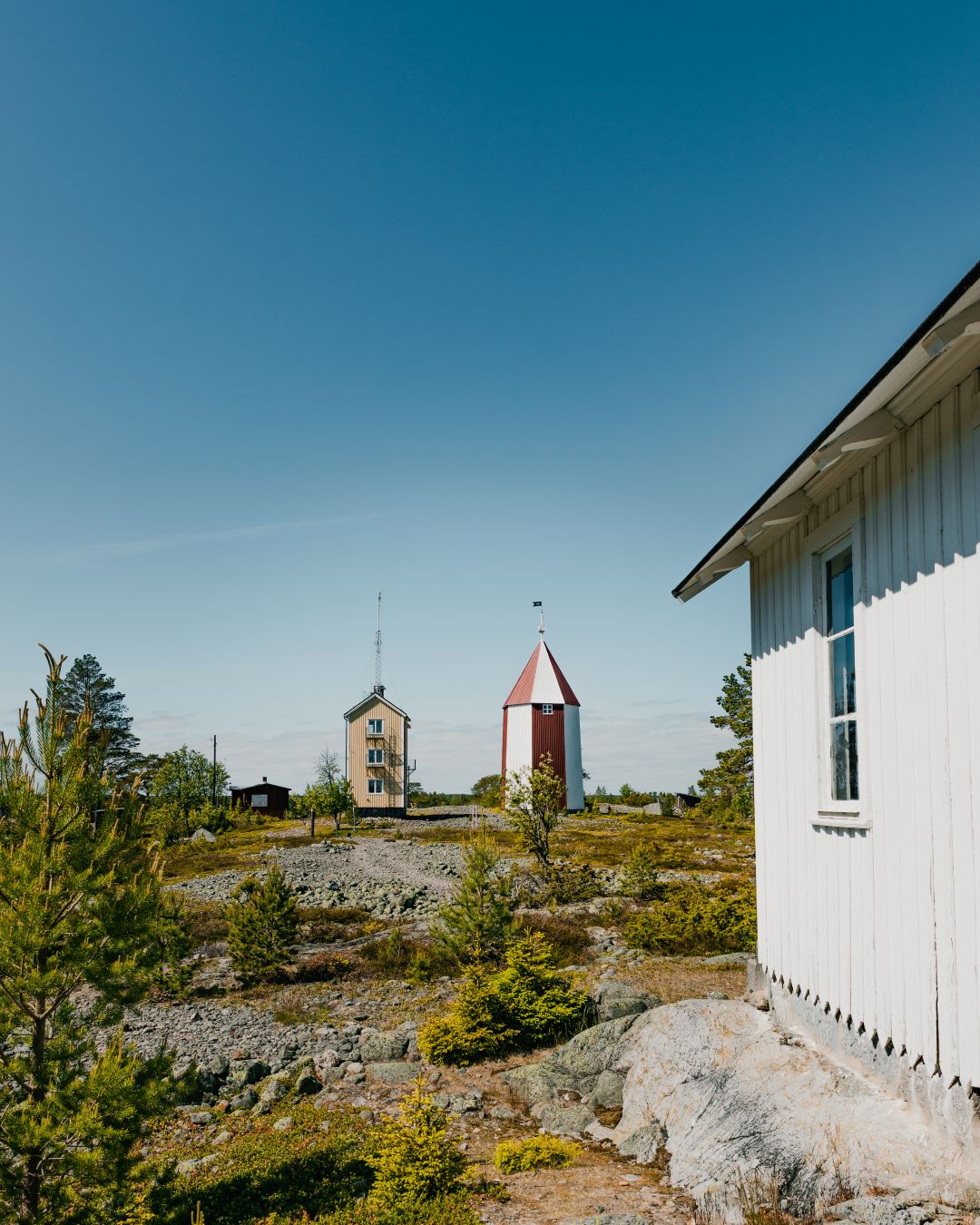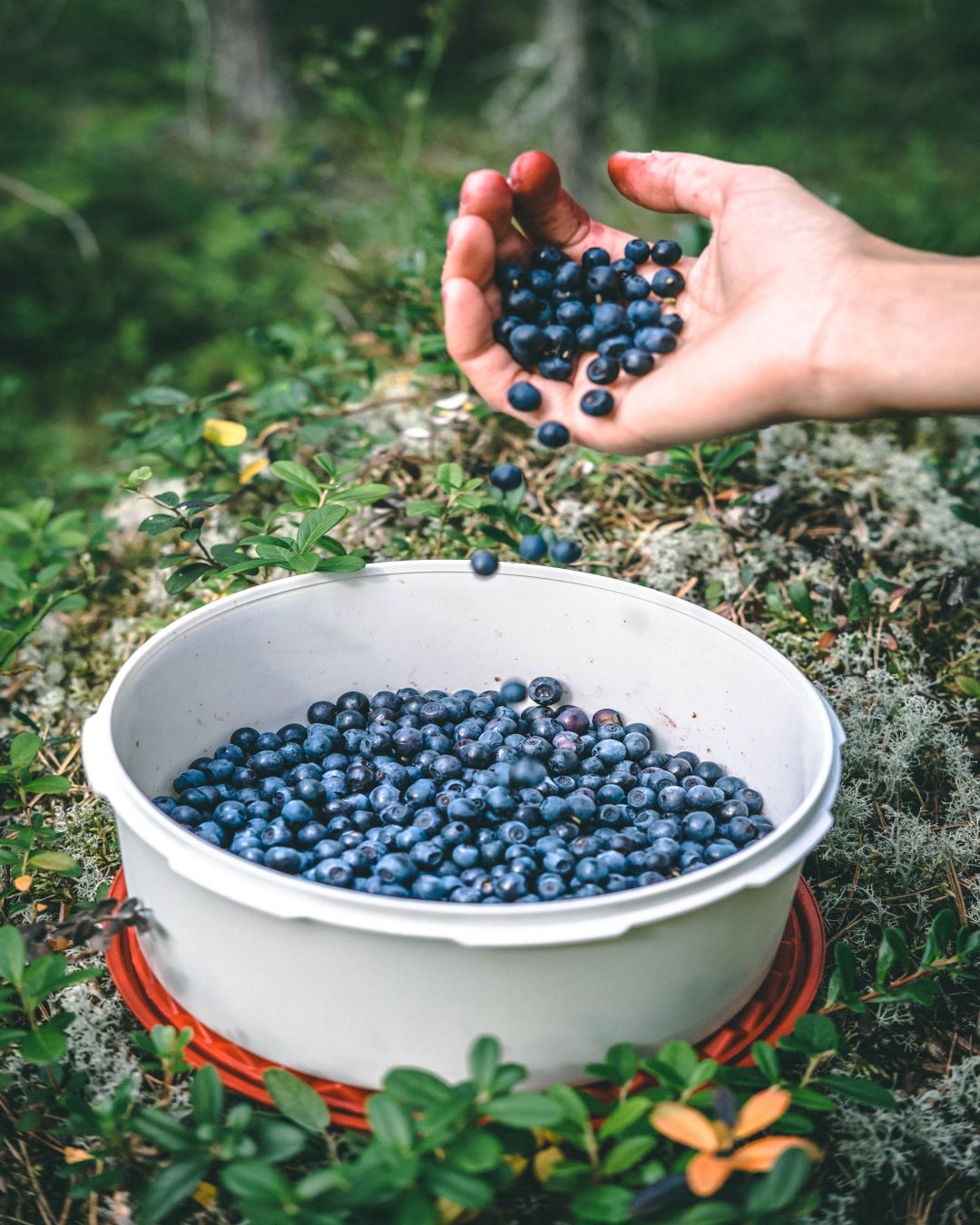 Stora Fjäderägg fyrvaktarbostäder
Hostel next to a lighthouse on the island Stora Fjäderägg, which is part of the island group Holmöarna.
Sävar kanot and Tavelsjö kanot
Rental of canoes, kayaks and sup-boards in the beautiful Sävarån and Tavelsjön.  
Tavelsjö Wärdshus
Delicious food made of locally produced and organic ingredients in a scenic setting. 
 
Tjarn
Cozy conference facility in an old homestead next to the Lögde River, in Hyngelsböle.
Wasaline
The world's most environmentally friendly passenger ship that runs the rout between Vaasa and Umeå. 
Wallhalla B&B
Cozy bed and breakfast in an old farming community near Vindelälven in Vännfors.   
Where the wild river runs
Accommodation, fishing and activities in the nature next to Lögdeälven in Hyngelsböle. 
Åbrånets limousin
Cosy farm restaurant and shop at the countryside in Hörnsjö.