Tips on how to maximize your stay in Umeå - what to do and where to eat.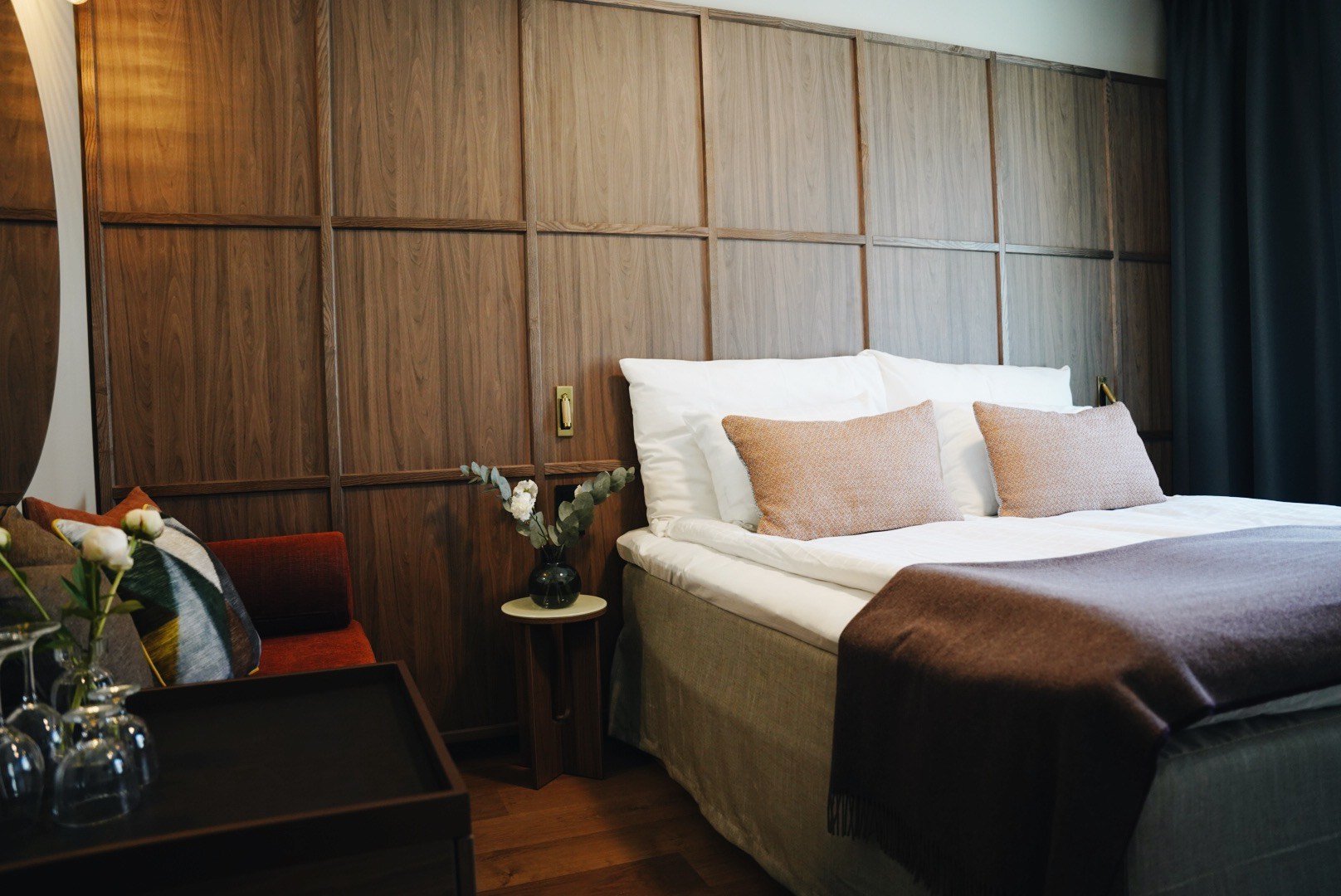 Day 1
Check-in
Check in at the hotel of your choice. In Umeå, there is a good mix between new and trendy, classic and unique. Have a look at all our hotels here
Food
We think a large part of a successful weekend trip is good food and drink. However, a problem can sometimes be that there are so many good restaurants to choose from. Is it the vibrant wine restaurant Bodegan, the locals' favourite Köksbaren, the fine dining restaurant Hunger & Törst or the classic Rex you want to visit? Of course, only you can answer that. But should it be difficult to choose, you will find all our restaurants here.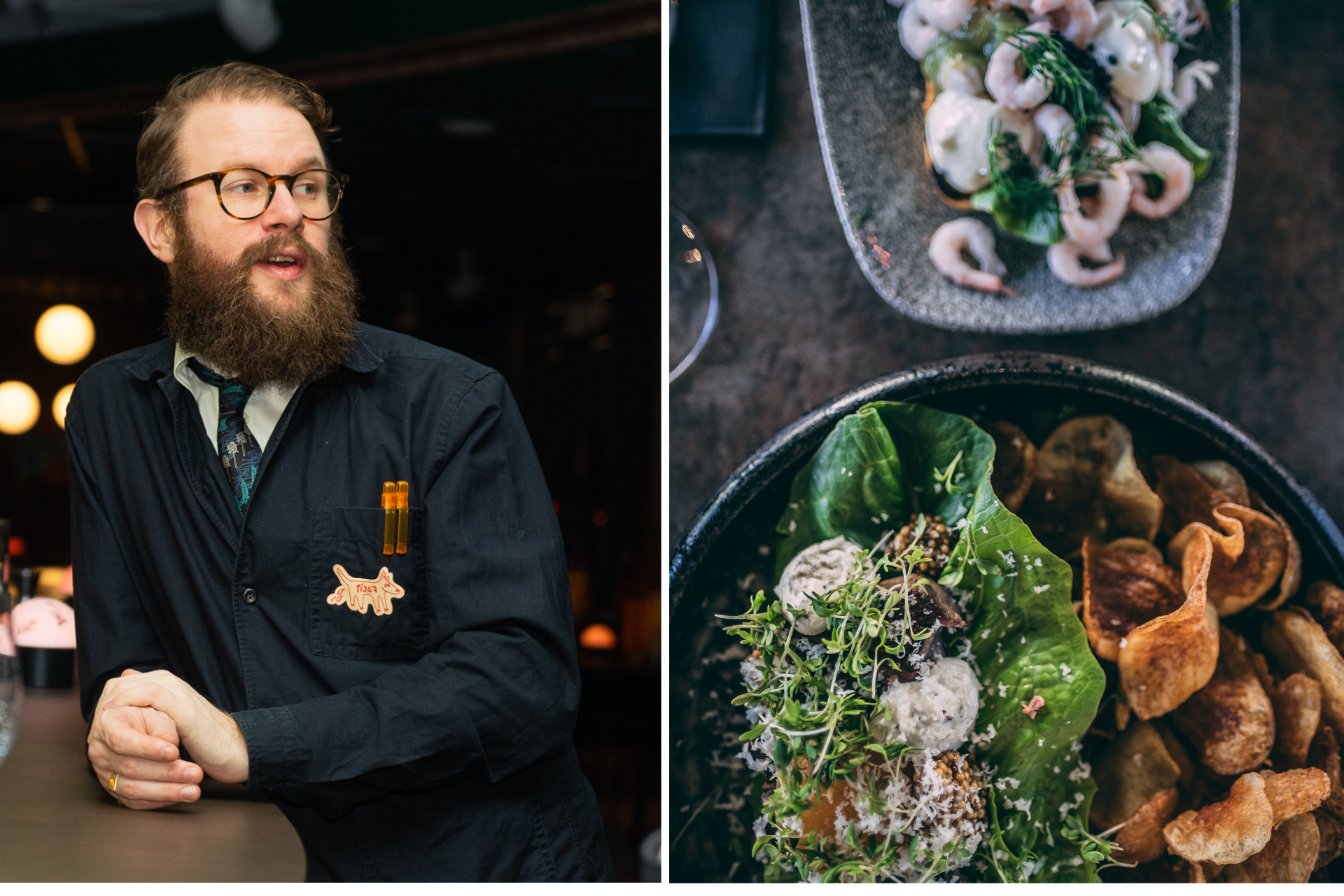 Emil Åreng at Facit Bar
Day 2
Shopping
Umeå is without a doubt the largest and trendiest shopping city in northern Sweden. Here you will find both cool design shops with hand-picked assortment, all the major department stores, and a large selection of second-hand and crafts stores. We warmly recommend you to pop into our shopping malls Utopia, MVG or Avion Shopping.
 
"FIKA"
In Sweden we love our "FIKA". We hang out with family, friends or co-workers over coffee and something sweet to eat. But to combine FIKA with the world's best coffee? You can only do that in Umeå! The coffee bar Costas Of Sweden is Umeå's own coffee influencer. With over a hundred thousand followers on Instagram and several million views on their videos, we can safely say that Umeå knows good coffee. But what about the FIKA? Of course, it is possible to match both world-class coffee with pastries of the same calibre. And since you are here for a whole weekend, you have time for both Nya Konditoriet and Kulturbageriet.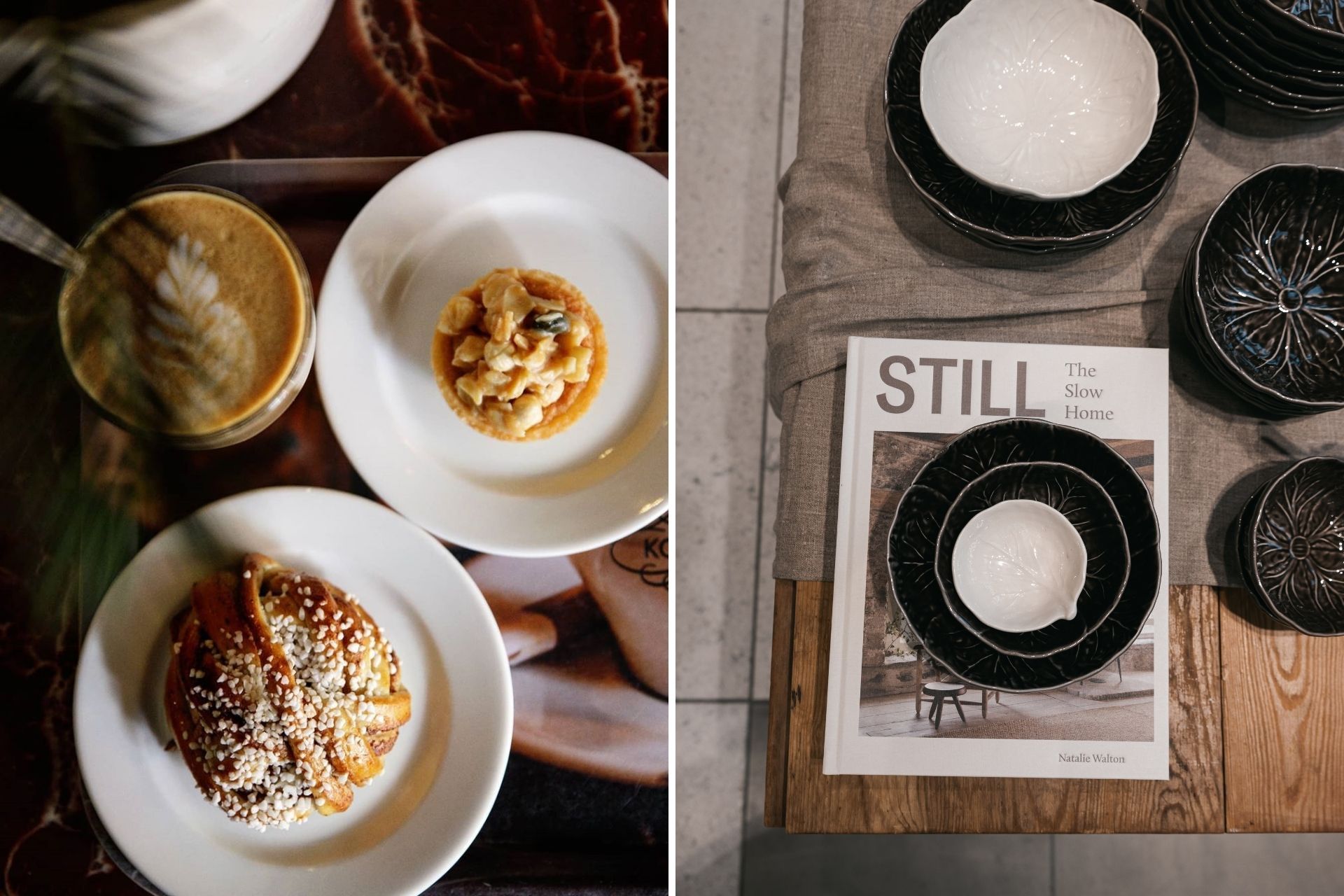 Activities
Looking for other things to do than just shopping, eating, and having coffee? Well, of course we have some suggestions! For example, a visit to Guitars the Museum, one of the world's most exclusive private guitar collections. Or maybe Bildmuseet? That's actually one of Sweden's most instagrammed places to visit! Other suggestions could be to go on an art tour through the city or have a game night at Megazone. Or why not see a performance at Norrlandsoperan or visit Sweden's first Museum of Women's history? Or maybe check out all the delicacies at DUÅ and Gårdshem? As you can see, there is a lot to do here in Umeå. All you have to do is to pick and choose!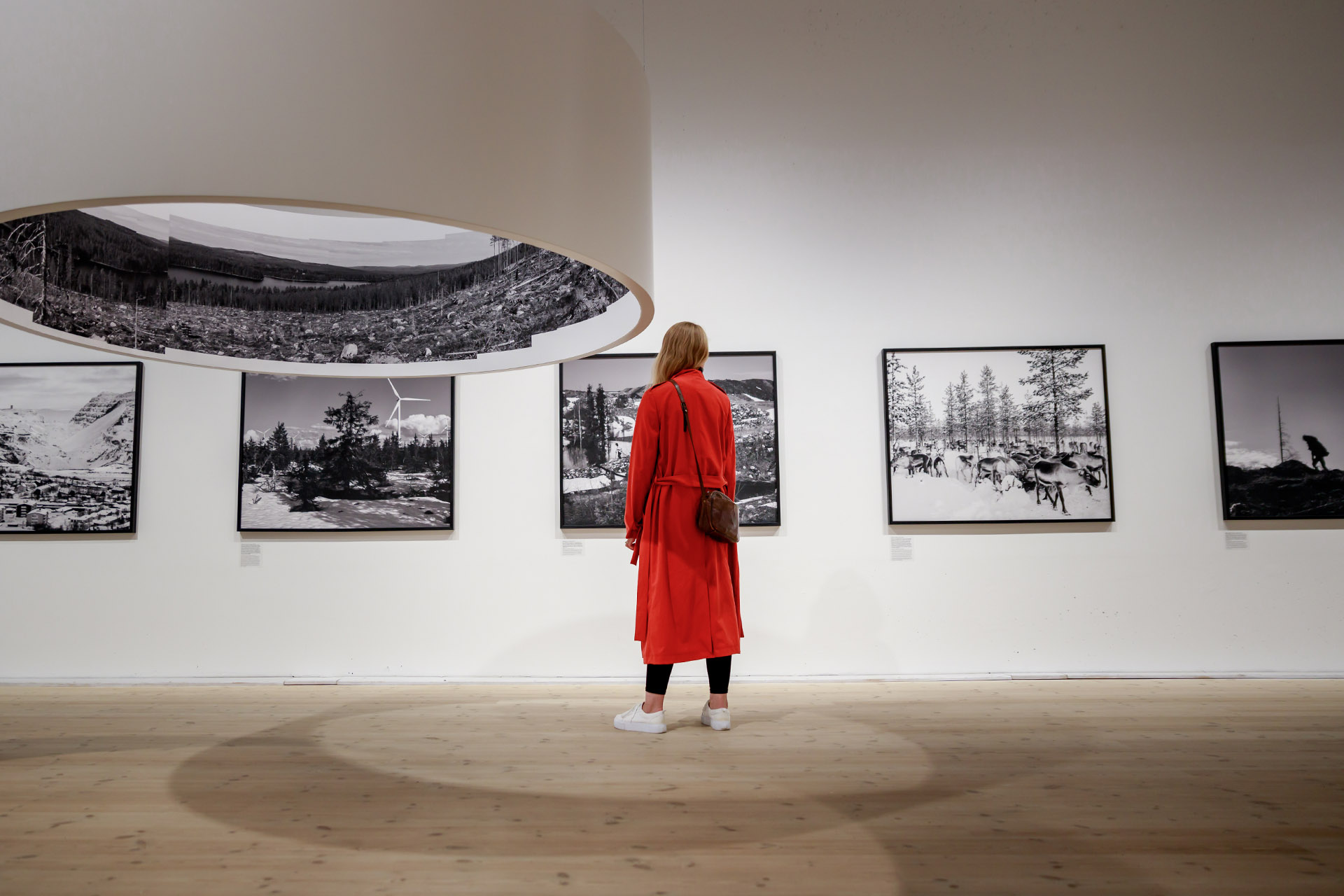 Day 3
Brunch
Pancakes. Freshly baked waffles with cloudberry jam. Fresh bread. Freshly squeezed orange juice. Poached egg. Fresh sausages. Croissants. Västerbotten cheese cream… We assume that everyone who reads this will be hungry for brunch. That's why we have created a solid brunch guide where we have gathered all our favourites in one place. You will find our brunch guide here.