Sure, summertime has its obvious perks, but we'd like to think it's in the fall that Umeå really blossoms and comes into its own. For those of you on the lookout for inspiring food, drinks and cultural experiences, there's plenty to discover in this northern gem. Here's a small guide to the perfect Umeå-weekend…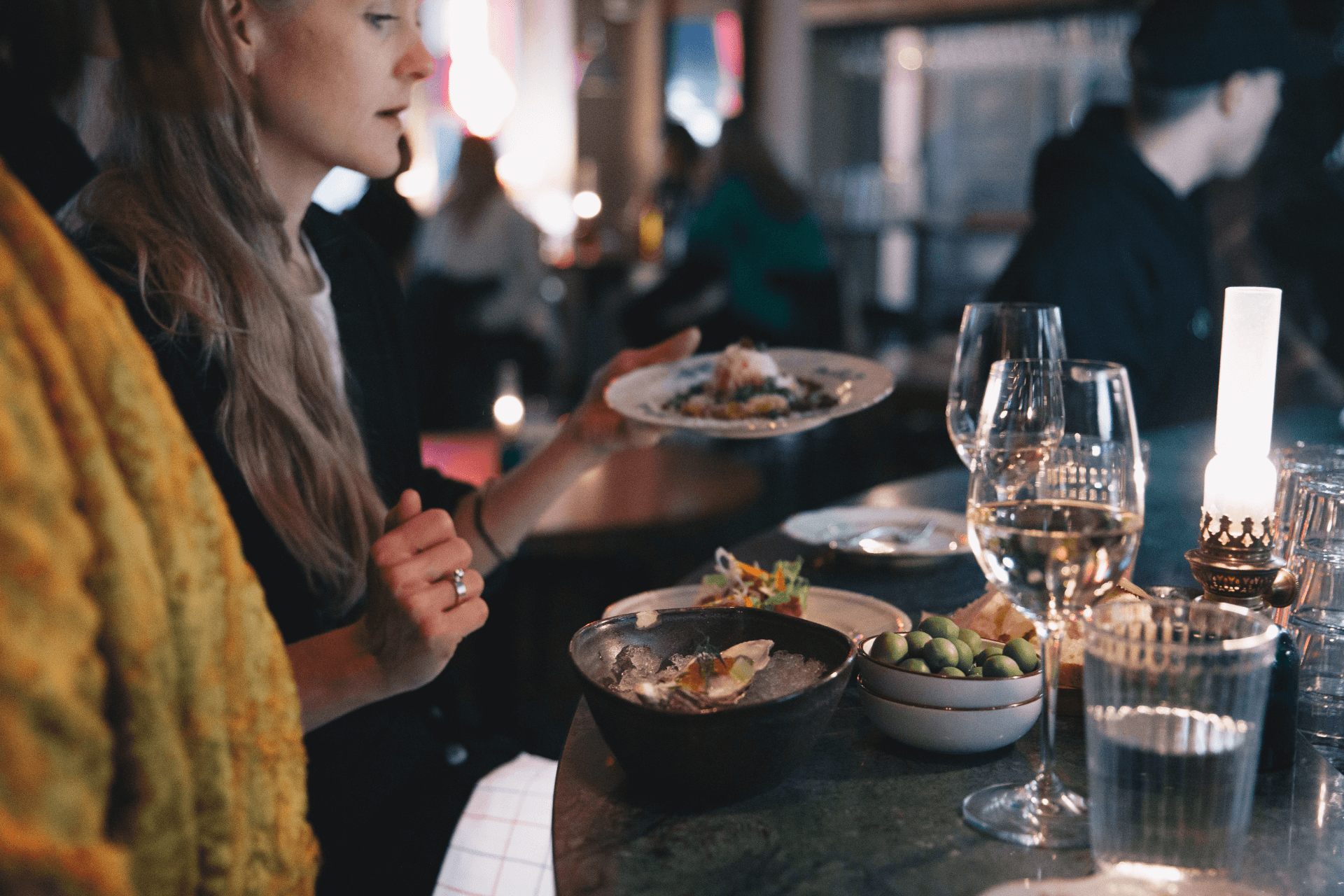 FRIDAY
Delightful Dishes and Live Tunes
Jump-start the weekend with a dinner at Bodegan, a cozy wine restaurant at Storgatan 50. Have a hearty-man-course or even better – go crazy with the mouth-watering selection of appetizers and eat dinner tapas-style. Fridays at Bodegan are busy with locals pouring in as soon as the doors open, so make sure to make reservation ahead of time – it gets crowded.
As Umeå is a city drenched in culture - there are constantly a slew of concerts to choose from, so make time to browse Visit Umeå, Biljettcentrum, Väven, Norrlands Operan or the local events on Facebook to find something that suits you. It's not a real Umeå-trip until you've experienced local live music. But make sure you get to bed at a reasonable time – tomorrow's going to be a busy day.
SATURDAY
Mind, Body and Soul at Umedalen
About 6 kilometers west of the center of Umeå is Umedalen. Framed by schools, nature trails and residential neighborhoods the Umedalen Sculpture Park displays installations from renowned artists like Miroslaw Balka, Louise Bourgeois, Tony Cragg, Antony Gormely and many others.
After a dose of fine culture for the mind, your body deserves a treat as well. That's when you check into IKSU Spa, a wellness center facing the Sculpture Park. In here you'll find a gym, jacuzzi, sun room and many different treatments in tropical temperatures.
Lunch is served at Bistro Le Garage, a local gem with wonderful food, an impressive wine list and impeccable service just a short walk from IKSU Spa.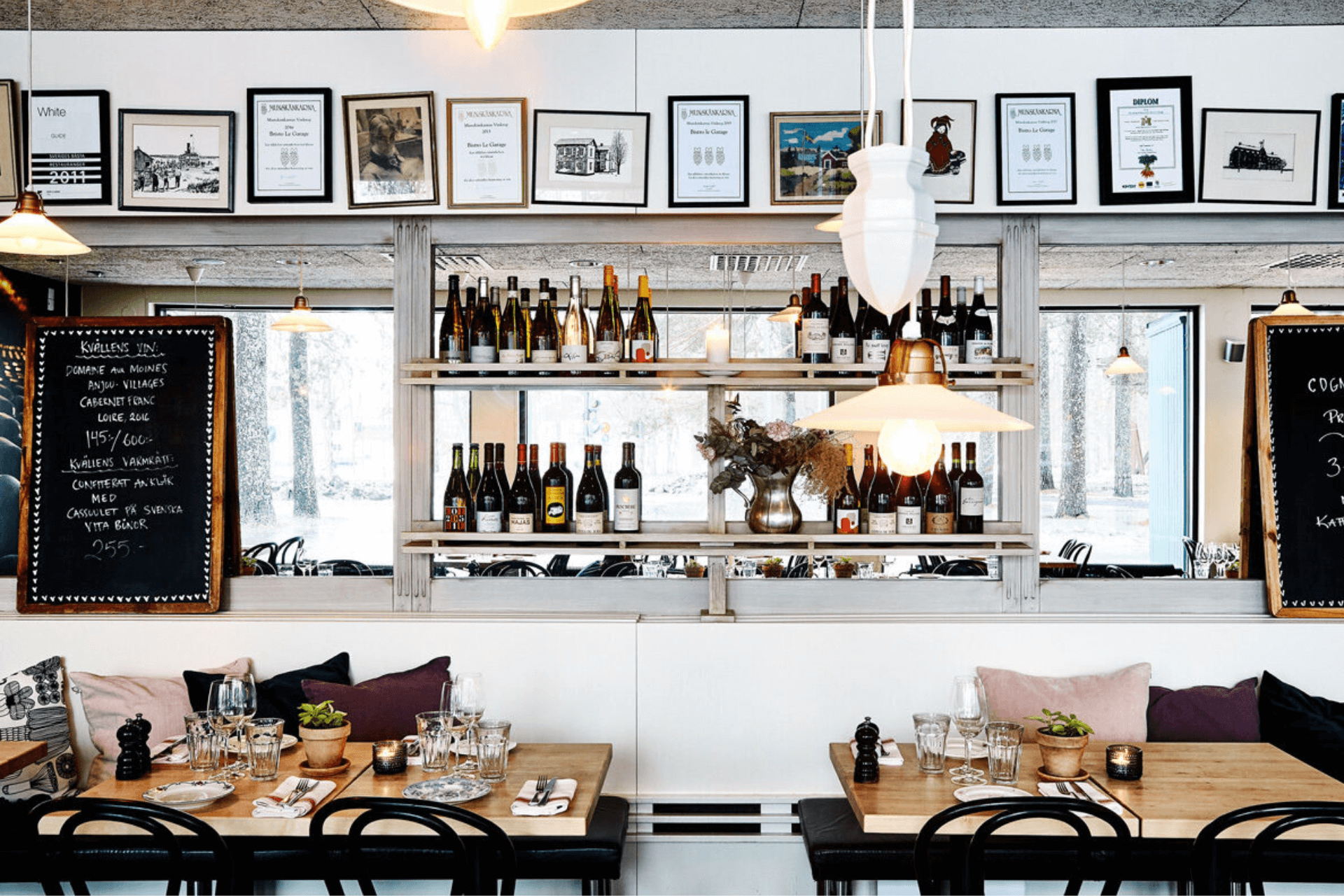 An Afternoon at the Arts Campus
Umeå boasts the world's highest ranking design school, but the area of the Arts Campus offers a lot more. Start the afternoon with a tour at Bildmuseet – the Museum of Contemporary Art. While you're there make sure to visit the gift shop which offers a unique selection of books, gadgets and memorabilia from local artists and writers.
Pick up a take-away coffee from the adjacent café and enjoy a walk along the Ume River and make sure to take the obligatory selfie by the art installation "Klädnypan" (Clothes pin).
When you've had enough of roaming the riverside, return to the Art Campus and find a table at Tonka Strandgatan – another of Umeå's acclaimed restaurant spots. They'll take you on a five-course-journey through Västerbotten's rivers, mountains and fields as evening settles over the Ume River.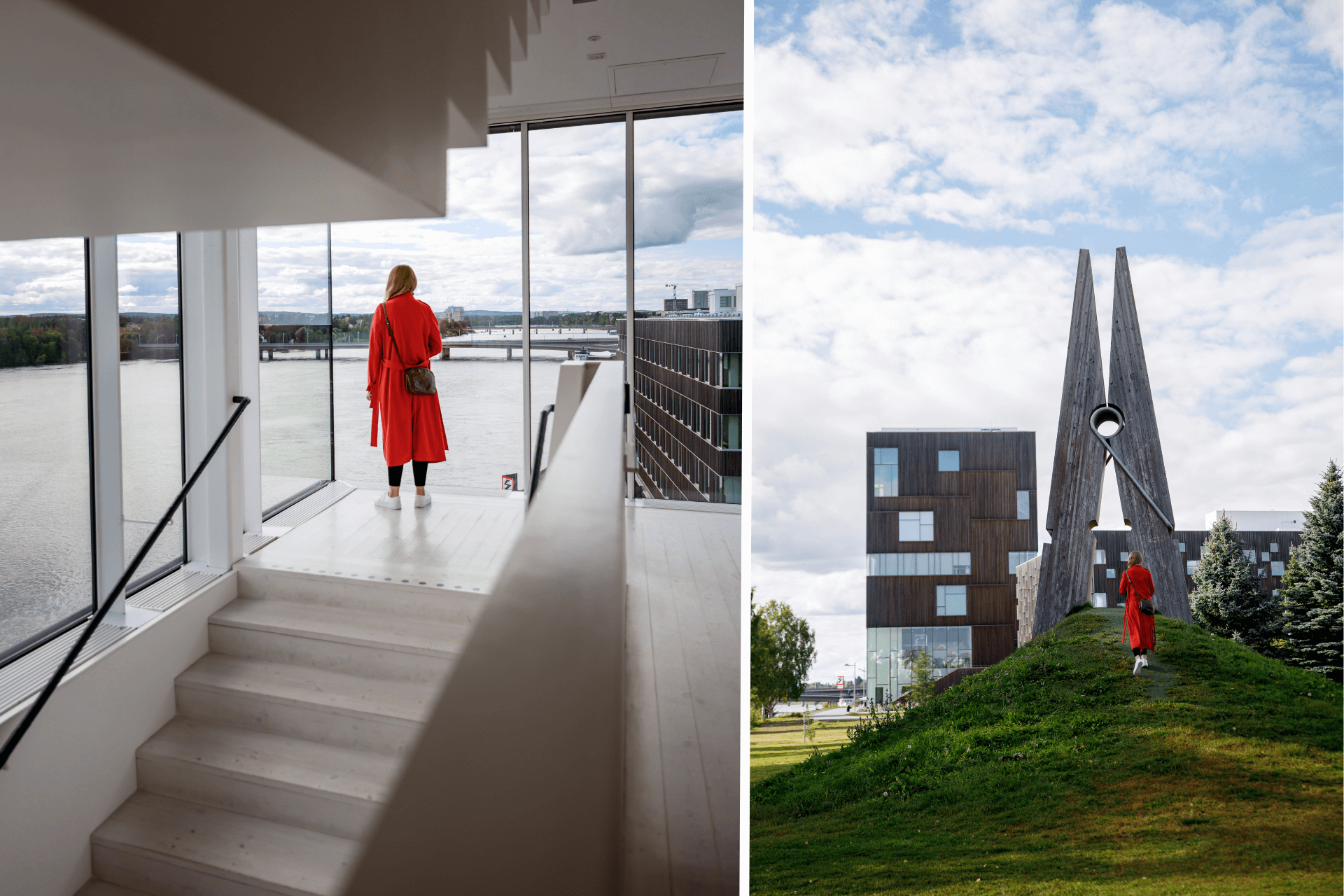 Cocktails at the City Center
In Umeå we go crazy for cocktails. The city has bred some of the world's top bartenders, and local cocktail culture offers everything from old-school classics to experimental surprises. Start this round with a drink at Tonka Strandgatans "back pocket" RUS and then make your way to Facit Bar – a spectacular cocktail bar entirely focused on local produce. From here there's a short walk to classic cocktail bar Juliette, from where you have instant access to…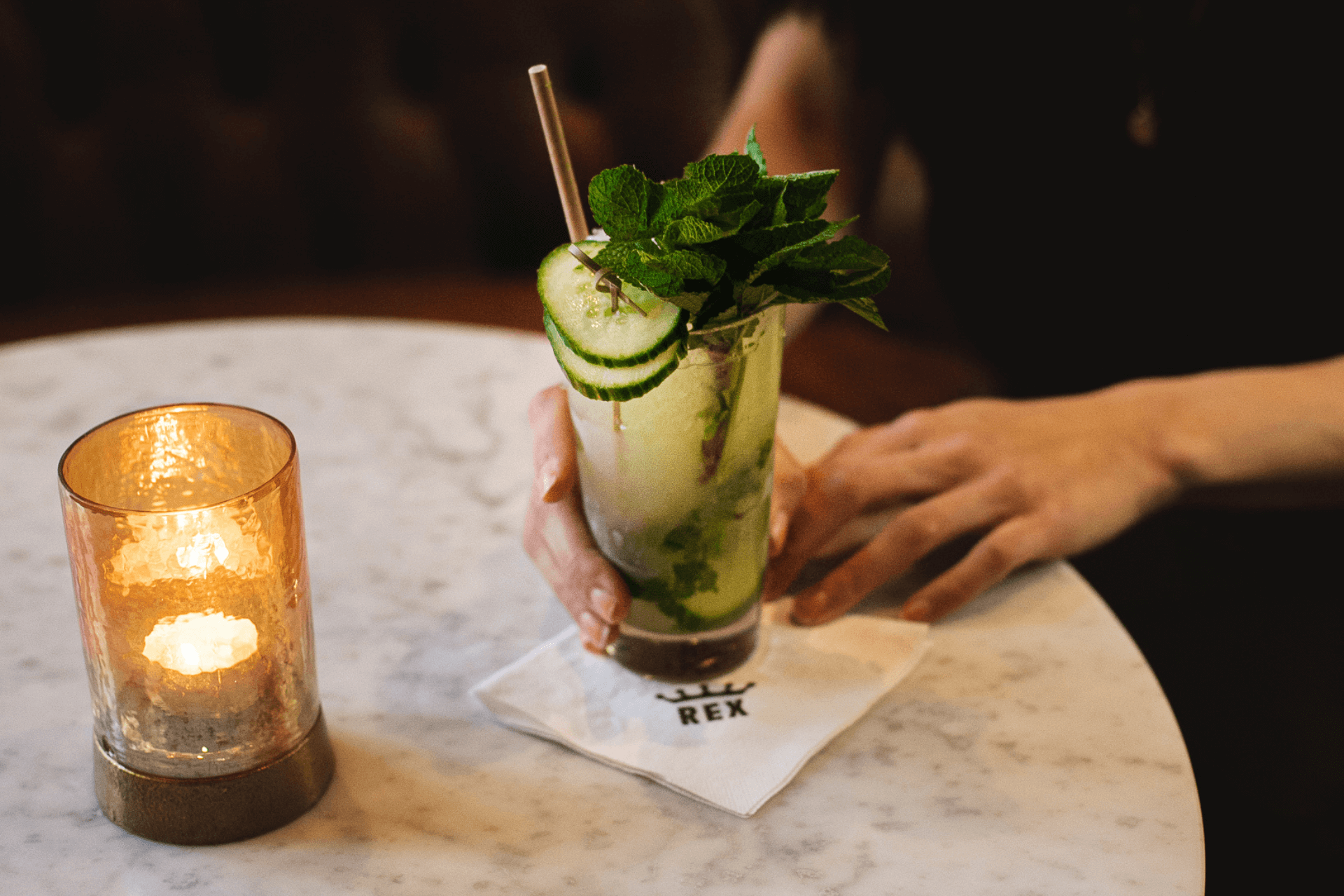 ...Dancefloor Bonanza
At nightclub Rex, housing cocktail bar Juliet and the bar "Rådhuskällaren", you'll find a huge dancefloor, magnificent surroundings and dj's playing on three floors. As if that wasn't enough, you're not far from the nightclub Cinco on Renmarkstorget, offering one of the city's hottest dancefloors. Or why not visit the huge new O'Learys nightclub at Vasaplan – freshly upgraded with the best of the best when it comes to sound and light shows.

SUNDAY
A Well-Needed Brunch to Digest the Impressions
After a few day's of shenanigans and a well-needed morning of sleeping in (and missing the hotel breakfast-deadline) it's time to wrap things up. But before riding into the sunset there's time for a long brunch at restaurant Guilty Pleasure. Here you'll enjoy classic comfort food like parmesan chicken wings, Florida toast and avocado sandwich. Pick and choose, enjoy and start planning your next trip to Umeå.
You see, there's a lot left to discover…