What would December be without a visit to any of the Christmas markets around Umeå? Here you will find information and inspiration about some of our favorites.
You know that magical feeling when you hear that crispy snow under your feet and the smell of toasted almonds reaches you ... It is time for just that! This year's Christmas markets are coming up!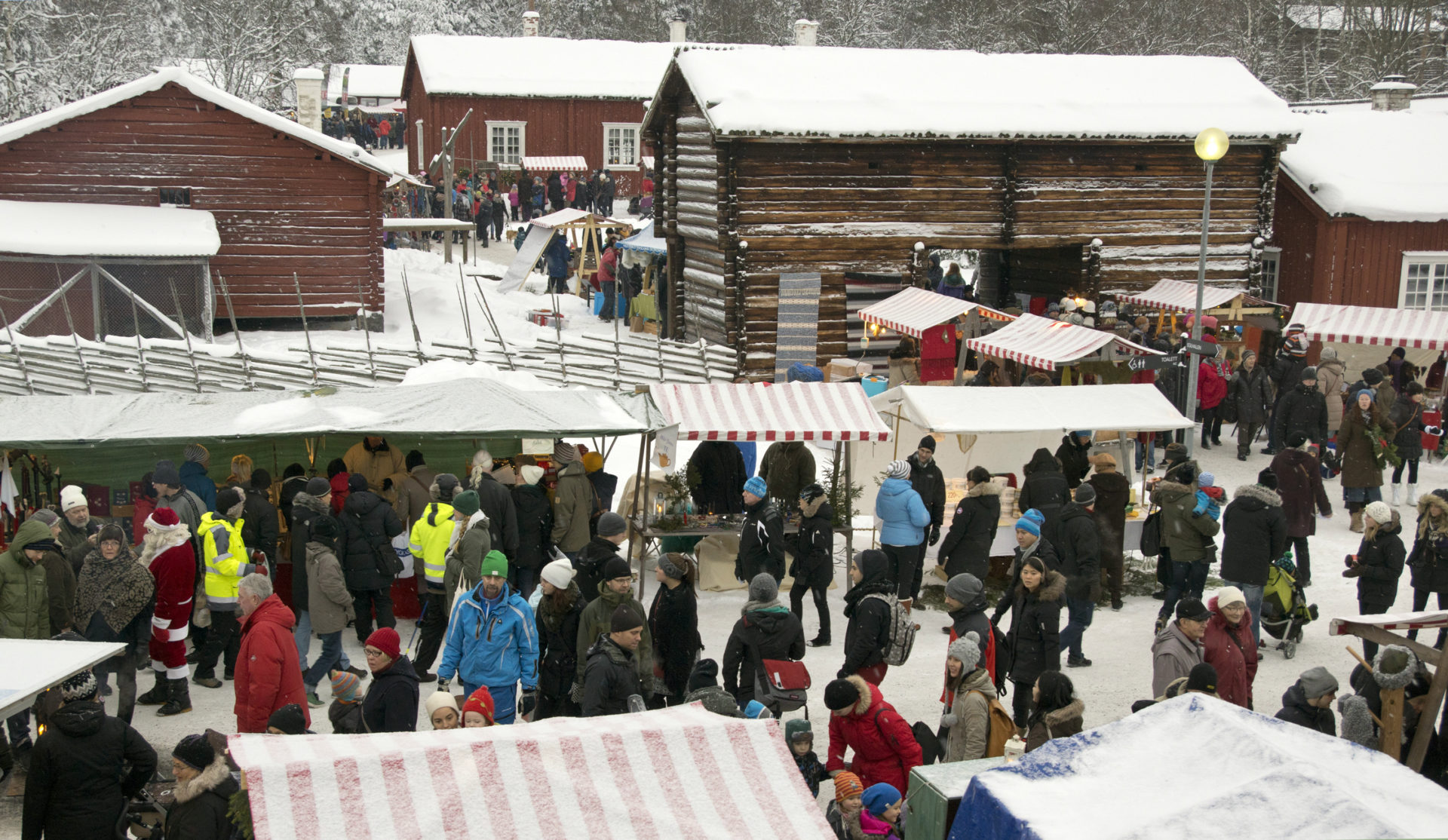 Västerbottens Museum Christmas market
Bildmuseet – Art Friday with Christmas market
Christmas market at Forslunda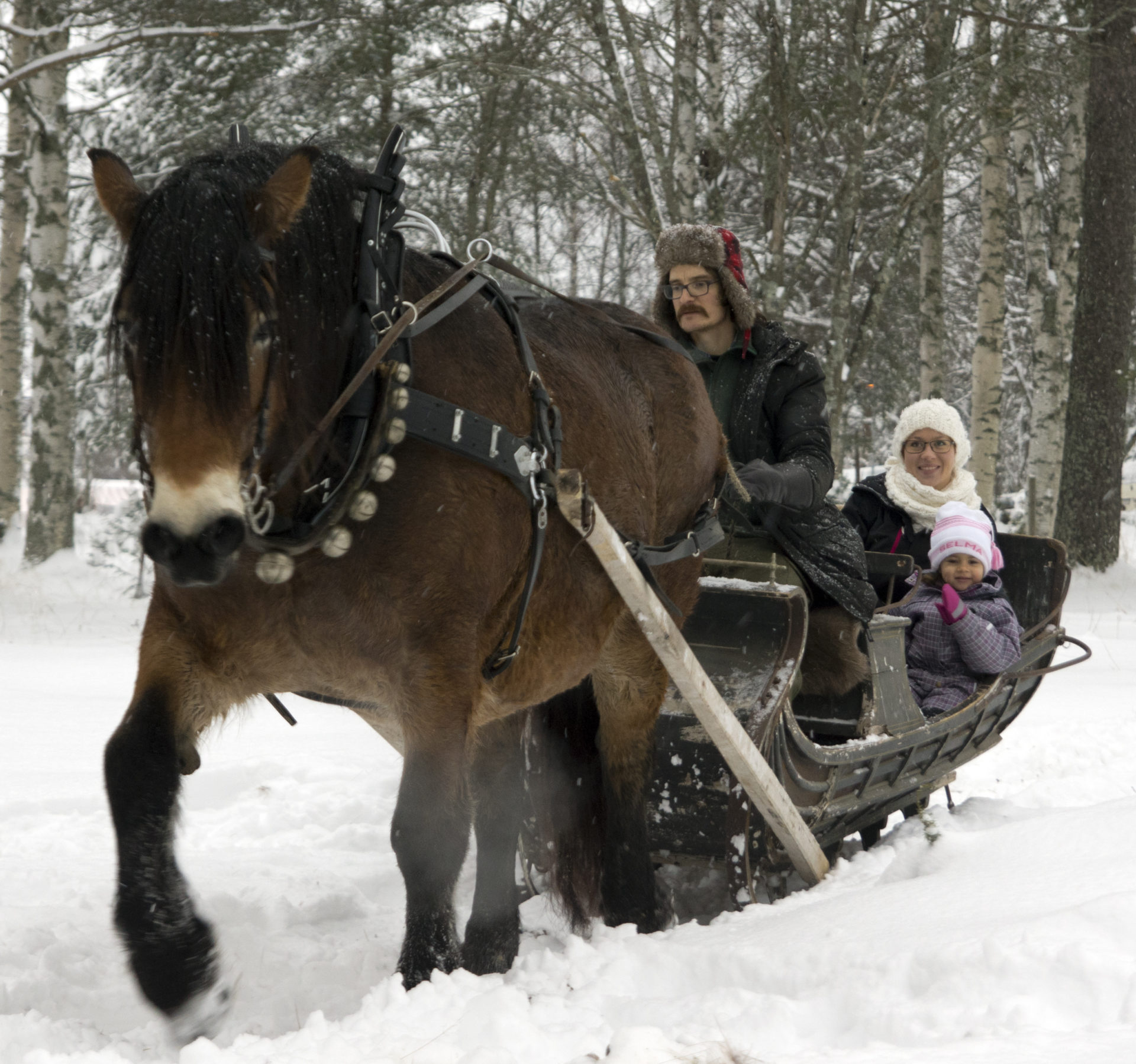 Pilgatans Christmas market
Christmas at Strömbäcks folkhögskola
 
Are you interested in more activities to do during the winter months? Have a look at our winter page for more inspiration.