Lovely brunch places in Umeå
Simply a good start to the weekend!
Pancakes. Freshly baked waffles with cloudberry jam. Fresh bread. Freshly squeezed orange juice. Poached egg. Fresh sausages. Croissants. Västerbotten cheese cream… We assume that everyone who reads this will be hungry for brunch. So let the brunch be a nice weekend activity with family and friends. Here you will find tips on some of Umeå's best spots for brunch.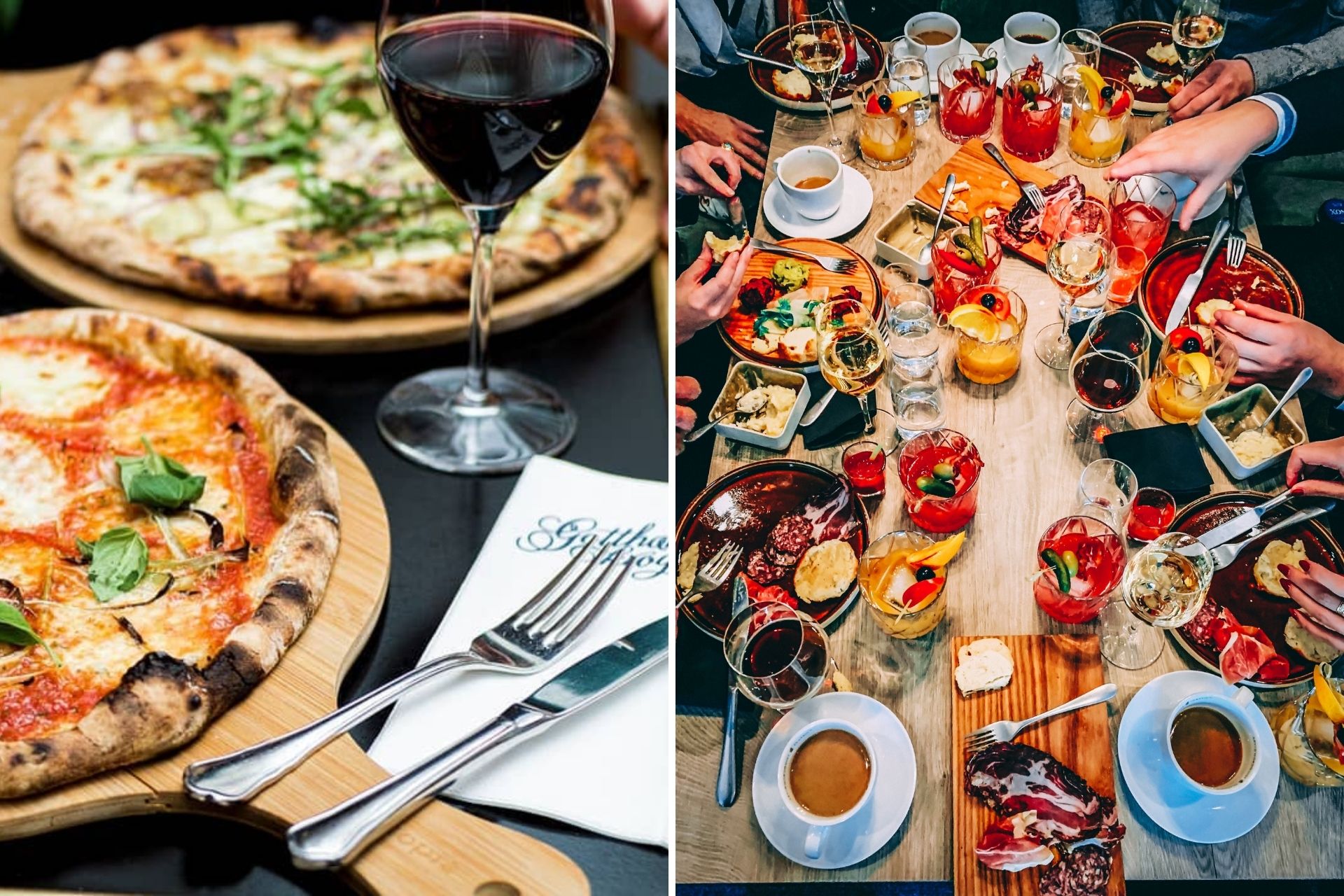 Gottards Krog & Harlequinn
Harlequin
Come before, during or after your shopping in the city to enjoy a delicious brunch with classic brunch dishes with a new twist. Harlequin delivers a wonderful brunch in three acts both Saturday & Sunday 
Orangeriet
Along the popular Kungsgatan is Orangeriet, the place that combines games & food in a really nice environment. Every Saturday brunch is served in the form of delicious small dishes in the form of pintos with influences from the Mediterranean.
Root at Sundlingska Gården
A nice brunch spot in the Umeå area is restaurant Root in Tavelsjö, enjoy the brunch at Root or as takeaway. Already well known for their sourdough pizzas, their brunches are updated weekly and have quickly become popular. Here you can look forward to dishes such as overnight oats, freshly baked sourdough bread, tasty spreads, smoothies and oat cappuccinos among other things. 
Bistro Le Garage
Discover a hidden gem on the outskirts of Umeå. Next door to the Sculpture Park at Umedalen is Bistro Le Garage. Brunch is served one Saturday each month. 
Tonka Bistro Café
A delicious brunch buffet is served every Saturday and Sunday. Croissants, waffles, fruit, jams, pintxos and more. A buffet filled with everything you want to start the weekend!
Guilty Pleasure
This is the place where you can have brunch every day of the week. You do not need to book a table, only drop in applies and you can choose from many different dishes. 
Tavelsjö Wärdshus
Relax and enjoy a brunch served at the inn in Tavlesjö. Brunch Saturdays and Sundays. Do not forget to book.