Find your Christmas spirit by with good food in a lovely environment. We have listed different types of Christmas smorgasbords – however served in different ways. Find the option that suits you best!

The restaurants presented on this page were relevant in 2022.

The dates on this page are current this year, 2023!


Sävargården
This year we serve a classic Christmas buffet both for lunch and evening. Local ingredients and own specialties all signed Per Boman. Date: 
 
Köksbaren
The social Christmas lunch is a nice alternative to the traditional Christmas buffet. 
Date: December 5-22, Monday-Friday 11-14.00.
More information
Gotthards Krog
We take the traditional Christmas pig and make it a little more luxurious. A wonderful fat outdoor pig from Järvtjärn is accompanied with scallops, aromatic Gotland truffles from Ulla and spirited cherries with chocolate.
A Christmas-inspired menu in 4 servings.
Date: Novmber 21 - December 22, Tuesday-Saturday.
More information
Tuesday-Saturday
Rex Officersmessen
In traditional premises at Umestan, a traditional Christmas table is served with local ingredients. Can be booked as lunch or dinner.
Date: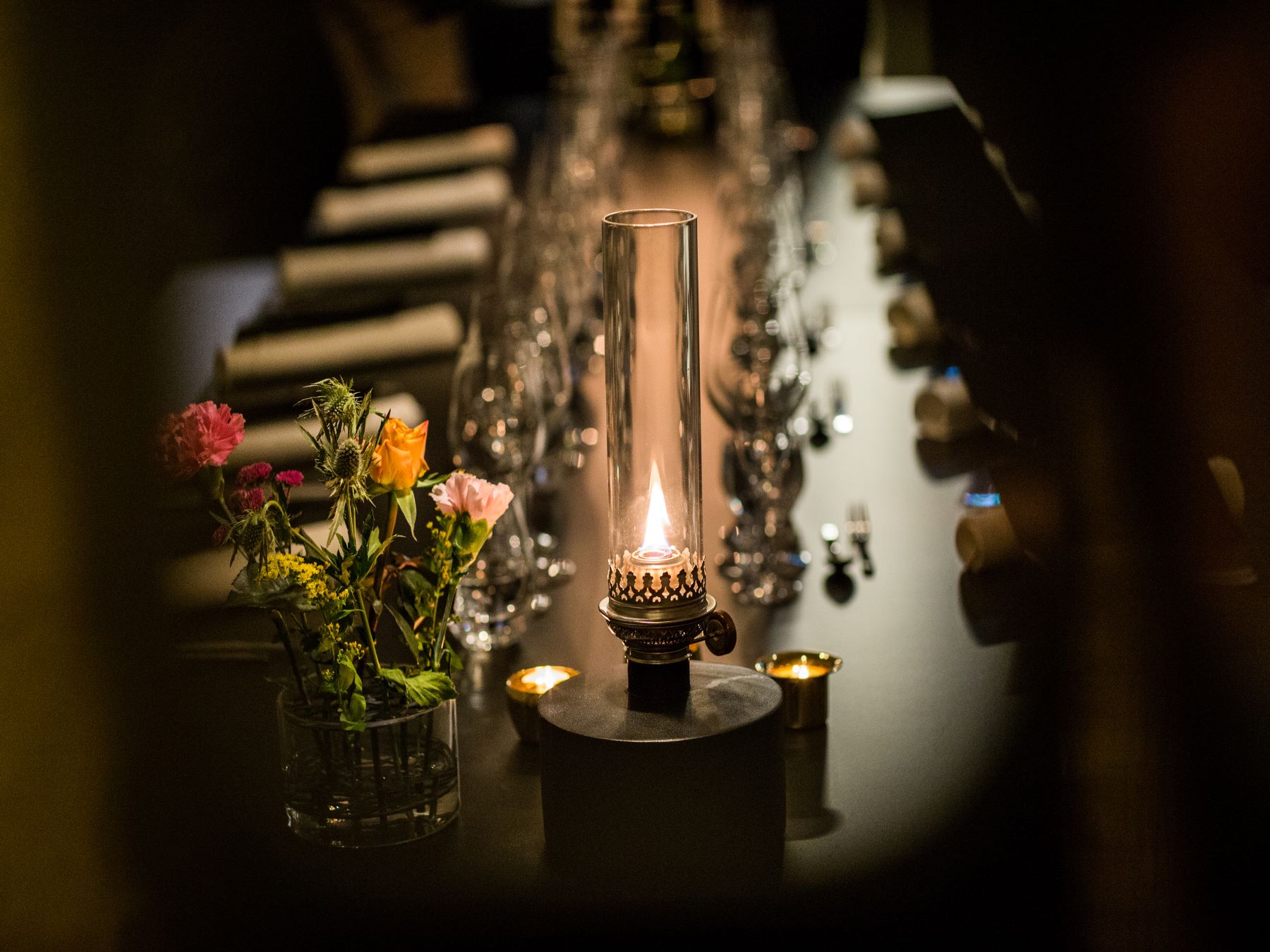 Hunger & Törst
Hunger & Törst
Offers a fantastic seven-course Christmas menu with traditional Christmas flavors and ingredients, but in a modern and creative way. Enjoy a perfectly balanced Christmas dinner beyond the ordinary.
Date: 
Harlequin
Serves a fantastic three-course Christmas lunch with all the best from the Christmas table, but with a little more finesse and creative ambitions.
Date: 
 
Facit Bar
Five-course Christmas menu with all the classics in Facit's way for a real Christmas gift price Date: November 20 - December 23. 
More information
Bistro Le Garage
This year, Christmas lunches are served in three different batches with many taste sensations in each. Date: 
Elite Hotel Mimer
Welcome to a traditional Christmas table with a modern twist served in Elite Hotel Mimer's restaurant.
Date:
Hotell Vännäs
Enjoy a Christmas smorgasbord  whith classic flavors with a modern cut, with a dripping dessert table. Served for lunch & dinner.
Date: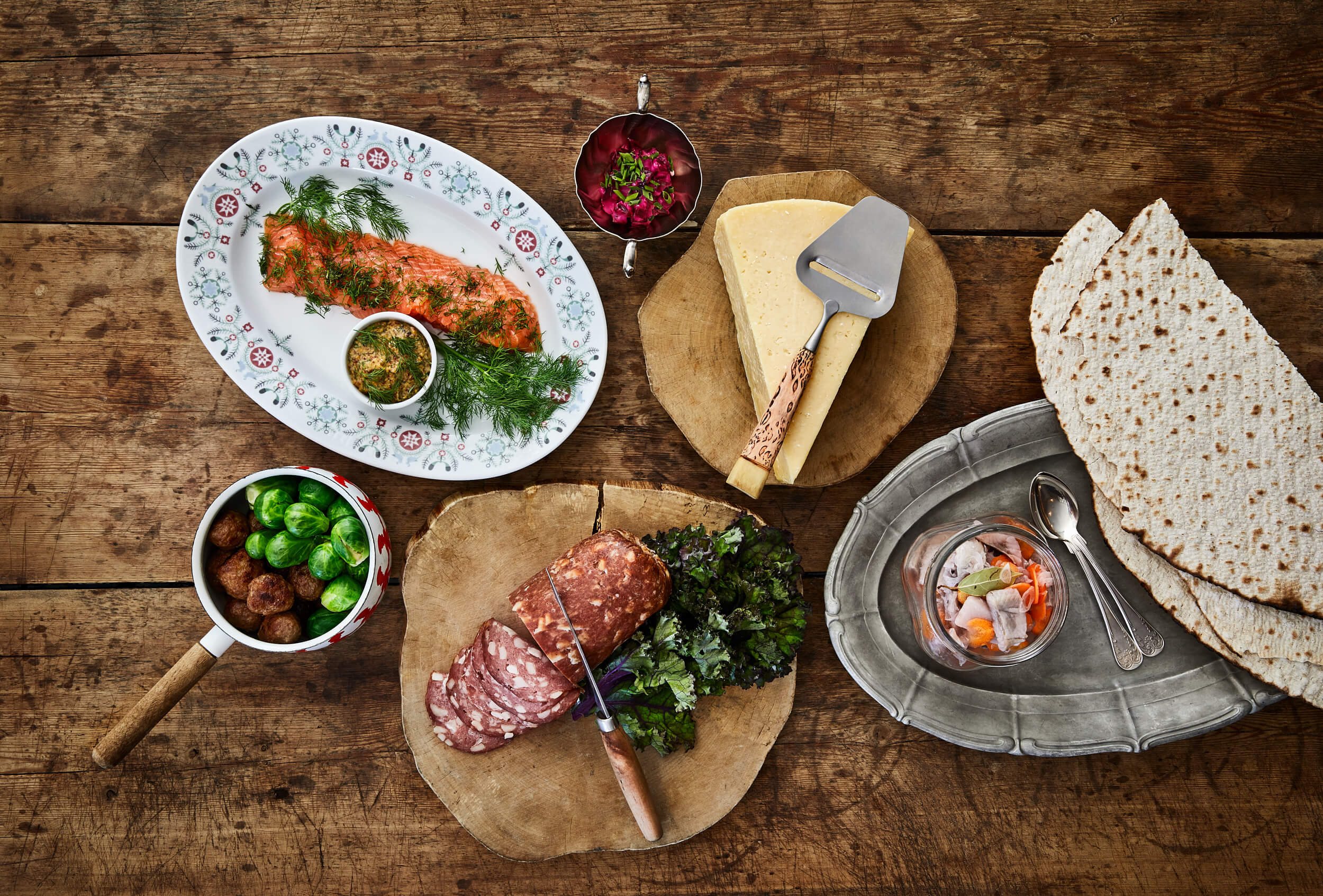 Photo: Bistro Le Garage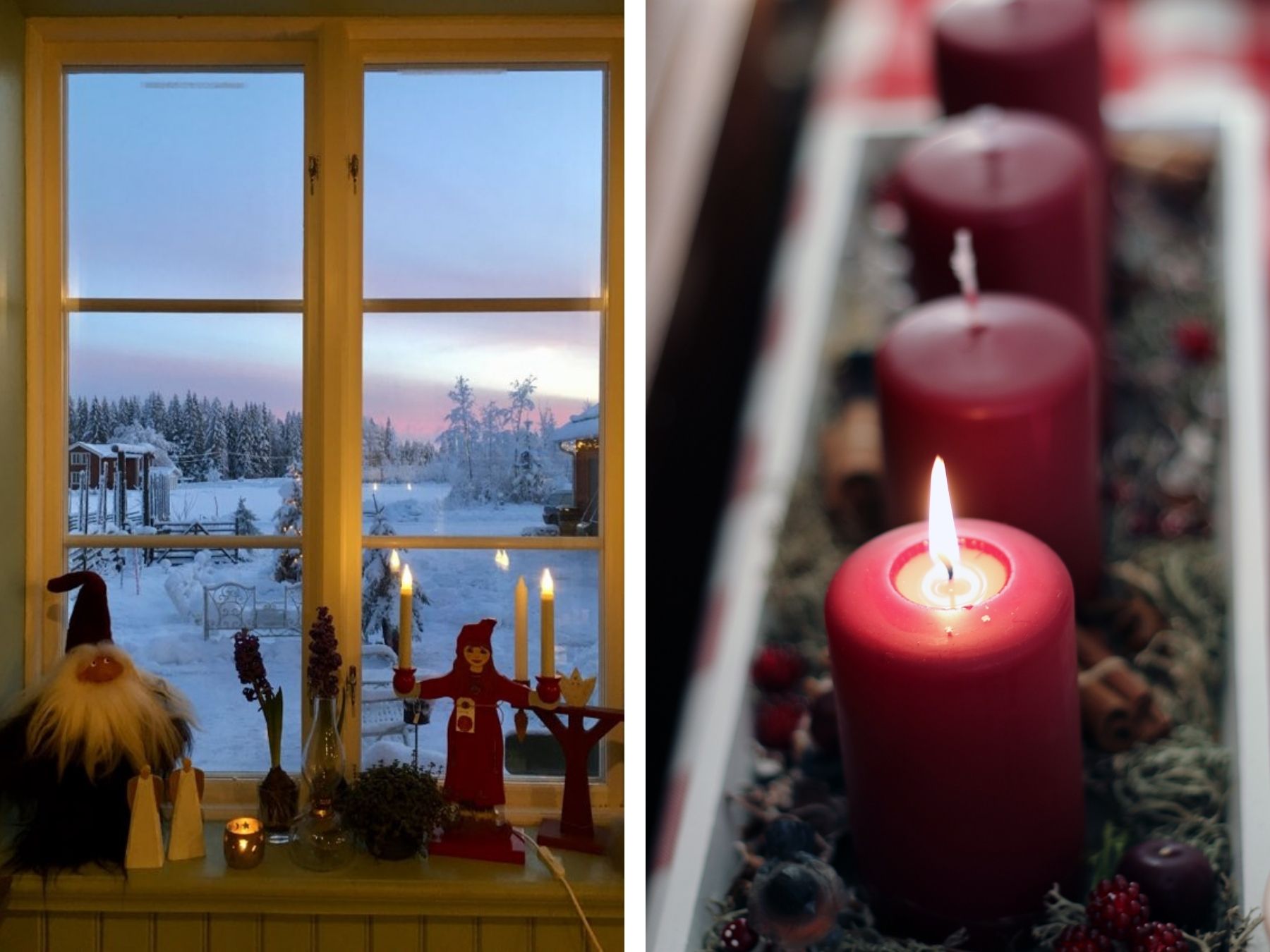 Presteles Trädgårskafé
Presteles Trädgårdskafé 
A green Christmas buffet is served, vegetarian and vegan. With food made with very local and home-grown ingredients. You are welcomed with mulled wine and homemade saffron and gingerbread cookies. Date:
 
Skeppsviks Herrgård
Make a trip to Skeppsvik. Enjoy the manor's classic Christmas smorgasbord. You are greeted by the scents of food and a cup of hot mulled wine. 
Date: 
 
Brännlands wärdshus
Experience a fantastic Christmas buffet with homemade ingredients.
Date: 
 
Tavelsjö Wärdshus
Christmas is special and you can take part in what it means at Tavelsjö Wärdshus.Christmas buffet. Date: December 9-10, 15-16.
More information 
Granö Beckasin
Enjoy a Christmas-inspired 5 course dinner including overnight stay and Christmas gift. Vegetarian options are of course available About an hour's journey from Umeå.
 
Hotell Entré Norr
A classic Christmas buffet prepared from scratch with fantastic vegetarian options. Thursday through Sunday, both lunch and dinner.
Date: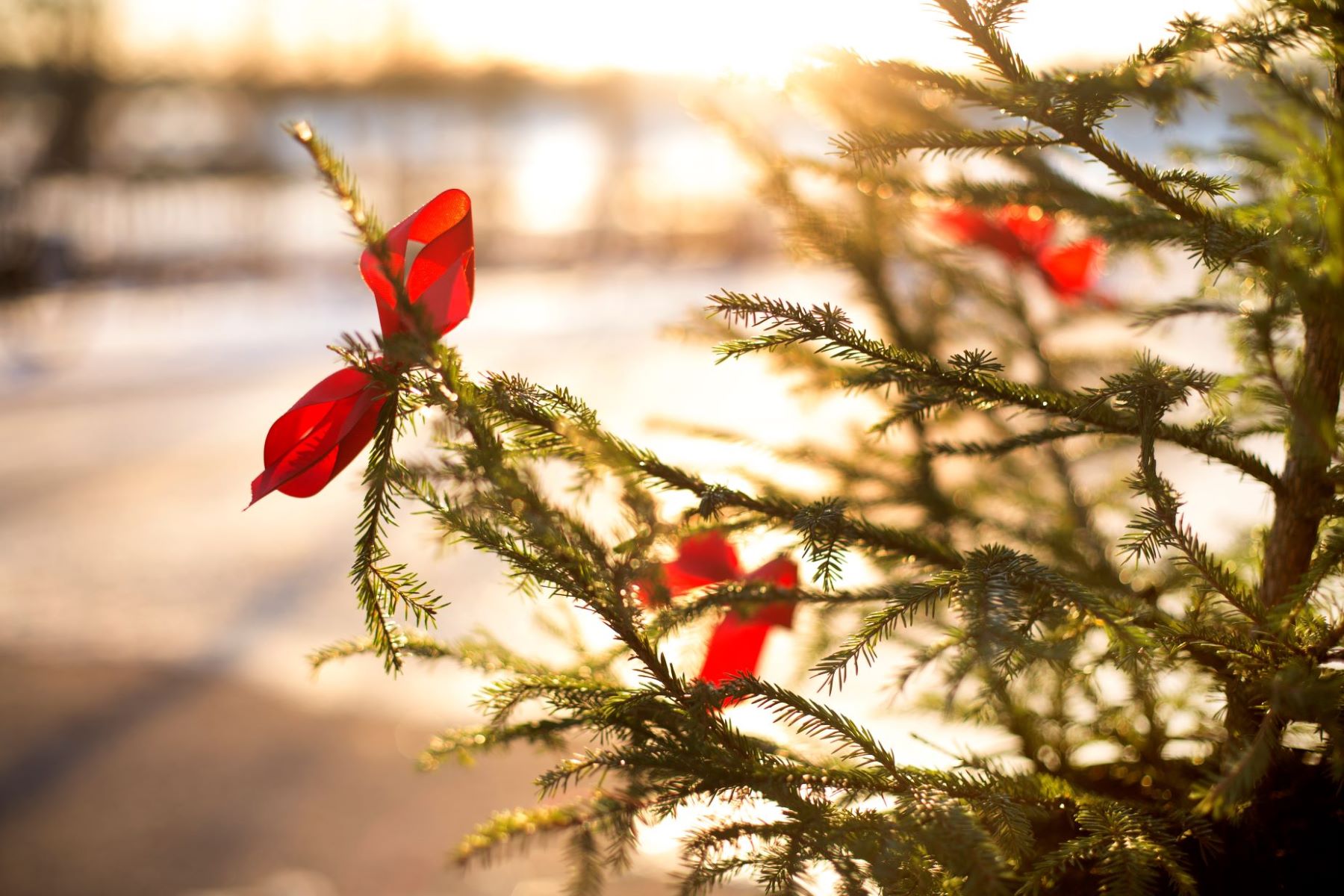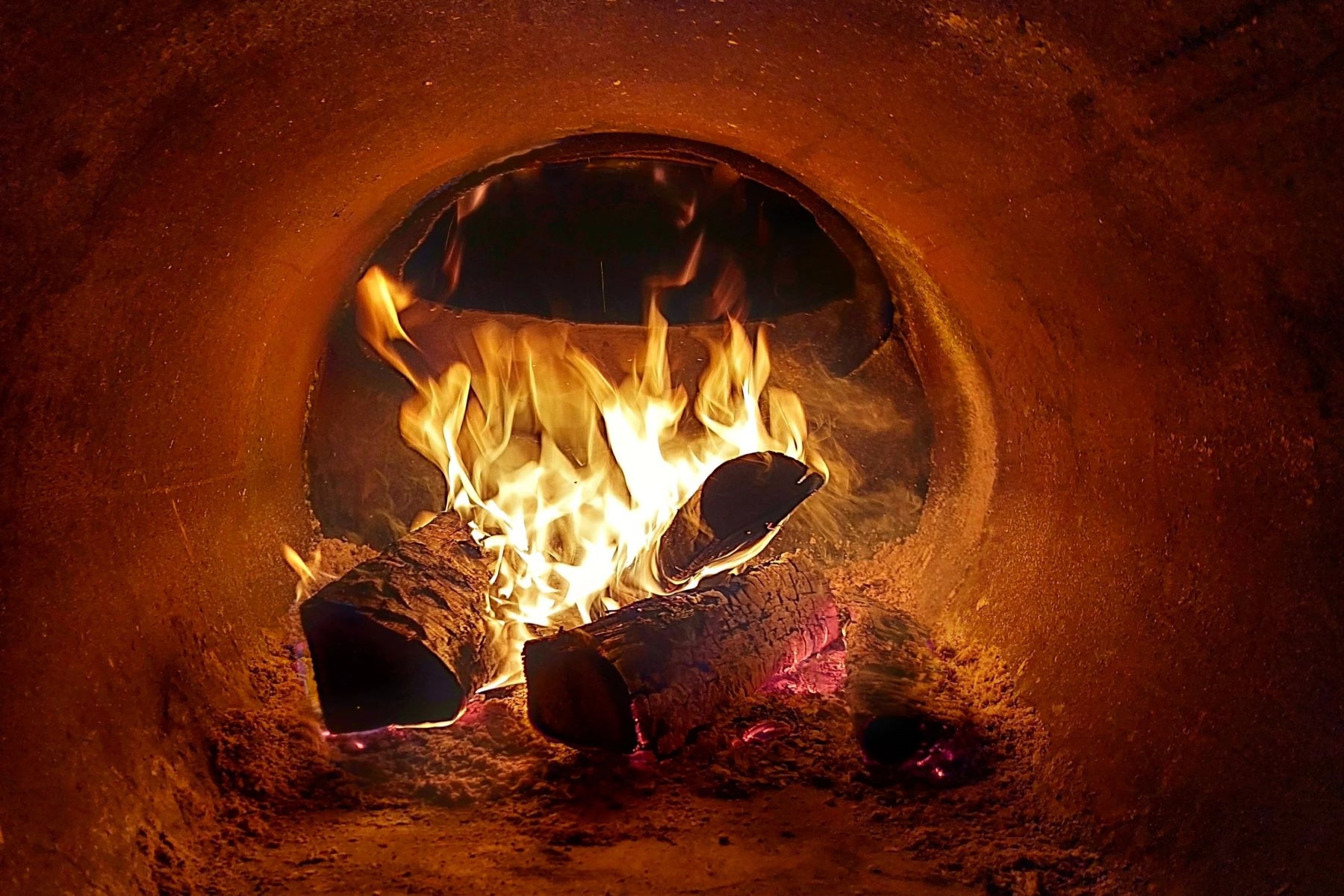 Rökstugan
Kvarkenfisk
Make an excursion to Rovögern's fishing village to enjoy a different Christmas buffet with an exotic touch. Date: 
 
Rökstugan
Smokey Christmas - a northern BBQ Christmas table consisting of two shared dishes and a dessert table. Date: 
Scandic Plaza
A classic Christmas buffet and Christmas show. Entertainment by Gareth Nugent who has participated in "Elvis the Musical" in London and country star Ellinor Springstrike from Umeå together with a live band. 
 
Åbrånets Limousin
Experience a unique and peaceful Christmas buffet, where the local environment is the main source of inspiration for the Christmas table's flavors and decorations. Date: 
 
Harriets
Västerbotten in five servings, a Christmas-inspired Västerbotten Experience X-mas edition. Date: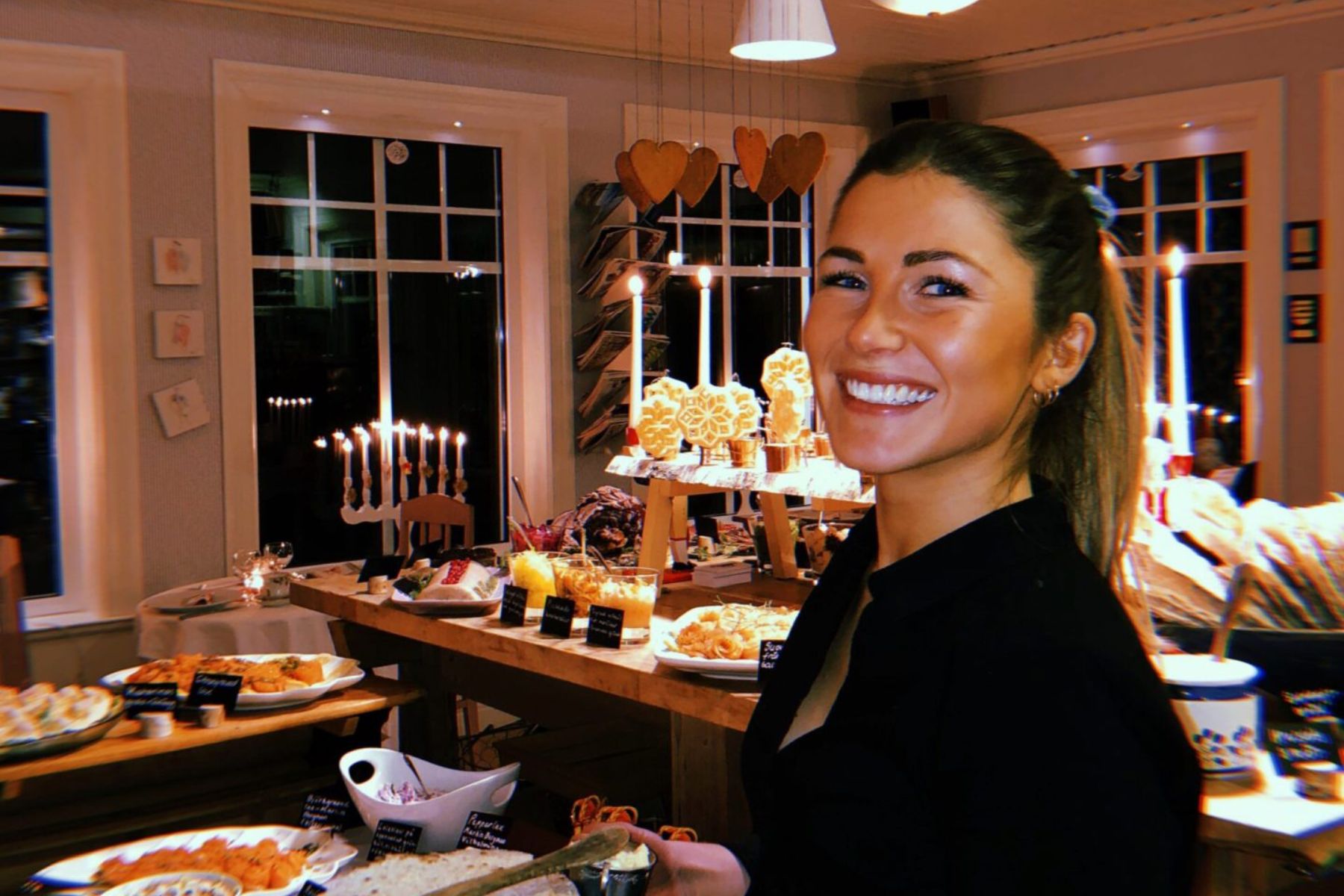 Åbrånets Limousin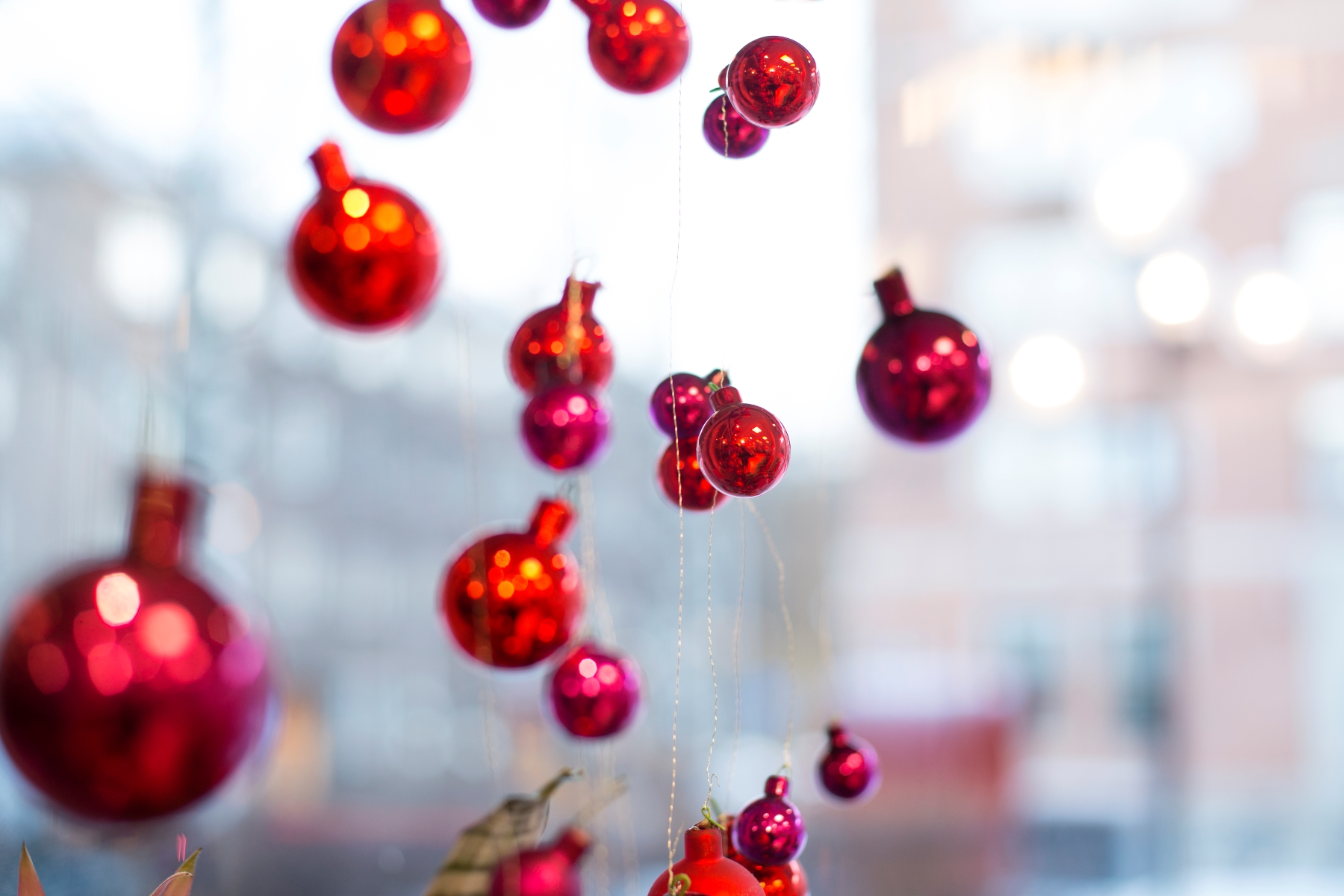 Kafé Lotsen
Enjoy a Christmas buffet in a beautiful environment by the sea. The café is located at the far end of Storklubben in Järnäs. Date: 
 
Hus Fem
Treat your colleagues, family and friends to a fantastic homemade Christmas buffet. Date: