Find your Christmas spirit by eating good food. Here we have listed different types of Christmas smorgasbords – however served in different ways. Find the option that suits you best!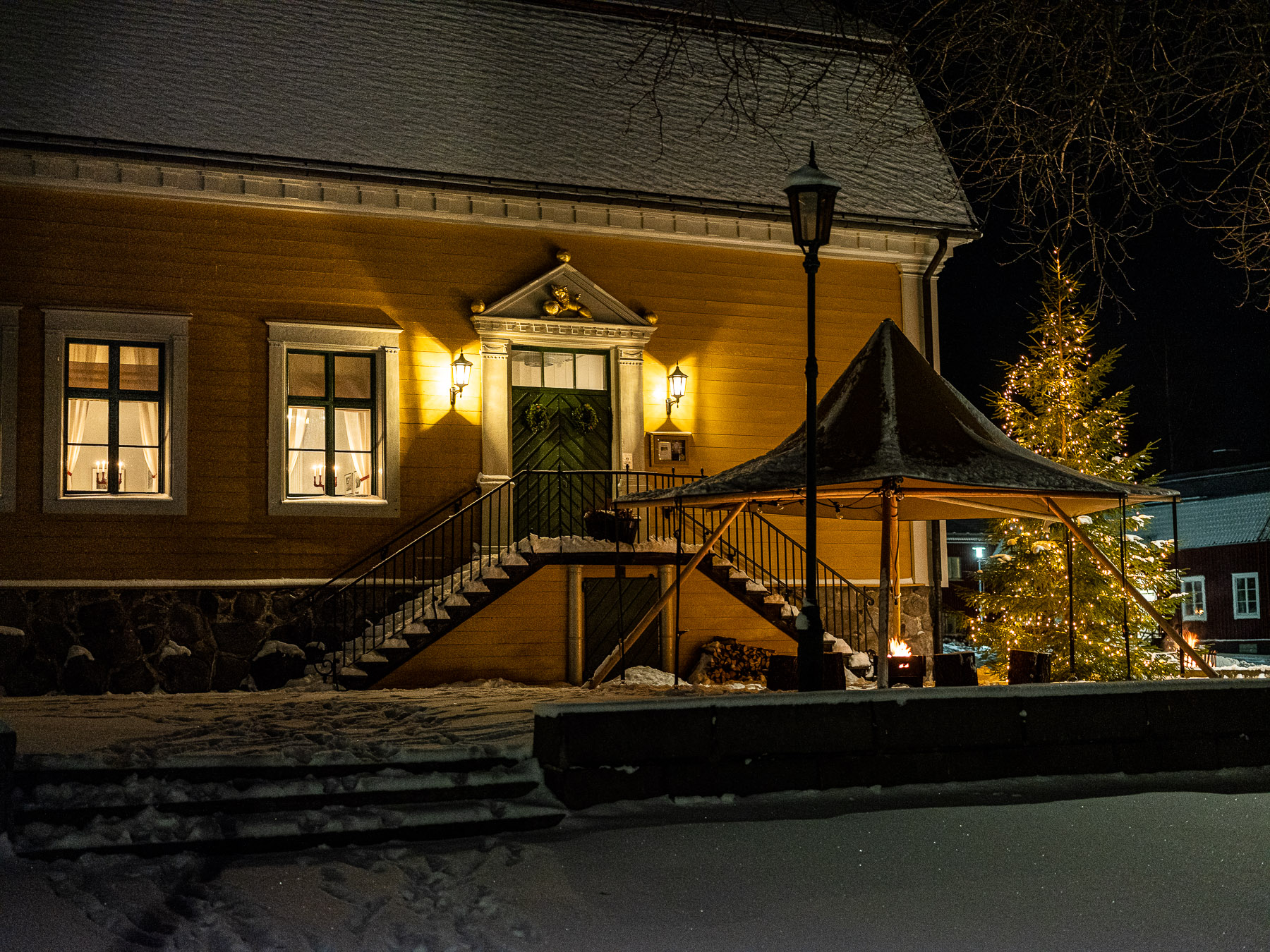 Photo: Sävargården
Christmas smorgasbord/dishes
 
Sävargården
This year, Christmas at Sävargården will be a little different, but still as delicious as always. The classic Christmas food, both lunch and dinner, is served directly at the table. Date: 2 - 24 December
More information
Brännlands wärdshus
This year's Christmas food will be as good as usual. The Christmas food is prepared from scratch and our own charcuterie, the Hansen family. The raw materials are as far as possible local. At Brännland's inn, the Christmas table's favorites are served for lunch and dinner. Date: 26  November -  22 December.
More information
Köksbaren
The Social Christmas lunch is a nice alternative to the traditional Christmas table. Served as three dishes at the table and is also available as a vegetarian alternative. The kitchen has chosen the best from traditional Christmas food and prepared its own version with lots of love. Tuesday to Friday during December.
More informaton
Rex Officersmessen
In traditional premises at Umestan, a traditional Christmas table is served with local ingredients. Can be booked as lunch or dinner. Date: 25 November - 19 December. More information
Tonka strandgatan
The restaurant overlooks the Ume River. Celebrate Christmas with a wonderful Christmas table in the expanded restaurant. Cozy, tasty and almost a little magical Christmas table offered in the evenings from Wednesday to Sunday. Date: From 24 November. More information 
Hunger och Törst
Enjoy a fantastic seven-course Christmas dinner. A visit to Hunger and Thirst should always be experienced as exciting and varied every time. In the restaurant's warm atmosphere, a curiosity and love for the raw material is conveyed. More information
Elite Hotel Mimer
Welcome to a traditional Christmas table with a modern twist served in Elite Hotel Mimer's lovely restaurant ninety-seven. The Christmas table is served on selected days from 8/12 all the way until Christmas Eve. More information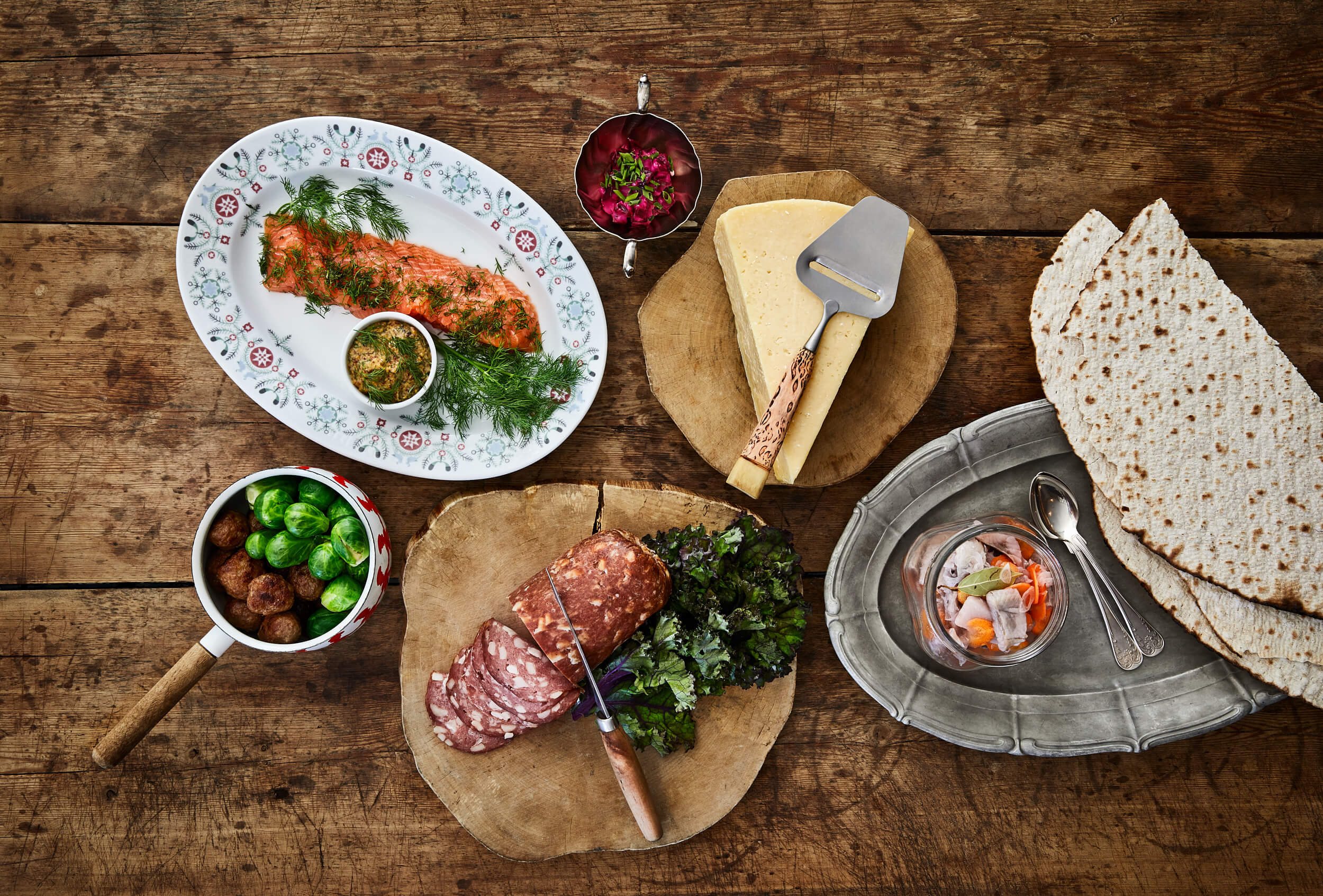 Photo: Bistro Le Garage
 
Bistro Le Garage
Christmas lunch served as three dishes at the table. Starter and main course with Christmas flavors, with coffee and dessert as a finish. Vegetarian and vegan Christmas lunch is also available. For younger guests a nice children's menu. In the evening there is the opportunity to choose a Christmas-inspired 3-course menu. Date: 1-22 December. More information
Sjöbris
With sparkling snow outside our glass house and the fire crackling in our warm stove, we create a wonderful evening together. With us at Sjöbris, our large classic Christmas table will be set up. Come and celebrate with the company, relatives & friends that Christmas is soon here. Date: From 25 November. More information
Hotell Vännäs
Enjoy a Christmas smorgasbord that is prepared from scratch and is characterized by the classic flavors with a modern cut, with a dripping dessert table. Served for lunch and dinner, weekdays and weekends. Date: 3-23 December. More information 
Granö Beckasin
Christmas dinner with overnight stay! Enjoy a Christmas-inspired 5-course dinner including an overnight stay and a Christmas present. You choose between dinner from the animal kingdom or from the plant kingdom. Scenic on the banks of the Ume River, less than an hour's drive from Umeå. Date: 4,11,18 December. More information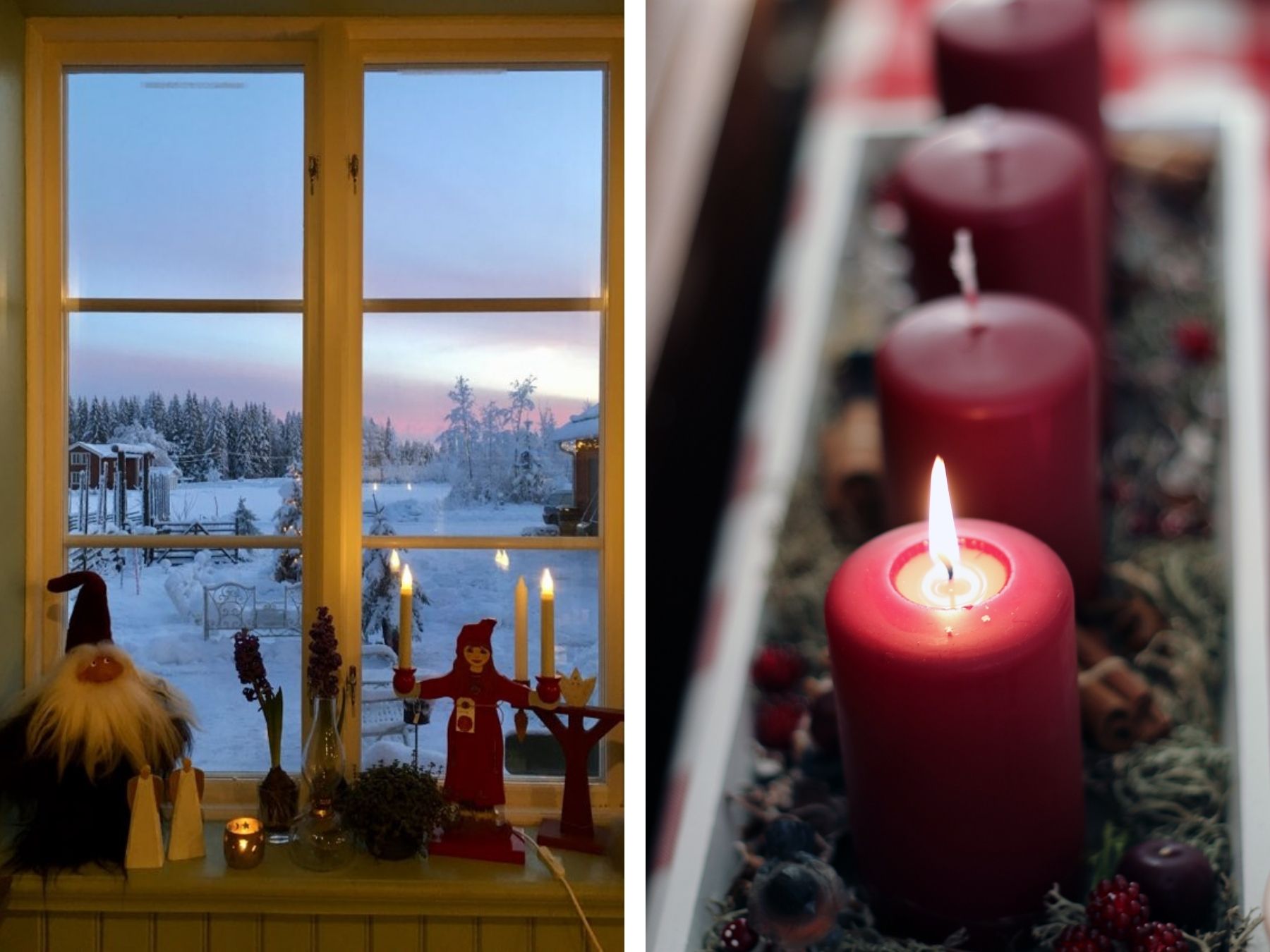 Presteles Trädgårskafé
Presteles Trädgårdskafé och Logi
Experience a lovely Christmas dining experience, at Presteles in Hörnsjö by enjoying a green Christmas table. With a cozy Christmas atmosphere filled with warmth and light. Do not forget to book your dining experience. 
Tavelsjö Wärdshus
Here is Christmas special. Enjoy a Christmas meal for both big and small. Take part in what Christmas means with us. Date: Sundays in December. More information 
Skeppsviks Herrgård
Make a trip to Skeppsvik. Enjoy the manor's classic Christmas smorgasbord. You are greeted by the scents of food and a cup of hot mulled wine. Date: 28 November - 24 December. More information 
Root
It will be a slightly different, slightly more fun Christmas table. Traditional Christmas flavors with a Root twist, small dishes served at the table. Games and a selection of Christmas pizzas. Date: 1-23 December. More information
Kvarkenfisk
Make an excursion to Rovögern's fishing village to enjoy a Christmas table with the emphasis on salmon, herring and meat. The restaurant is located by the sea and you get a beautiful view of the harbor or you can sit in the beautifully decorated aft lounge. Date: 26 November - 24 December. More information