Discover the local farm shops!
Many of the farms and local food producers who supply raw materials to the town's restaurants can be visited. We highly recommend a visit.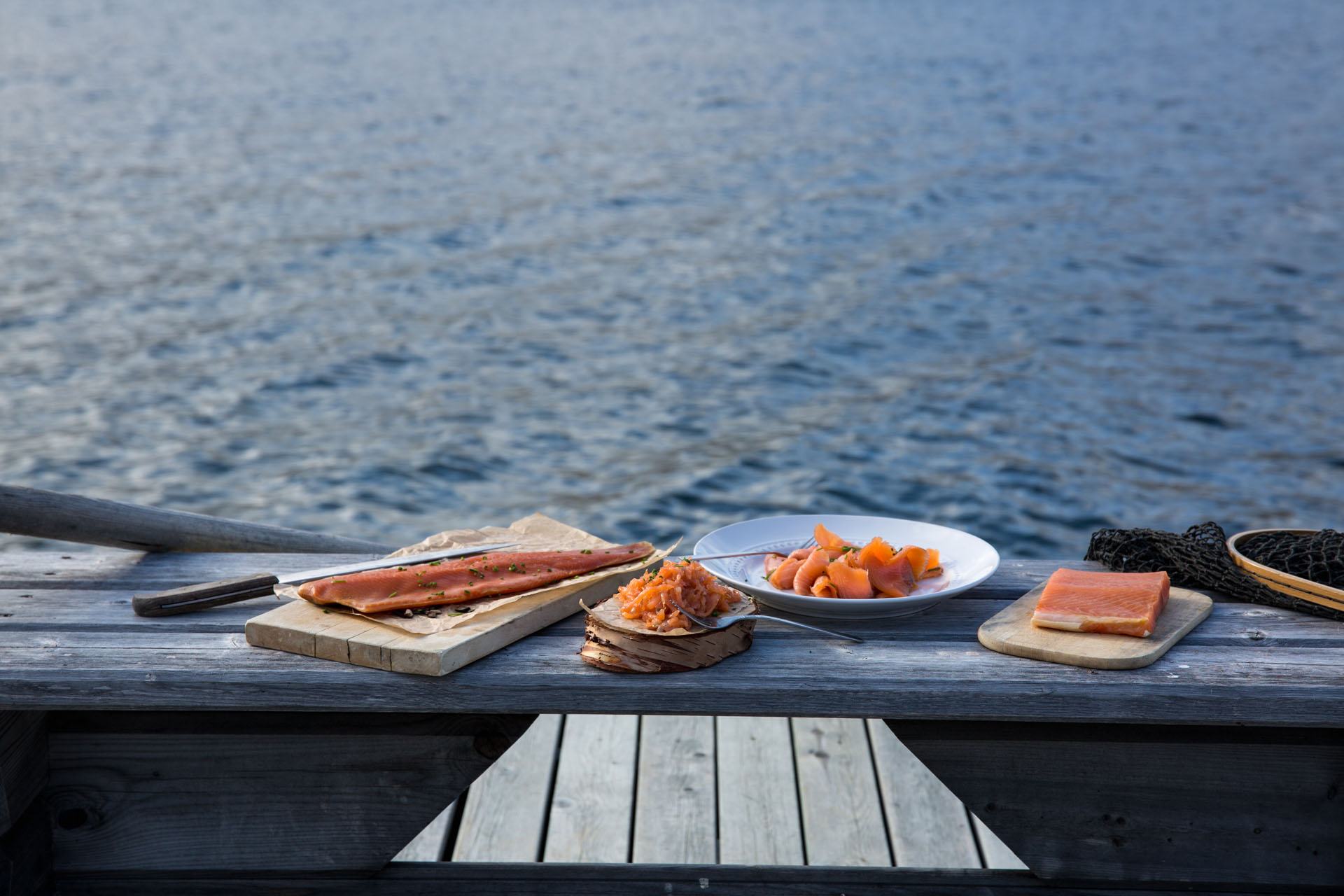 Salteriet
Among the red fishing huts in Obbola, freshly caught fish is sold directly by Salteriet's fishermen. During the summer, cold fish meals and sandwiches are served to take away or to enjoy by the pier. Read more here. 
Åbrånets Limousin
A farm shop and a café located in a beautiful rural setting by Hörneån river. In addition to a successful farm, it offers a shop that sells the farm's own delicious Limousin beef and sausages. Read more here. 
Hälje Gård
In the farm shop just outside Umeå you can buy meat and skins from the farm's own sheep. There are also products from other local manufacturers and a wide range of activities. Read more here.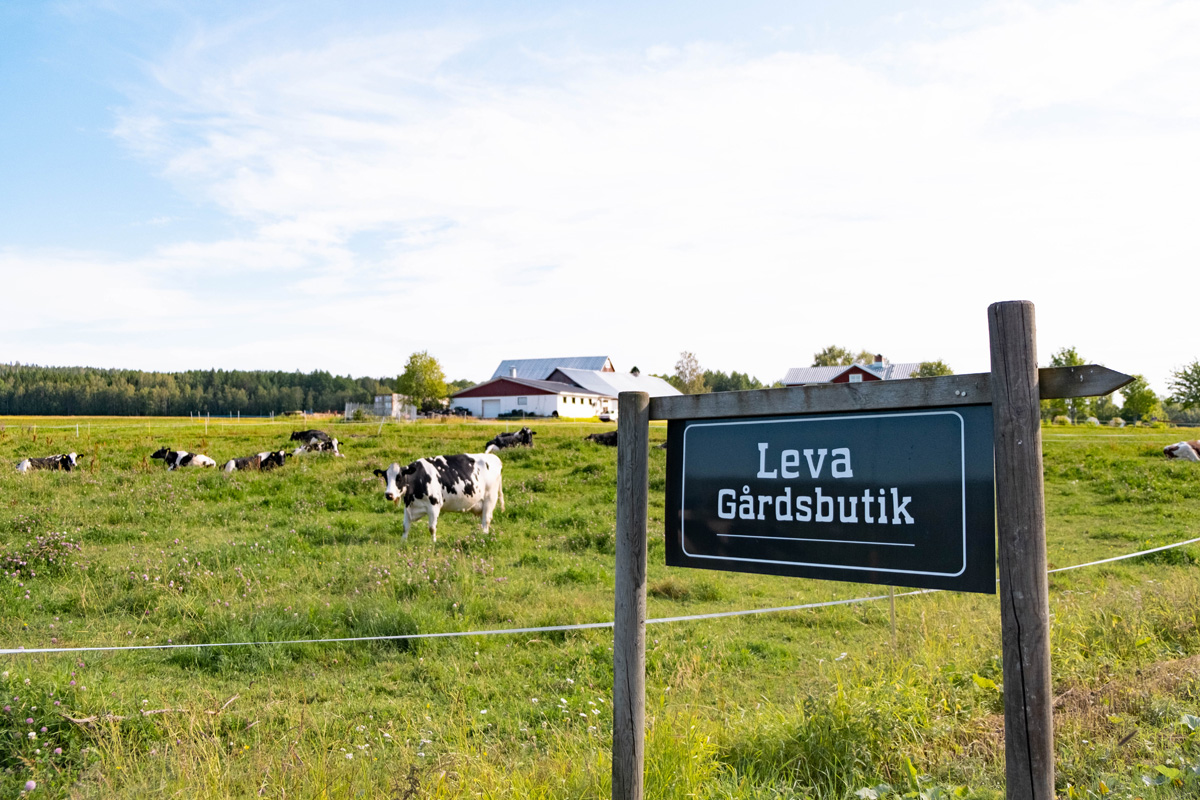 Vindelnrökt gårdsbutik 
At the smokehouse in Vindeln there is a farm shop where you can buy various Vindelnrökt products. High-quality produce from Norrland and the local area varies with the seasons. Read more here.
Familje Hansen Charkuteri
This family butcher's shop in Stöcksjö uses the finest local ingredients to produce sausages and other meat products with a taste of Västerbotten. Read more here. 
Leva Gårdsbutik
In Östra Spöland you can buy organic grass-fed meat from their own farm, meat and cheese from other farms in the area, as well as children's clothes and caps from their own studio. There is also a café at the farm. Read more here. 
Norum Fiskrökeri
This fish smokehouse produces quality products with great attention to detail. They have everything from delicious seafood to the accessories that turn the simplest meal into a feast. Read more here. 
Tips from Visit Umeå!
Do you like Västerbottensost – or Västerbotten cheese – as much as we do? If so, don't miss Ostens Lager in Ånäset, where you'll have the opportunity to experience Västerbotten cheese with all your senses. Read more here.