Ease up meetings and work with fast-paced, exciting and inspiring activities! Here we have gathered suggestions that suits both small and large groups.
Dog sledding in beautiful winter scenery
Discover the charm of swooshing through a winter covered Västerbotten county on a dog sled. Each dog sledding tour is unique and cannot be described, but has to be experienced on site. There are a couple of dog sledding companies in the Umeå region.
White water rafting
Experience an adventure amongst the waves in one of Europes last unregulated rivers, Vindelälven. Participants are equipped with wet suit, life jacket, helmet, oar and after a thorough safety brief, the wild river awaits. There are a couple of white water rafting companies in the Umeå region, and there is a wide variety of difficulty levels – from a family-friendly tour to a tough rafting challenge.
Chocolate tasting with local flavors from Norrland
Jenny Berg "Chocolate Jenny" at Nordic Chocolate in Umeå talks about her path as a sustainable chocolate producer with a focus on local plants and berries. From a cellar in Umeå, chocolate is made that has been named Scandinavia's best chocolate. The lecture offers a lot of laughter interspersed with chocolate knowledge where we use all our senses to enjoy quality chocolate from the first chocolate factory in Northern Sweden. You can book a chocolate tasting and lecture on site or digitally. Learn more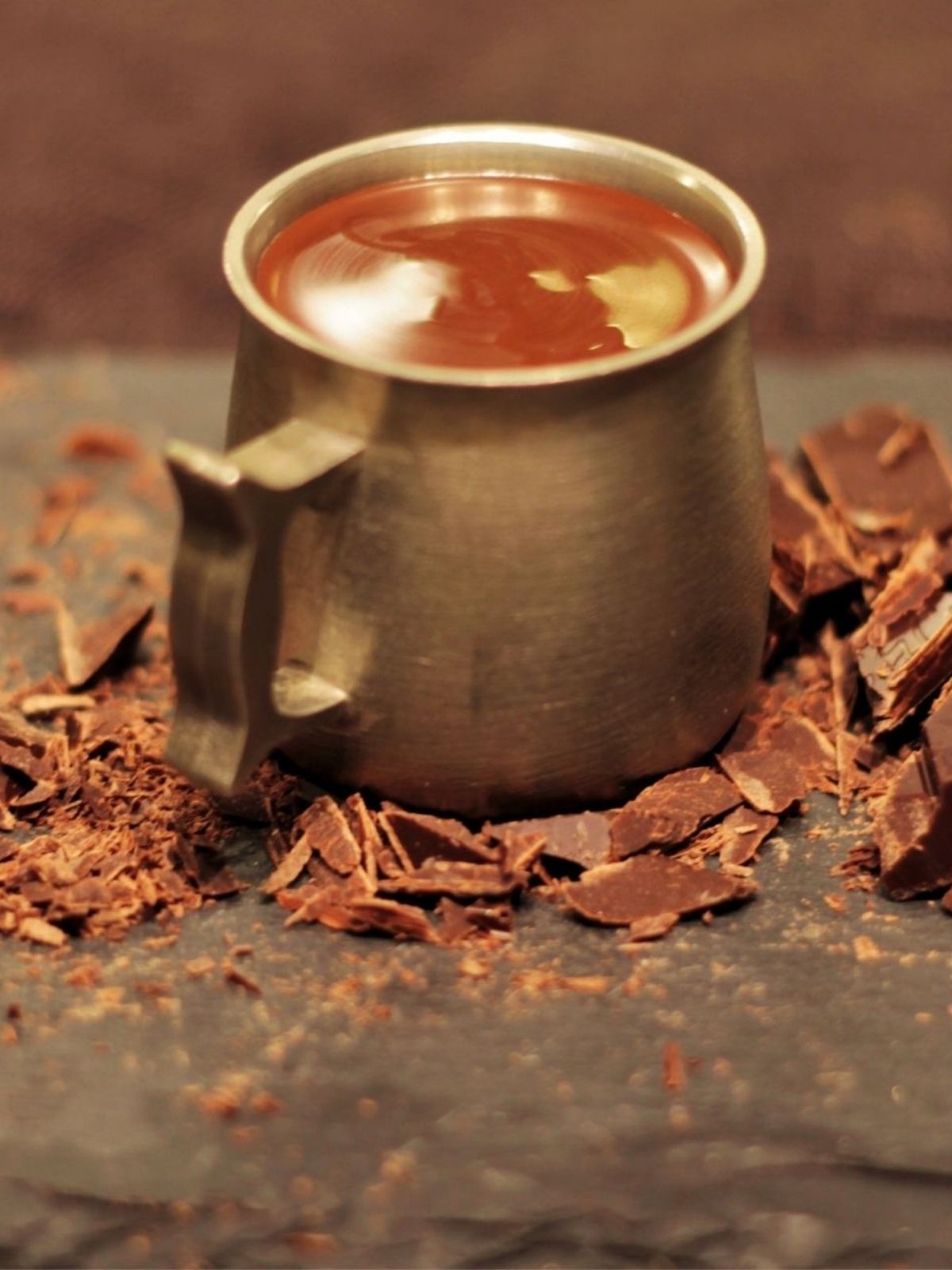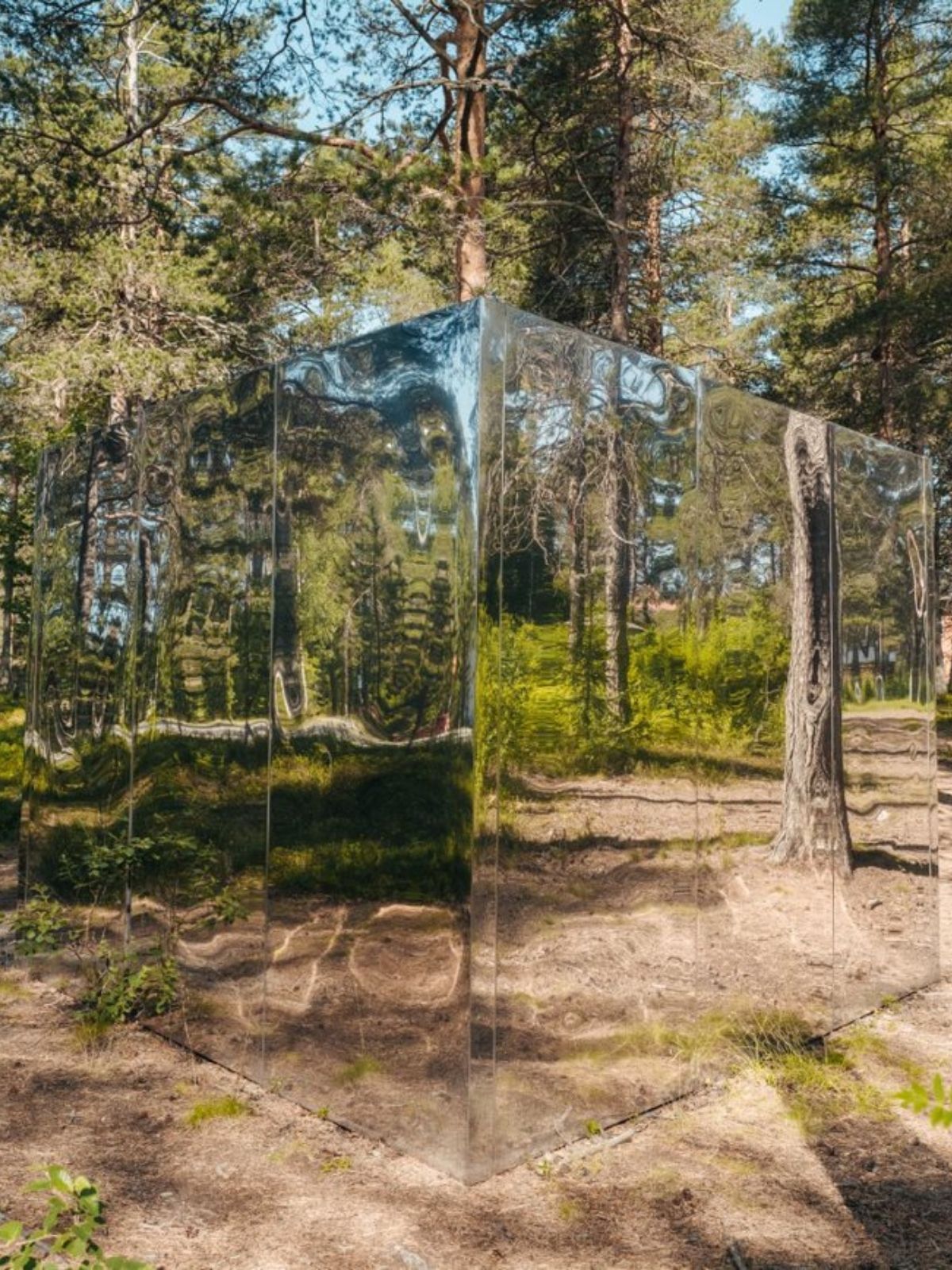 Award-winning museums
Guitars – The Museum – one of the world's largest and best private owned collection of guitars. Take the opportunity to enjoy one of the guided tours, they really are the icing on the cake!
Västerbottens Museum – the regional museum for the Västerbotten county area is one of Sweden's most visited county museums with around 230,000 visitors a year. The museum comprises of the museum building and an open air museum.
Bildmuseet  – one of Sweden's most interesting scenes for international contemporary art. In the fall of 2017 Bildmuseet was listed (alongside with the Danish museum Louisiana) as the only ones from the North as "one of 42 museums you have to visit once in your life" by the British paper The Telegraph.
Umedalens Skulpturpark  – One of Northern Europes state-of-the-art collection of sculptures – open air! Located in an old mental hospital district, there are about 40 sculptures signed by, amongst others: Antony Gormley, Tony Cragg, Jaume Plensa, Anish Kapoor and Louise Bourgeois.
Guided Tours
Spend an hour or two outside, discovering Umeå as the city of equality, city of culture, city of sports or the classic – the city of birches. Take a guided tour by bike, on foot or by bus. There is a large variety of ready-made tours, although the tour guide companies are open for your suggestions on different themes. Contact Umeå Guide association.
Gendered Landscape
Learn how Umeå has been working with everything from parking garages, theatres, art, pre-schools and more in this guided bus tour around town – make a journey through Umeås Gendered Landscape. The tour is a way of vitalizing statistics and picture substantial effects of gender equality work. Gendered Landscape is a result of work led by Umeå municipality and other organizations and persons in Umeå. The purpose of this tour is to exemplify successful changes and landmarks in the city and to highlight the current challenges. The purpose is also to underline the importance of highlighting gendered power structures in society and show the results of a long-term work with gender issues in Umeå municipality.
Shopping
Umeå can offer a large variety of shopping, in the city center as well as the commercial areas IKEA/Avion south of the city and Stora Birk north of the city (both just a local bus tour away). In the city center are three shopping malls – Utopia, MVG and Sagagallerian, as well as an indoor piazza and many local stores well worth a visit. In 2019 the city center received an award as "The best city center in Sweden", voted for by the visitors.