Need tips on fun things to do outdoors right now? To activate the family, enjoy the fresh air and clear the mind? Below we have gathered some tips in the destination.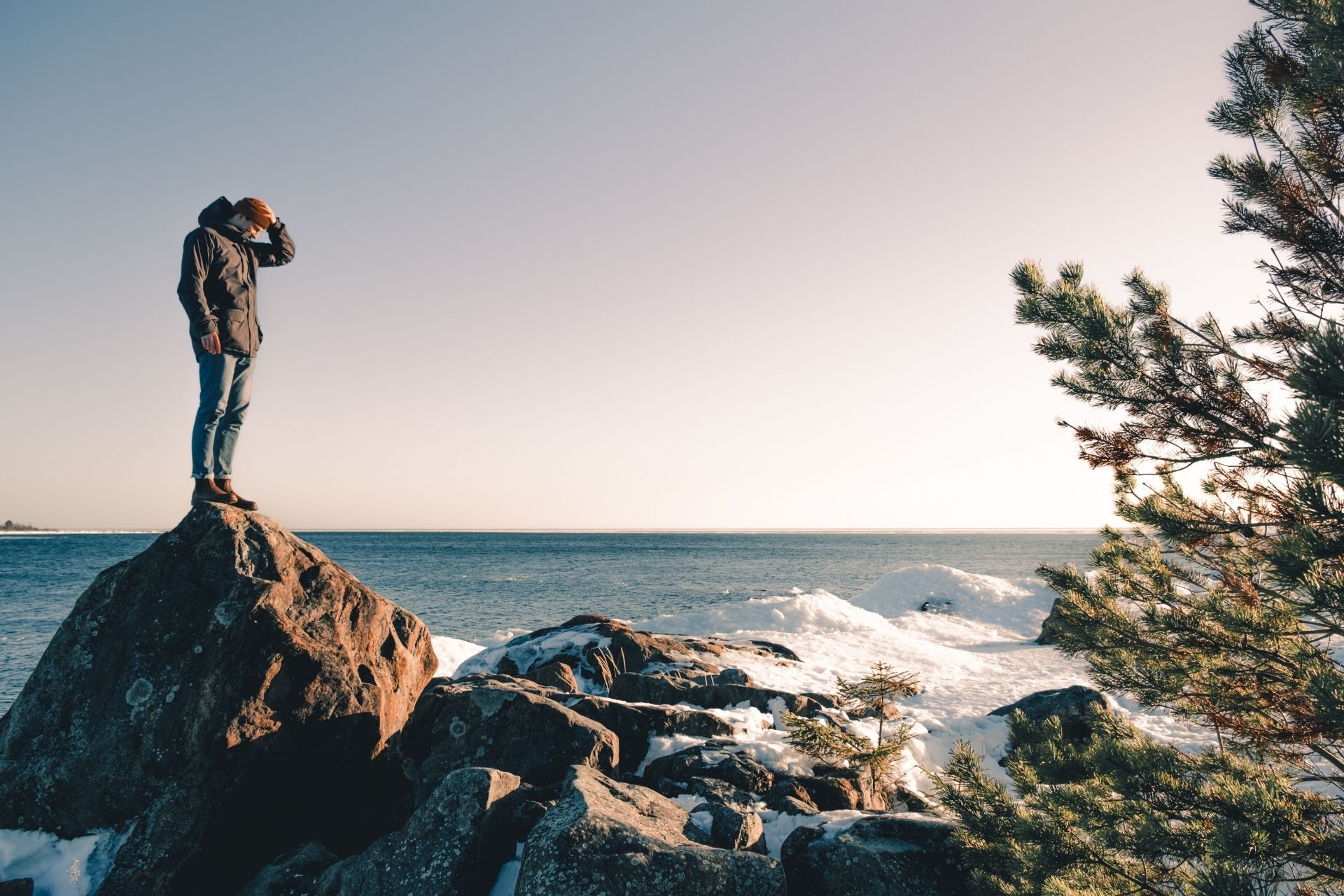 Photo: Visit Umeå
Enjoy the nature
Pack your own lunch bag and make a day trip to one of the region's nature reserves or popular hiking trails. Enjoy beautiful, untouched and varied nature. Learn more about:
Nature reserves
Hiking trails
Hiking with kids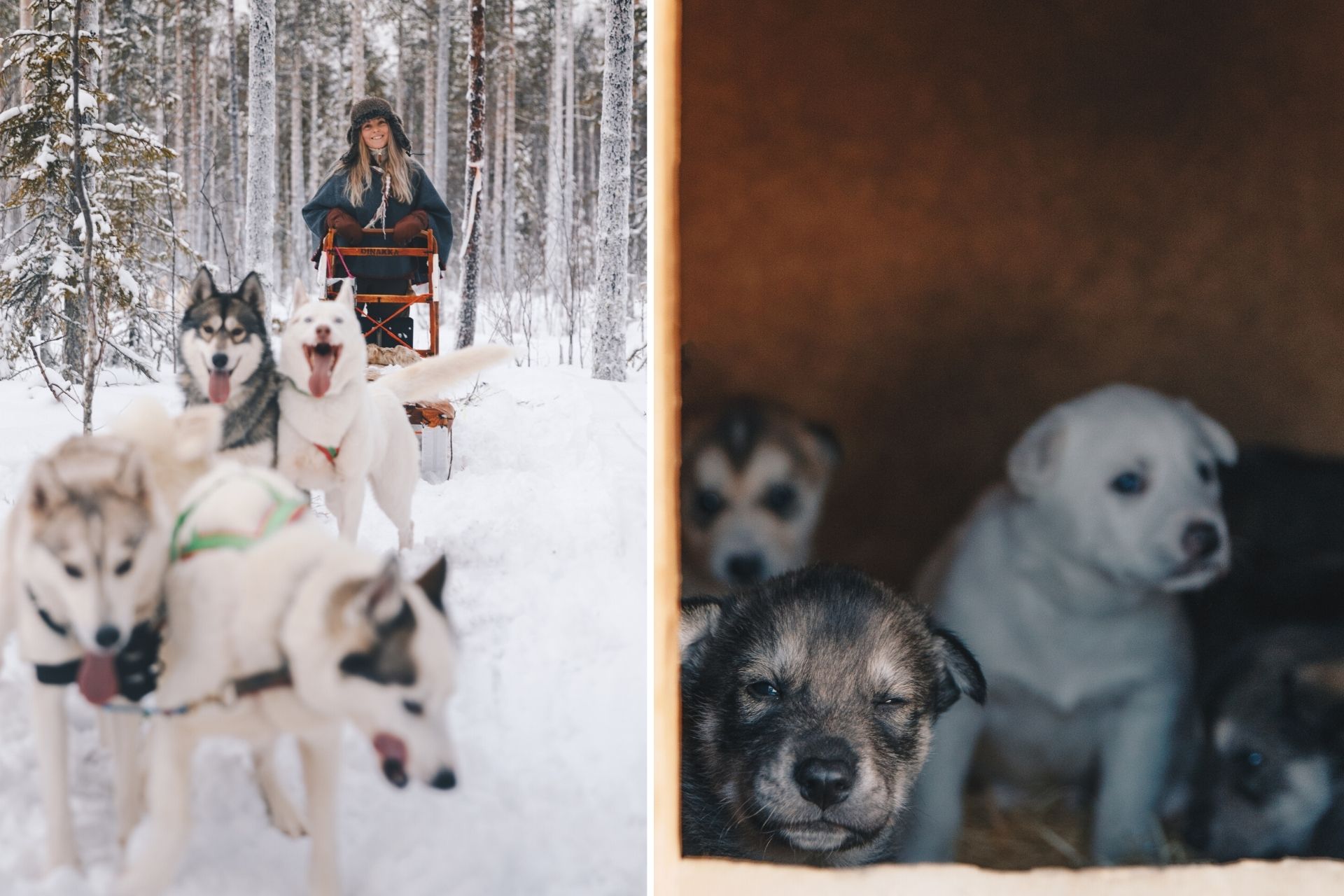 Photo: Bea Holmberg, Granö Beckasin
Dogsledding
Experience the thrill of gliding behind a dogsled through Lapland and Västerbotten in winter. Each dog sled tour is an experience that can not be described but must be experienced on site. If you have not tried travelling by dogsled yet, you really have something to look forward to. Companies offering tours:
Granö Beckasin
Aurora Borealis adventures
Spruce Island Huskies
River Lake Huskies
Hedlunda Husky
Björnligans Draghundar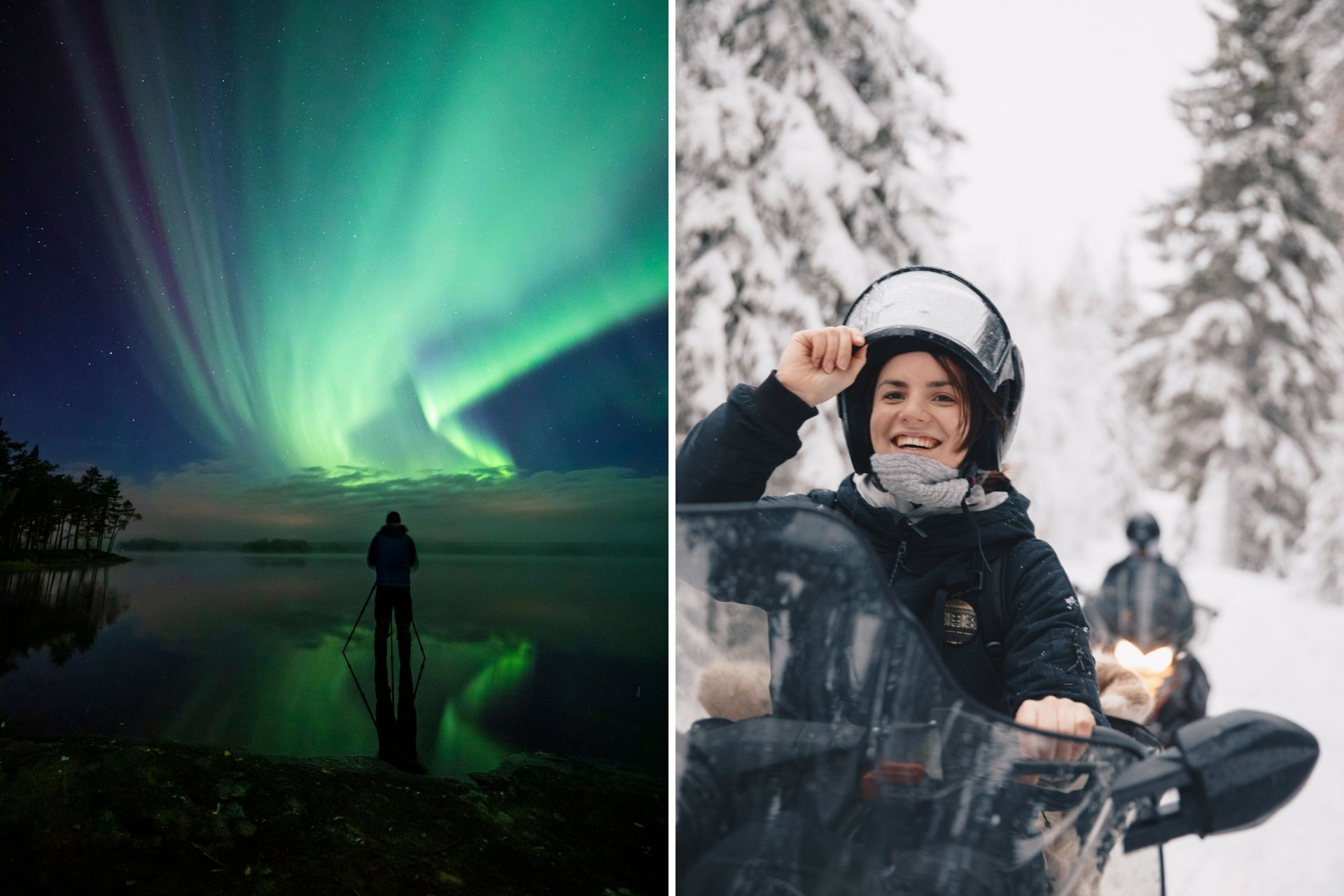 Photo: Fredrik Larsson, Bea Holmberg, Granö Beckasin
Northern Lights activities
Experience the most beautiful view that the night sky has to offer. Learn to photograph this magical phenomenon together with a guide. There are also Northern Lights tours with dog sleds, sleigh rides or snowmobiles available. Or do you just want to know the best places to witness this beautiful light show? Find more about the northern lights!
Snowmobile tours
Several companies offer guided snowmobile tours, a wonderful and fast way to enjoy the outdoors and the beautiful winter scenery. Granö Beckasin, Älgens Hus and Forsknäckarna offers a winter adventure on a snowmobile.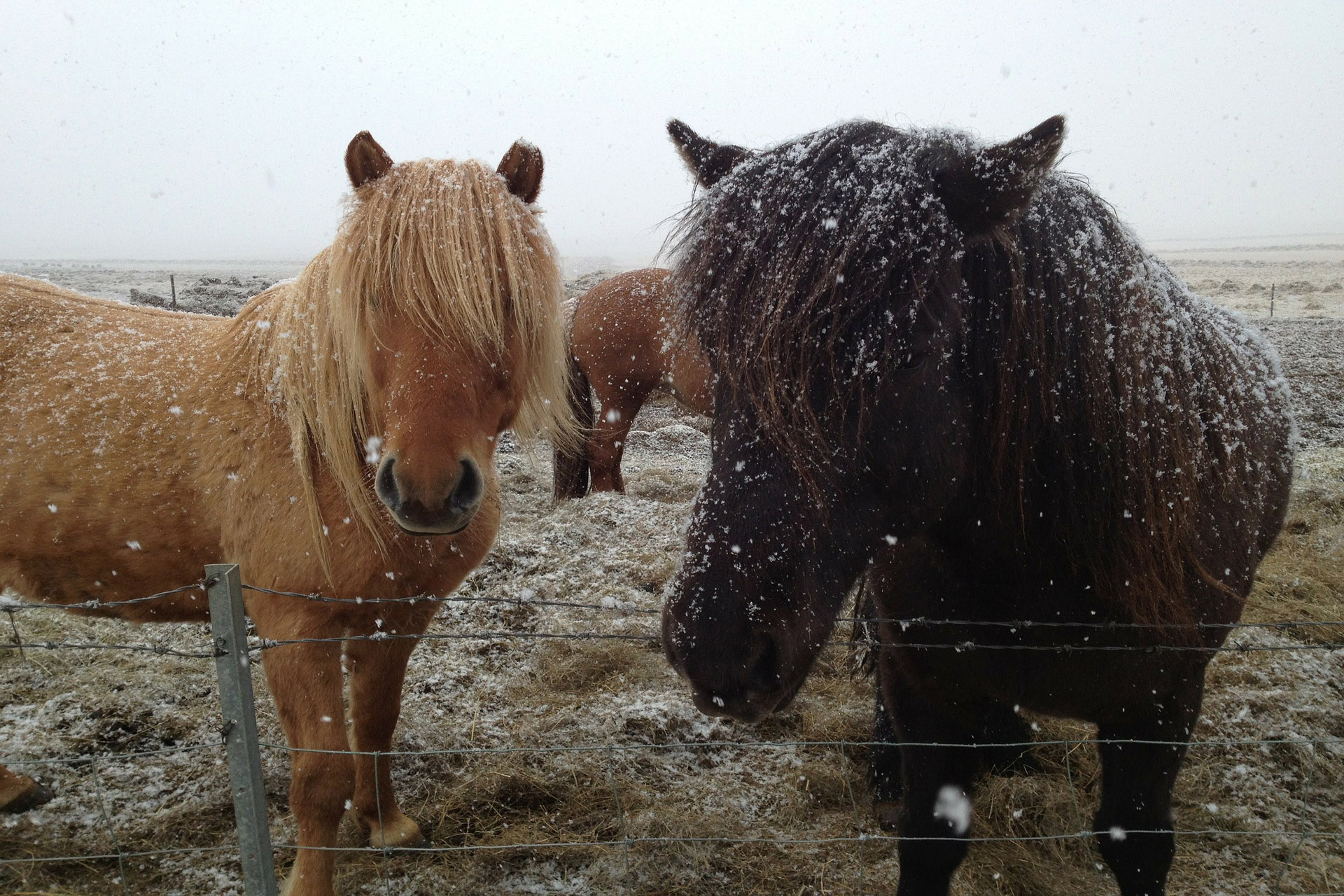 Photo: Pixabay
Explore nature from the saddle
Join a guided horseback tour and explore the varied and beautiful landscape of our destination. There are also trips with horse-drawn sleds. Companies offering tours are for example Backfors gård, Grönåkers farm and Sunnandalens islandshästar.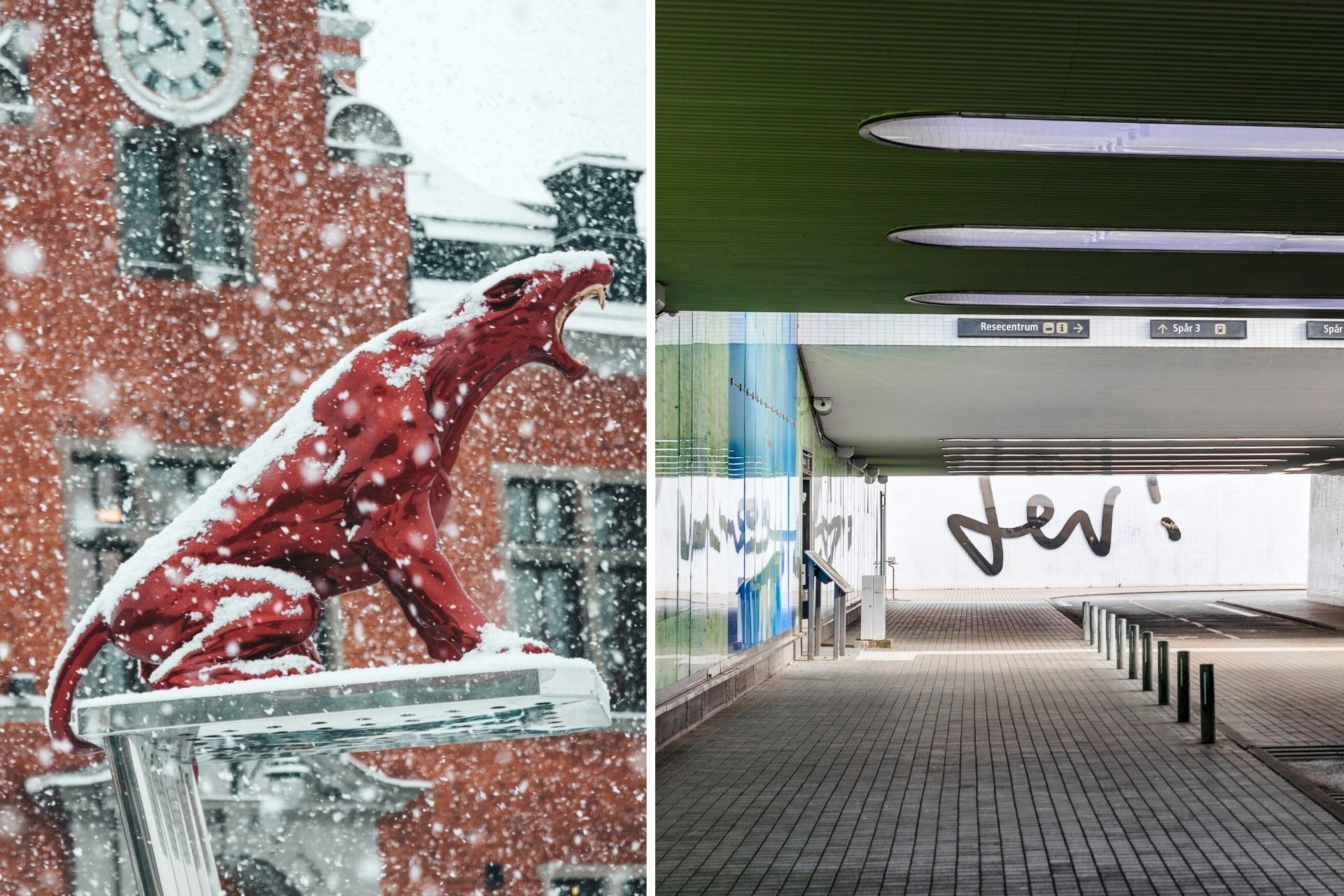 Photo: Visit Umeå
Are you curious about the art in Umeå? 
Take the opportunity to combine art with fresh air. It is totally free of charge! Umedalens skulpturpark is one of Northern Europe's foremost sculpture collections. Art creates dynamism in the city, adds unexpected elements to everyday life and challenges our minds! Walk the art route and discover some of the artwork in Umeå city centre.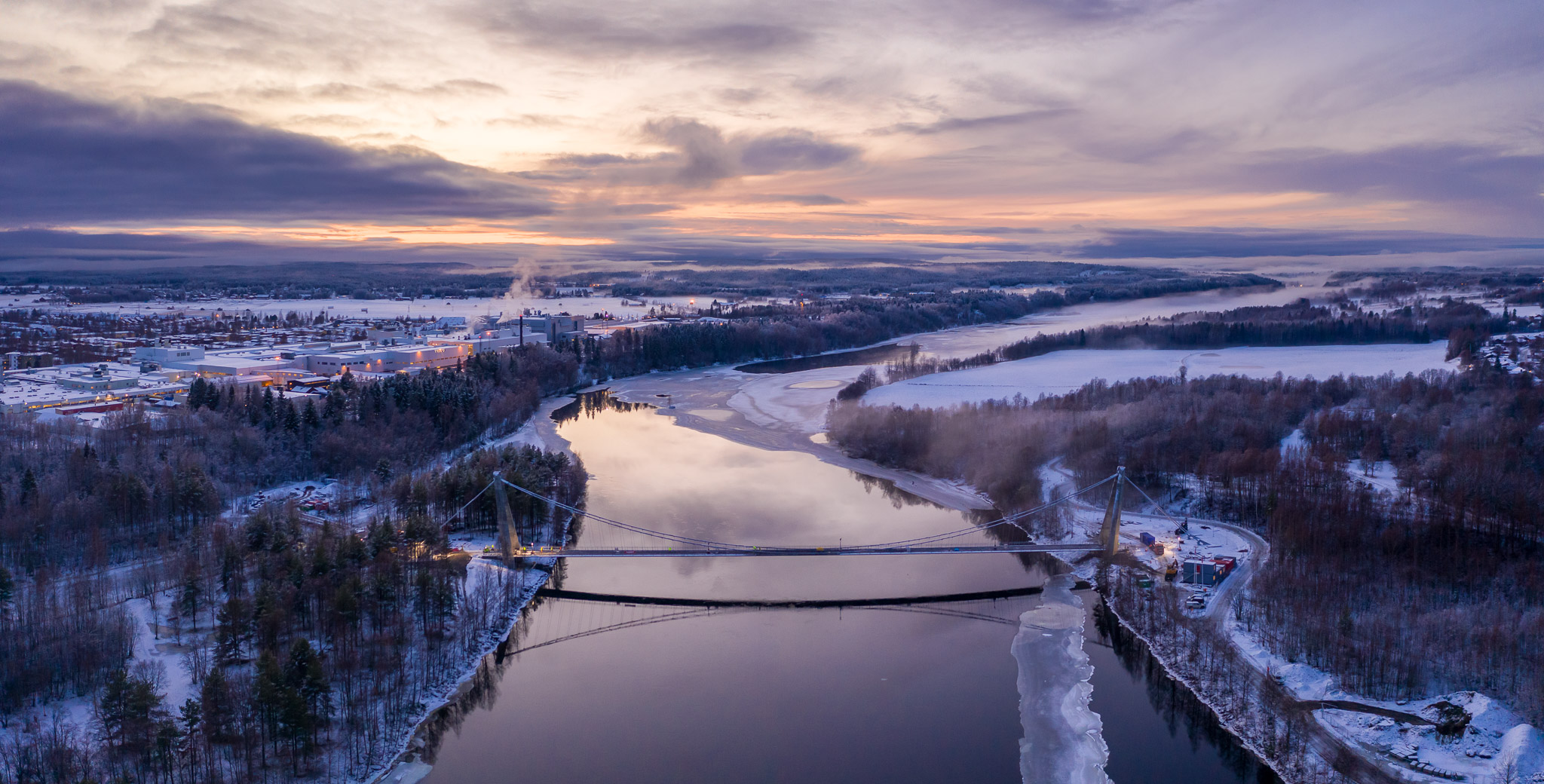 Photo: Fredrik Larsson
Walk over Sweden's longest pedestrian and bicycle bridge
The popular Lundabron was inaugurated in December 2019 and links the district Backen with Bölesholmarna and Teg. With its length of 179 meters, the bridge is Sweden's longest suspension bridge for pedestrians and cyclists. For more suggestions on winter walks in Umeå. More about the Lundabron.