Are you dreaming of seeing the Northern Lights? Or do you just want to know the best places to witness this beautiful light show? Then you have come to the right place!
The season for Northern Lights is here! From the beginning of September to late March it is possible to enjoy Mother Nature's magic show also in our destination. Below we have gathered both suggestions on activities to join and spots to visit for an unforgettable experience under the Aurora Borealis.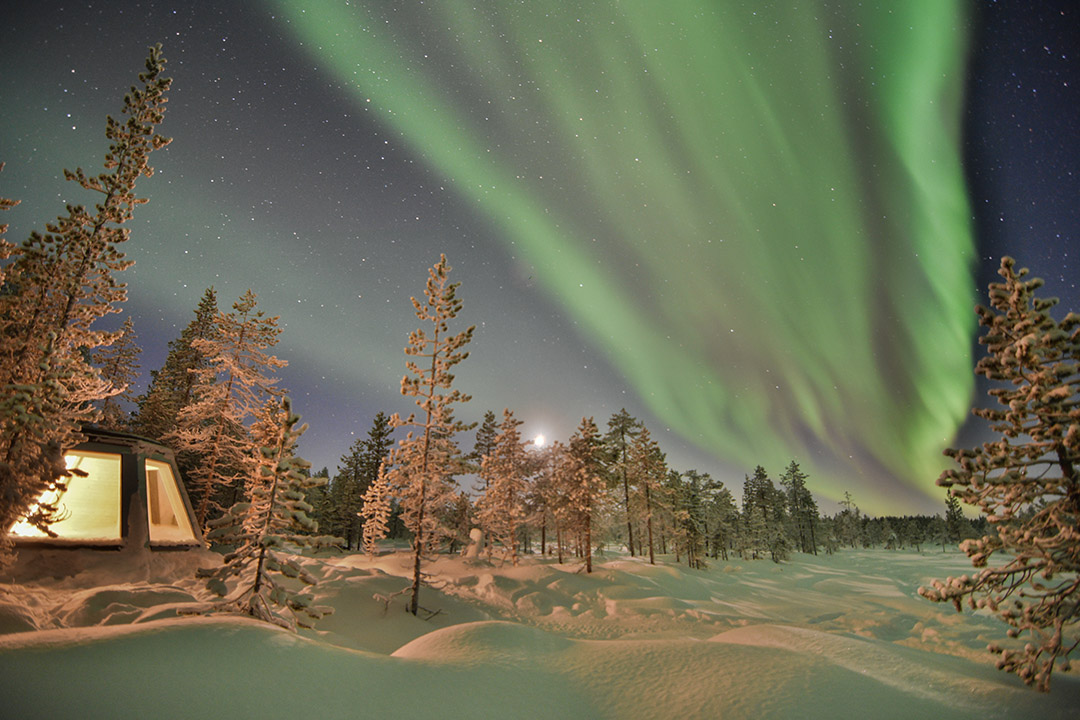 Activities
1. Horse drawn sleigh tour at Backfors Farm. Snuggled up in a sled behind a dependable North Swedish working horse, with the sound of sleight bells ringing in your ears.
2. Northern Lights photo tour with Granö Beckasin. See the northern lights dance among the stars in different colors. In silence you can sometimes hear how it crackles, as if it was breathing.
3. Spend the night in an Aurora Tepee at Aurora Borealis Adventures. You will be warm and comfortable, and sleep in a real double bed, while at the same time enjoying the night sky through the windows in the roof and walls of the tepee.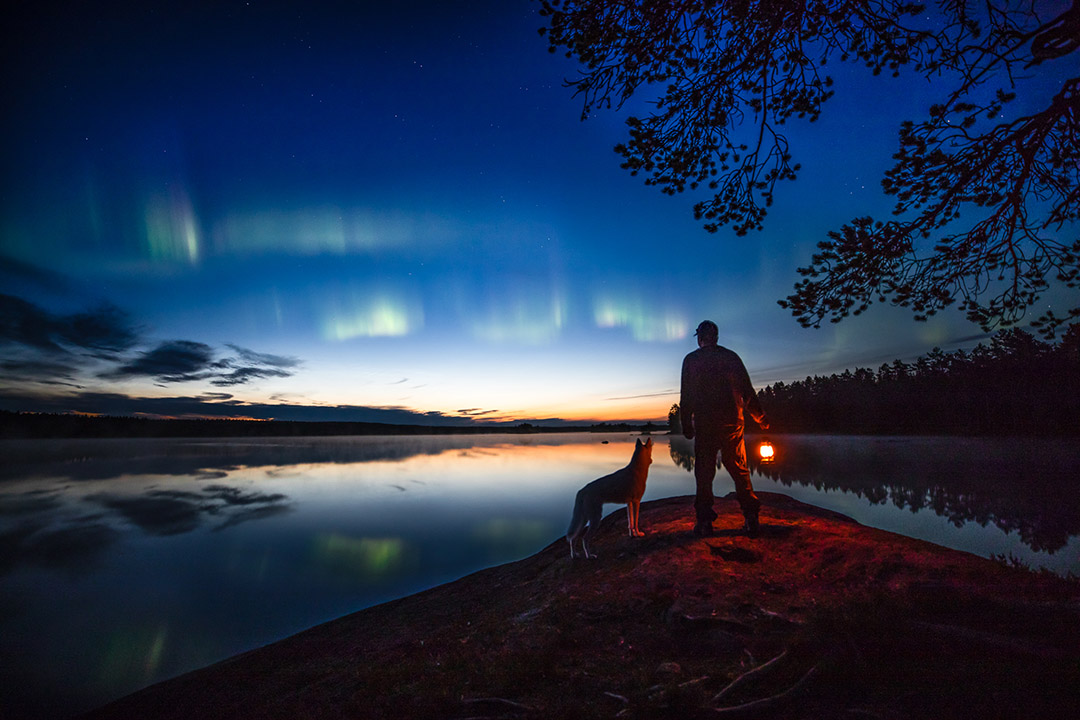 Spots to visit
1. Lake Bäcksjön is a popular place for Northern Lights enthusiasts. Here are plenty of rest areas where you can await the natural phenomenon.
Distance from Umeå: 22 minutes by car.
2. Nydala friluftsområde. Close to Umeå University the recreation area of Nydala offers a lighted trail around the lake with barbecue places and wind shelters.
Distance from Umeå city centre: 10 minutes by car.
3. Tavelsjö. Look for the Northern Lights at the popular lake Tavelsjön. Stay down by the water or head for the top of the mountain Tavelsjöberget. The view from above is amazing.
Distance from Umeå: 30 minutes by car.
Want to learn more about the Northern Lights and get a heads up when it is visible? Then follow Umeå Aurora Hunters on Facebook for daily updates.