Take someone you like for a romantic weekend. Here you get suggestions on both accommodation, restaurants and activities. Escape everyday life and treat someone you love to a romantic getaway.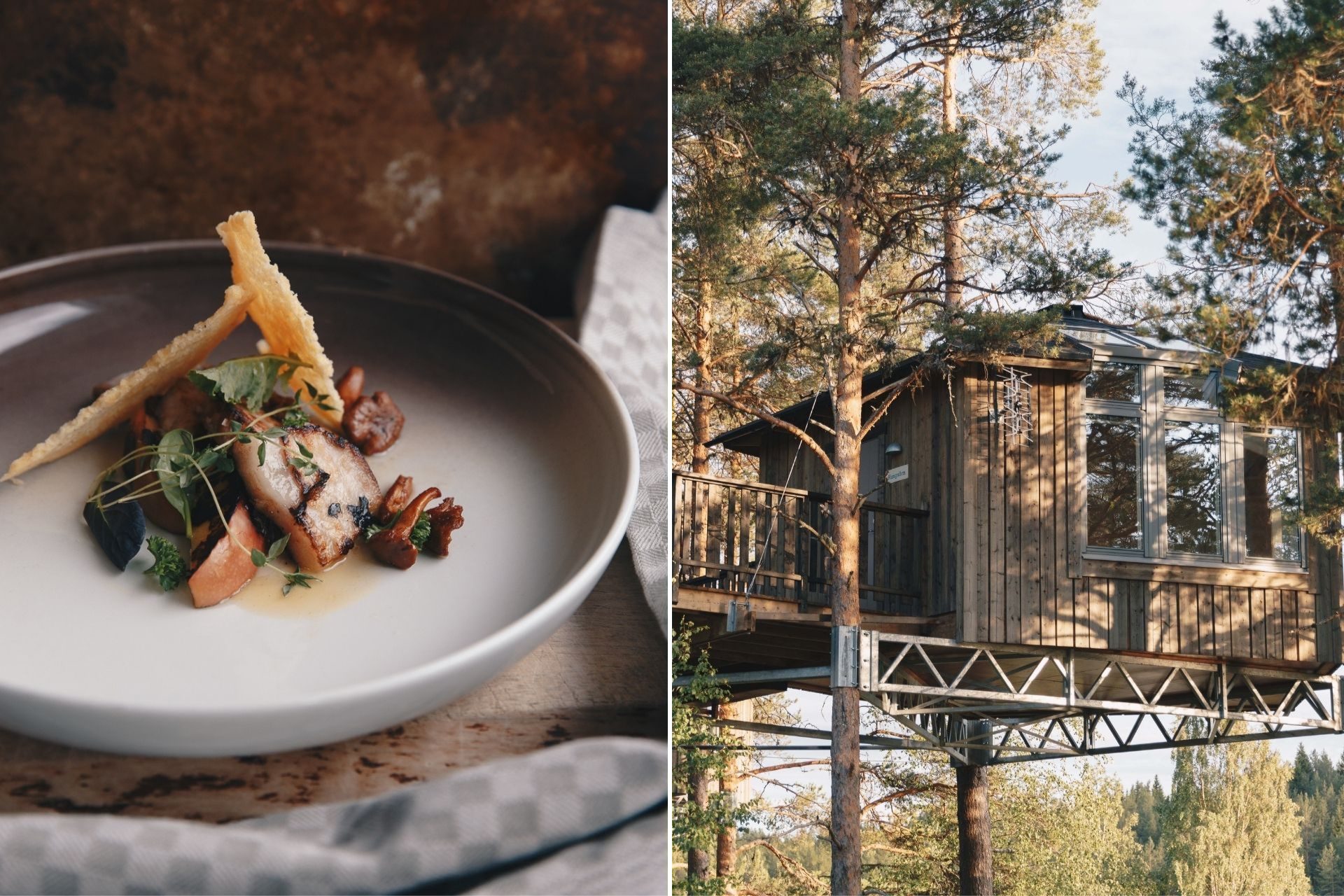 Photo: Bea Holmberg
Love weekend in Bird's Nest
Spend time together and enjoy the tranquility high up among the trees at Granö Beckasin. Take a walk along Kärleksstigen (the Love Path) and feel the calm and energy that the forest provides. Enjoy a three-course dinner and by the Umeälven river awaits your private wood-fired sauna.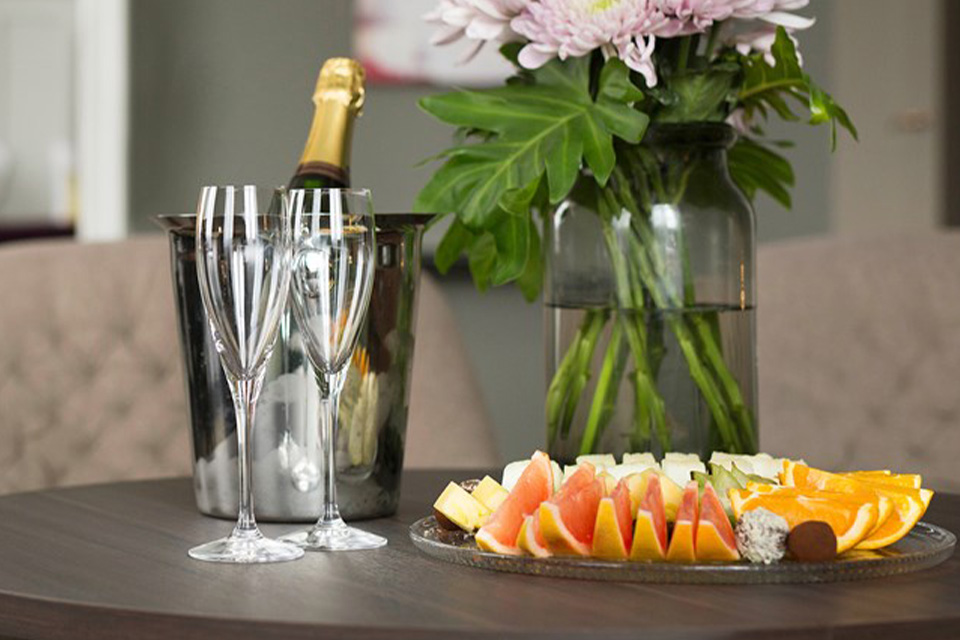 The ancient school building
Stay at Elite Hotel Mimer and experience this unique quality hotel right in the center of Umeå. The I Love package welcomes you with fruit, chocolate and a bottle of Champagne in the room. A dressing gown and slippers are also included. The hotel has both a restaurant and a relaxation area. Read more and book your hotel experience here.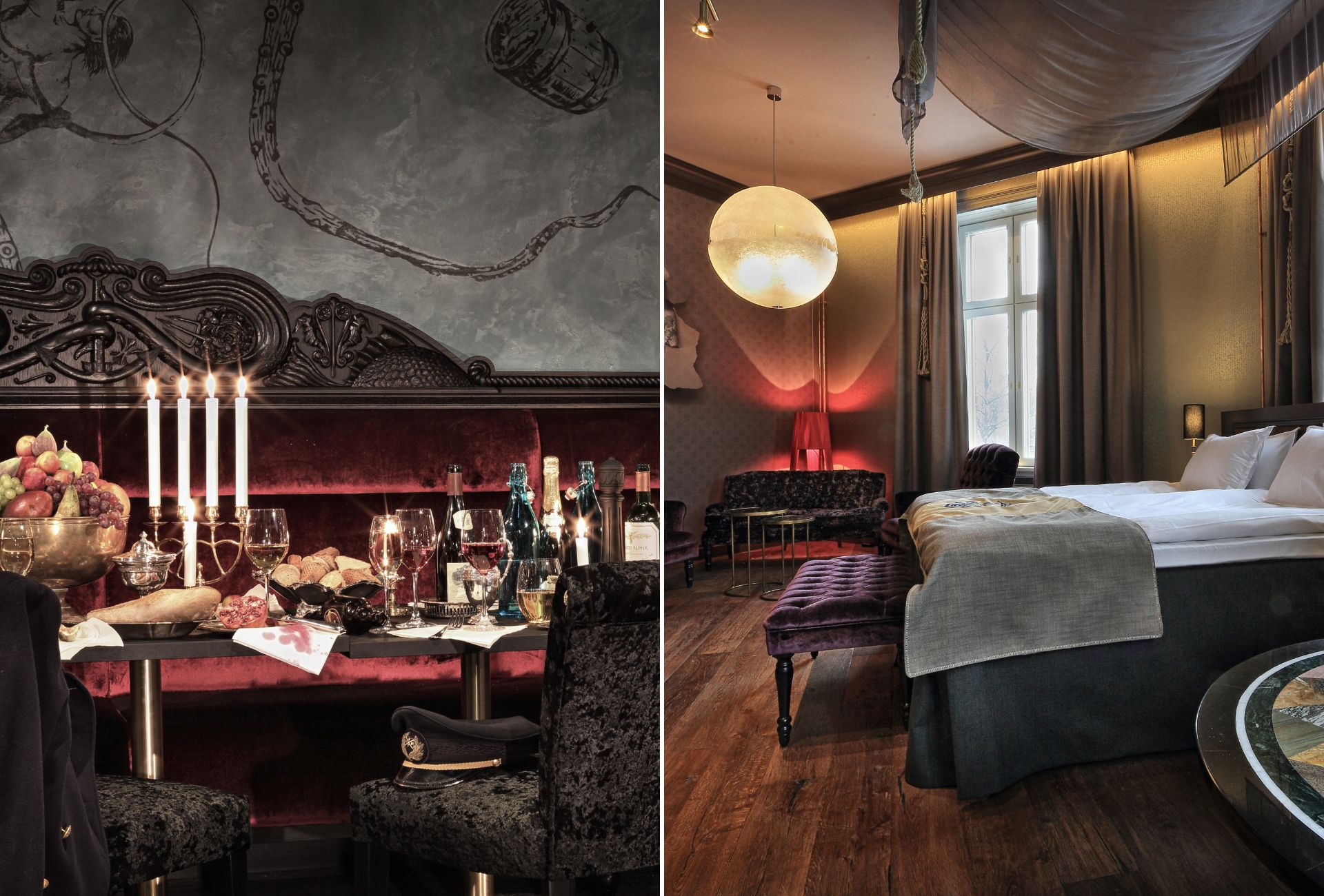 Sailor's romance
With a love for the sea and ships, Stora Hotellet has put together a deal for two where both accommodation and a three-course dinner are combined. The unique aesthetics together with proximity to the heart of Umeå will undoubtedly make your stay an experience you won't soon forget. They also have an offer specifically put together for Valentine's Day. Read more and book your hotel experience here.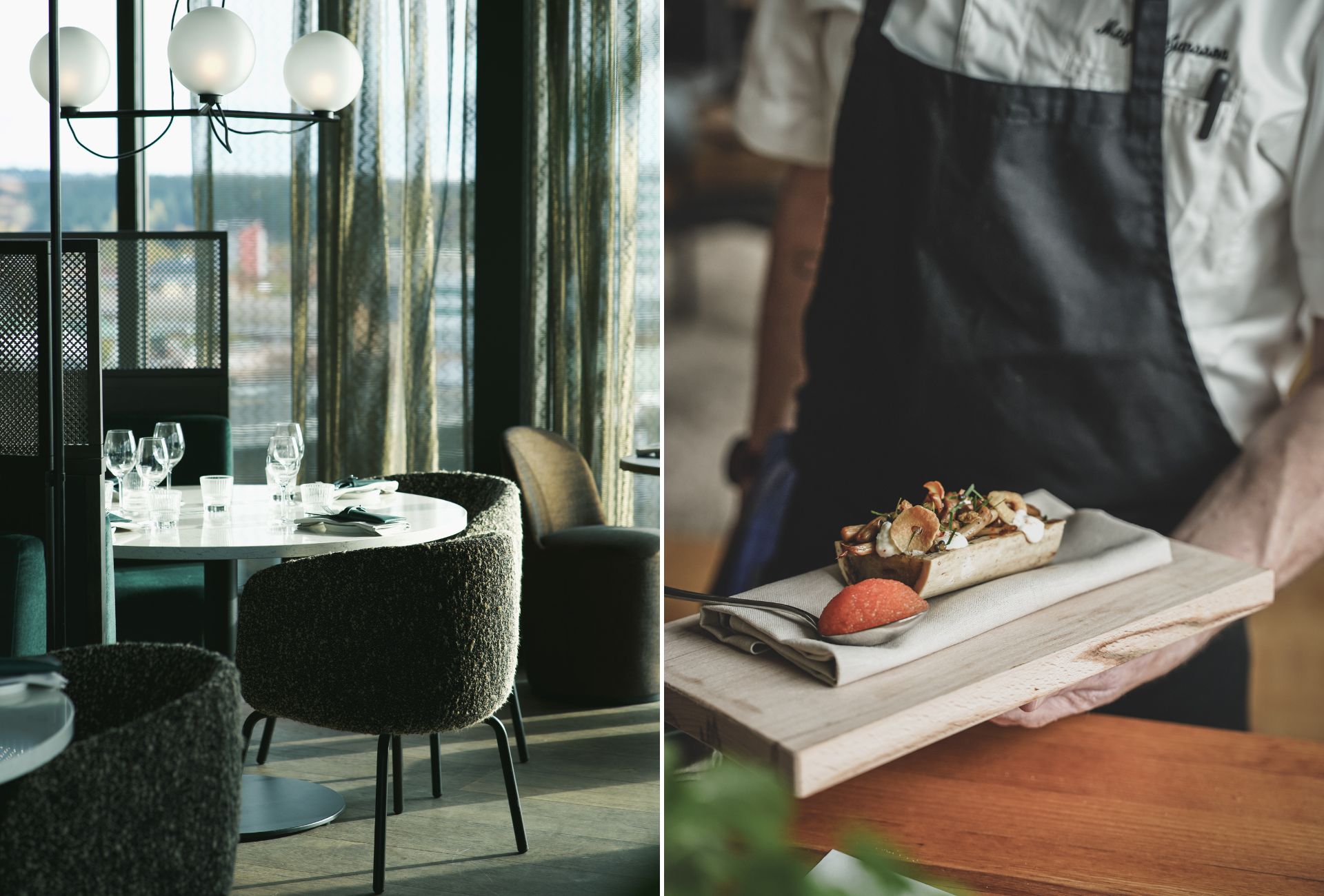 Dinner at high altitudes
At the top of the brand new Clarion Hotel Umeå is Brasserie NÒR, where you can round off the day with a good dinner and a fantastic view of both Umeå and the Umeälven. If you're lucky, you can also spot a live gig where you get really close to the food experience.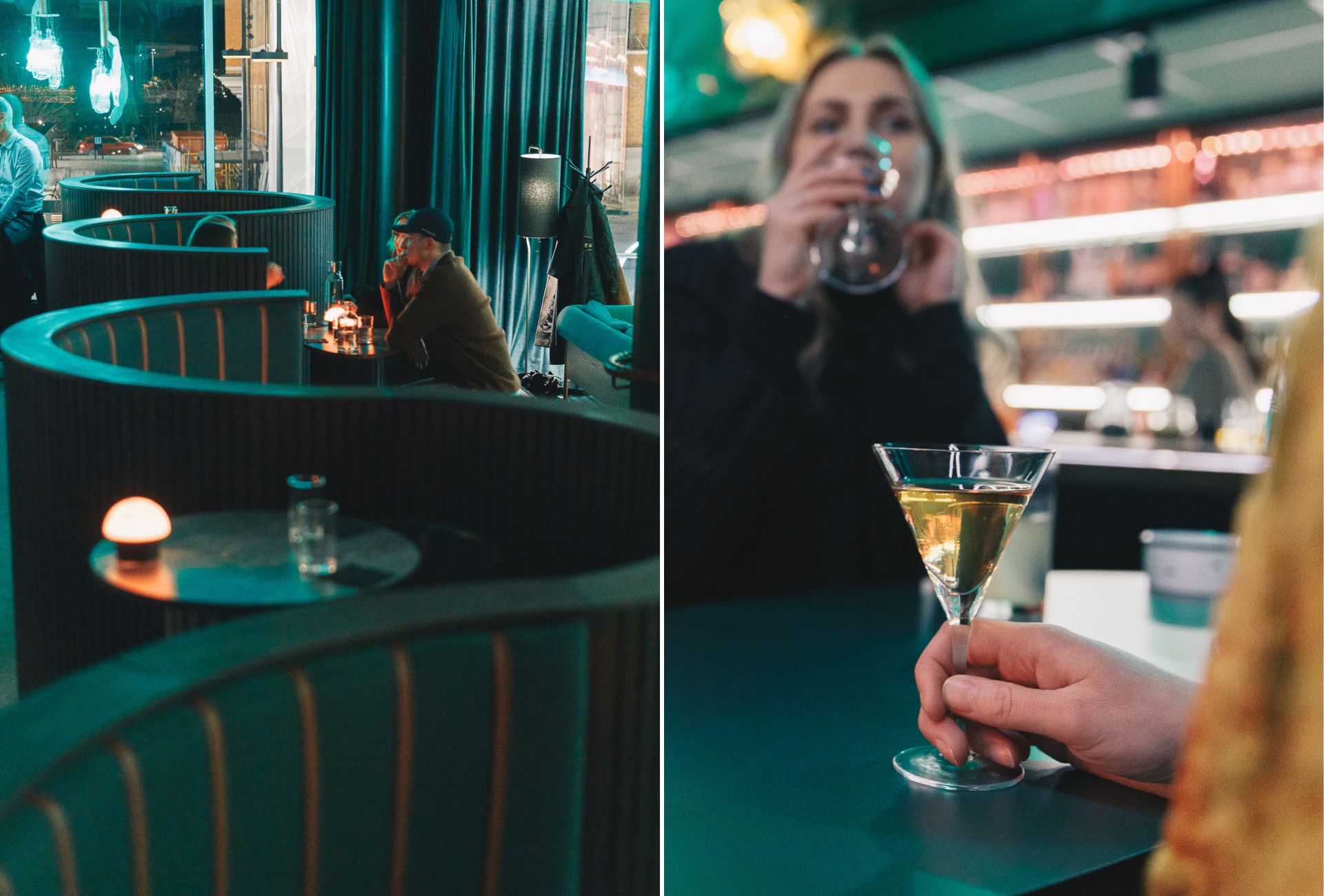 The love potion master
Right in the center of Umeå is one of Europe's best bars, Facit Bar. With curiosity and love for Swedish ingredients, unique drinks and cocktails are created here for you to enjoy, together with their carefully selected food menu that hits your taste buds like Cupid's arrows.
Love treats
As everyone knows, fika is a must during a romantic weekend and Umeå has a large selection of cafes to choose from. At Väven's indoor town square, you can sit back in peace and quiet with a cup of what you like most and a fresh pastry at the artisanal bakery Kulturbageriet. Alternatively, you can settle down next to the city center at one of Umeå's historical cafes, Nya Konditoriet, which for many decades has been an obvious meeting place for the people of Umeå. Here you can also taste the local delicacy Slabang.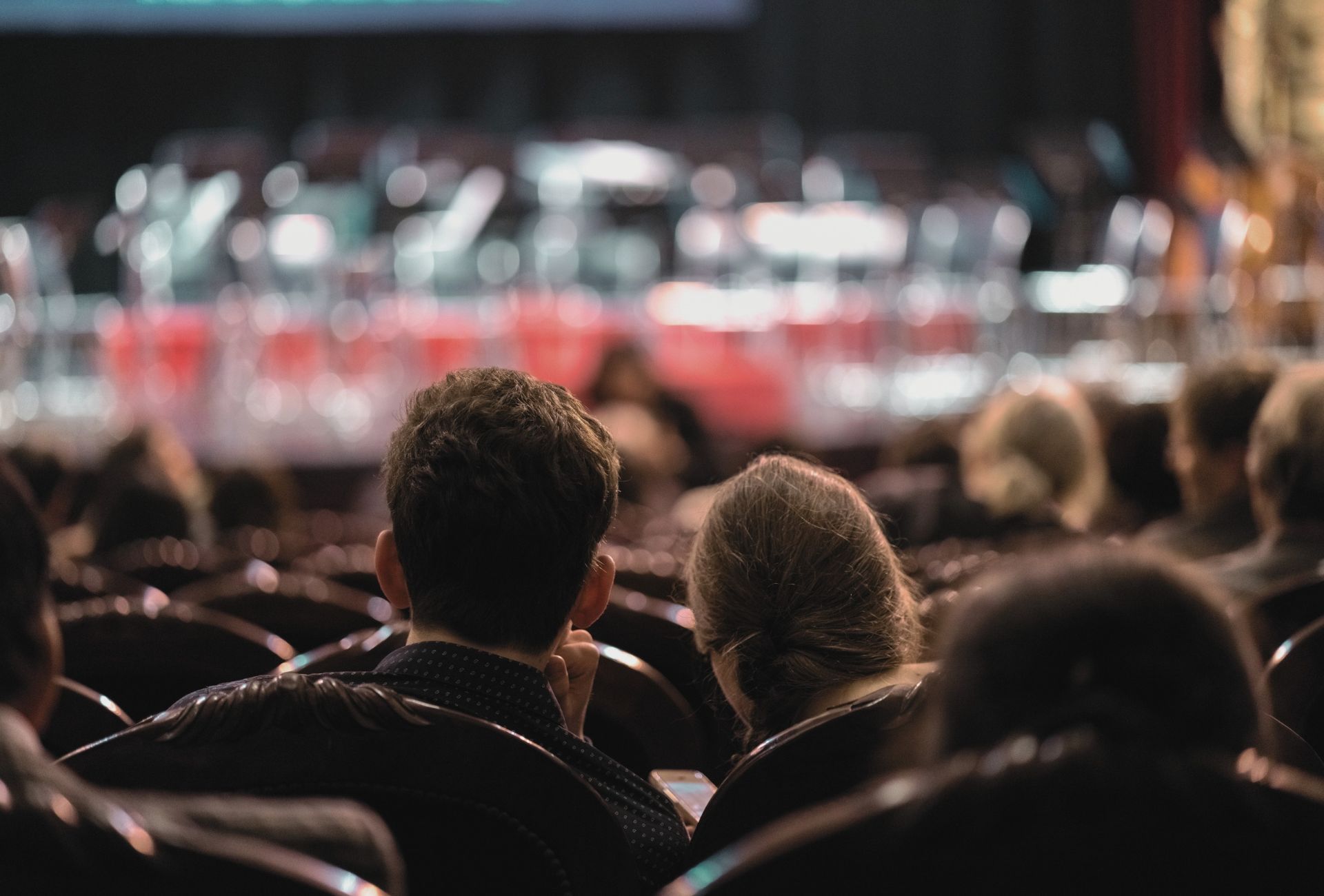 The language of love
What's a weekend of love without a live performance? Here there is something to suit all tastes, whether you like music, theatre, opera or stand-up. Norrlandsoperan is the ultimate dating destination for an entire evening of culture, as well as food and drink that is directly connected at Elektra. Check out our events calendar to find an experience that suits your perfect evening.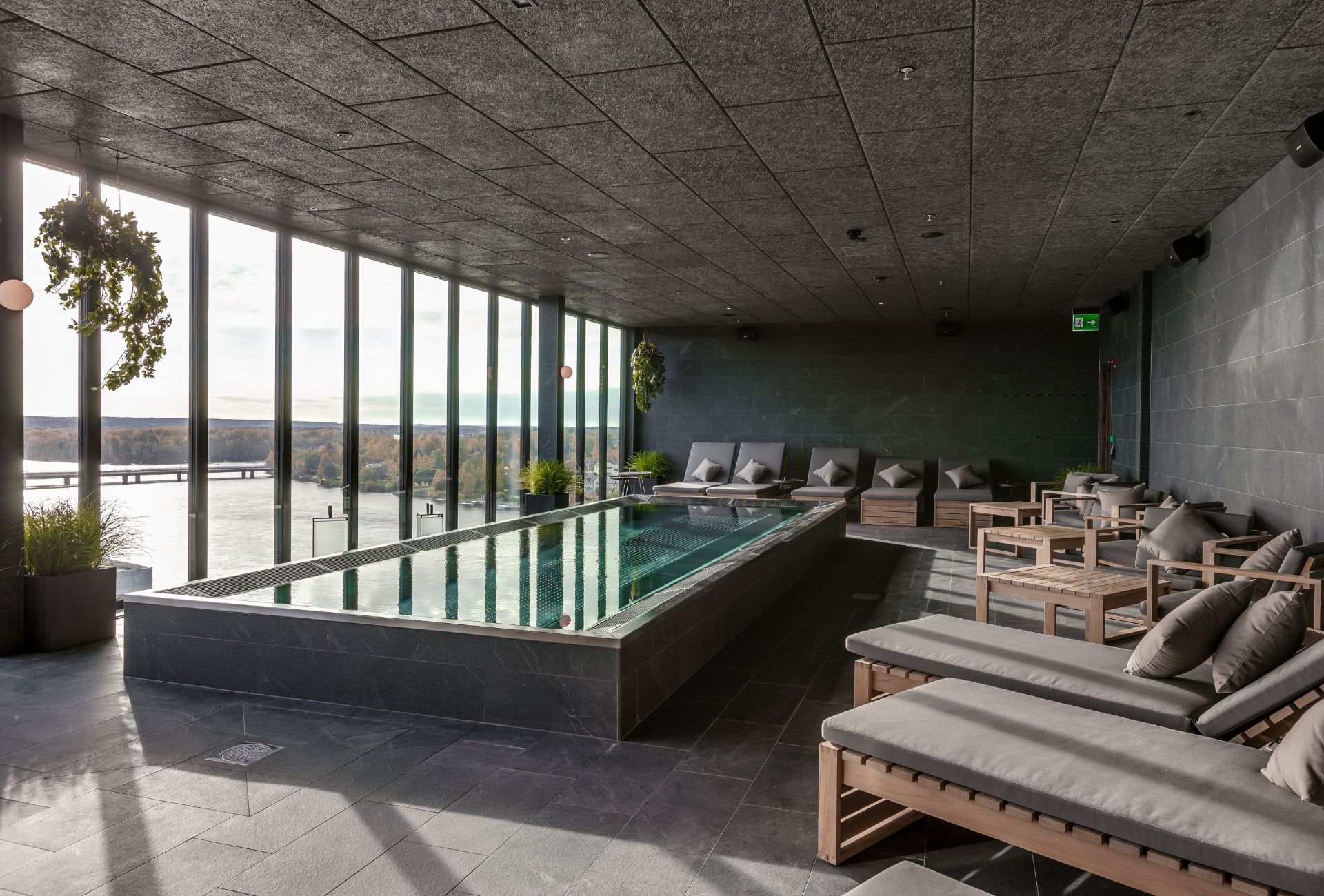 Take a dip amongst the clouds
You will find the ultimate relaxation on the thirteenth floor of the new Clarion Hotel Umeå. That's where Elements Spa is located, with prime views of the city and food and drink close at hand. Why not have a glass of whatever you like by the pool while you watch the Ume River slowly flow by below?

A historical date
Within walking distance from the center you will find Västerbotten's museum, where you can indulge in free exhibitions about history, art, culture and much more. Next to the museum you will find the Gammlia open-air museum, which is an area that was built to show how it could have looked in the past in Umeå. Stroll around and discover beautiful old timbered houses, barns and mills that have been moved here from various places around Umeå.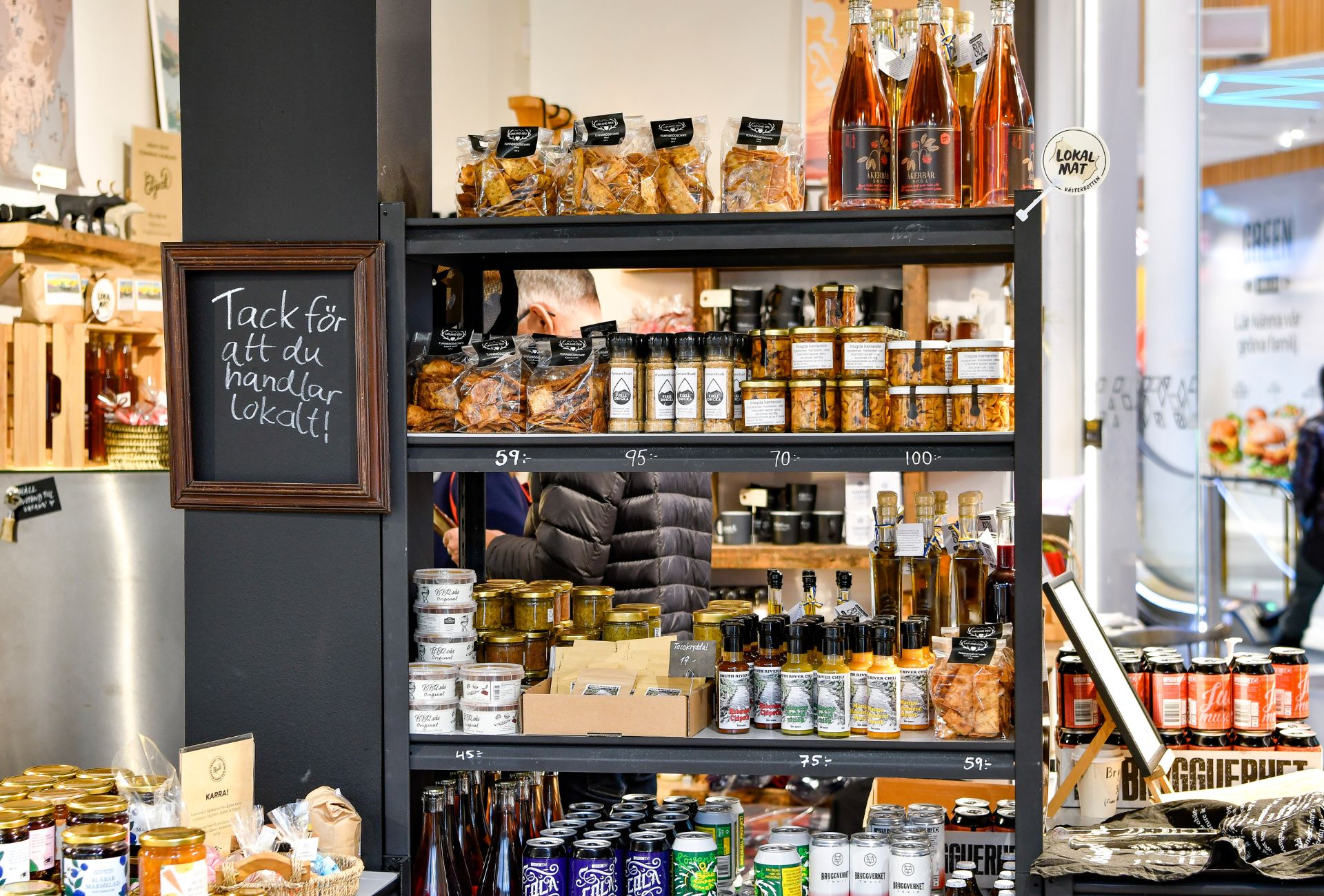 Local products that makes your heart melt
If you want to take a bit of Umeå home with you, you should visit DUÅ, Gårdshem and Tehörnan. Here you will find local ingredients and delicacies from rowan berry chocolate to field berry jam. Easily spread the love further with a good gift that is always appreciated.
Read more about shopping in Umeå