In Umeå there are many museums with exciting exhibitions. Here we have listed a selection for you to discover. Museums that are open all year round or you can make a day trip to one of the smaller museums that are open during the summer.
Bildmuseet
Bildmuseet
One of the country's most interesting scenes for international contemporary art. A place where the whole family can enjoy art, exhibitions and events – always free of charge. Besides continuously adding new exhibitions, this beautiful museum building offers a fantastic view of the river and the city. Art books, exhibition catalogues, magazines, posters, postcards and other image souvenirs can be found in the museum shop. 
Current exhibitions:
Down North / Contemporary Art in the Arctic (until January 14)
Swedish Picture Book of the Year (until October 22)
Kvinnohistoriskt museum - The Museum of Women's History
At the Väven cultural centre you can find the Museum of Women's History – the first of its kind in Sweden. The museum works in a norm critical way which puts women at the center of the narrative. The stories and testimonies shared during #metoo became the start of a movement. The exhibition #metoo is about that movement - but also about the future. The museum shop offers crafts, ceramics, mugs, posters and other fun stuff focusing on beliefs about gender and power, identity and history.
Read more
Current exhibition
#metoo -  an exhibition about those who acted and reacted,
(until March 10)
Cooks - Young women in Sweden´s Northern Forests in the 1940s,
(until November 4).
Join a short tour of the exhibitions, every Saturday
Read more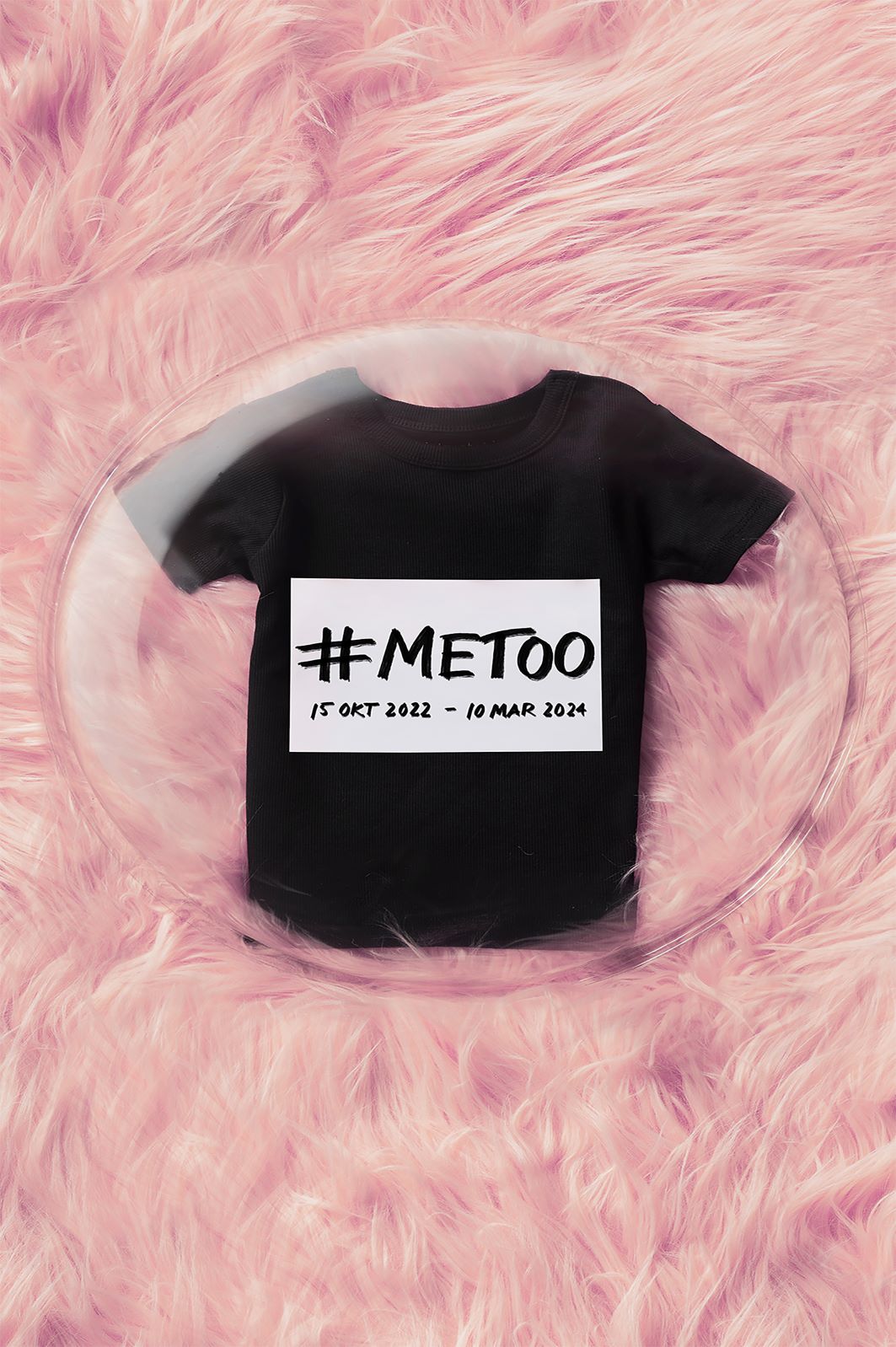 Exhibition #metoo, until March 10, 2024. Photo:Fredrik Larsson
Västerbottens museum
Exhibition: How many trees are there in the forest? Until January 28, 2024
Västerbottens museum
Family-friendly museum with exhibitions and programs on cultural history, art, textiles and photography. At the museum there is a creative workshop for children, a well-stocked museum shop and a cosy café. Here you can also see the world's oldest ski – older than the pyramids of Egypt. In the museum shop you will find books, locally produced and hand made products, exclusive prints and much more. During the summer there is daily activities at the open-air museum Gammlia. 
Current exhibitions
Into Eternity, 62 works by 33 different artists (until October 29)
Panorama of a changing society (until December 31)
How many trees are there in the forest? (until January 28)
Waiting for Kingdom Come (until October 1)
And His Grace Is Without End (until October 1)
Forgiven land (September 10 until January 14)
Horungen (September 13 - January 14)
Permanent exhibitions
Port City of Umeå, Textiles, Building Conservation,
Umeå - Memories and future, Stone, Bronze & Iron.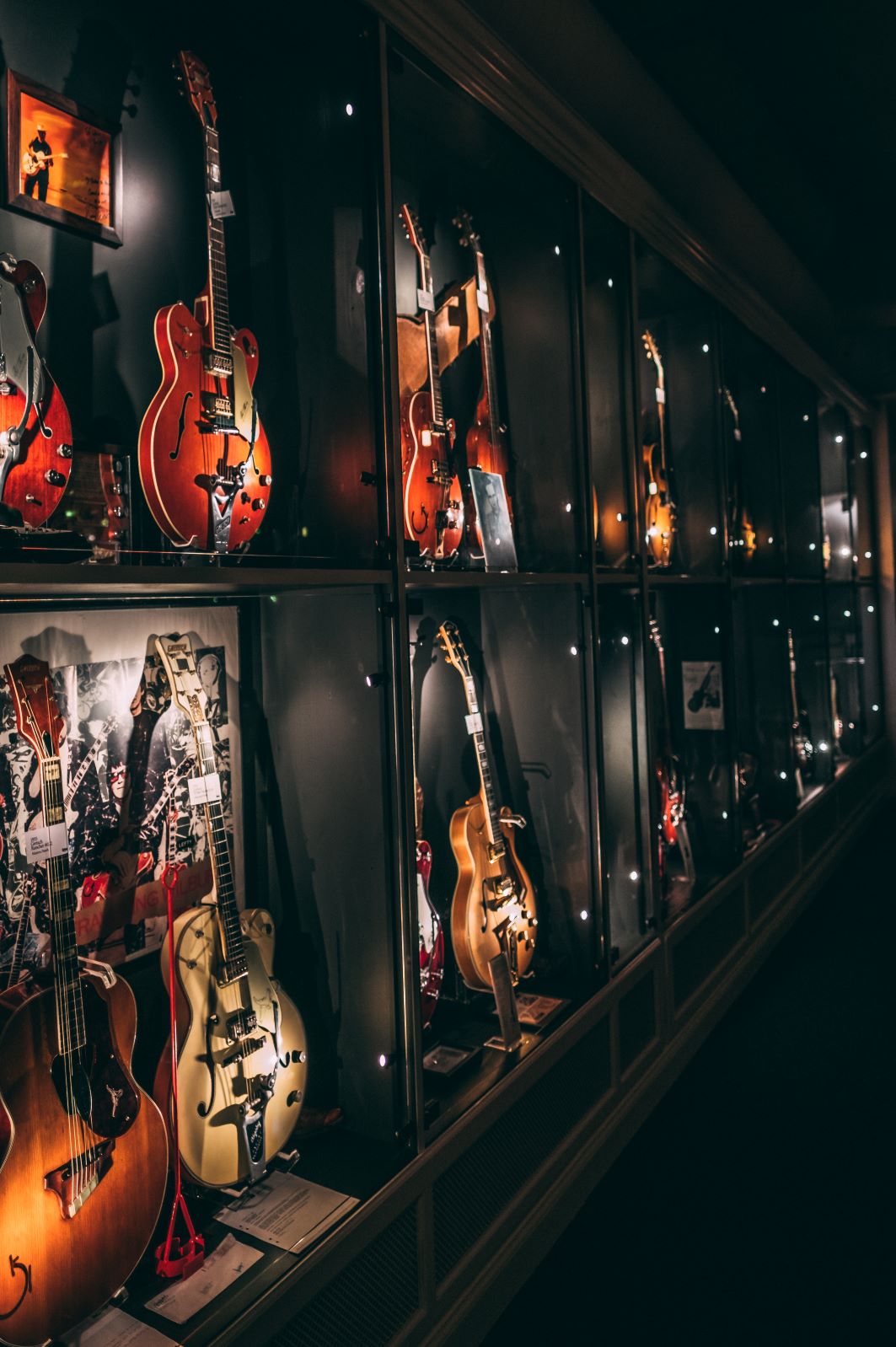 Guitars - The Museum
Guitars – The Museum
The brothers Åhdén from Umeå have one of the world's largest privately owned collections of electric guitars, basses, amplifiers and musical props, all of which make up the basis of an experience-based exhibition. Guidad Tours daily 13:00 & 15:00, pre-book the day before.
Read more
Guest exhibition over summer 2023:
FAR OUT - PSYSCHEDELIC POSTERS - US and UK posters 1966-1970
A unique collection of posters taken from hippie-era San Francisco and London. Jefferson Airplane, Jimi Hendrix, The Beatles and so many more in a play with color and form where the imagination has no limits. A typographical dream.
The exhibition has previously been shown in Trondheim (Rockheim) and Östersund (Storsjöyran).
The exhibition runs until November 11
 
Umedalens skulpturpark
One of Northern Europe's foremost sculpture collections with some 40 works by artists such as Tony Cragg, Louise Bourgeois, Anthony Gormley, Jaume Plensa and Anish Kapoor. Map to the sculpture park is available in a white box in the park, next to restaurant Bistro Le Garage. GSA Gallery offers guided tours, they must be pre-booked. The park is open all year round, around the clock with free admittance.
Read more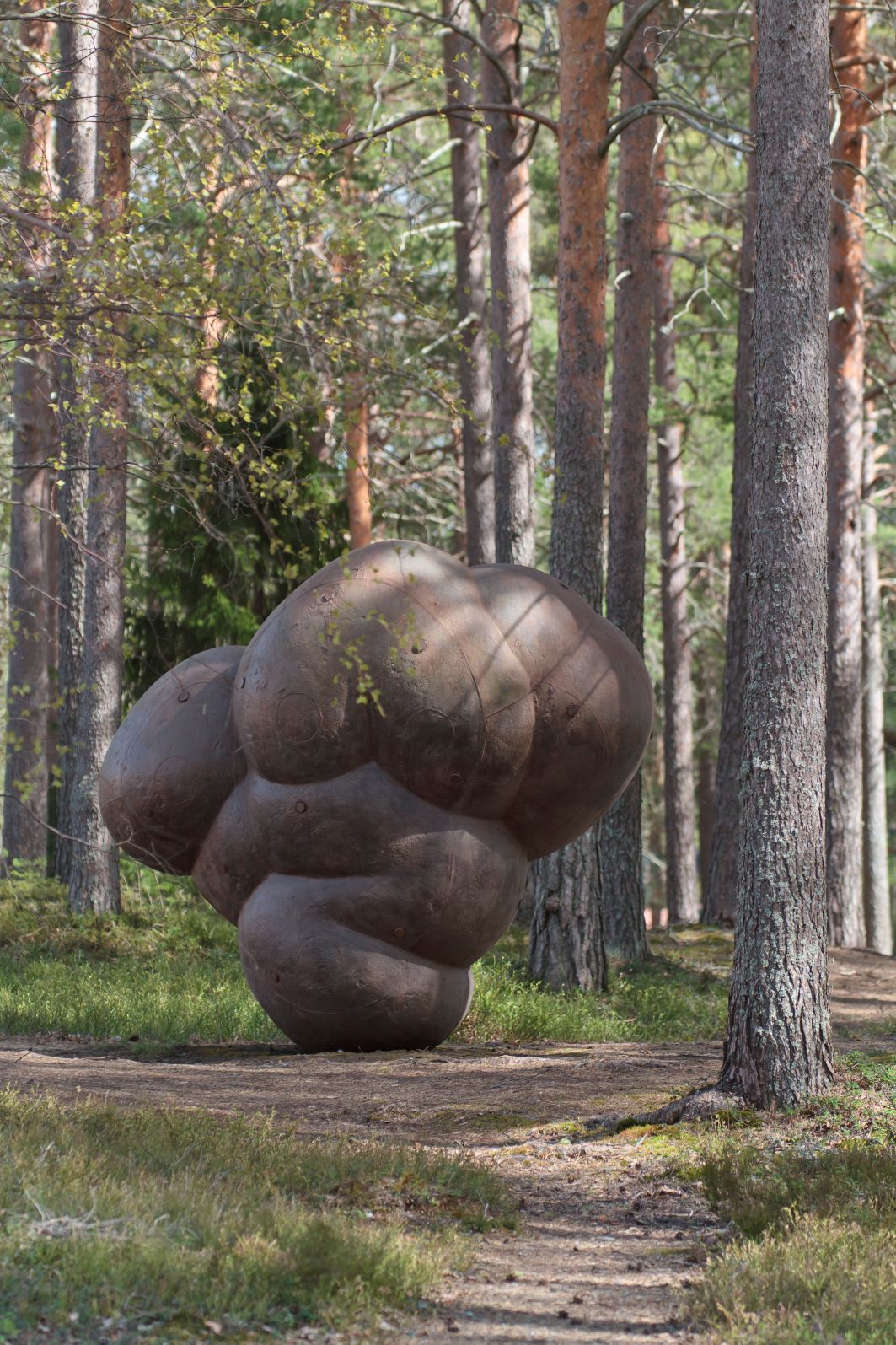 Umedalens skulpturpark