Would you like to taste reindeer, moose, lingonberries, cloudberries and everything else nature´s pantry has to offer? Umeå´s first-class restaurants treat these ingredients with great respect and create symphony for our taste buds.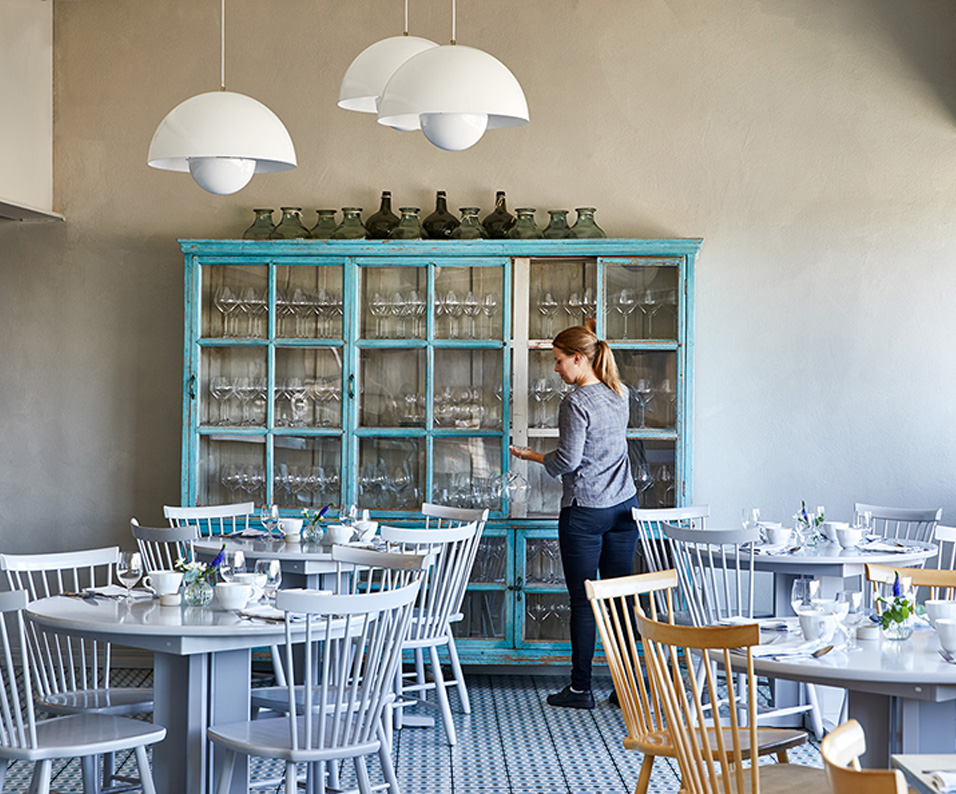 Köksbaren
Köksbaren is a popular restaurant for anyone who enjoys socializing and eating first-class food prepared from the best ingredients available at the moment. The seasons control the menu and the food is prepared from the finest ingredients.
Rex Brasserie
In Umeå's old and beautiful Town Hall, in the middle of the city, you will find Rex Brasserie. Enjoy seasonal and local food with inspiration from the north of Sweden as well as the French cuisine. The building is also home to cocktail bar Juliette and pub Rådhuskällaren.
Gotthards Krog
Did you know that one of the worlds coolest restaurants can be found in Umeå? At least according to The Guardian. Gotthards Krog is all about sustainability - they even have their own vegetable garden.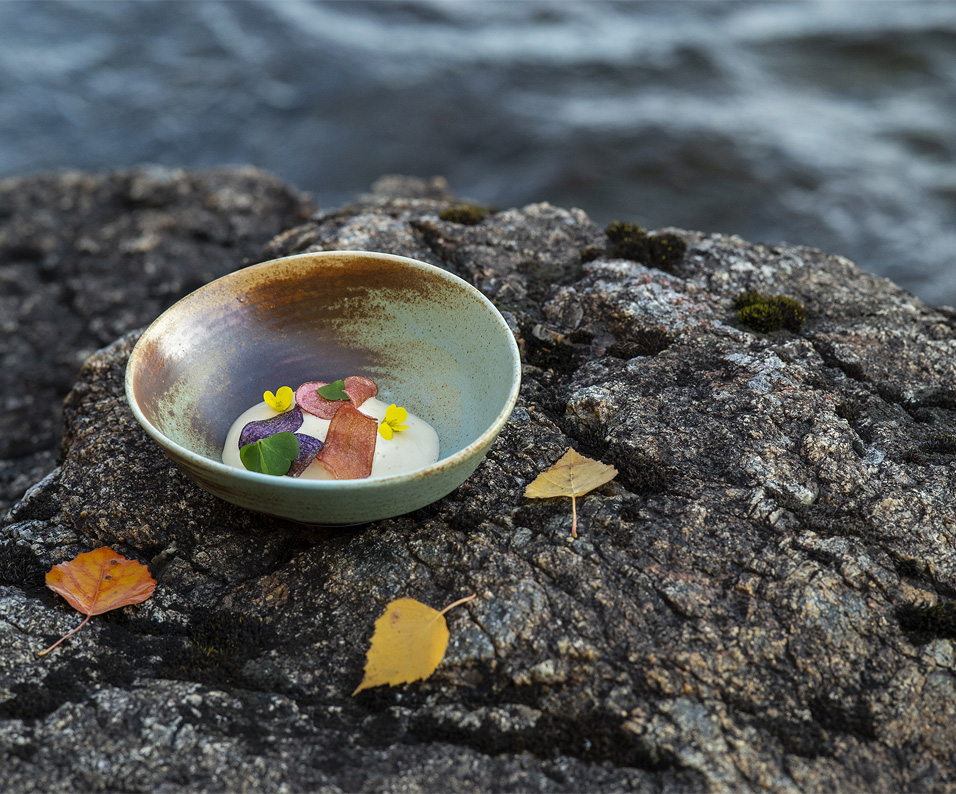 Wild River
In nature reserve of Mårdseleforsen you find the hidden gem Wild River. Here you can enjoy a delicious meal in a magnificent environment.
Hunger och Törst
Hunger och Törst finds inspiration from organic, local and seasonal ingredients. In the restaurant's warm atmosphere you are offered a menu of 7, 5 or 3 dishes.
Bodegan
The towns newcomer. Bodegan is a wine restaurant with a high pulse that is passionate about their vibrant and fun wine selection. The food is delicious were the ingredients are in the spotlight. Here you can slip in for a glass of wine and some snacks or book a table for À la carte.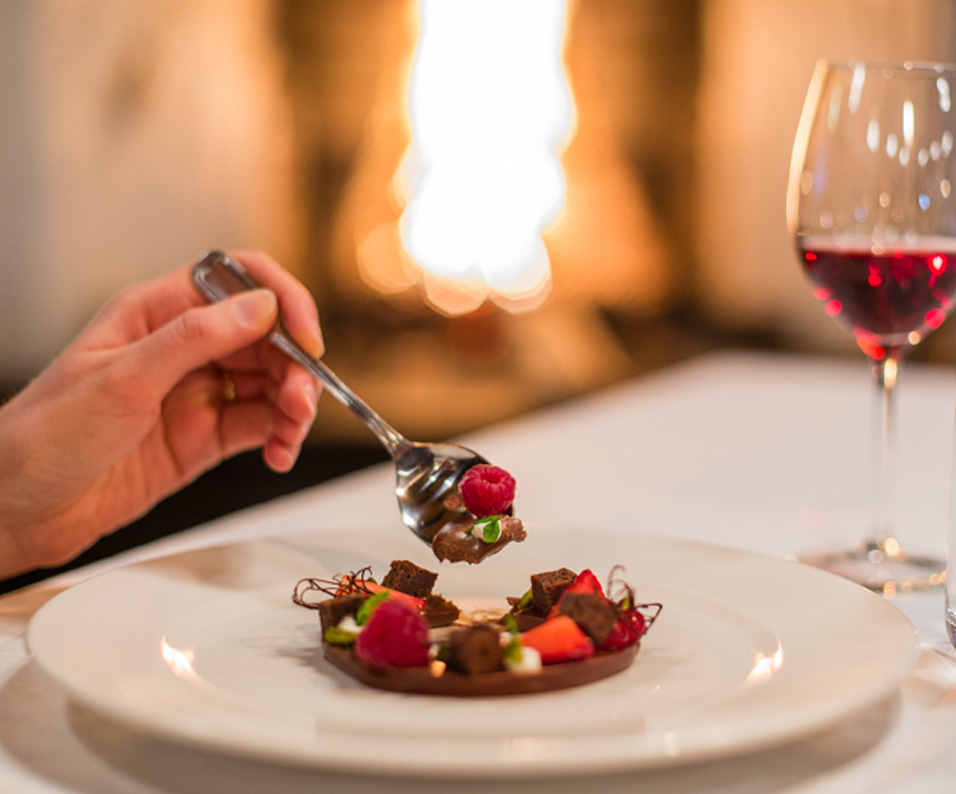 Brännlands Wärdshus
Brännlands Wärdshus serves everything from waffles to gourmet meals in a familiar setting. Located just a short car ride from central Umeå but close to nature, this is the perfect place for a small excursion away from the city life.
Kvarkenfisk
In the beautiful fishing village of Rovögern, just next to the sea, you will find Kvarkenfisk. A restaraurant well known for its first-class fish and seafood.
Sjöbris
An all year open restaurant on the river of Umeälven. At Sjöbris (seabreeze) you can enjoy a menu inspired by seasonal ingredients and with focus on wood-baked pizza, charcoal grilled courses and a large selection of seafood.