Umeå + sports = true!
Umeå is a city with a rich sports history, fantastic associations and home town to a number of sports stars. Here you can read everything you need to know about the sports city of Umeå.
Umeå. More sports.
In Umeå, sports are an obvious and important part of the city's pulse and the residents' lives all year round. Umeå's rich club life creates participation, commitment and equality and is the basis for one of Sweden's foremost sports cities where width gives edge.
3 X Sports stars from Umeå
David Åhman - an upcoming star who together with Jonatan Hellvig won his first competition on the World Beach Pro Tour in May 2022 and in August became European champion at senior level. Previously, the team became European champions in the U18, U20 and U22 classes. They have also won the Swedish championships in beach volleyball three years in a row.
Jonna Sundling - the fantastic cross-country skier from Tvärålund outside Umeå has just taken home three medals, including a gold medal, from the Olympic Games in Beijing.
Mikael Lustig - the defender from Umeå FC also played for Rosenborg and Celtic, as well as for Sweden's national football team - where he won 94 matches in the national team shirt. Mikael Lustig won the Tippeligæn in Norway with Rosenborg in 2009 and 2010, and took eight straight Scottish Premiership titles with Celtic.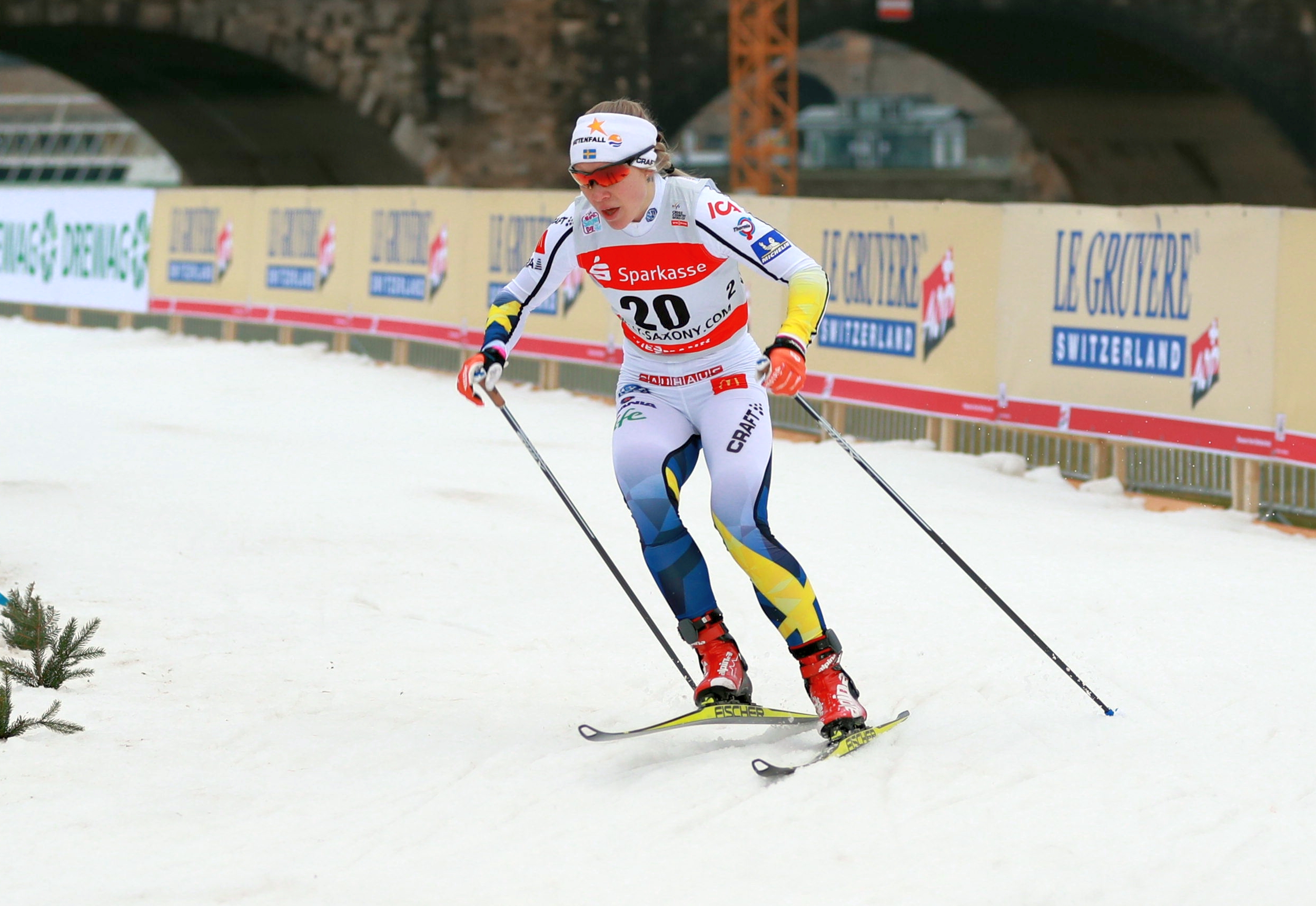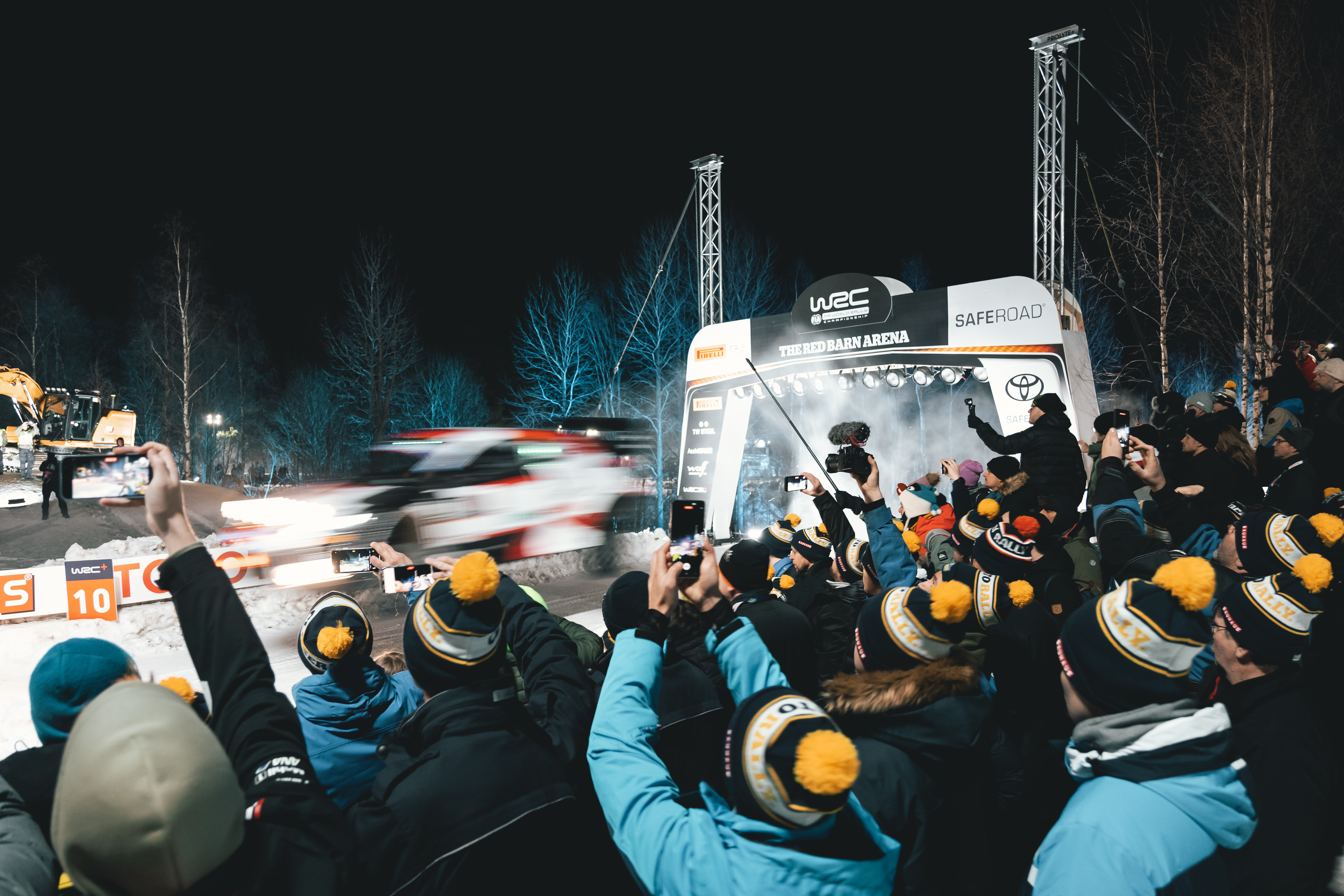 Best event city in northern Sweden
Umeå has been named "Best Sports City" in Sweden 3 years in a row and consolidates its position as northern Sweden's leading event city with the wide range of events all year round. In 2023, visitors and local residents can take part in everything from the major events of the World Rally Championship and the SM summer week to smaller local running competitions, football and floorball tournaments. For current events this summer, see our guide Sports events in Umeå
Work for successful sporting life
The basis for a successful and public health-promoting sporting life is that as many people as possible should excercise for as long as possible. The municipality of Umeå is therefore tasked with making sports accessible, both geographically and in terms of interest, as well as creating conditions and supporting committed leaders, parents and others active in promoting sports.
Fun facts about the sports city of Umeå
•    Umeå has won the award for "Sweden's best sports city" three times in the last five years. 
•    In Umeå, training times are split equally (50-50) between female athletes and male athletes. 
•    In Umeå, 63 out of 71 specialist sports associations are active. 
•    In Umeå there are approximately 240 active sports associations.
•    Each week, 18,150 activities are carried out for children and young people between the ages of 7 and 20.
•    In Umeå there are 24 artificial grass pitches, 55 ice rinks, 16 km of electrically lit ski tracks, 66 barbecue areas, 14 swimming beaches and 18 full-sized indoor halls.
•    Umeå municipality distributes SEK 60 million in association support each year.
•    In Umeå we have long-established and successful associations such as IF Björklöven, IBK Dalen, IFK Umeå, IKSU, Thoréngruppen, Umeå BSKT, Teg SK, UHSK, Umedalen IF, Umeå FC, Umeå IK and others. 
•    From Umeå we currently have successful athletes such as: Jonna Sundling (Cross-country skiing), David Åhman (Beach volleyball), Daniel Rahimi (Ice hockey), Linn Sömskar (Cross-country skiing), Moa Lundgren (Cross-country skiing), Elina Rönnlund (Cross-country skiing), Lucas Wallmark (Ice hockey ), Carl Grundström (Ice Hockey), Romina Olyaee (Badminton) Emelie Wibron (Indoor Bandy), Sandra Näslund (Skicross), Tove Lundberg (Boxing), Marcus Grate (Cross-Country Skiing), etc.