Easter is a sign of longer, warmer and brighter days. A time to fill with fun excursions and activities. Here are our best suggestions on what to do during Easter!
All tips and activities were current Easter 2022.
Discover and explore 2022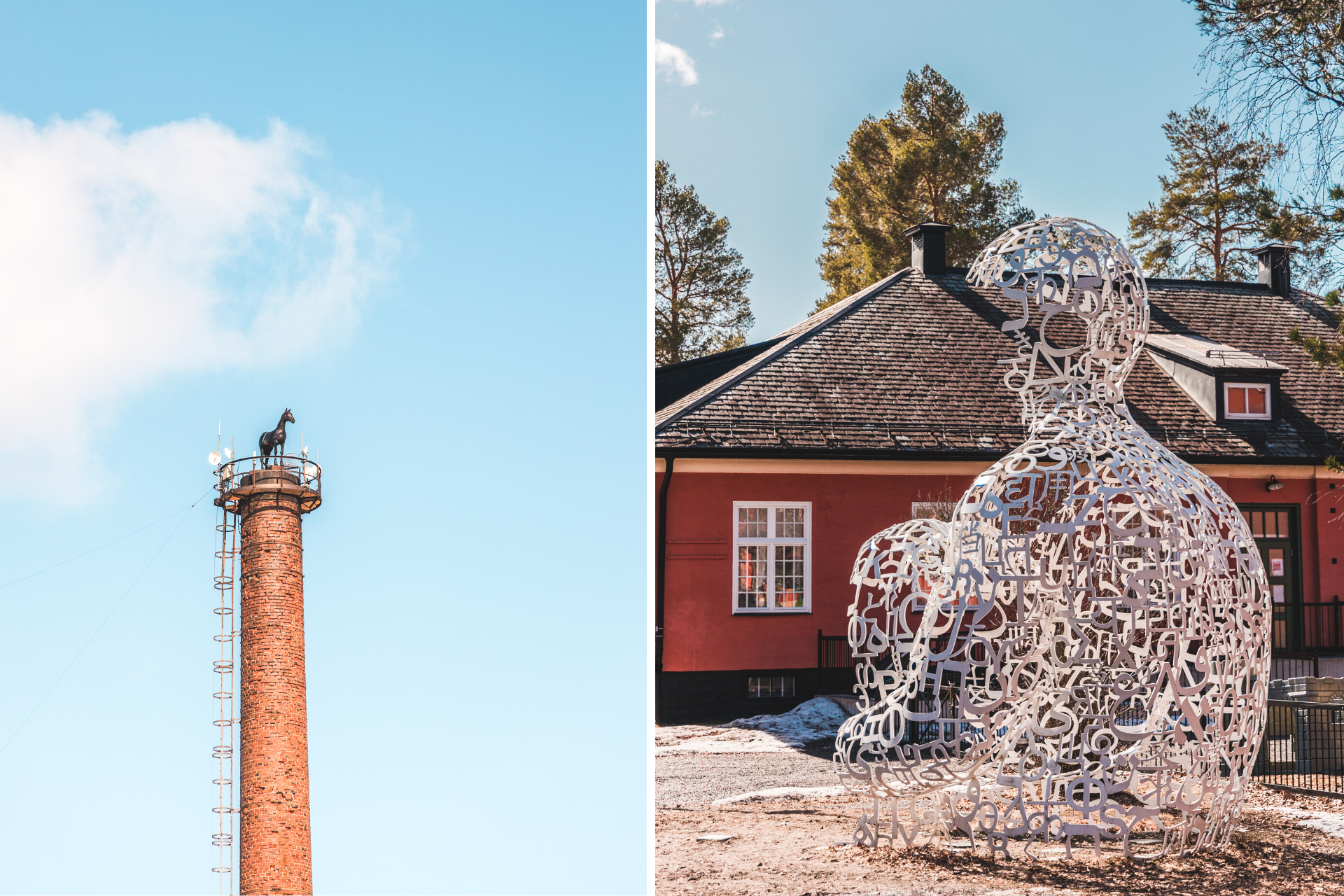 Restaurants for families
Combine dining with fun activities! At O´Learys they offer bowling and at Orangeriet you can play boules and shuffleboard and Pinchos is like stepping into a cirkus.