Easter is around the corner! A sign of longer, warmer and brighter days and free time to fill with fun activities. Here we have listed some of our best tips for a lovely Easter in Umeå.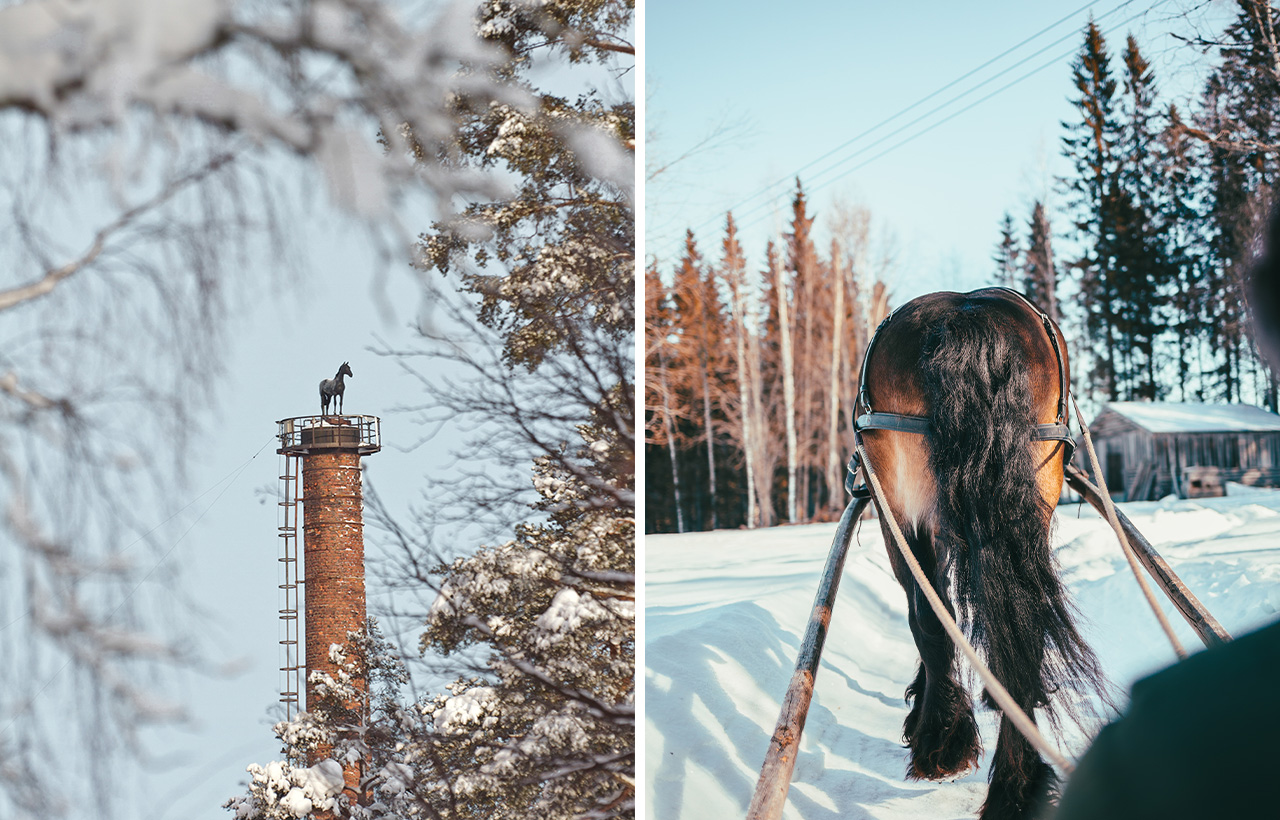 Art <3 Easter = True!
Bring the whole family on an exciting art tour outdoors. In Umedalen sculpture park you can discover some forty pieces of art placed between buildings and groves. Look for the glass cube you can walk into, the gigantic eyes, the bathtubs that are placed halfway down the soil and the horse high up in the sky. More information here
Through the forest with horse and sled
Spend a wonderful time with the North Swedish horses at the farm Backfors Gård. Travel with horse and sleigh through hilly forest landscape to the jingle of sleigh bells. Coffee by an open fire is included. More information here
Learn more about Umeå
Take a guided tour with the pod taxi UmeEcoRide. Enjoy the fresh air while listening to interesting stories from different parts of the city. Read more here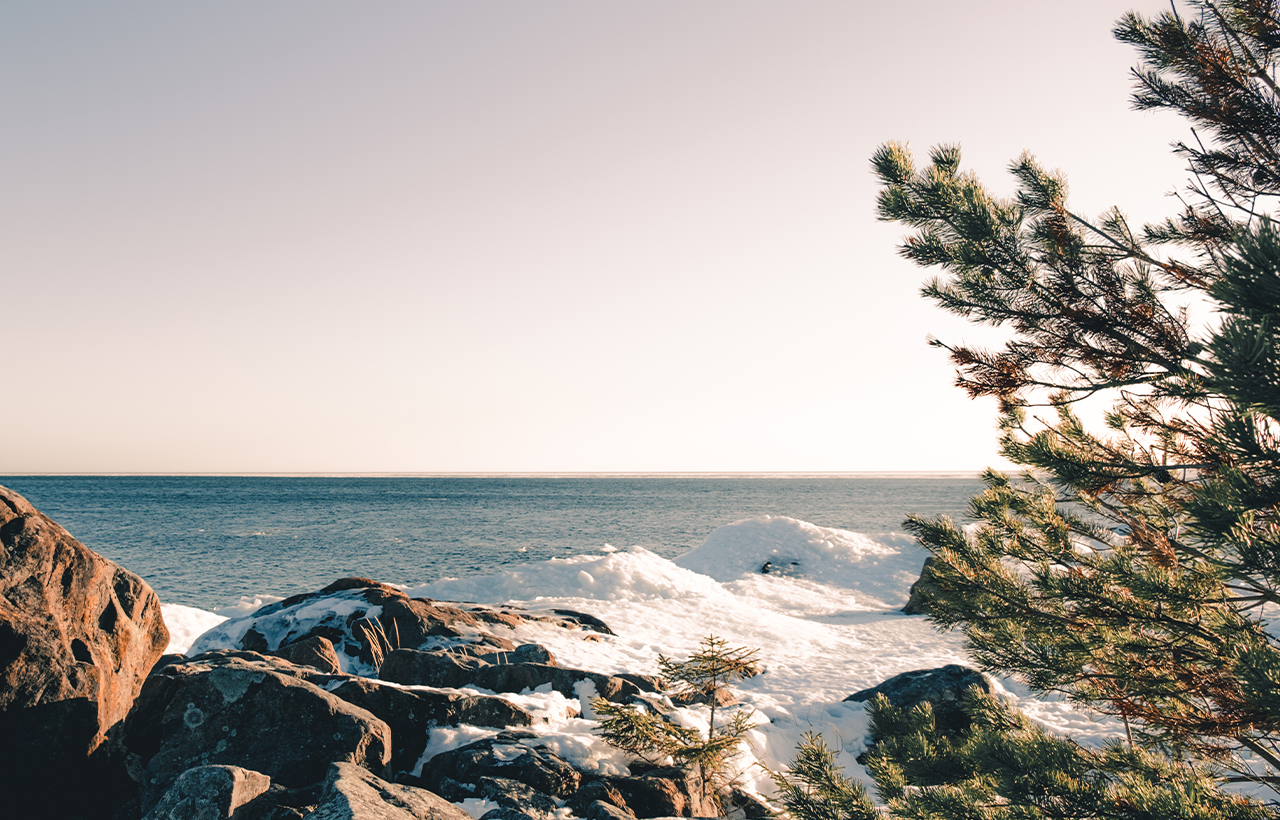 Visit a nature reserve
Pack your own lunch bag and make a day trip to one of the region's nature reserves. Enjoy beautiful, untouched and varied nature. More information here
Enjoy a fun activity at home
Now you can have your own pinball game in the living room, try out the Night Duel game known from the Swedish TV show Mästarnas Mästare, rent a popcorn machine or perhaps even Segways for you and your friend! Check out Megazone's exciting activities for rent - more information here
Have an Easter treat!
Whether you eat out or choose to stay at home this Easter, we think you should allow yourself a real Easter treat. Check out our tips on restaurants that are open during Easter, restaurants offering Easter food for Take Away as well as farm shops that can provide the best delicacies for your Easter feast! Read more here
Adventures with four-legged friends
Become part of a dog sledding team! Get to know eager huskies and enjoy a speedy adventure together. Dogsledding companies Hedlunda Husky and Aurora Borealis Adventures offer tours during Easter.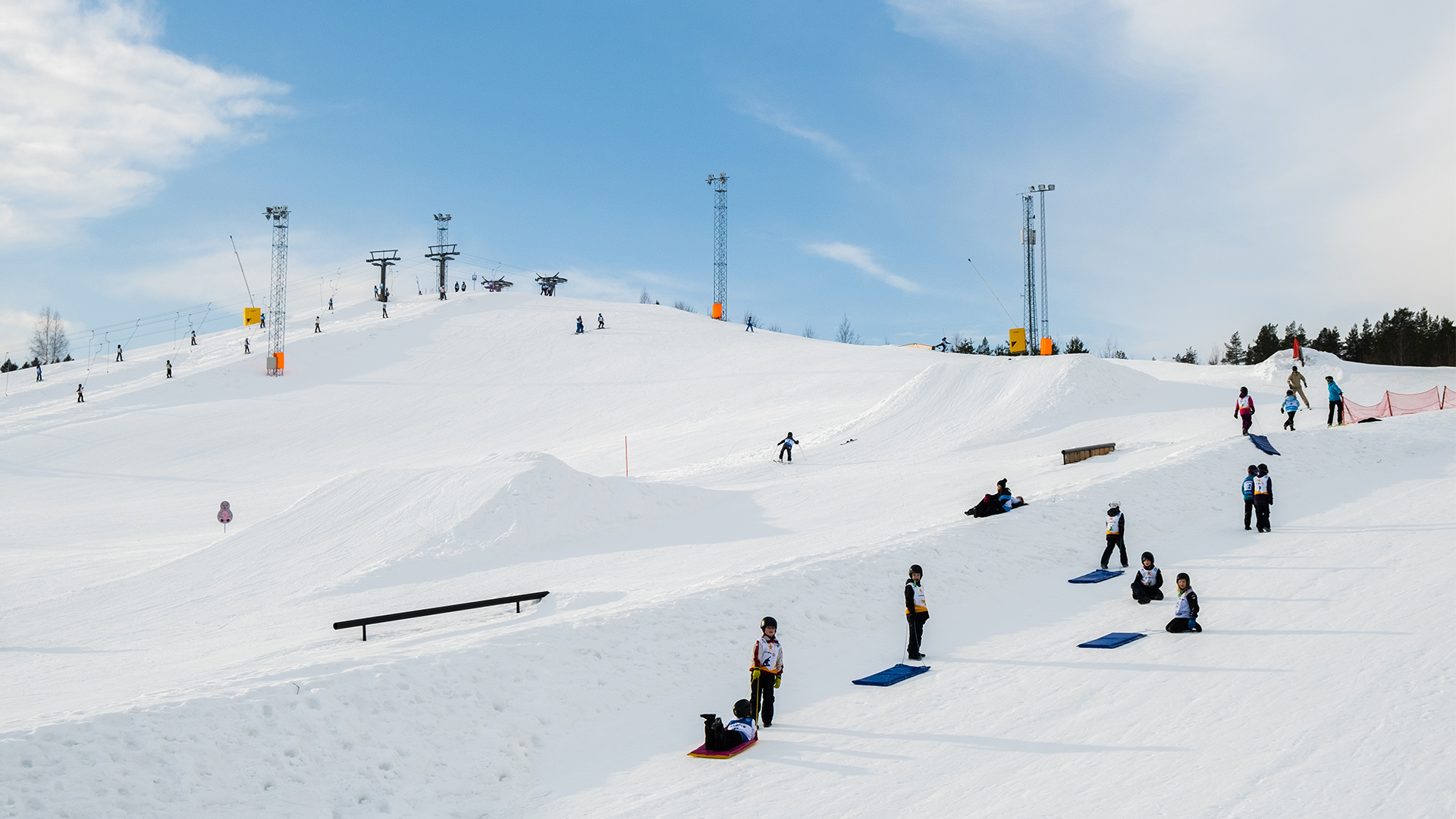 Full speed on the slopes!
During the Easter holidays many of us get the very best ski days of the year. Within an hour's drive from Umeå there are several ski resorts - all well worth a visit!