Easter is a sign of longer, warmer and brighter days. A time to fill with fun excursions and activities. On this page we list things to do in Umeå during Easter 2021.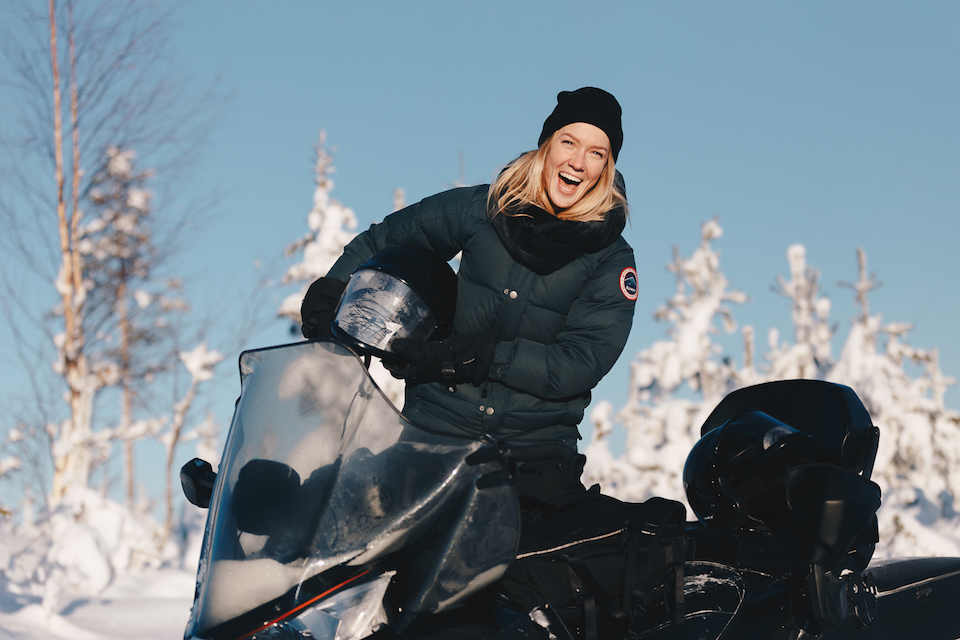 Discover and explore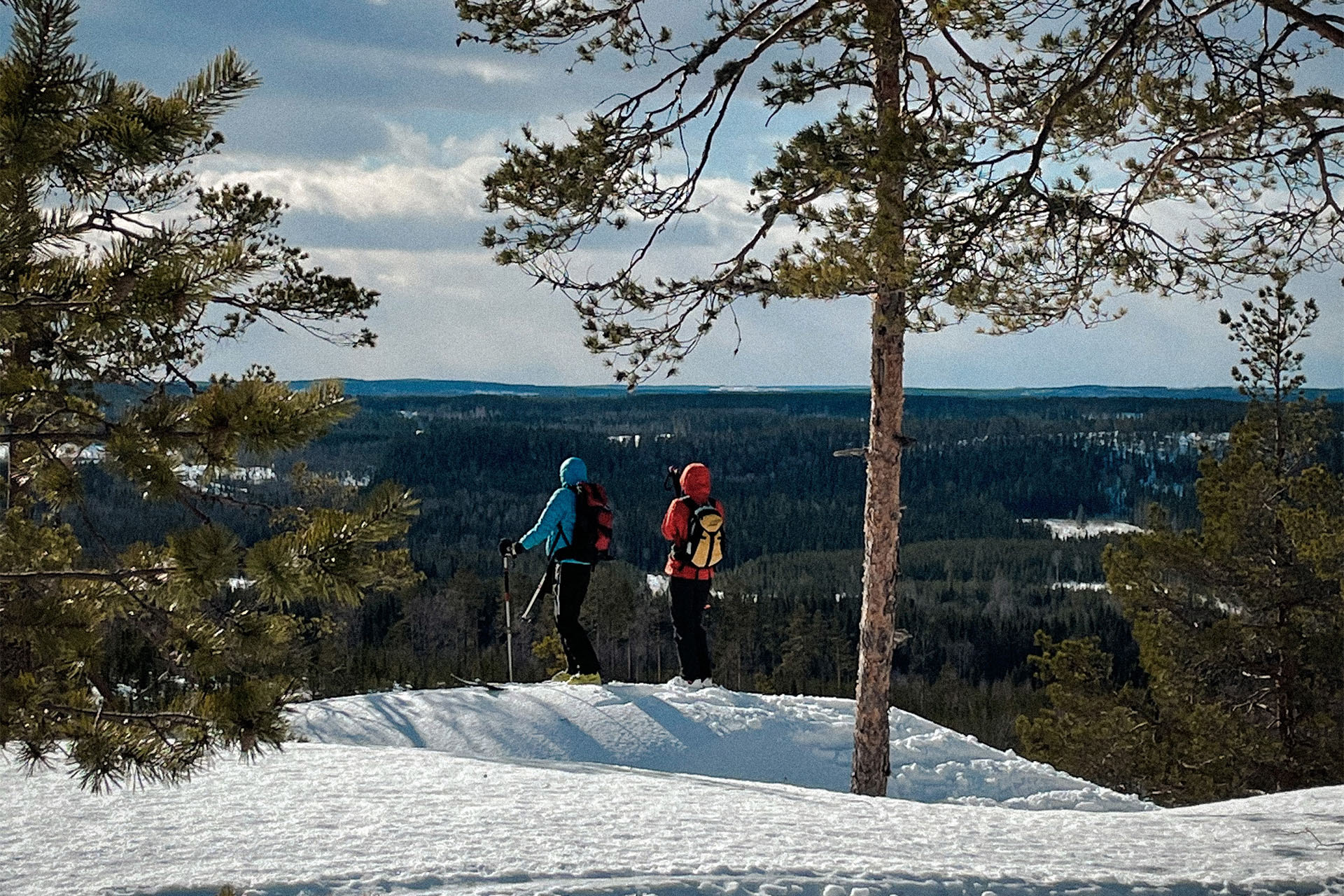 Easter in Tavelsjö
Easter egg hunt - find all hidden Easter eggs
Look for hidden eggs around the grounds at Sundlingska gården with the help of clues. For older children and young adventurers, Root will collaborate with Tio Toppar Tavelsjö and hide Easter eggs along the route of the Påsklovstoppen. Read more about Easter at Root here

Best of the Best Pizza Menu!
In the coming weeks, Root will have a vote where you can vote for the pizza you've liked the most since Root opened its doors just over a year ago. This "Best of the Best" pizza menu will then be available between March 31 and April 11.

Tavelsjö Wärdshus
April 1st Tavelsjö Wärdshus invites everyone who is 12 years or younger for free drinks chocolate balls between 12-15. Read more about easter at Tavelsjö Wärdshus here. 

Tio Toppar Tavelsjö
Right now, the time for spring-winter hiking among the mountains in Tavelsjö is optimal. Fine trampled paths make it possible to discover a nature that otherwise can only be reached with skis or snowshoes during the winter. A tip is to bring studded shoes as the paths can be slippery.

Swim at Navet!
At Navet you can swim, exercise and relax in modern facilities in central Umeå.  More information about Navet and their opening hours can be found here.
Strike a strike during the Easter break!
At O'Learys in Umeå, you will always find something fun to do with friends or family. Play a game of bowling, shuffleboard or mini golf. Take the opportunity to combine your visit with good food and drinks, or watch your favorite team play on one of their TV screens.