Easter is a sign of longer, warmer and brighter days. A time to fill with fun excursions and activities. Here are our best suggestions on what to do during Easter!
The information is valid for Easter 2023!

Activities during Easter
The information is valid for Easter 2023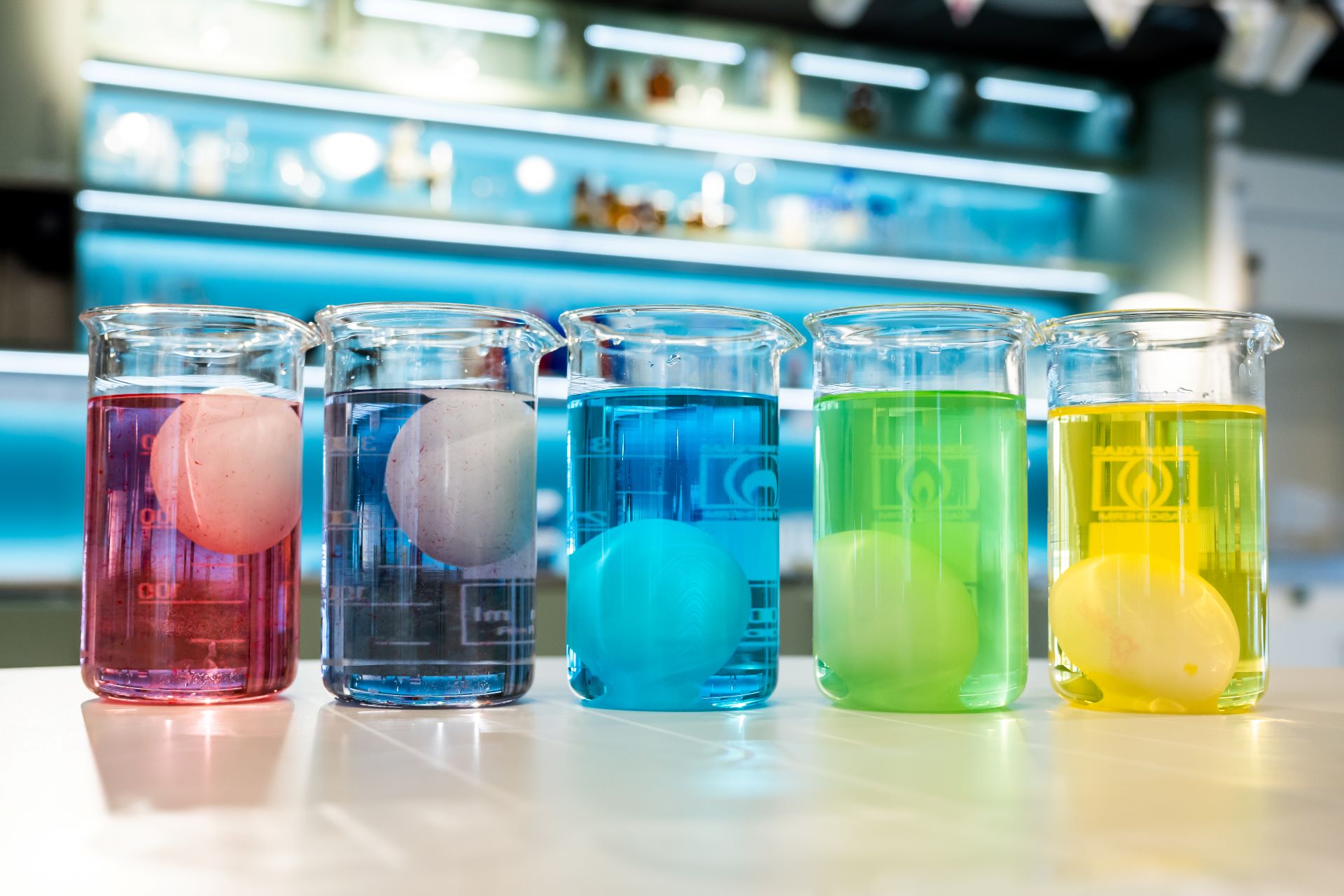 Easter days at Curiosum
Experience an exciting Easter break full of scientific discoveries and activities. Eggperiment with eggs and join us on breathtaking film adventures into space and other worlds. New movies every day. 
When: April 11-16. More about Curiosum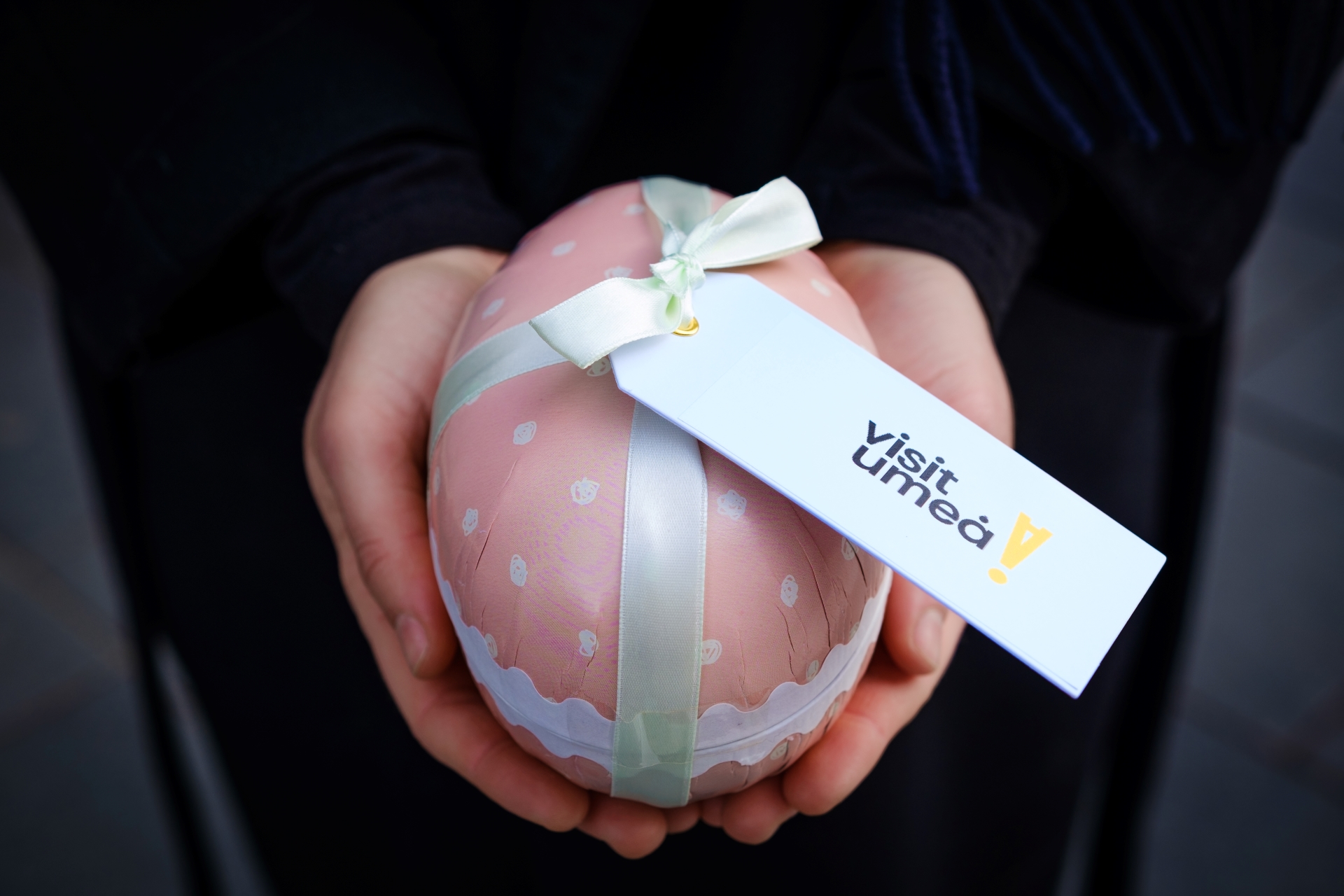 Look for Easter eggs in Umeå city center
In the city center, eight Easter eggs are hiding in eight different storefronts. Bring your family, friend, grandmother or sister and go on the exciting hunt. In the photo you can see what the eggs look like. Click on the link to the form, fill in the name of the store where the eggs are located. If you find all the Easter Bunny's hidden eggs, you have the chance to win a gift card, worth SEK 2000.
When: April 2-16. Fill in the form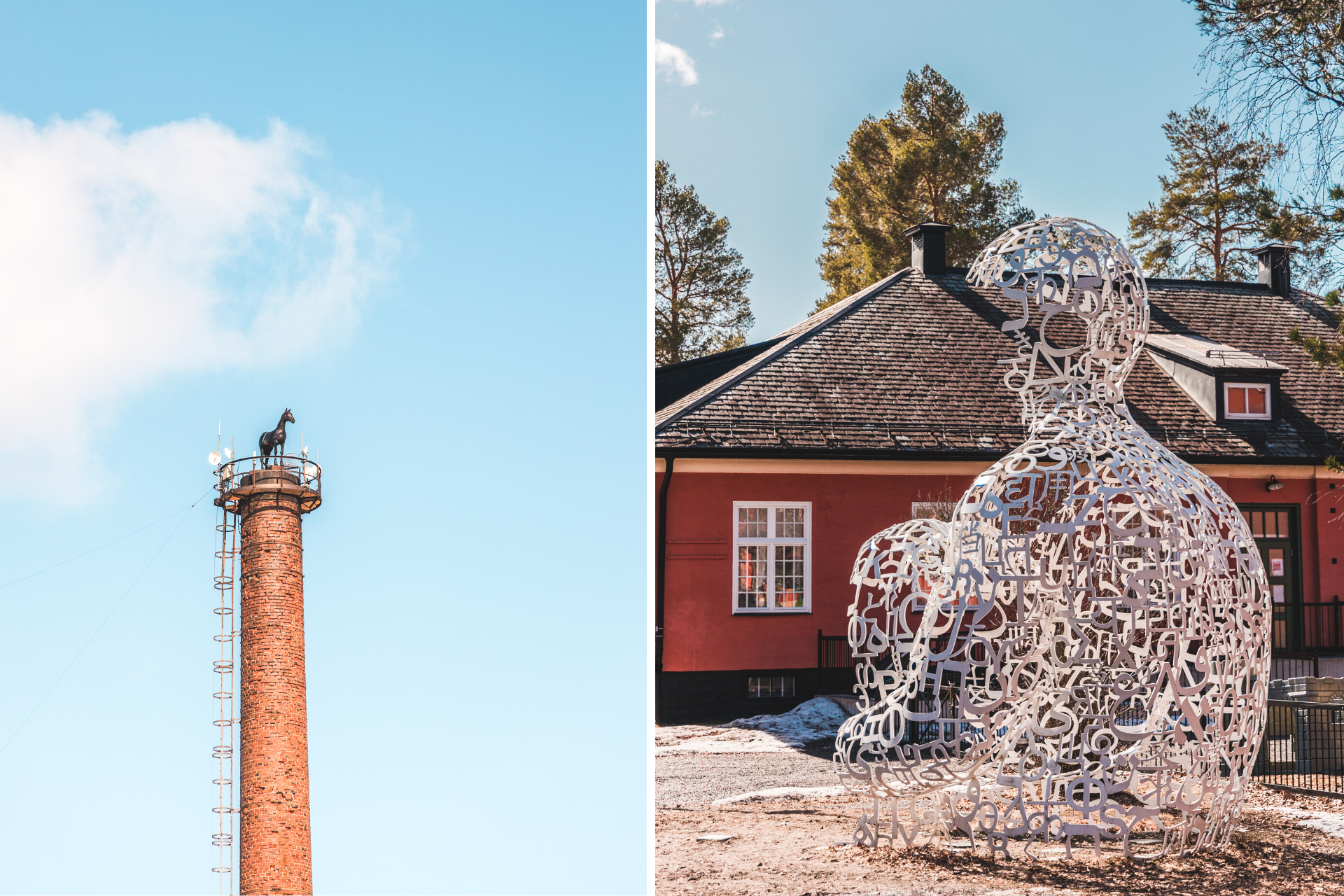 Umedalens sculpture park
Bring the whole family on an exciting art tour outdoors. In Umedalen sculpture park you can discover some forty pieces of art placed between buildings and groves. Look for the glass cube you can walk into, the gigantic eyes, the bathtubs that are placed halfway down the soil and the horse high up in the sky. 
More about Umedalens sculpture park
Easter at the Farm
A mini-animal park with both Swedish farm animals and exotic animals such as yak, llama and camel. You can also shop in the farm shop and enjoy a Swedish fika in the café. 
When: April 1-2, 7-16. More about Mickelbo Gård
Explore a nature reserve
Pack your own lunch bag and make a day trip to one of the region's nature reserves. Enjoy beautiful, untouched and varied nature.
More about nature reserves
Restaurants for families
Combine dining with fun activities! At O´Learys they offer bowling and at Orangeriet you can play boules and shuffleboard and Pinchos is like stepping into a cirkus.