During Rally Sweden, there will be more areas to visit in addition to the rally arena itself. Here you will find information for navigating between the competition's different event areas.
(This information is no longer valid)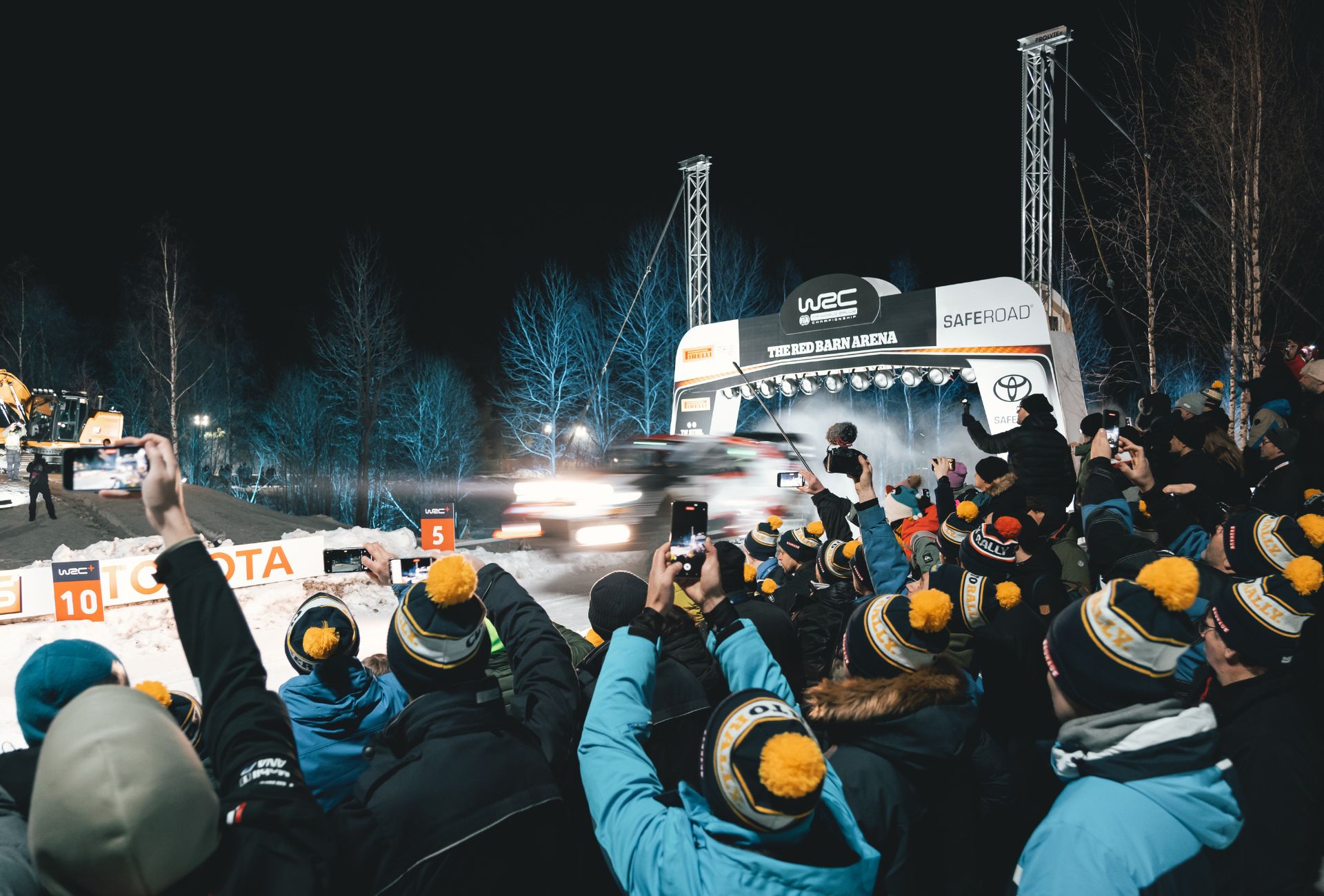 Red Barn Arena
This is the arena built on the I20 site specifically for this event. This is where you will be able to see the cars go past at up to 150 km/h and take on jumps that allow them to sail in the air up to 40 meters ahead. To get here, there are buses from Vasaplan in the city center, but you can also take a bicycle, taxi or car. Festival Pass, VIP, Day Ticket or Arena Ticket required to enter. Children under the age of 15 enters free of charge when accompanying an adult.
Read more about Red Barn Arena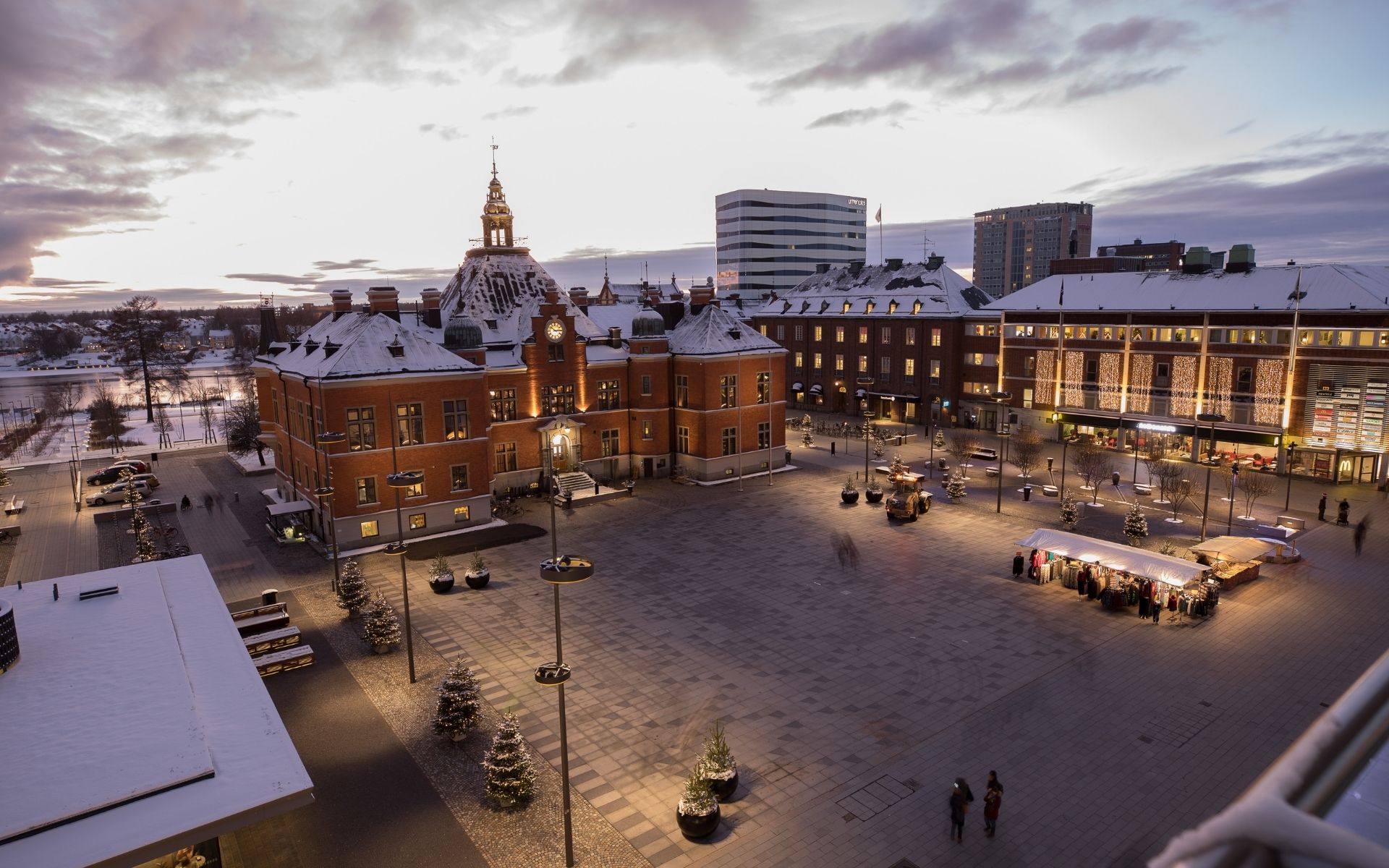 Rådhustorget
Rådhustorget becomes the center for the rally family. Experience the World Rally Championship together with fun activities for all ages! Meet reindeer and play in the snow castle. Rest your legs in one of the tents and watch the rally on the big screen!
Read more about Rally in the city center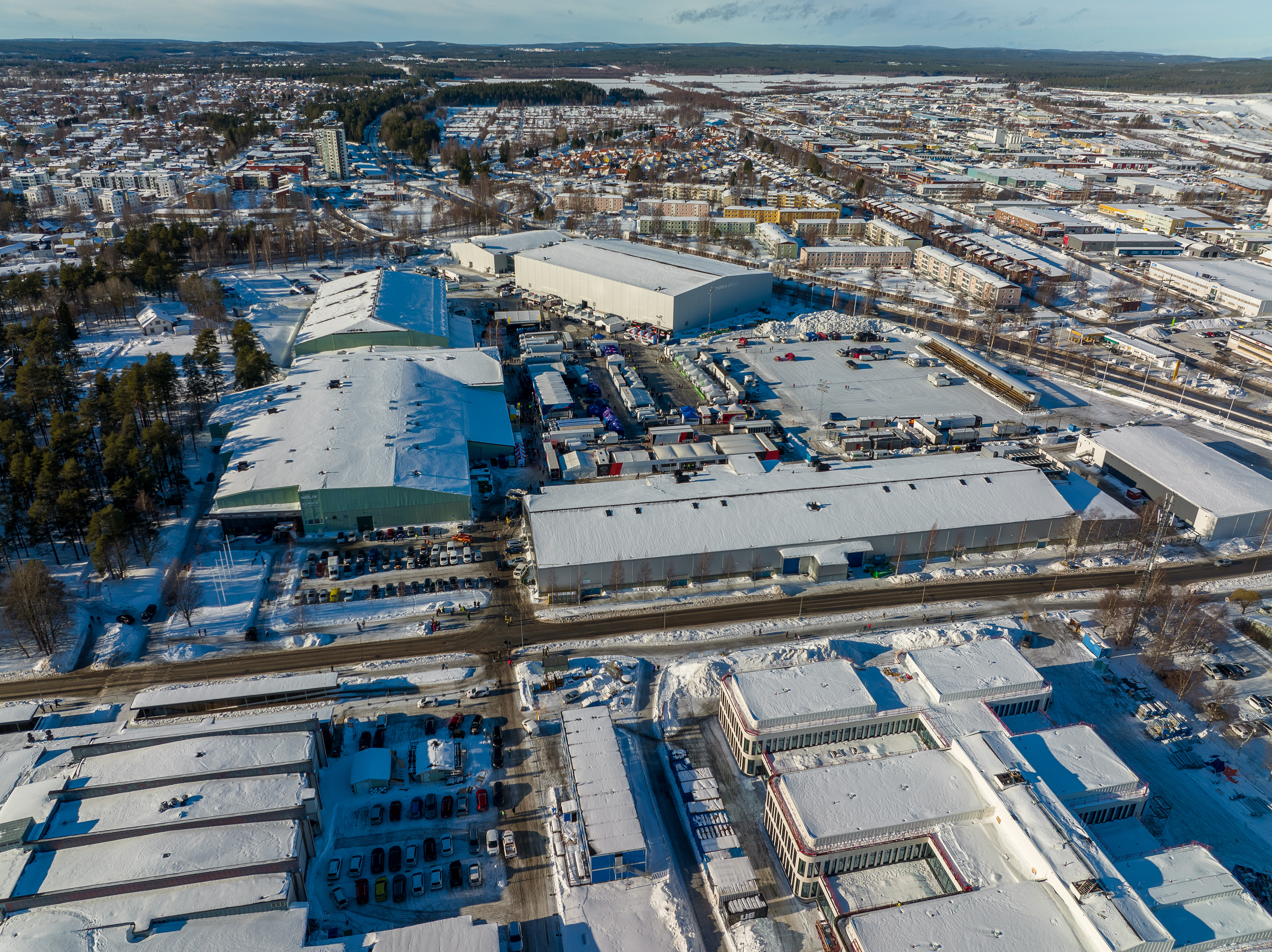 Service Park Nolia
This is where the teams are hanging out during the competition days and the public can visit the area free of charge. Swing by and see the cars up close.
There is also a press center for all journalists. 
Read more about Service Park Nolia