During Rally Sweden, there will be more areas to visit in addition to the rally arena itself. Here you will find information for navigating between the competition's different event areas.

This information is no longer relevant.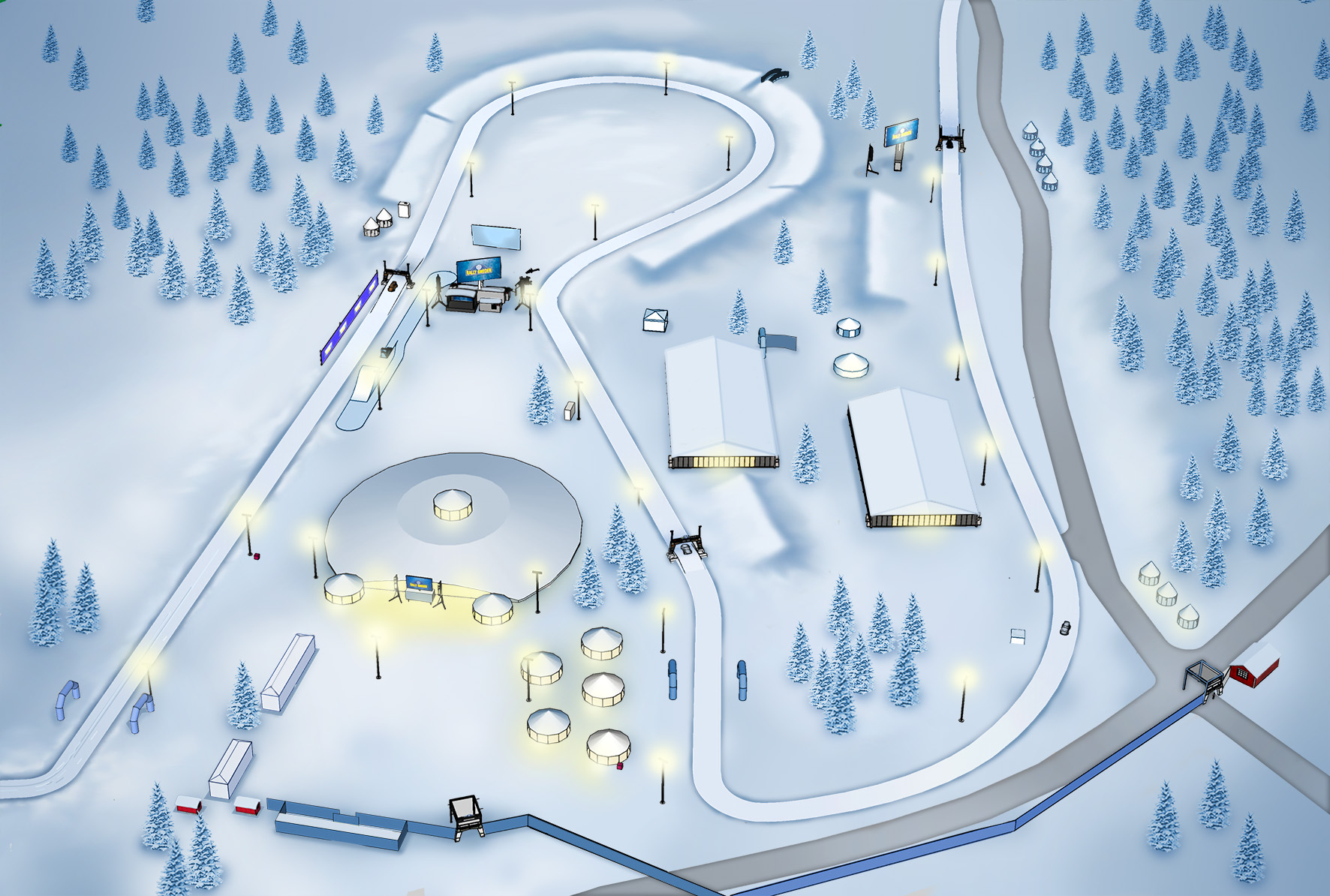 Red Barn Arena
This is the arena built on the I20 site specifically for this event. This is where you will be able to see the cars go past at up to 150 km/h and take on jumps that allow them to sail in the air up to 40 meters ahead. To get here, there are buses from Vasaplan in the city center, but you can also take a bicycle, taxi or car. Festival Pass, VIP, Day Ticket or Arena Ticket required to enter.
Cash payment only.
Read more about Red Barn Arena
Get here: Bus from Vasaplan, bicycle, car or taxi. See map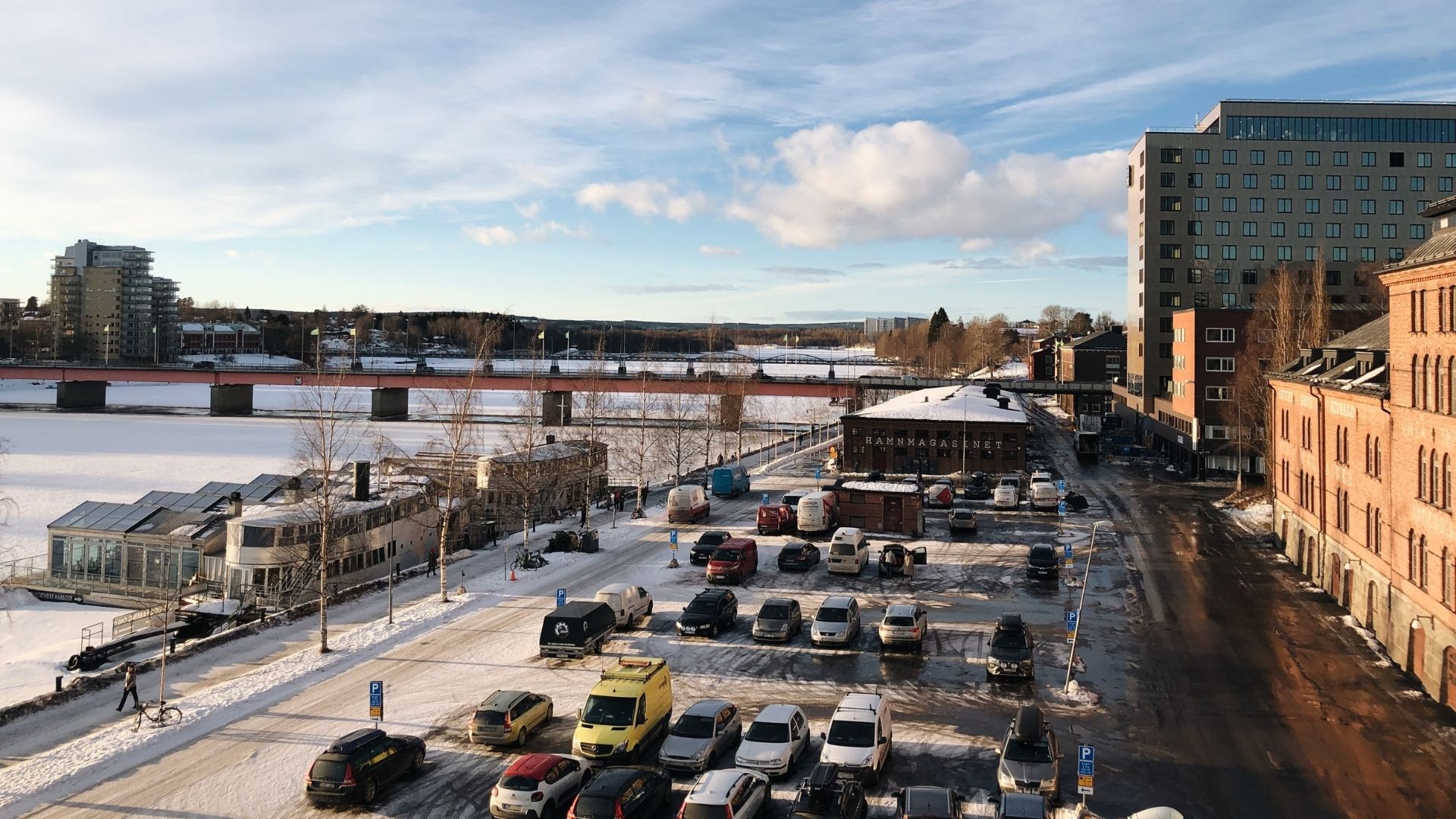 Skeppsbron. Photo: Jonathan Nilsson
Skeppsbron
The central meeting place for Rally Sweden. Here you will find food and drink, entertainment and After Rally Party. When the rally for the day is over, this is where you want to be. This area is admission free and no form of ticket is required to enter. Card payment only.
Get here: Central in Umeå, by the Ume River and the culture house Väven. See map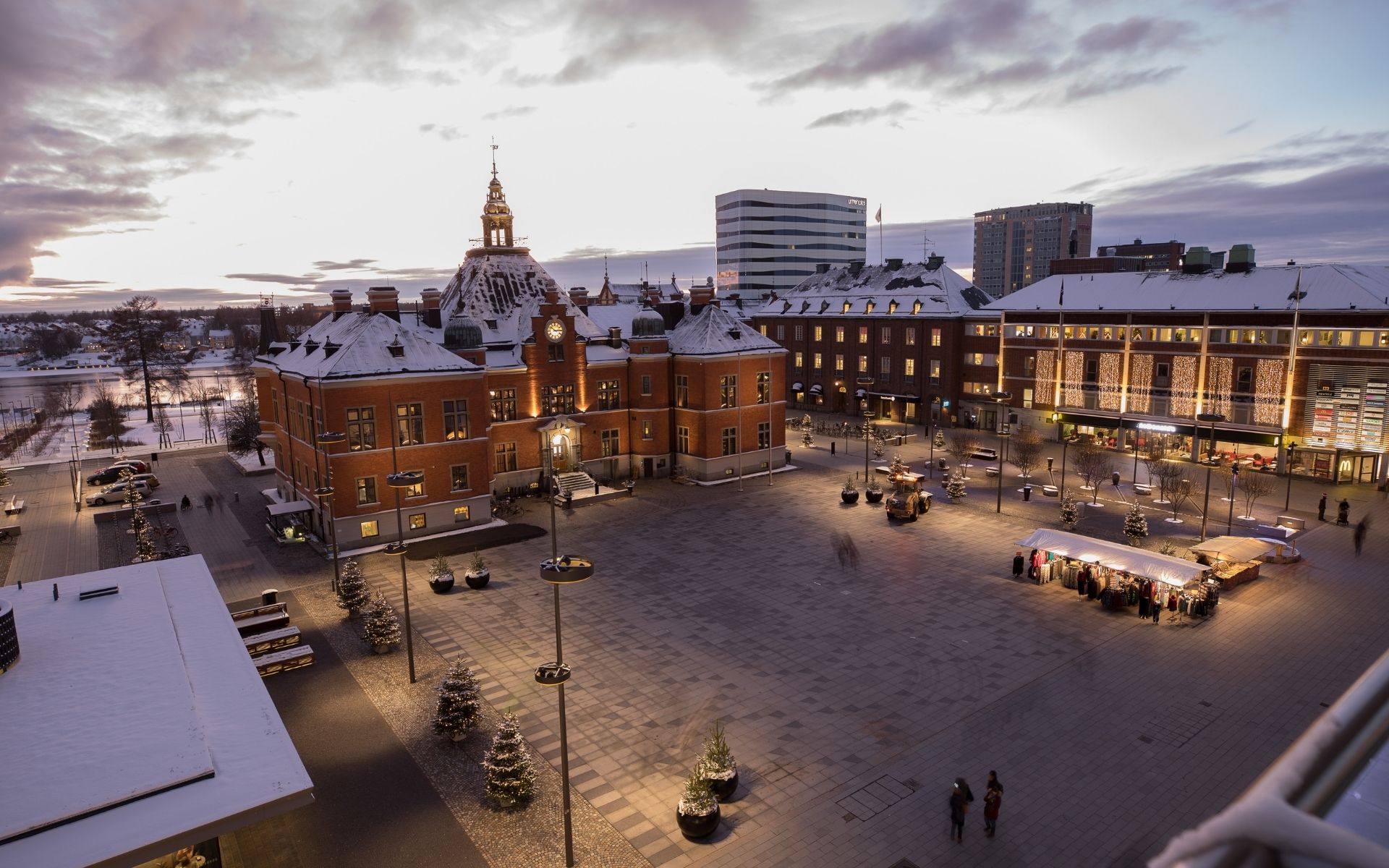 Rådhustorget. Photo: Fredrik Larsson
Rådhustorget
Rådhustorget will be the center of the rally family. Experience the World Rally Championship together with fun activities for the whole family! Meet reindeer and play in the snow castle. Food and drink in the tent. Entertainment will also be offered here.
Read more about Rally in the city center
Get here: In the centre of Umeå. See map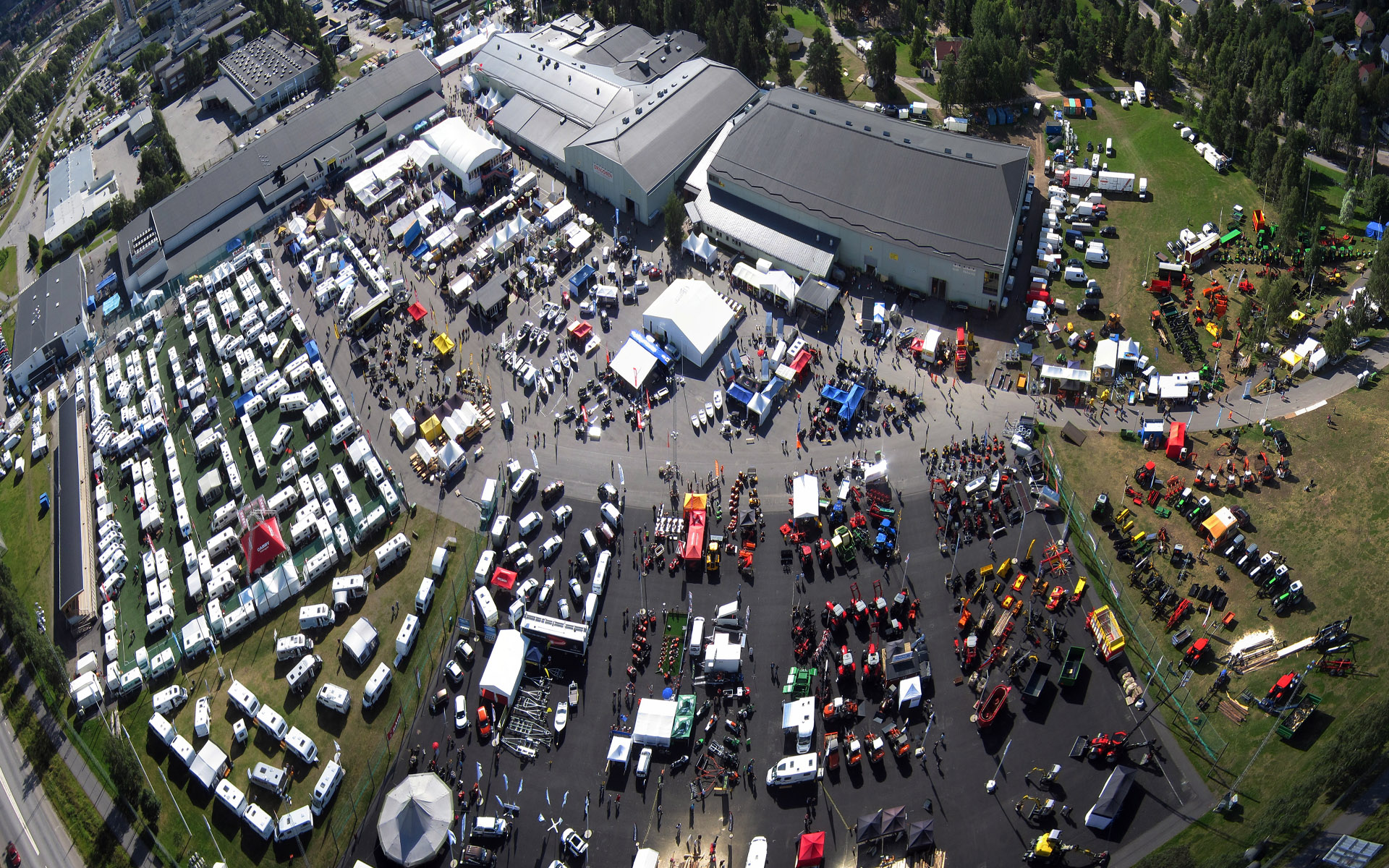 Nolia area
Umeå Service Park (Nolia)
This is where the teams are hanging out during the competition days. The festival pass includes entrance to the service area, come by and see the cars up close. There is also a press center for all journalists. Festival Pass, VIP, Day Ticket or Service Ticket required to enter.
Read more about Umeå Service Park
Find here: About 1.5km west of the center. Good for walking or cycling. Bus from Vasaplan. See map