New restaurants in Umeå
A culinary boom has been going on in our destination for some time now. Every year new restaurants are added and deliver new trends and taste adventures to both Umeå residents and incoming visitors.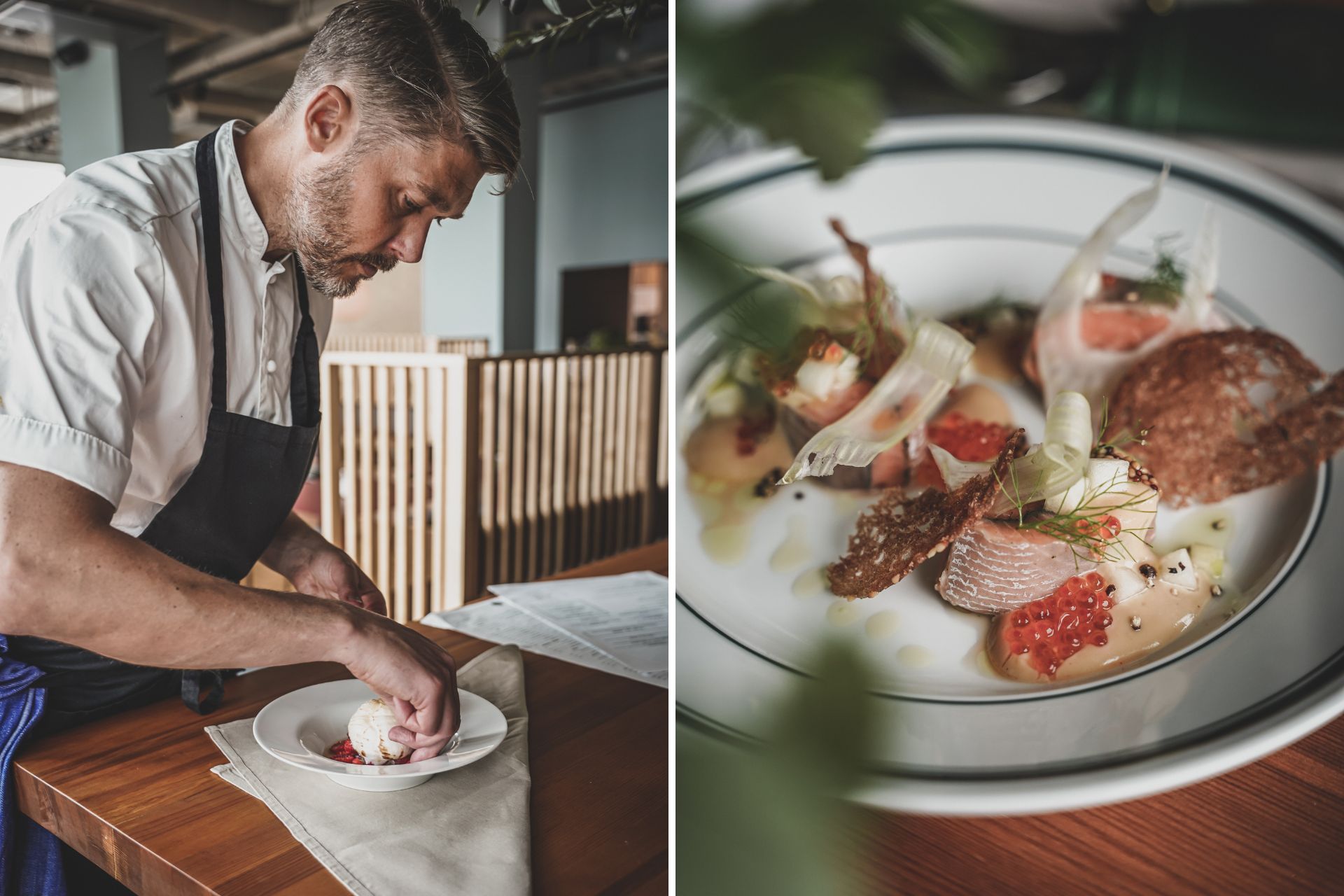 Brasseri NÒR. 
FACIT BAR
With Swedish distilleries, local ingredients and old preservation methods, Umeå's new bar initiative Facit Bar aims to become one of the world's best bars. 
Tonka Strandgatan
Modern, cozy and relaxed restaurant where much of the ingredients come from northern forests and farms. The selection on the menu varies regularly according to season and feeling.
Brasseri NÒR
In this restaurant with a rooftop terrace by Umeälven you can enjoy the chefs creativity and courage. Ingredients from  local lakes and forests. Opens on September 27.
Guilty Pleasure Café
Here we talk good food without rules. Good drinks and snacks whenever you feel like it in a vibrant environment.
More newly opened restaurants & bars