First time in Umeå? Maybe your first rally? Do not worry! Here we have compiled a list of useful tips to make your experience as good as possible.

This information is no longer relevant.
Good to know before your rally visit
We want your rally visit to be an experience. The event is held outdoors and it can be very stationary. We have compiled a list of tips so that you do not forget anything in the planning.
Bring cash / Cash only
At Rally Sweden, the means of payment will be cash and therefore it is important to prepare. Try to withdraw cash so that it is enough before the party starts so you do not get stuck at an ATM queue or the like. Also make sure that you can store this cash safely. For example, do not leave cash in the car if you have taken it to one of the car parks designated by the rally.
Avoid accidents - Learn about safety during Rally Sweden
Motor of Sweden has together with the police and Rally Sweden produced an information video regarding safety. Here they talk about traffic, snowmobiling and public safety at the stages. Watch the video to get fully prepared for the rally so you avoid accidents, for as safe a rally experience as possible.
Here you can find more important information from the police regarding Rally Sweden
Here you can find more important information from the ambulance regarding Rally Sweden
Clothing
The rally is held in the middle of winter and you should dress accordingly. Put on your warmest clothes, gloves, scarf, hat and bring an extra pair of socks.
Hot drinks and snacks
A hot beverage such as coffee, tea or hot chocolate can really help you stay warm and enjoy the event. Also, you never know when you might need a snack for a little extra energy.
Get around
Regardless of whether you are a resident of Umeå or if you are visiting Umeå for the first time, it is important to know how to get around. There are many buses traveling to different areas of the rally, starting from Vasaplan near Rådhustorget. If you are going to take a car, it is important to be on time to find parking so you do not miss precious rally viewing time. Do not forget that it is excellent to get around Umeå by bike all year round, from the center it takes no more than five minutes to the arena area and Röda ladan by bike.
Rally Sweden organizes FREE PARKING adjacent to the areas, but these places are of course limited so be in good time so you do not miss anything.
Parking in Umeå city in general, you can find information about at UPAB or Aimo park. (This parking is not free of charge).
General FAQ regarding parkning and transport in Umeå
Nature calls
If you followed our tip regarding hot drinks and snacks, you will probably need a toilet a while later. Luckily for you, there are several places in Umeå where these are available.
Click on the map and search for the symbol
A place to rest
You will probably stand and walk around a lot during the rally, but do not forget to rest. Bring a folding chair or seat pad if you do not have access to a seat at Röda Ladan.
Take care of your ears hearing
Not everyone loves rumbling engines, so sometimes our ears need a little extra help to avoid getting injured. Bring earplugs or something similar for safety's sake and enjoy the sounds in a safe way!
Maximize your Umeå visit
Is this your first visit to Umeå? Then you should know that there is a lot to discover and do! Below we have listed inspiration for how you can get the most out of your visit.
Bring something home
If you happen to have some free time during your stay in our city, there are many things to do to make the time go by. For example, we have many stores to explore. Umeå center is full of shopping opportunities with shopping centers such as Utopia and MVG som är ihopkopplade direkt med Rådhustorget. Du kan också ta bussen till vårt största köpcentrum Avion.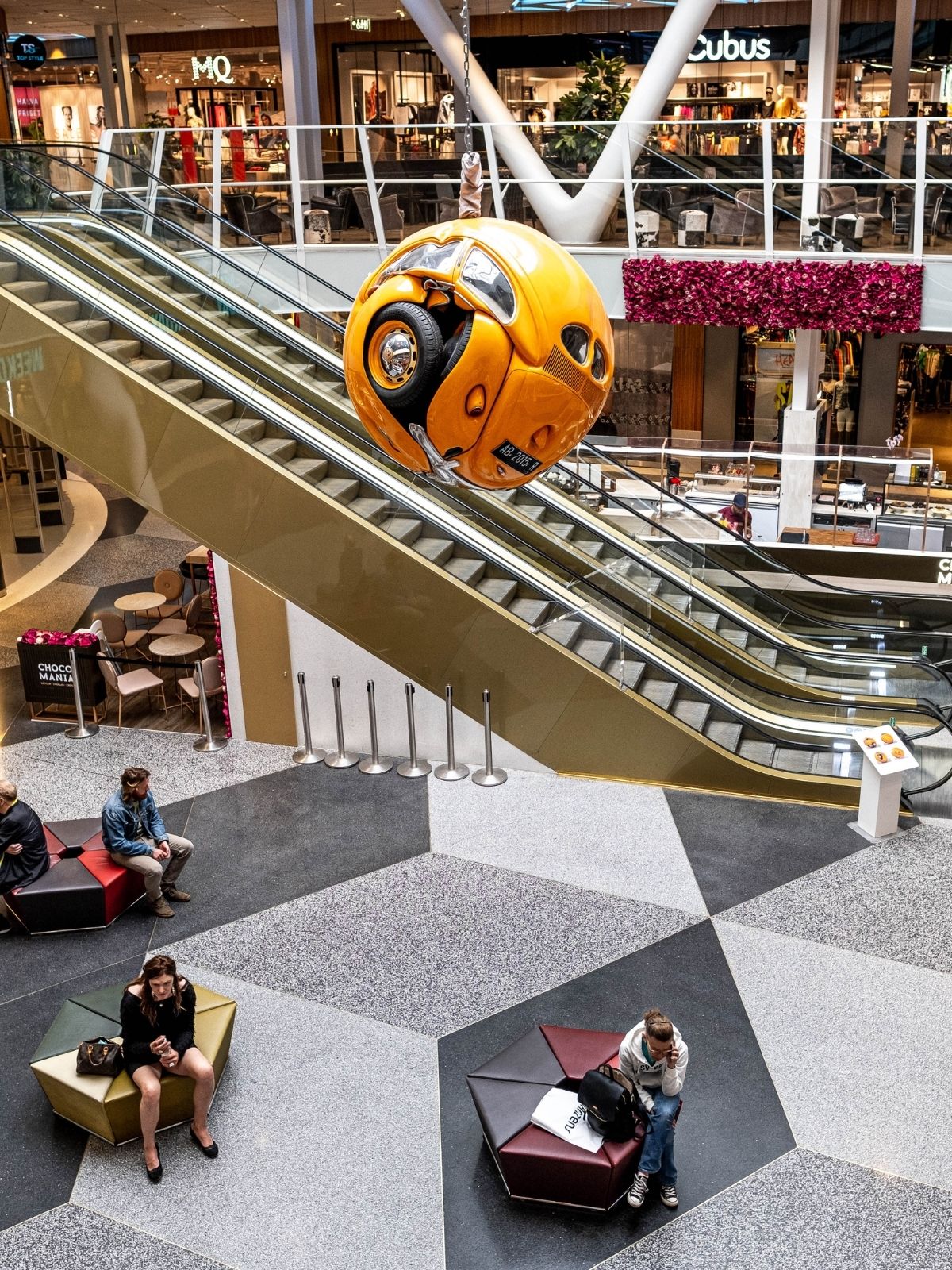 Utopia.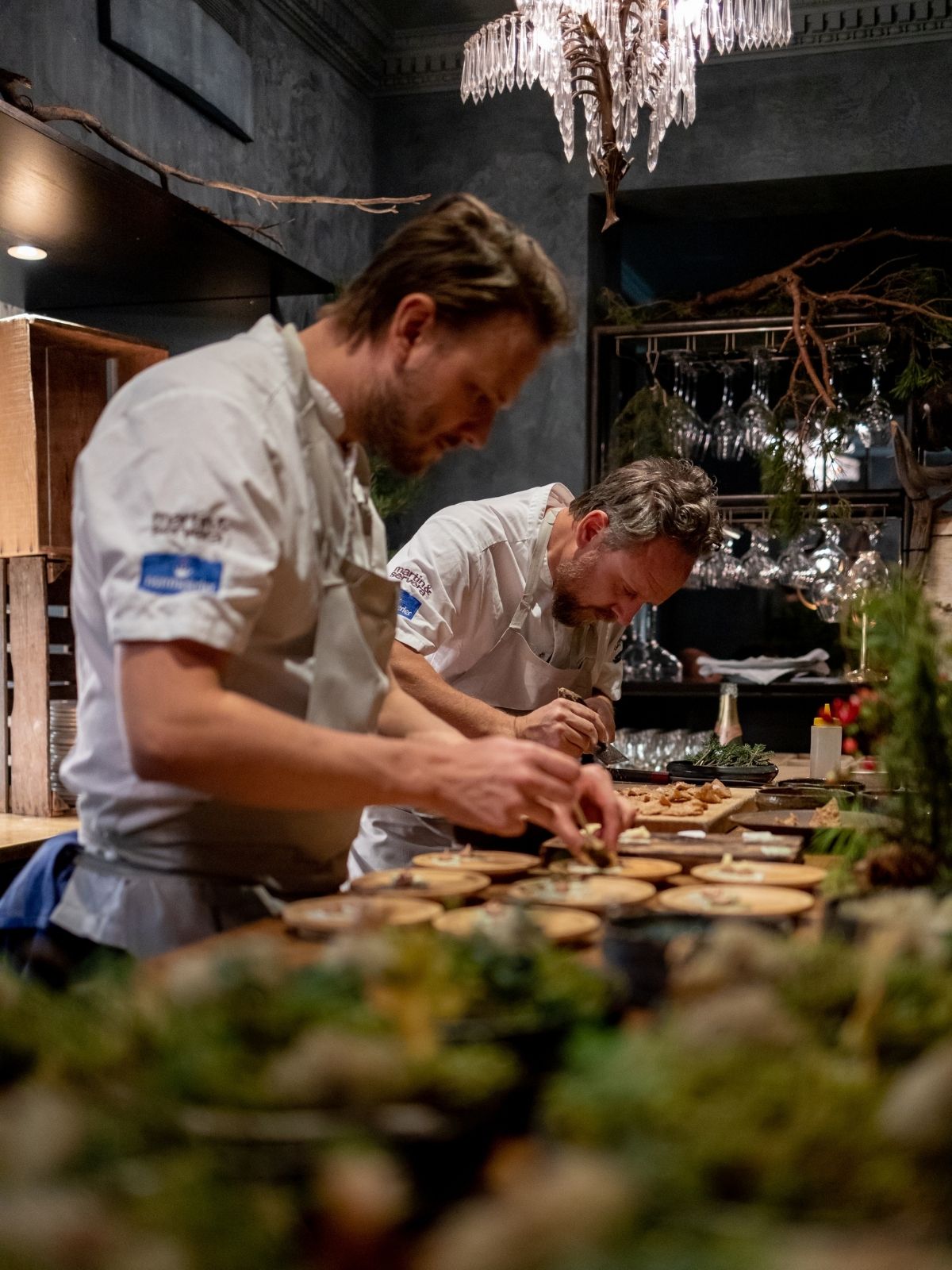 Gotthards krog. Photo: Philip Avesand
When your tummy starts rumbling
Just like rally cars, we humans need our own fuel and Umeå has many restaurants to fill it up. There will also be food trucks present for the event. Whatever you crave, we're sure you'll find it. At Skeppsbron there is a food and beer tent inside the area. At Rådhustorget you can eat a small meal in the huts that are set up there.
Are you eager to explore and test our restaurant selection?
Then we have some suggestions for you here. Do not forget to book a table!
Make it a learning journey
Umeå has a rich history and a lot of culture to discover. If you have time left over during your stay, why not stop by one of our fantastic museums? Be informed about the county's history at Västerbotten's museum, take part in exhibitions from many places all over the world at Bildmuséet and do not miss visiting the Kvinnohistoriskt (Women's History) Museum, the first of its kind in Sweden. The latter is located in Väven right next to Skeppsbron, so why not take advantage?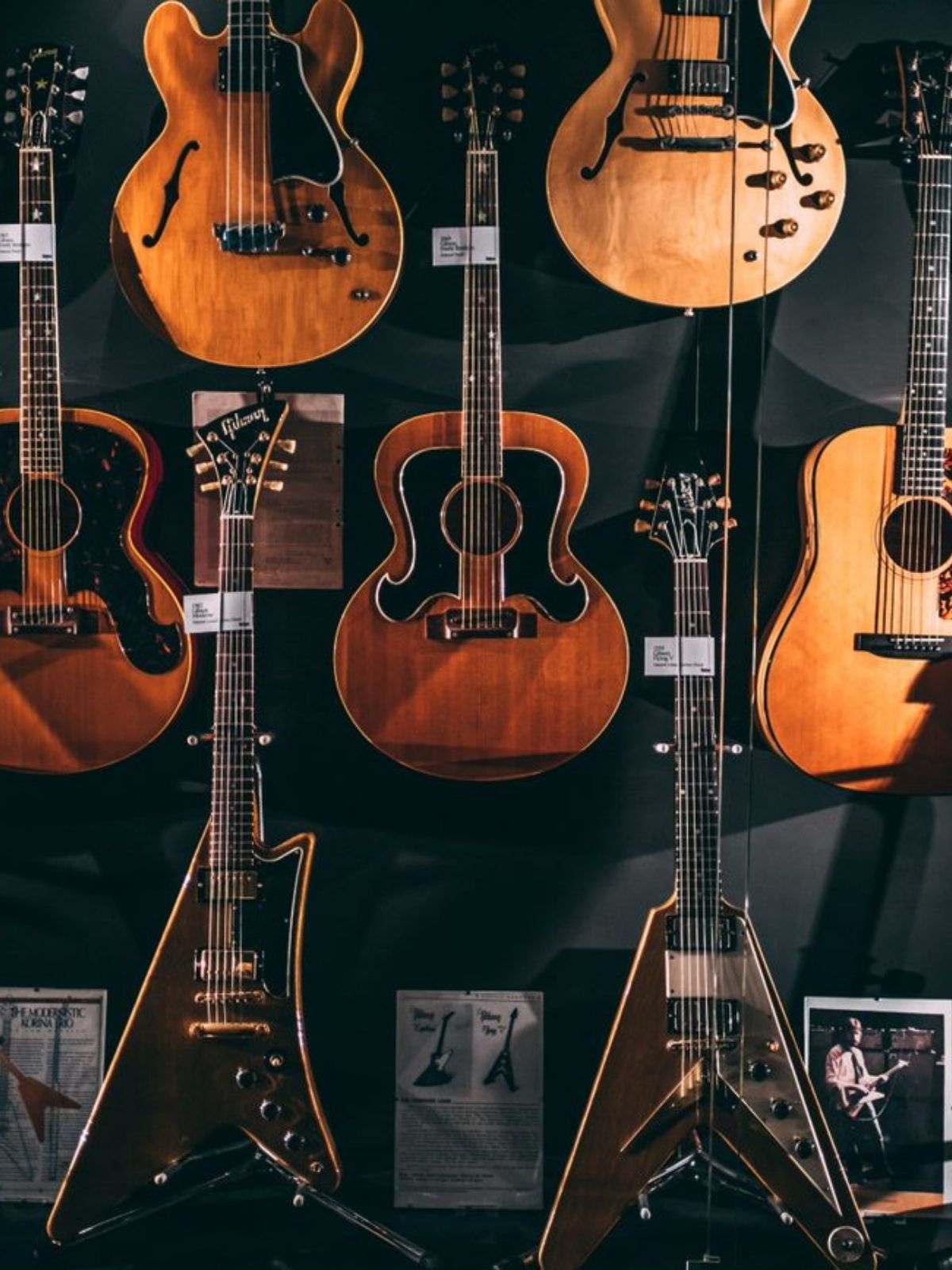 Also, do not miss Guitars -The Museum at Folkets Hus to learn everything you need to know about guitars! Photo: Philip Avesand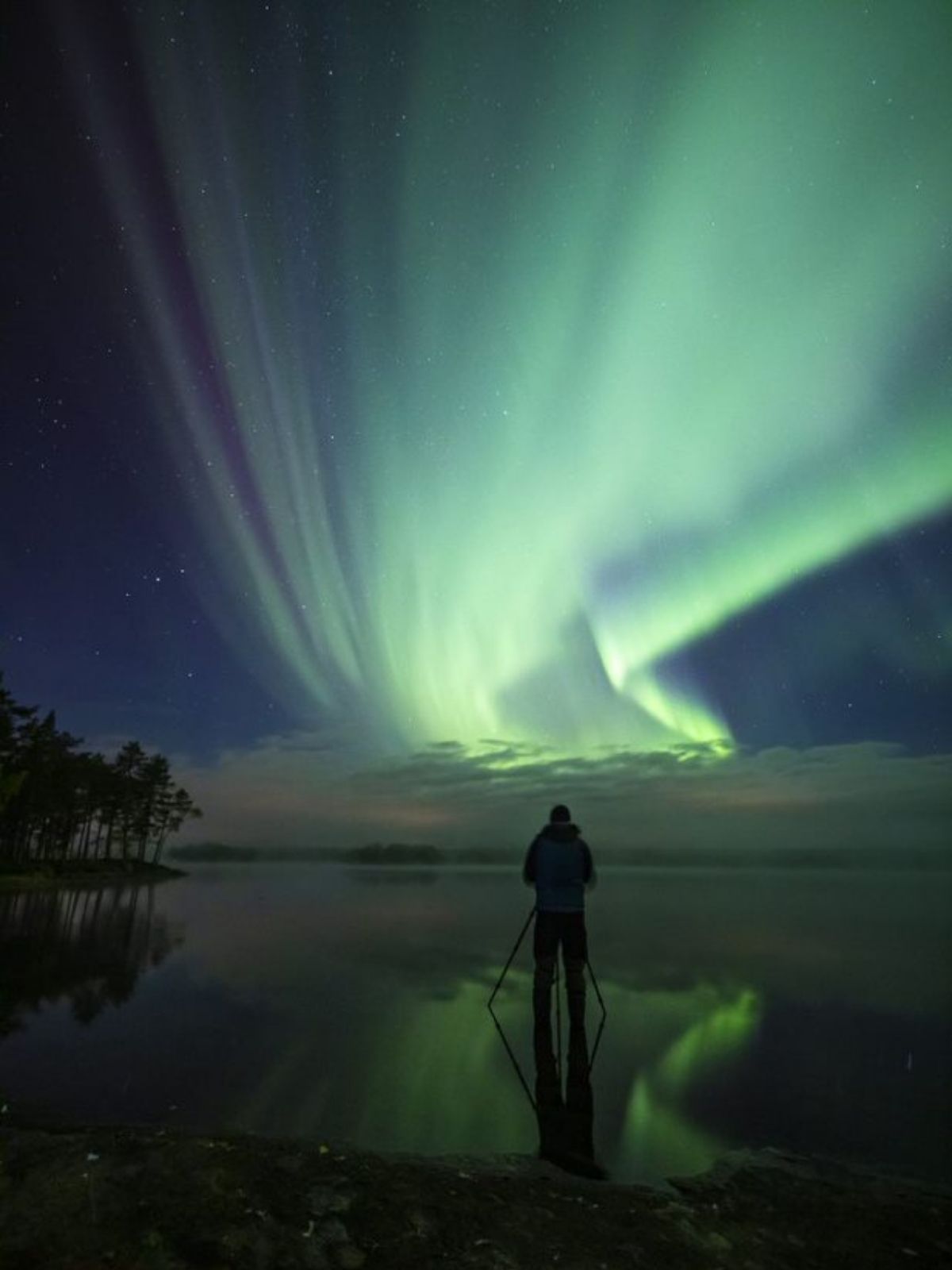 The Northern Lights at Bäcksjön. Photo: Fredrik Larsson
A trip in a trip
Discover interesting excursion destinations around Umeå while you are here. The amount of things and places to experience is something we are proud of. A close destination can be Umedalen's sculpture park, but if you have the opportunity to go further, there is a nature reserve where you can get close to the Västerbotten nature. Why not try dog ​​sledding or book a Northern Lights guide?