Umeå is the host city for the WC competition Rally Sweden on 24-27 February. Sweden's largest annual sporting event, and also the country's largest rally competition. Welcome to everyone who wants to experience the country's largest rally competition!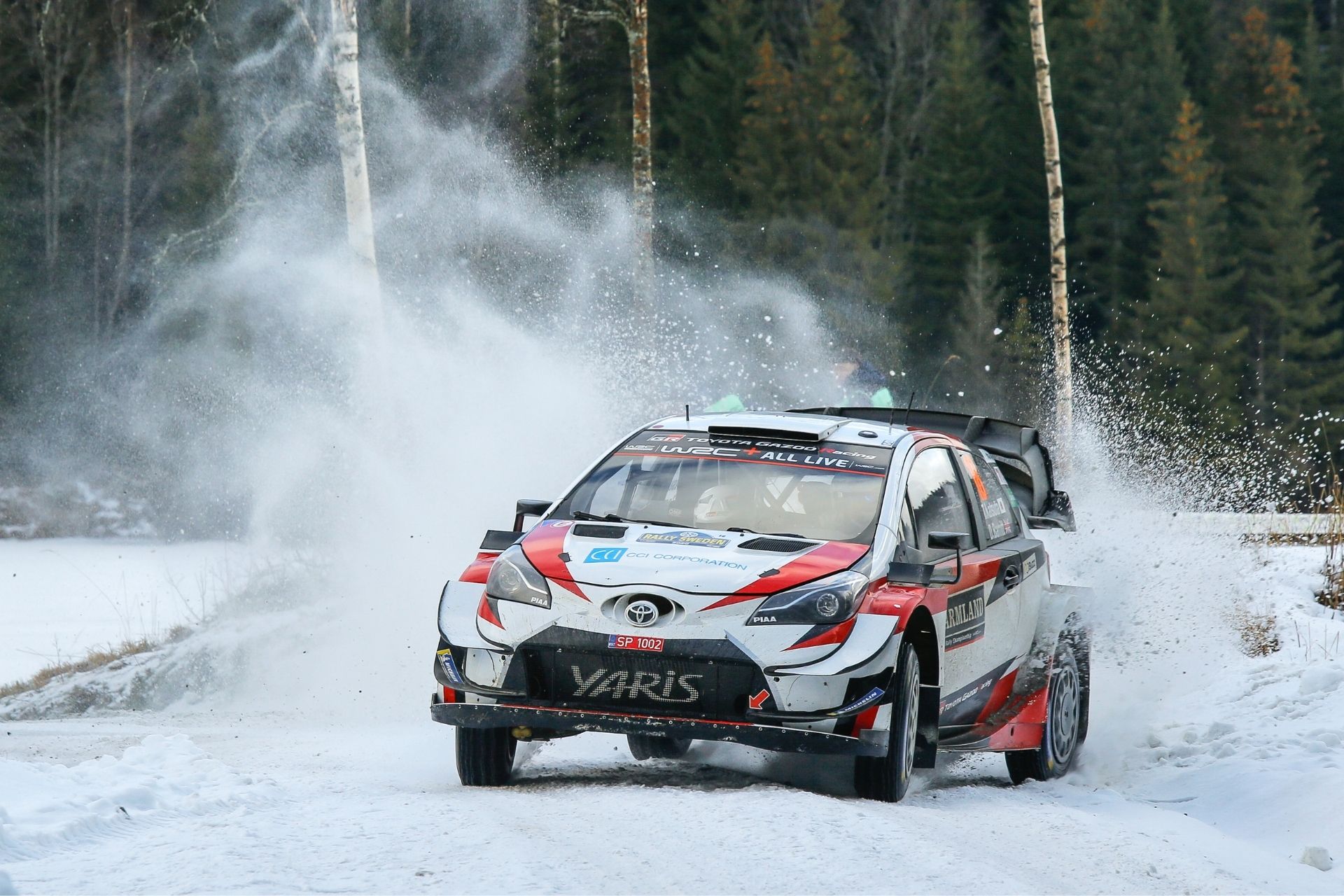 Rally Sweden in Umeå 24-27 February 2022
The event is carried out with Umeå as the new host city. More than 100,000 visitors are expected to gather in Umeå when the folk festival WC competition Rally Sweden kicks off in February. Rally Sweden is one of Sweden's largest annual events and the competition is followed by 122 million TV viewers worldwide. .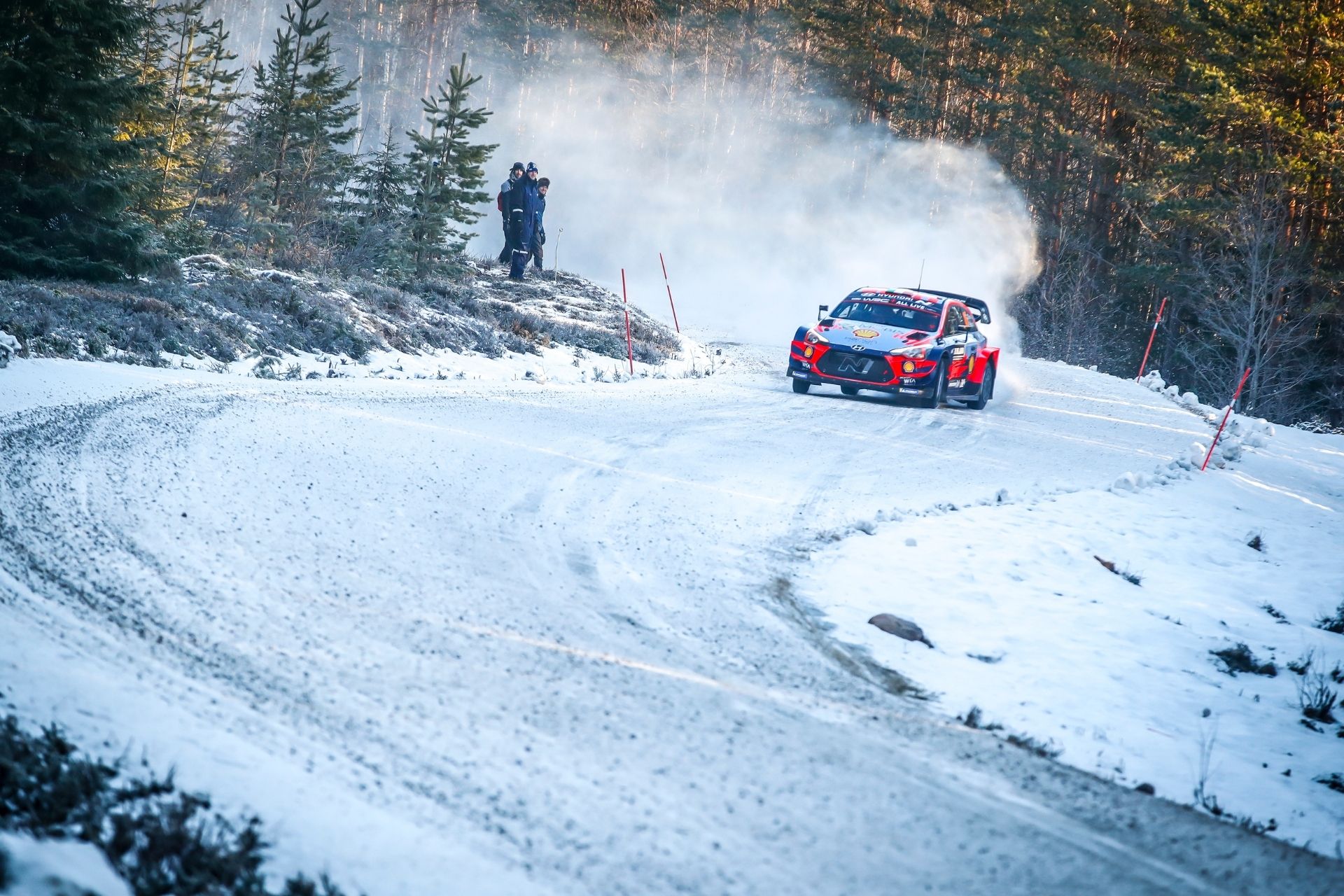 World Cup status
The competition is part of the FIA World Championship and has World Cup status. New for 2022 is, among other things, that sustainable hybrid technology is introduced in rally cars together with a greater demand for sustainable fuels, something that goes hand in hand with Rally Sweden's own sustainability vision Rally Towards Zero.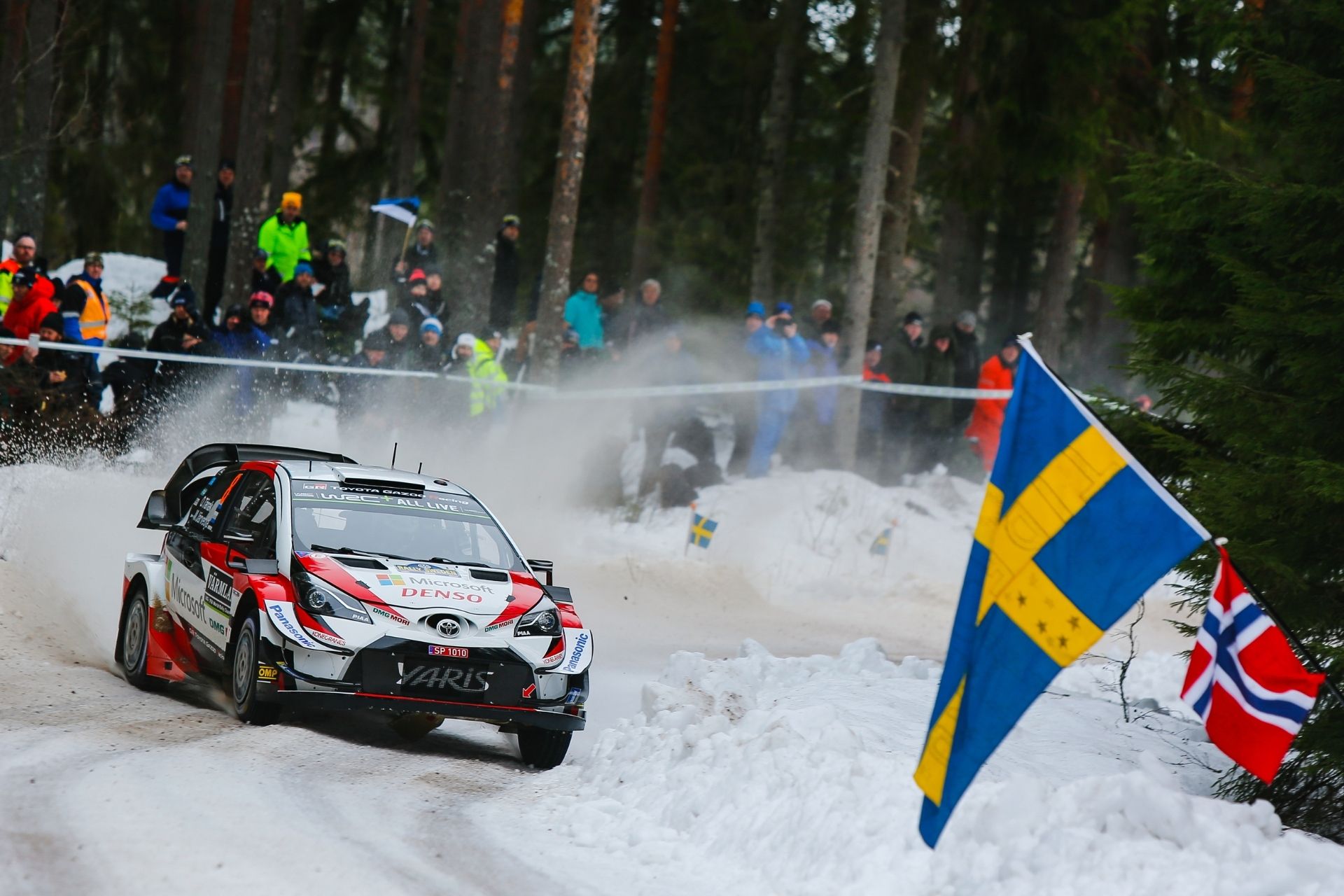 Practical information
You will find all practical information on Rally Sweden's website, information about tickets, festival passes, packages and parking. Read more 

Rent your accommodation
There is a great demand for accommodation during the Rally WC in Umeå, both in central Umeå and in the region. In collaboration with Nordic Travel, Rally Sweden offers private individuals the opportunity to rent out their accommodation.
Here's how to do it:
1. Go to the website
2. Read the rental information
3. Click on to Nordic Travel's website, where you simply fill in a form 
If you are looking for accommodation
If you need accommodation, there is a selection of private renters during the Rally WC.
You can find information about them here 
Accommodation in our destination can be found here